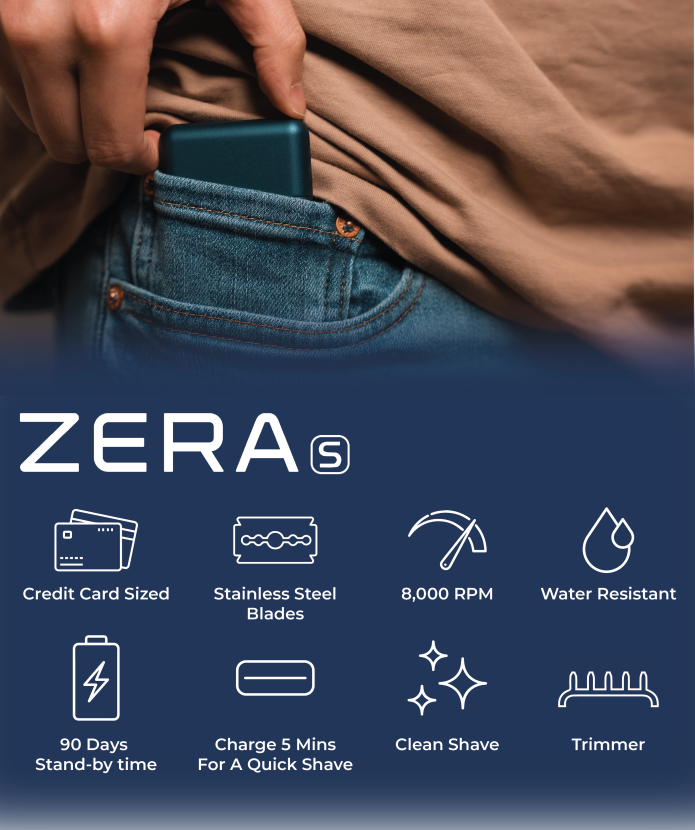 Fed up with the terrible disposable razor at the hotel? Looking for a small electric shaver that will fit inside your toiletries bag? Want to complete the whole trip without recharging?
Getting rid of these: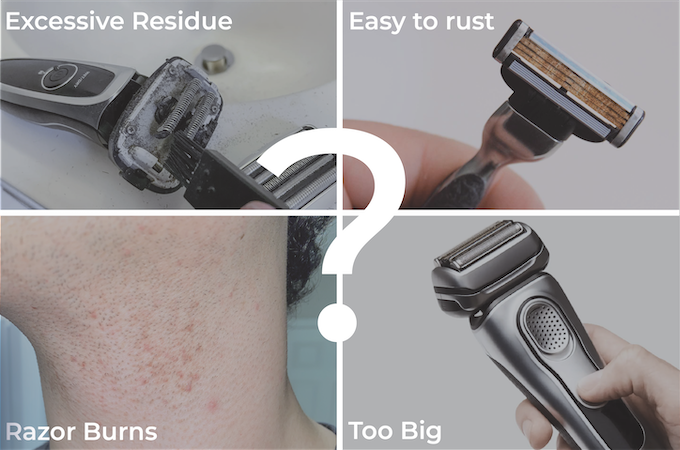 ZERA S is the result of continuous evolution in shaving technology. While the basics are unchanged, the advance in design has allowed it to be smaller, lighter, and require less care. Without any compromise to shaving performance and comfort, ZERA S is just the size of a standard credit card yet contains enough battery to shave for 3 months. 

Remember how the hero of spy movies shoots lasers from a watch and saves the day? Well, that is just Hollywood and such a watch doesn't exist yet. But you can get ZERA S, which is almost as cool as that. 
Our card-like gadget doesn't shoot lasers, but it can do a clean shave which is probably more practical. ZERA S is about the size of a credit card and under 1cm thick, which will fit comfortably into your jeans.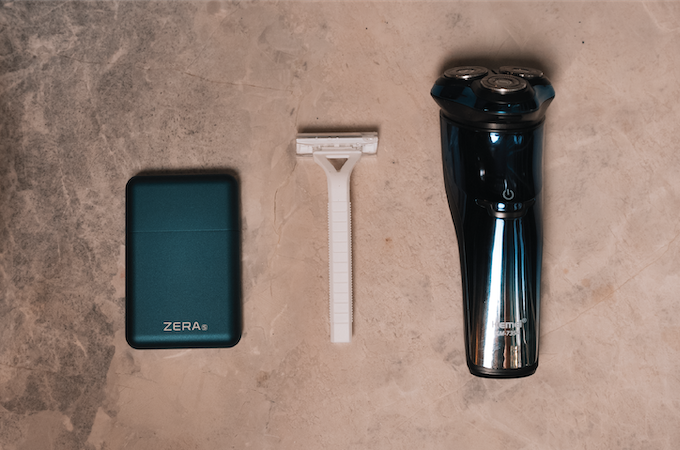 ZERA S is extremely light and will become barely noticeable inside your toiletries bag. This is only achieved through repeated refinements, eliminating all unnecessary parts inside.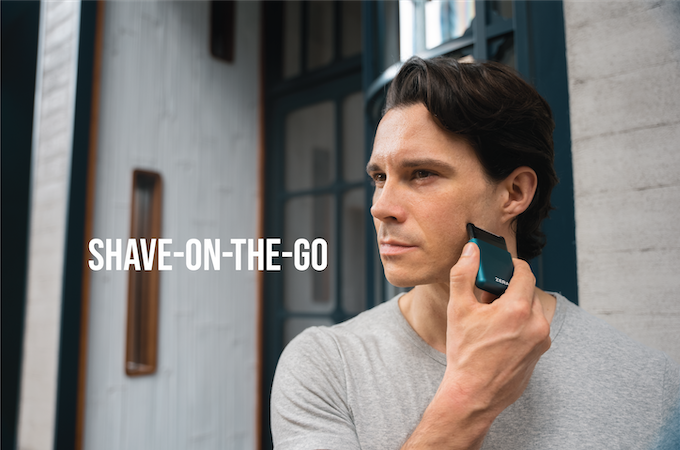 Since ZERA S has a streamlined aluminum casing to protect its battery and other parts from water, impact, and cold that may affect its safety and longevity. Therefore you can simply shave on the go, whether on the way to work or before an important meeting, or even before a date.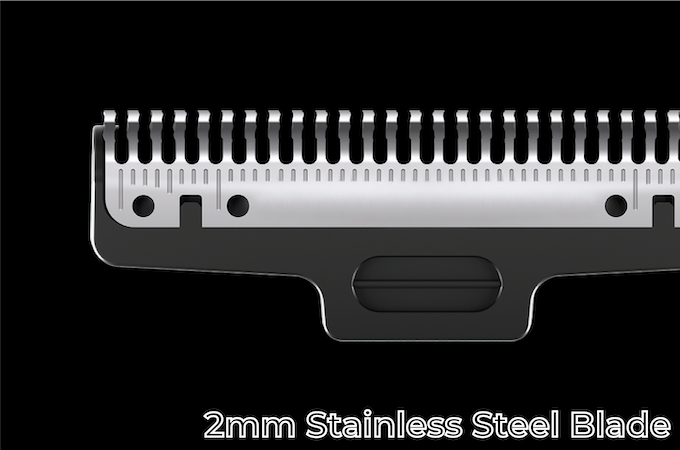 We understand there isn't one type of foil blade that works great for all types of hair. Be it curly, thin, hard, or long, we have made special foils for them! This is why ZERA S can swap foil within seconds to change up, just as easy as cleaning it under the tap. The whole blade assembly is made out of high-quality stainless steel to stay rust-free.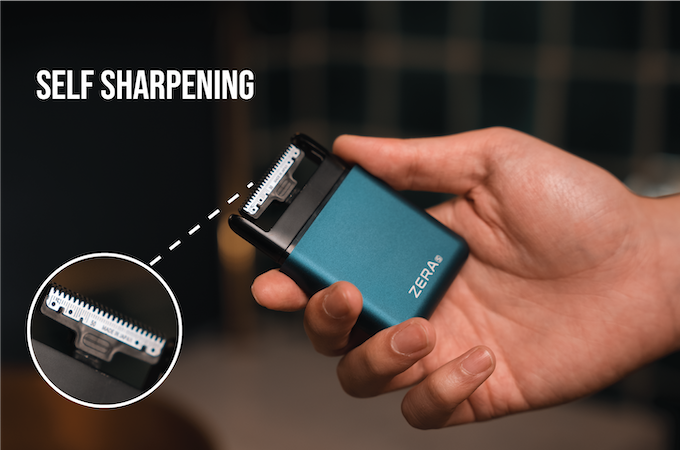 with the automatic grinding technology, the blade and mesh will grind each other during every shave, so that blade lasts sharp without having to replace the shaver head every other month.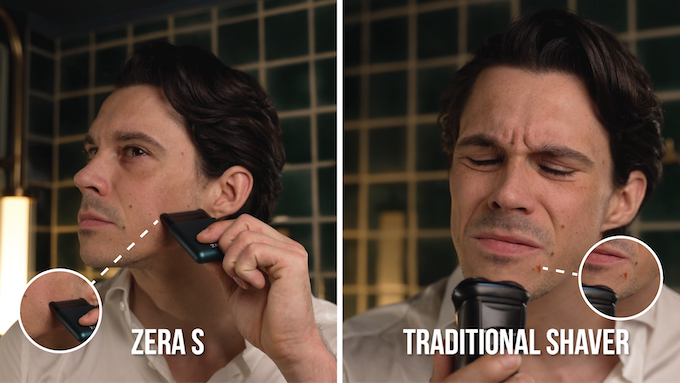 For electric shavers, the mesh is what makes the difference between a good shave and a bad shave. If the thinner the mesh is, the more of the hair could be cut by the blade and removed from your face.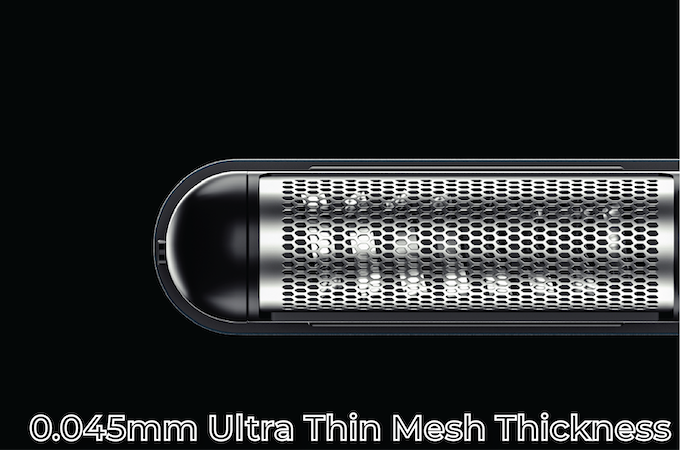 Our mesh is up to the highest specification – down to 0.045mm thick to make a very clean shave. We have great expectations in ZERA S to revolutionized power shaving.
ZERA S comes with a convenient beard trimmer that you can open and close by sliding the button on your left. This can easily line up your beard and your hairline with no problem because of the powerful motor and sharp edges.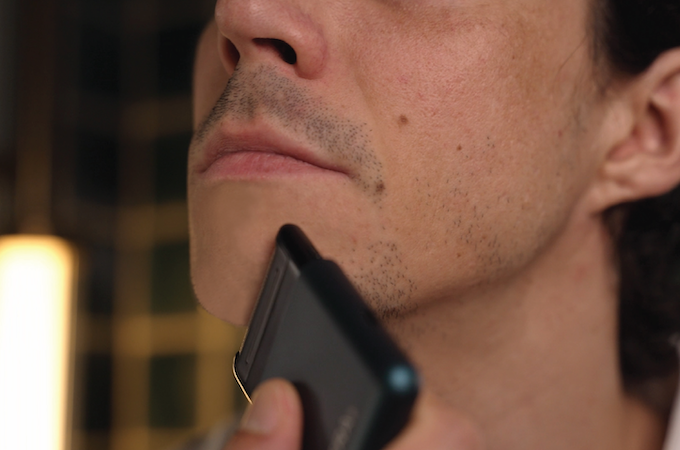 Using a powerful yet low-consumption motor, the blade is directly driven by an 8,000 RPM motor which cuts your facial hair clean off before you can feel a drag.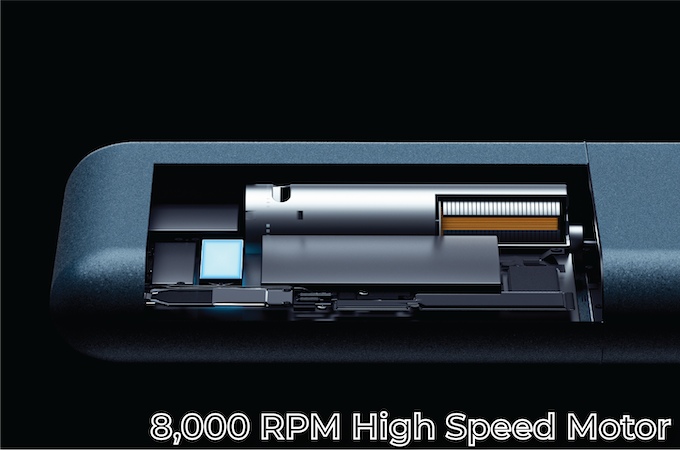 You can shave almost as fast as full-sized shavers, saving precious morning time for breakfast or a little more sleep. The motor and blade require no lubrication, all you need is to keep them clean!

Unlike any other materials, stainless steel does not rust, and mold will not grow on it. Just simply run it under the tap because ZERA S is water resistant or you can simply use the brush included in the package to clean those tiny stubble stuck in the shaver blade.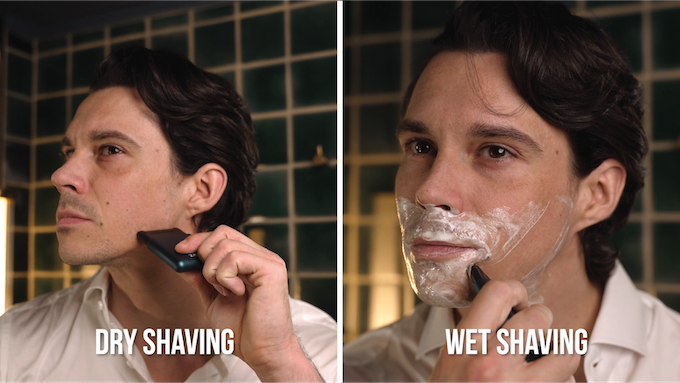 ZERA S design is made to prevent water splash from entering as you shave and clean it afterward. A durable anodized coating prevents slippage and oxidation. Both dry and wet beard shaving are available with ZERA S.