WUUK: The World's Most Advanced Smart Doorbell
SD storage | Easy install | Motion alerts | 980ft Wifi Range | Weatherproof
Pledge Here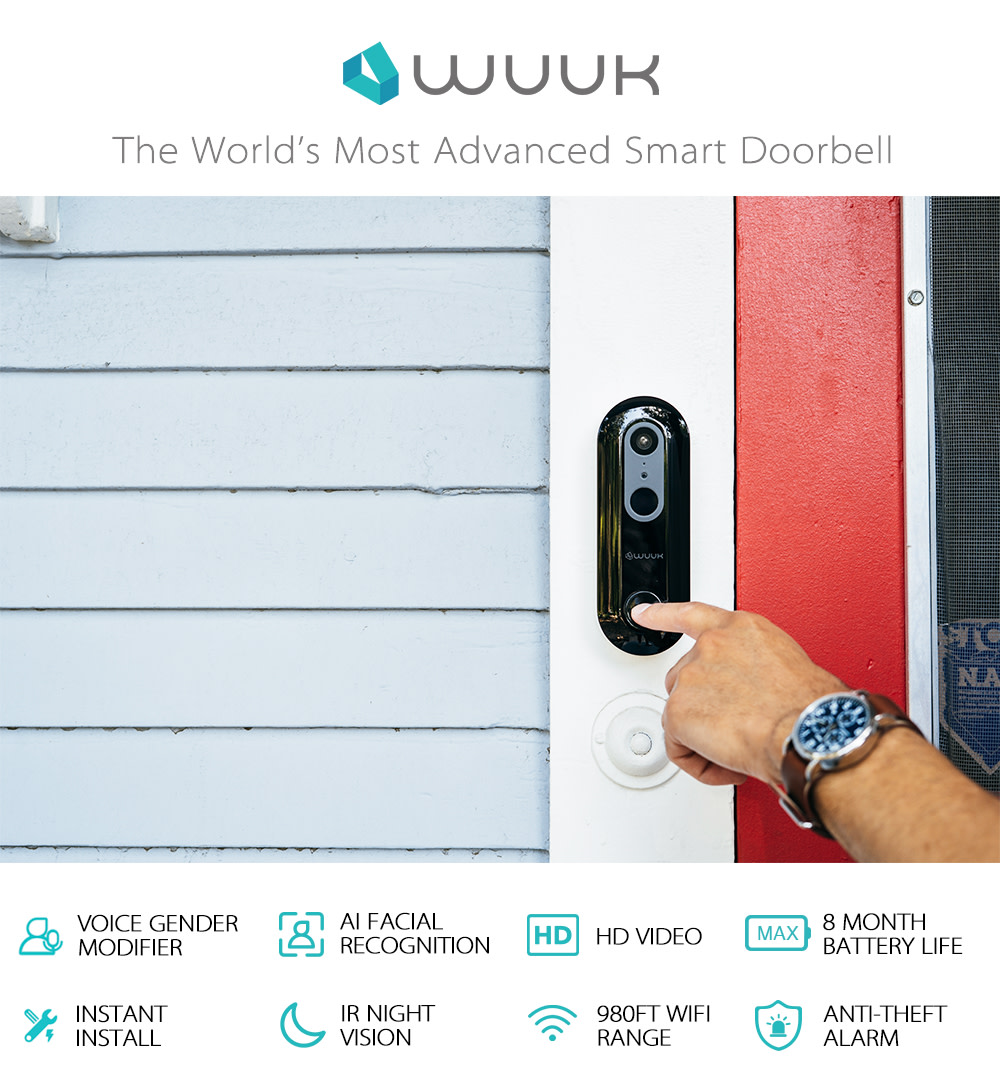 WUUK is the most affordable and easiest to install smart video doorbell that lets you monitor your doorstep, see who's there, and communicate with visitors. It's a perfect mix of form and function elegantly designed around an advanced smart camera of 1536×1536 resolution, with AI facial recognition and IR night vision.
WUUK gives your home or business 24 hour professional-level wireless security, reliability and convenience without hidden storage fees or expensive monthly subscriptions.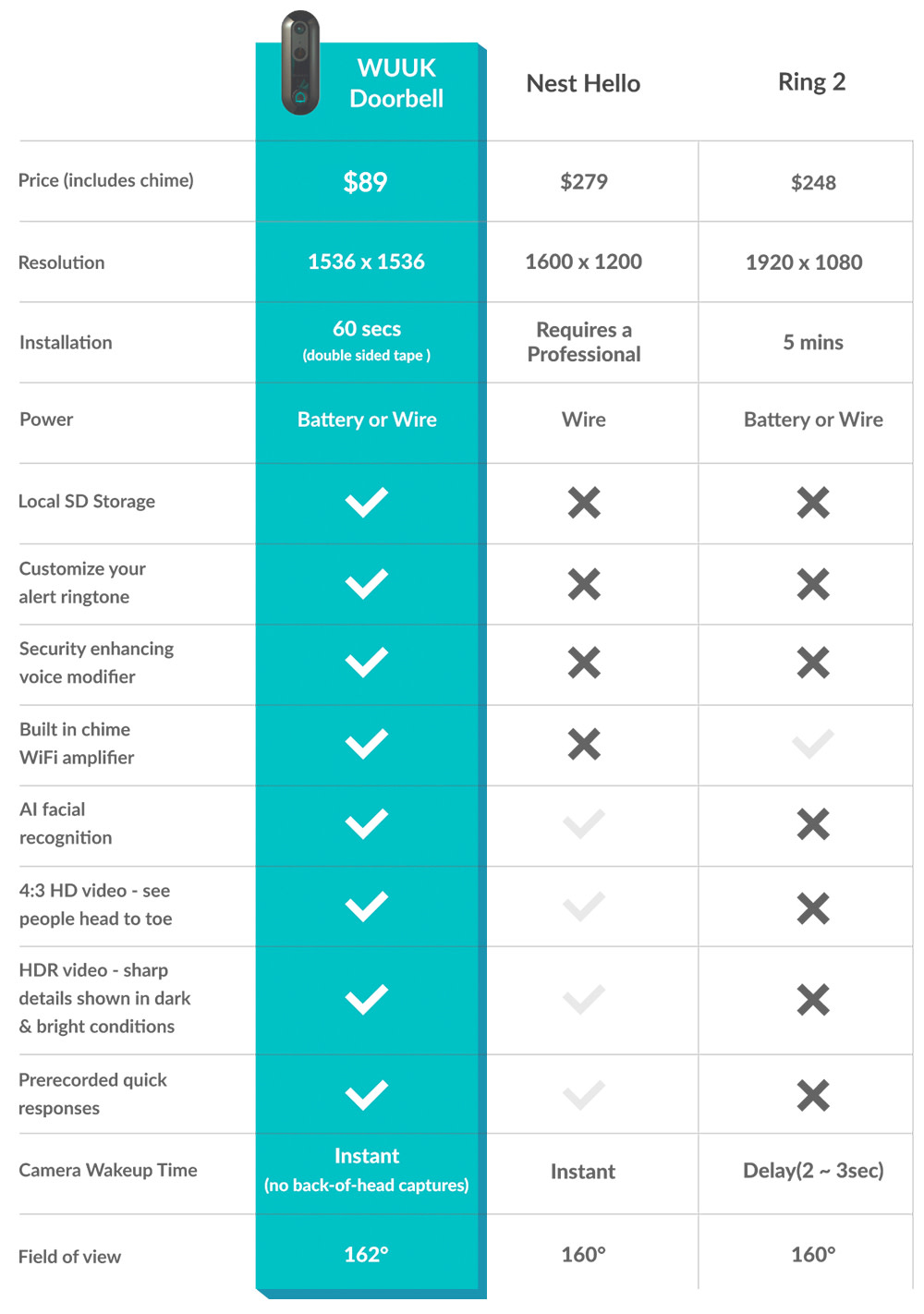 WUUK can be setup fast without the need for professional installation. Any homeowner can install WUUK easily, using mounting screws or double-sided tape. The doorbell can be wired in for power or simply run off the internal battery for up to 8 months. Because it works over Wi-Fi, no other wires are necessary.
STEP 1
STEP 2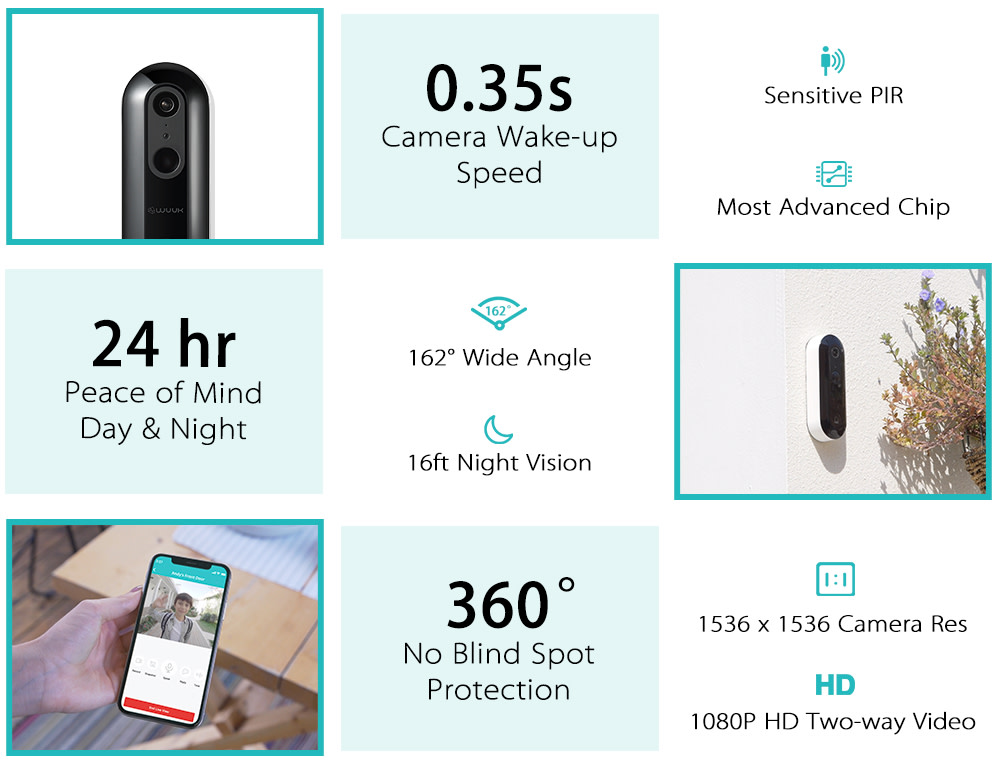 WUUK detects motion when someone is at your door and sends you notification immediately with a 0.35s quick wake-up speed. You can open the camera to say hello, send a pre-recorded response or simply monitor the situation. With WUUK, you will know everything that is happening at your home's door, instantly.

When someone presses the doorbell you can receive a 1080p HD two-way video call via your smartphone. You will never miss a visitor again! Enjoy instant real-time communication with your visitor from anywhere. Or, if you are busy or it is an unsolicited visit, you may send a pre-recorded voice message of your choice. 

WUUK helps you to see more with a 162 degree HDR camera of 1536×1536 resolution. This enables a wider view so more of your doorstep and property is visible, packages can be watched and you can see every visitor from head to toe.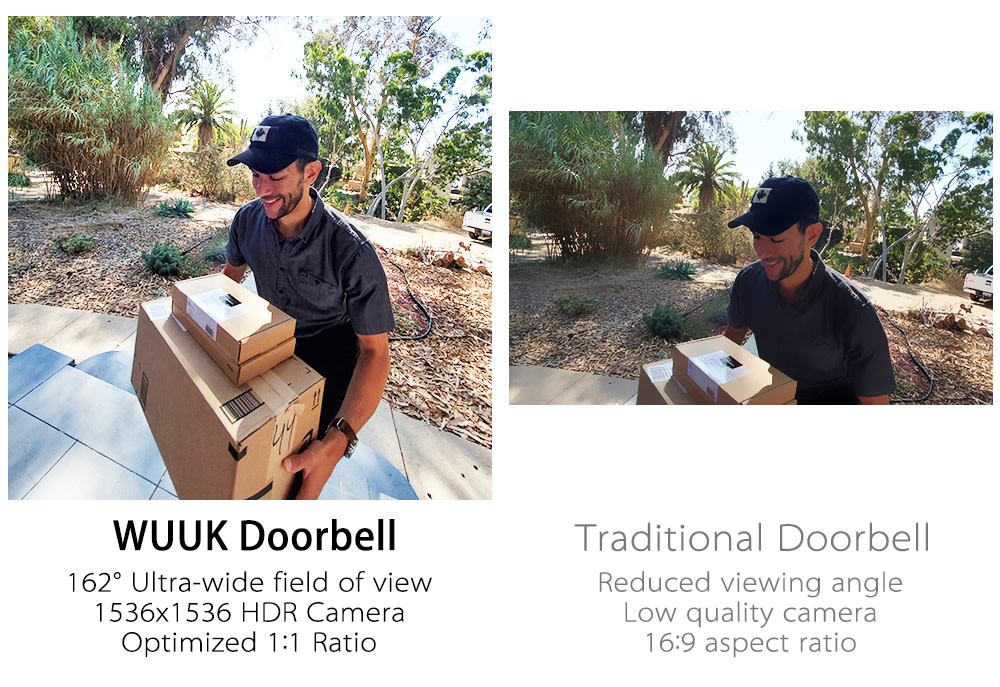 WUUK captures image data of every person that stops by your door. You can browse all the faces that show up in your data history and label frequent visitors so that WUUK can recognize them the next time they visit using an advanced AI facial recognition algorithm.   


Although it's super easy to install WUUK it is difficult to tamper with. If anyone attempts to remove, disable, or sabotage the device, it will sound a loud siren alert to scare away the criminal.

WUUK features an ultra-sensitive IR night vision capability with a 16 foot range. This advanced long-range infrared system lets you look deep into the night to monitor your property in low light or nighttime conditions.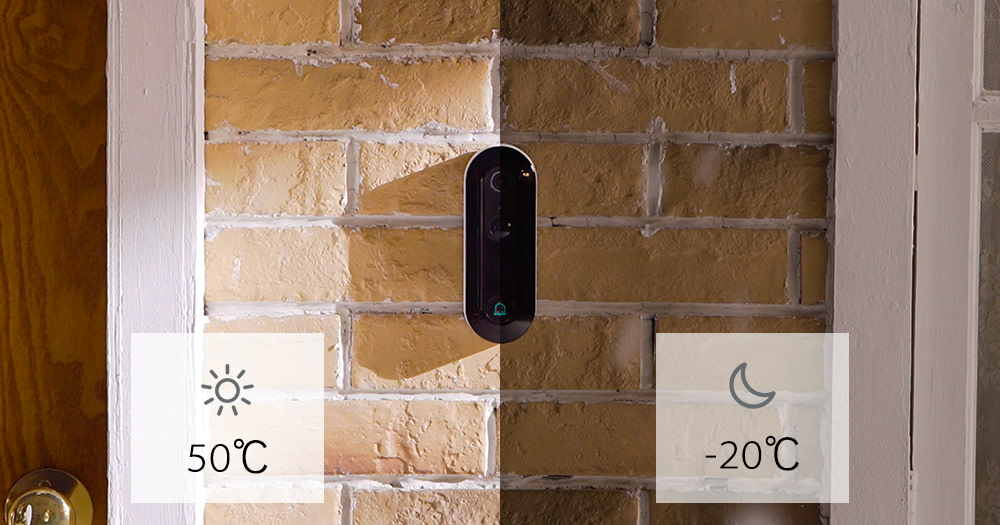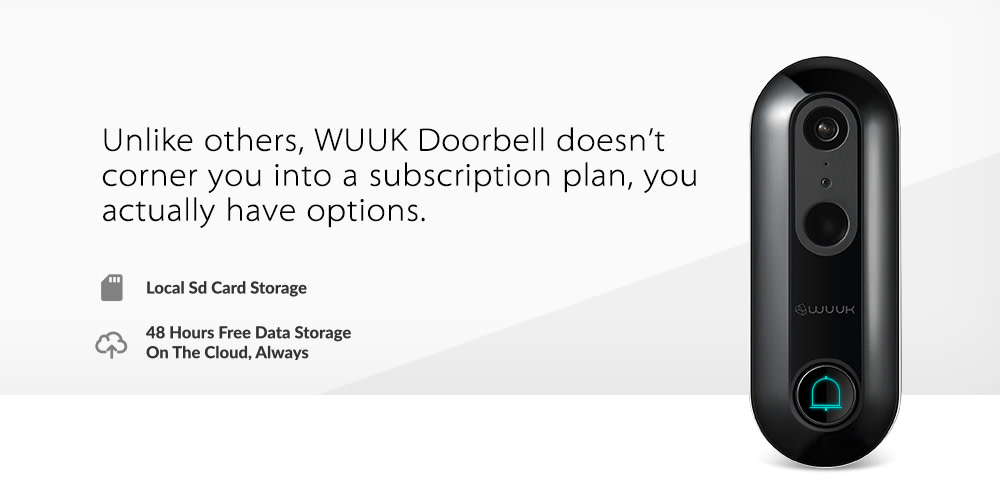 Unlike other front door monitors, WUUK doesn't have hidden fees for data storage or expensive monthly subscription charges. The system uses two methods of collecting video footage. The data can be stored locally using SD card storage or it can capture, record and store 48 hours' worth of footage securely in cloud storage (2-day rolling footages)so valuable evidence is available in the event of an incident.
*We also offer optional  Cloud Storage service for $3/month per camera for 7 days rolling footages.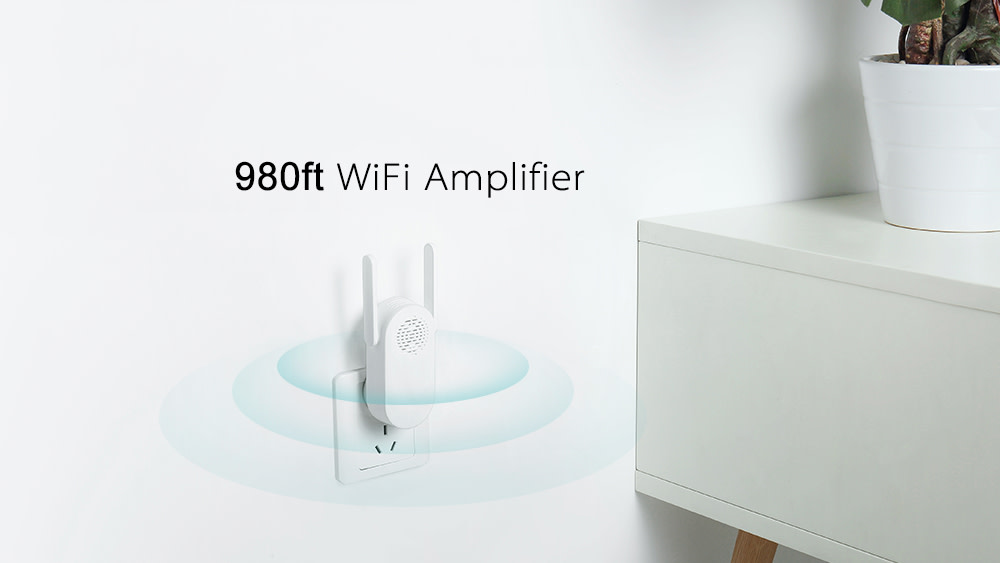 WiFi router too far from the doorbell? No problem! WUUK Doorbell has a built in WiFi amplifier in the chime to extend your WiFi coverage. Enjoy premium quality of images and two-way video & audio calls sent from the doorbell without worrying WiFi dropping.
Plug in standard outlets in any room of yours, you can hear security alerts even when you're not near your smartphone.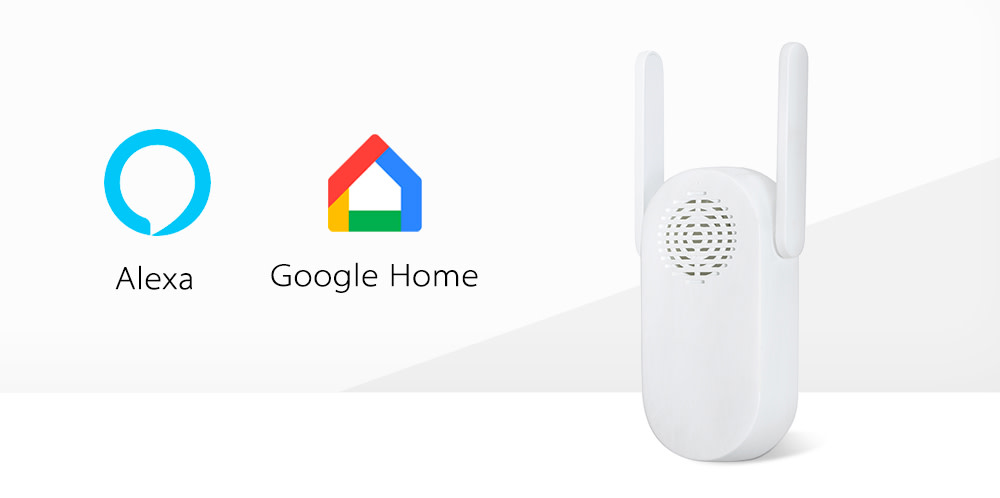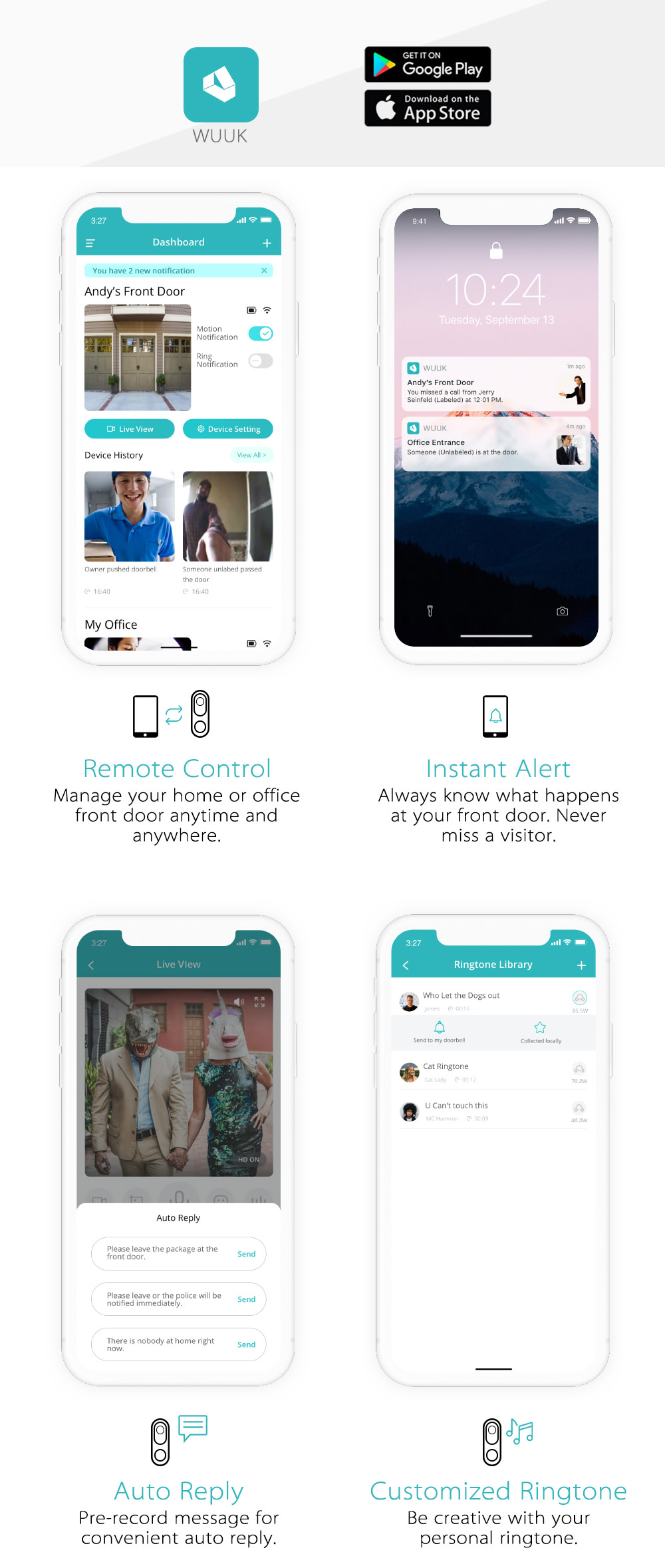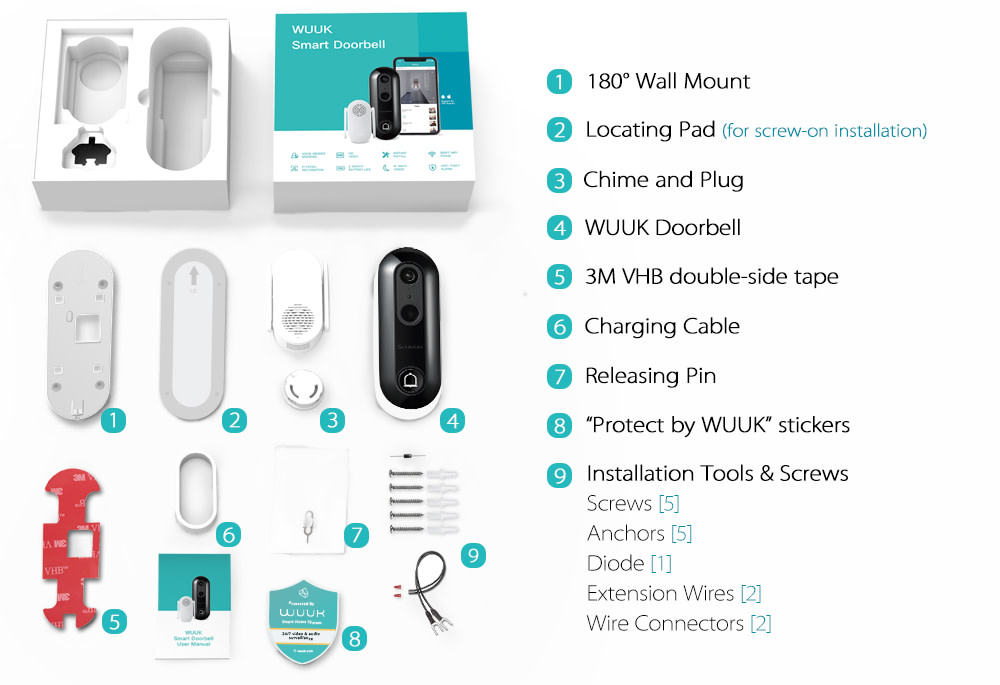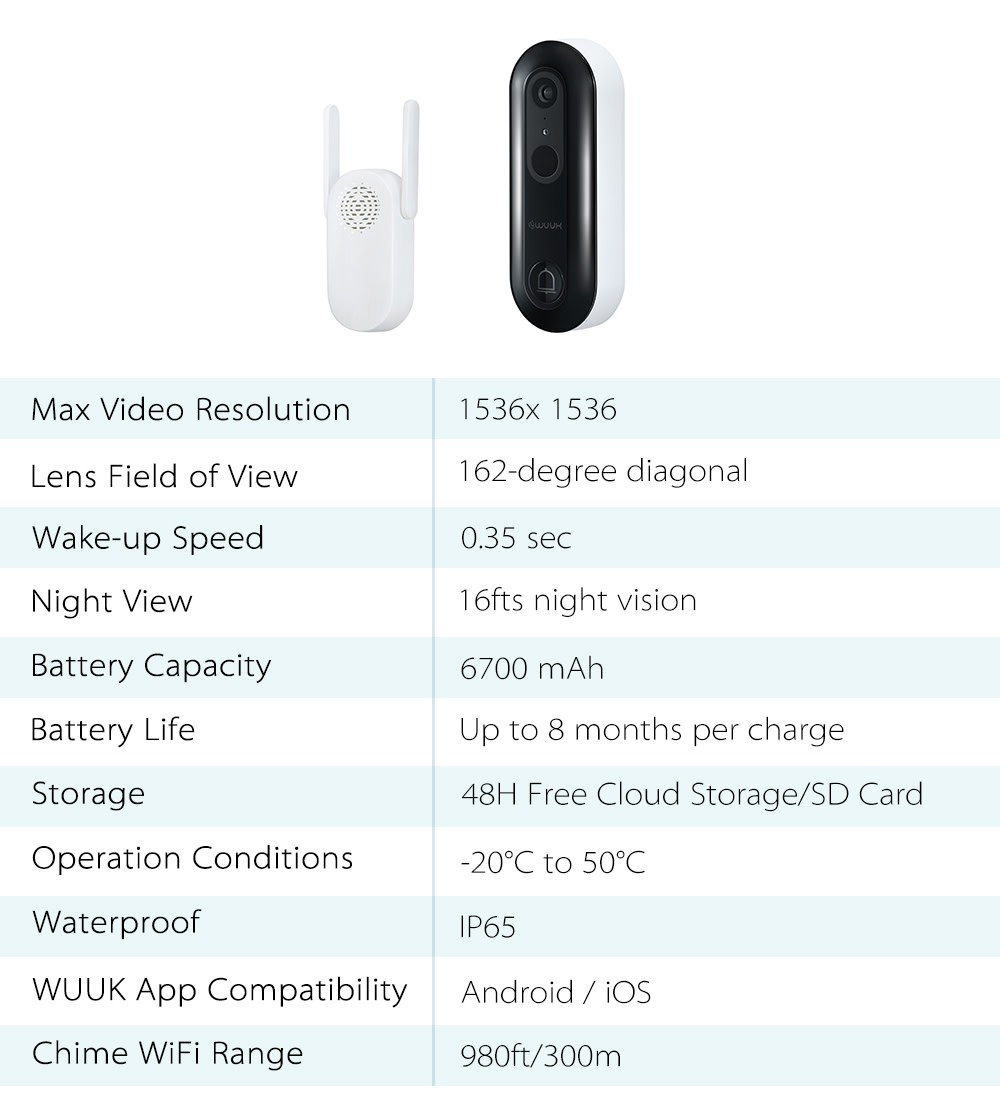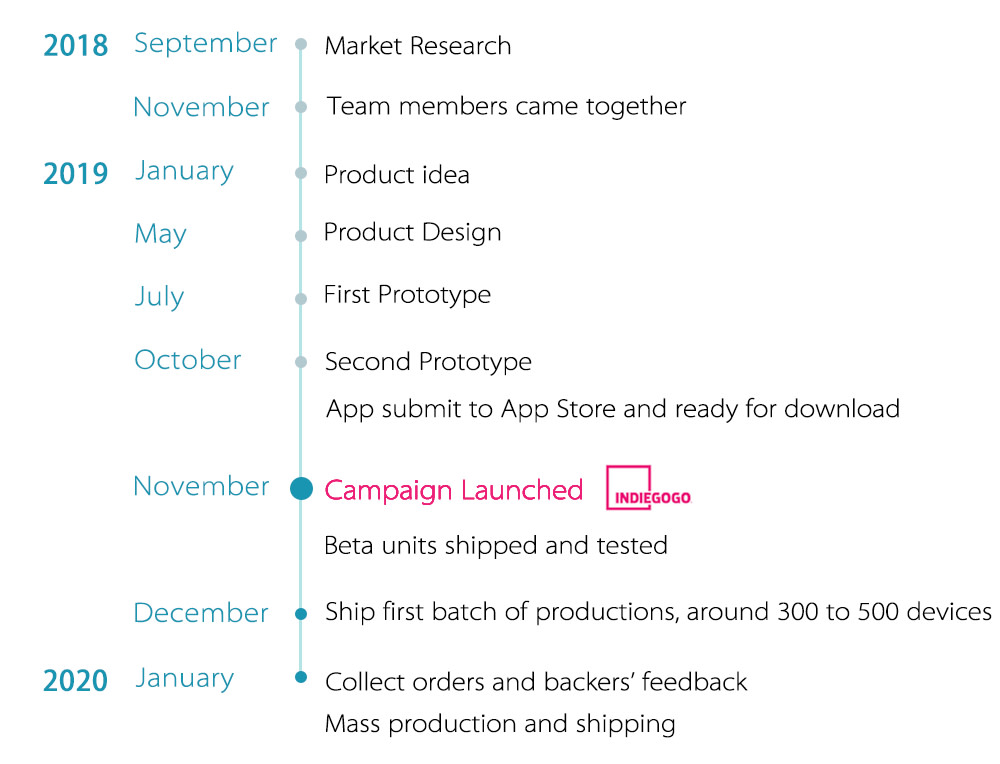 Sketches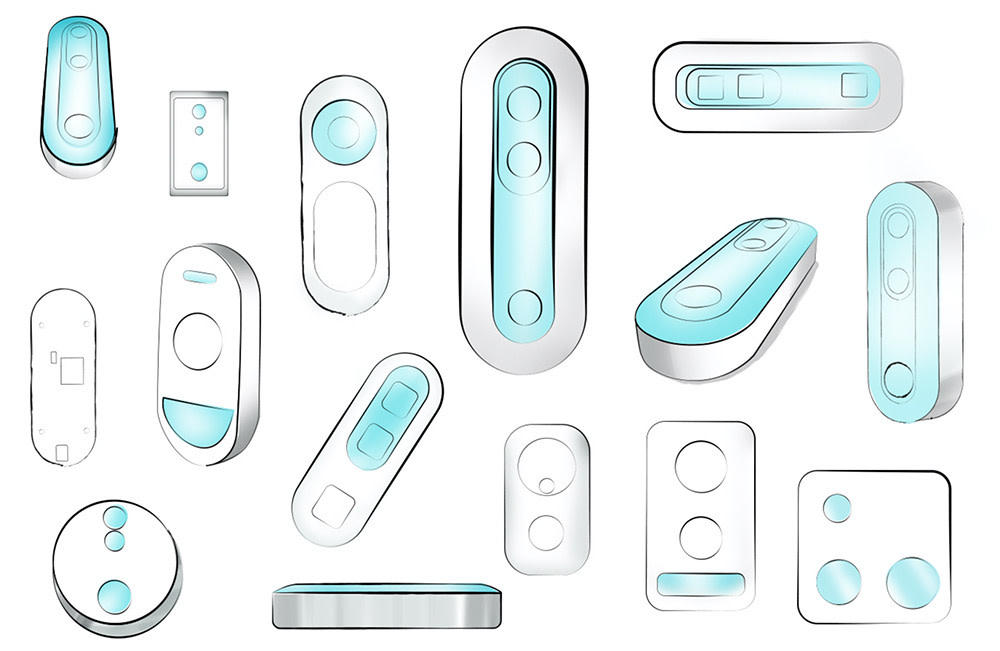 WUUK Prototype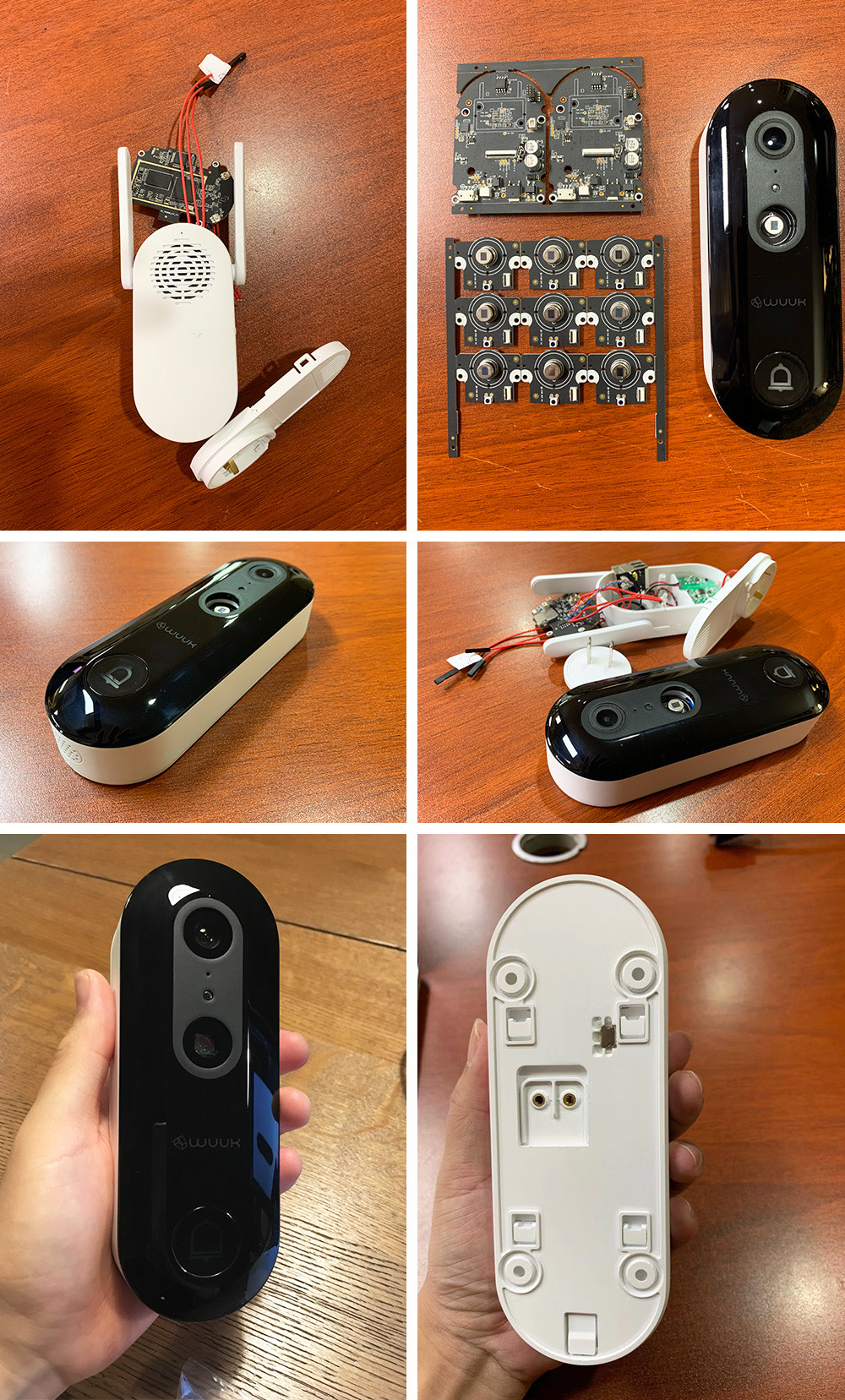 Tooling Completed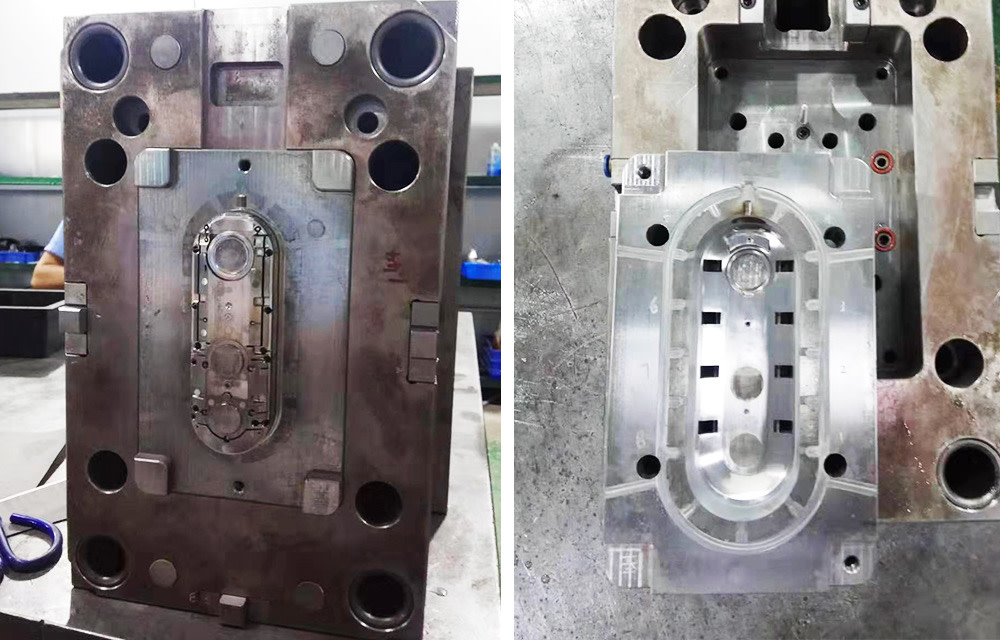 1st Round Trial Production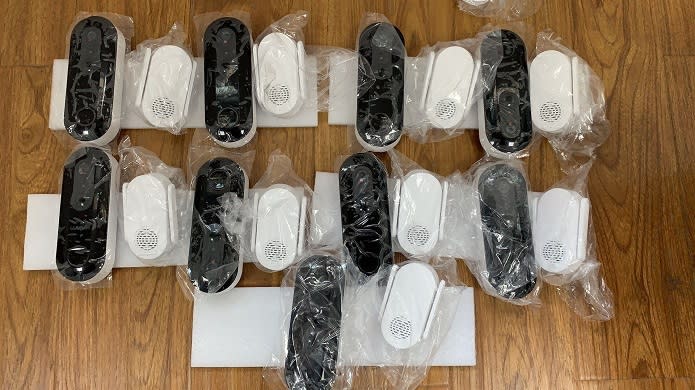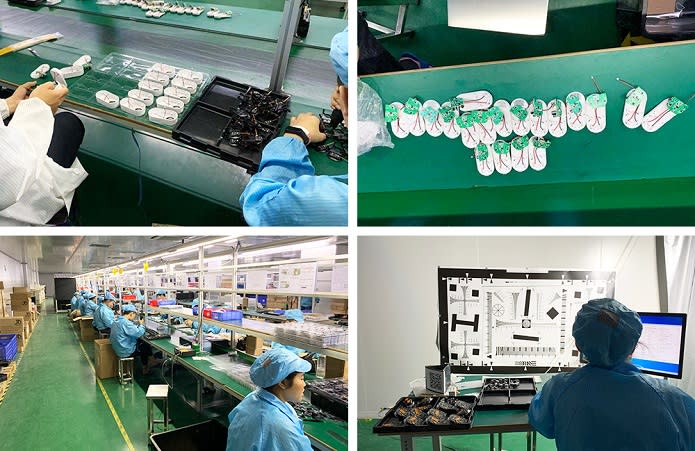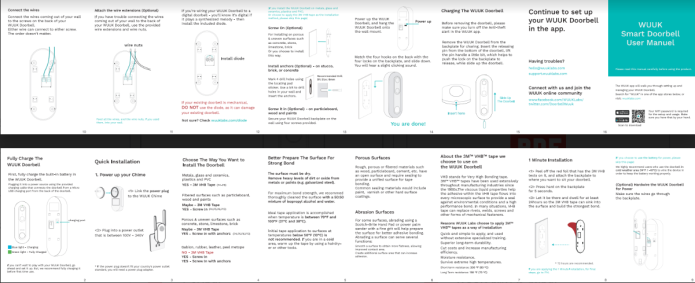 User's Manual is now available and is up to review online: https://drive.google.com/open?id=15pGzQzeZPlraI…

WUUK Labs is founded by 4 cohorts who all spent years working in Silicon Valley's tech companies. They found that their friends or even family would do tons of researches – even up to months – for buying smart devices, especially smart home systems, and many devices are not friendly to people just like themselves, apartment tenants. As tech enthusiasts, they believe that it shouldn't be this complicated, and started working towards this mission.
WUUK Labs is established to research on popularizing smart home and simplifying the processes. We're approaching this goal via these means – a simple price model, user-friendly design, and reliable high-quality products. 
WUUK Doorbell is the very first step in building this ecosystem. ?
Use day or night to become more focused, more productive, and more relaxed.
No More Tangled Cords | 165W Powerful Suction | Featuring 3D Pool Map Planning & Navigation System | 5 Cleaning Modes
Search for awesome projects
You may also be interested in
The most versatile laser measure that integrates 9 materials stud finder, thermal imager, cross laser level and much more
One Device, Infinite Dreams
LiDAR SLAM Navigation | No Perimeter Wire | Intelligent Obstacle Avoidance | Multi-zone Management | Intelligent Path Planning