Oclean X Pro: World's Smartest Sonic Toothbrush
Blind-Zone Detection & Tracking with Color Display Designed to Help You Brush Better. FDA Approved.
Pledge Here

Intuitive color touchscreen with all the information you need for a celebrity-level cleaning. Track progress, adjust for sensitivity, & never miss a spot.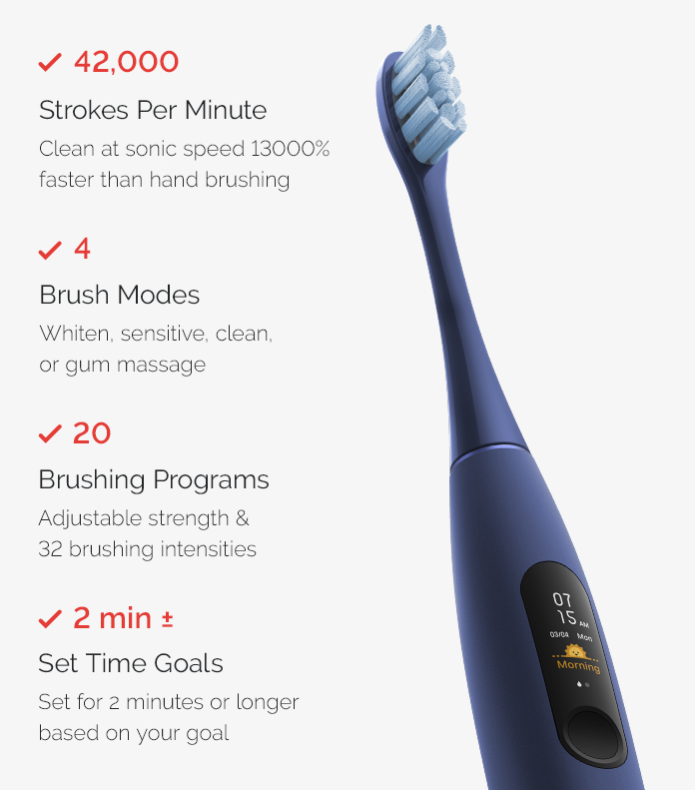 Only 1 in 10 people brush correctly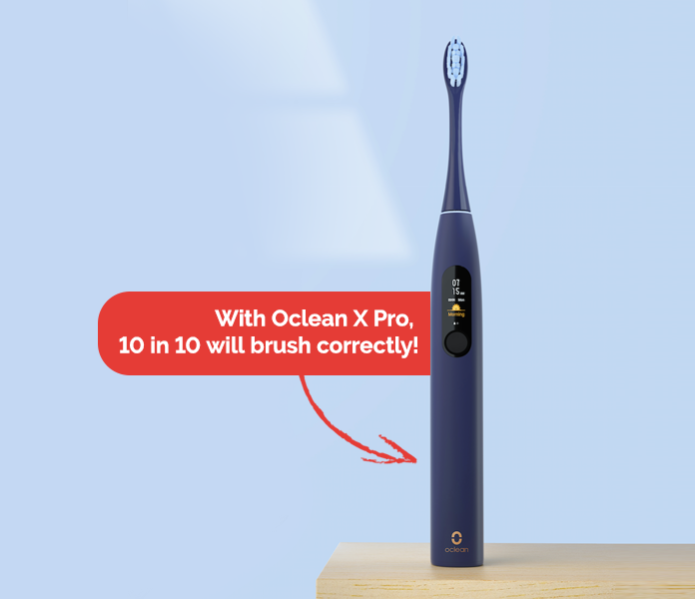 We have shipped over 1 million brushes globally. Brushers all around the world love their Oclean One and Oclean X toothbrushes, and we are proud to introduce the latest product in our lineup.
Whether you're pre-ordering Oclean X Pro for the first time, or a longtime fan of Oclean getting the latest upgrade, we're glad you're here.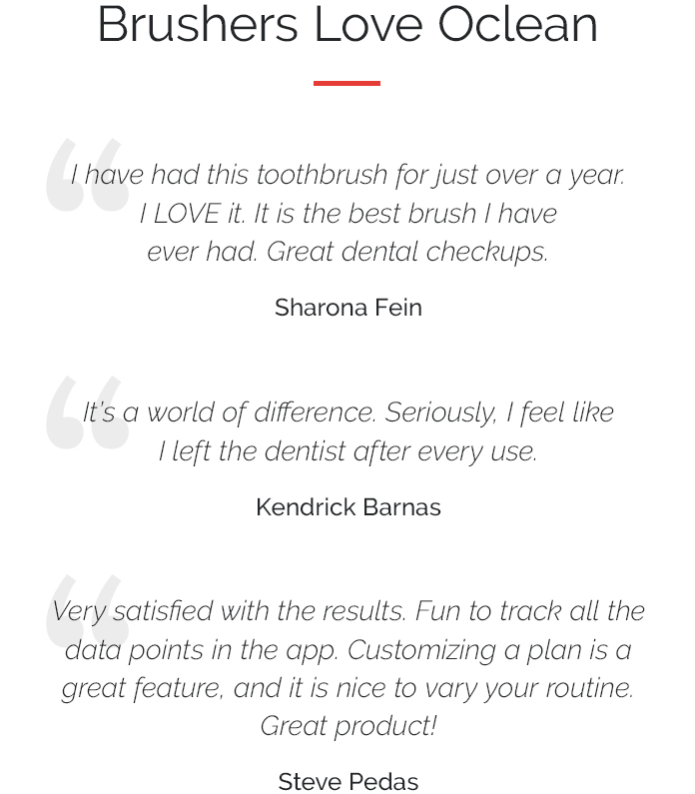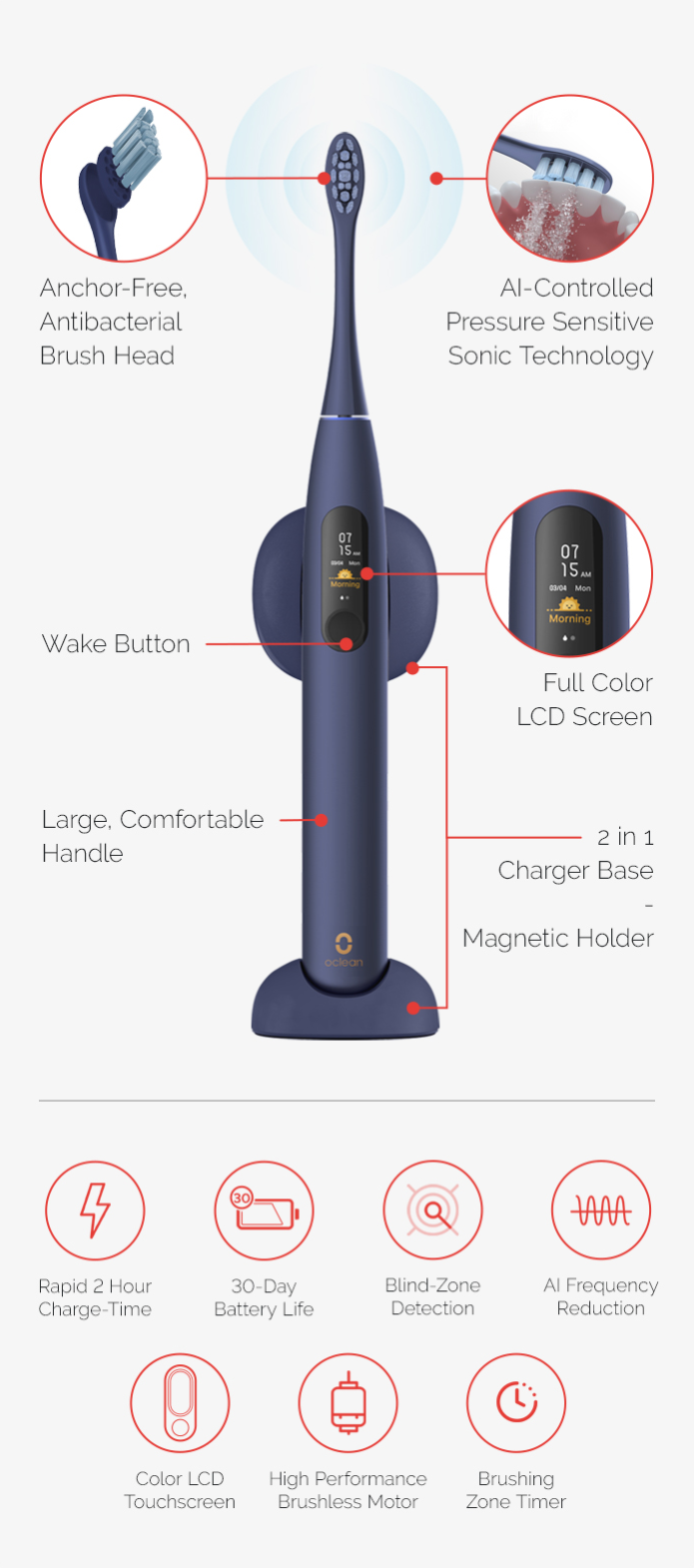 Know how well you're brushing and what you can do to improve.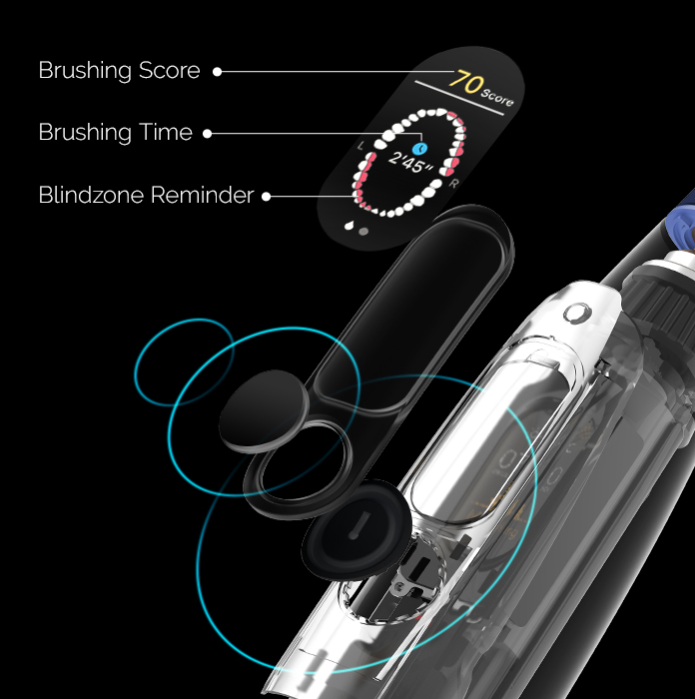 Intelligent AI frequency reduction automatically reduces frequency when over-brushing is detected. No more damage, bleeding, or discomfort from brushing!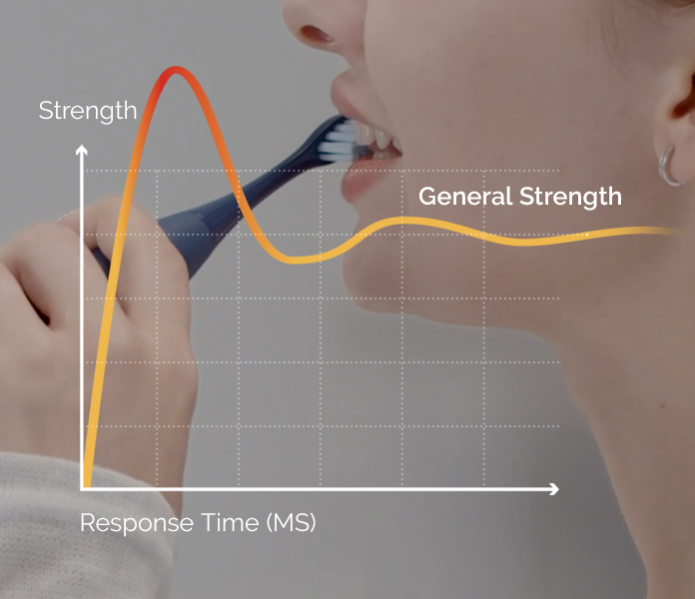 Mini, built-in 6-axis gyroscope detects brushing motion and
generates instant reports on your brushing technique.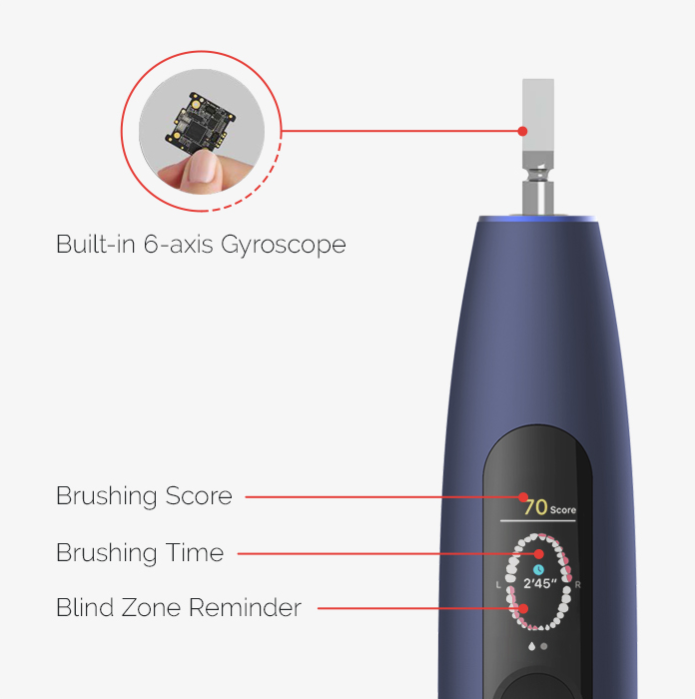 Mounts magnetically to the wall or mirror to save space when not charging.
The brush holds full 30 days of battery life on a single charge.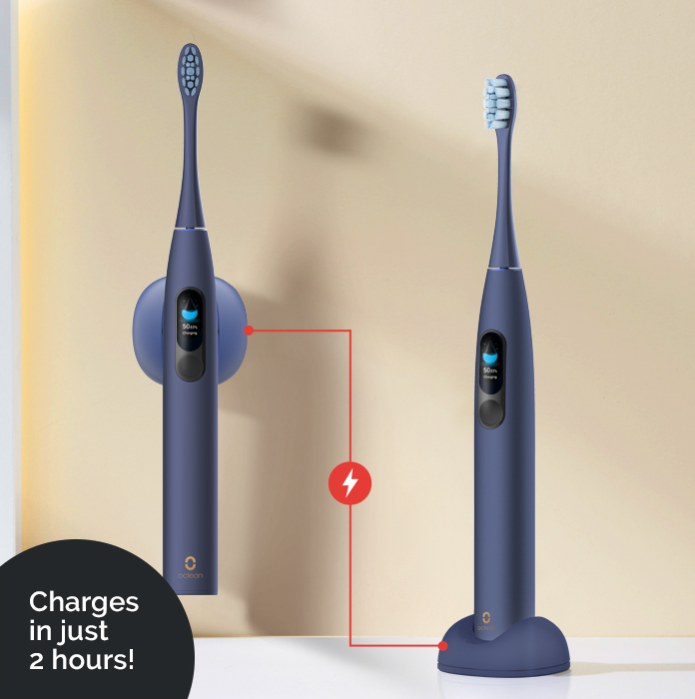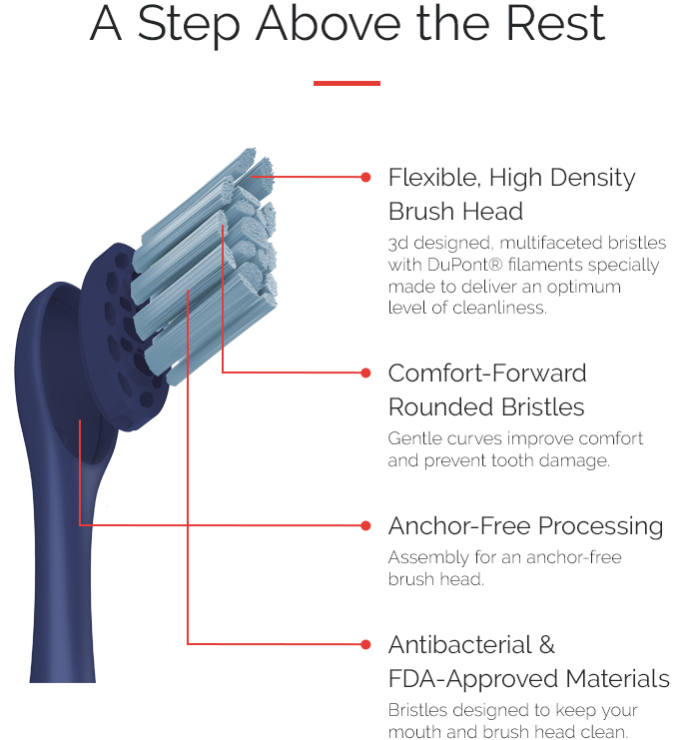 ADD-ONS AVAILABLE AT CHECKOUT:
Be sure to scroll down at checkout. Add extra brush heads, grab extra brushes, or select another charging mount to mount your brush in more places!





DETAILS ABOUT BRUSH HEADS:
We have replacement brush heads available now via a secret add-on menu for backers only in the Updates section. In USD, it's $8 for 4, $16 for 8, and $24 for 12. After the campaign, brush heads will retail for about $4 USD in our Oclean Amazon store and in other places.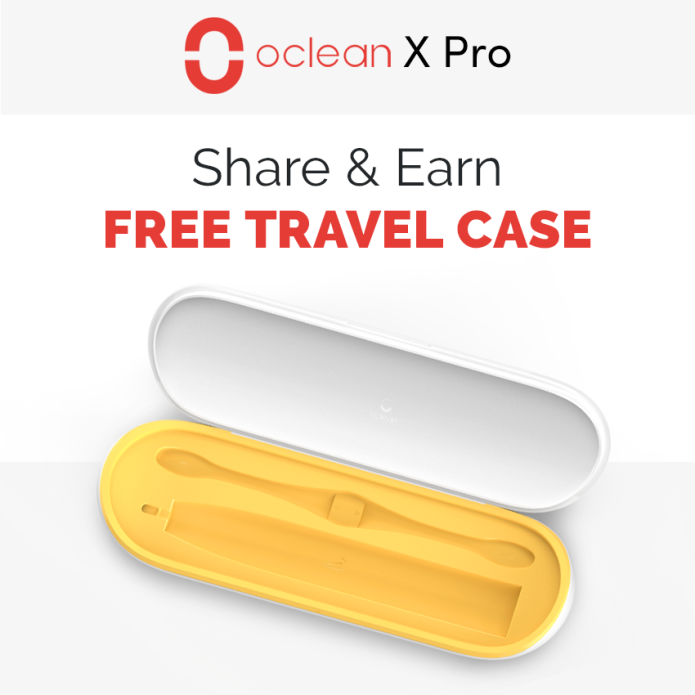 Indiegogo Exclusive Reward:
Share our campaign on one or more social platforms, and automatically receive a FREE Travel Case with each Oclean X Pro Pre-Order! After pre-ordering, see our Updates Section for more.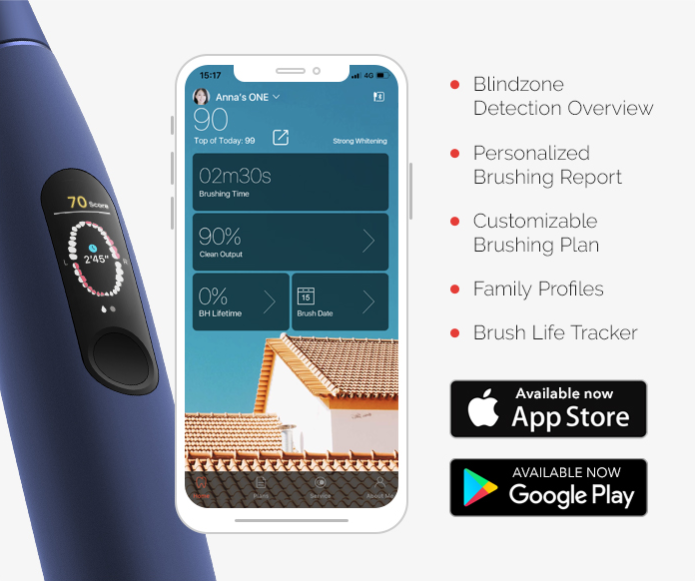 USA Brush Heads Rewards Program:
Our USA customers are eligible to trade in brushing points for free brush heads in the app. If this pilot is successful, we hope to roll out the program more widely in the future.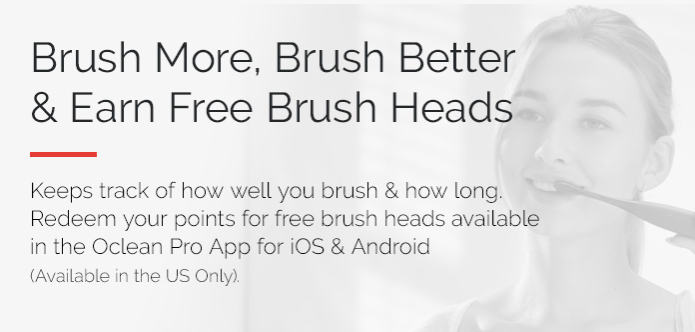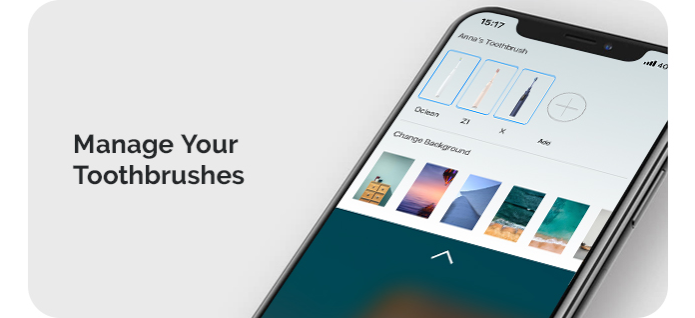 Customize brushing plans based on gender, age, tooth
condition and personal habits.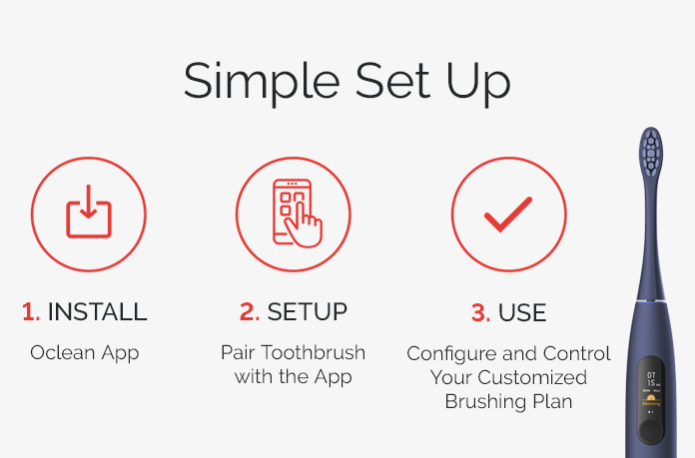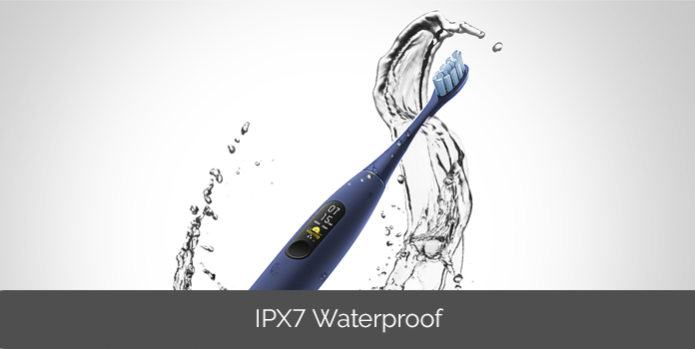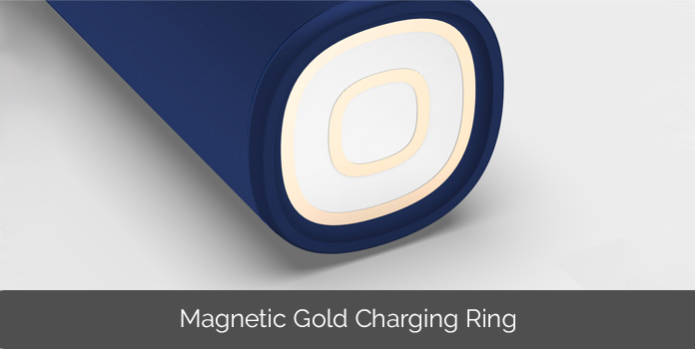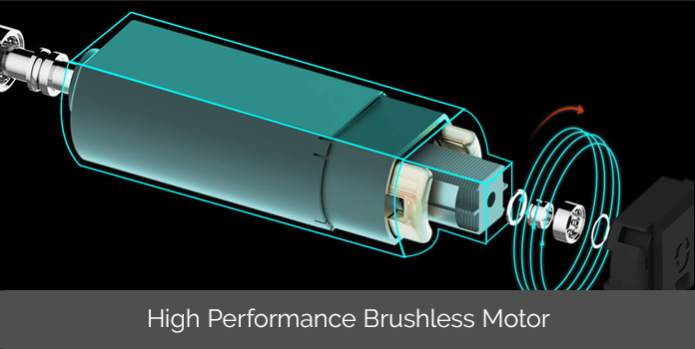 With over 110+ patents and full FDA approval, we have been working to
perfect oral care in our homes, so we can bring it to yours.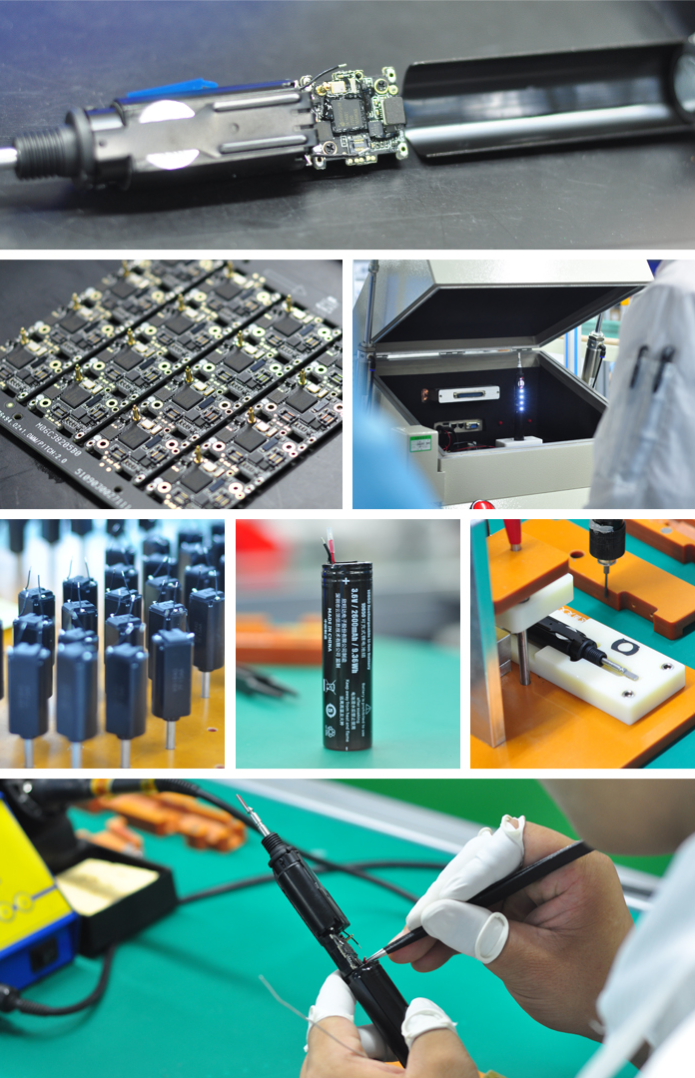 Your smile says a lot about you. We're here to help you smile bigger, effortlessly.
Oclean was founded to provide people with thoughtful technology to help them get the most out of their smile, and take advantage of a world of opportunities just waiting to be unlocked by a confident, friendly face.
Our award-winning design team has received accolades from Red Dot and IF Design Awards last year. We're proud to fully launch globally with the Oclean X Pro.
With the marriage of improved software, advanced hardware responsiveness, and FDA-Certified antibacterial bristles, Oclean X Pro is making quite the debut, exclusively on Indiegogo.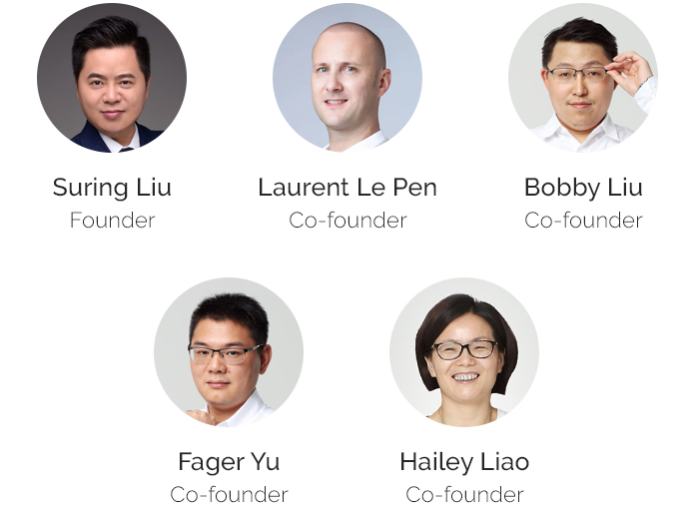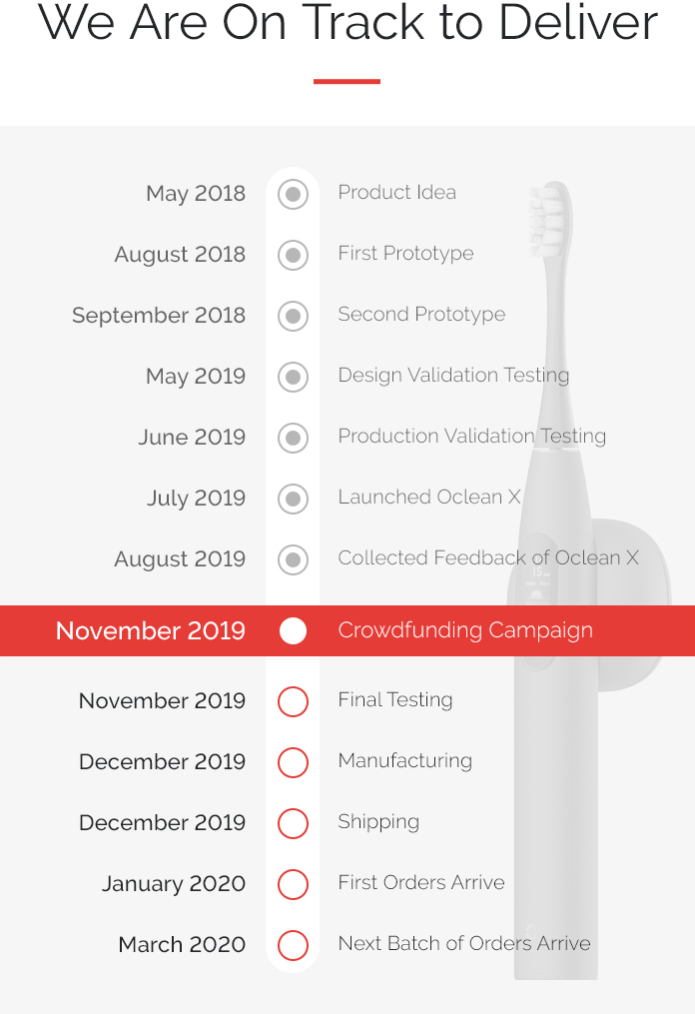 We are able to ship free worldwide. VAT and GST not included.

We plan to ship a select number of Oclean X Pro brushes starting in December 2019 for the holiday season. The next batch will ship beginning February 2020. We will keep you up to date on our progress and the expected delivery date of your order.

By backing now, you'll get to own one of the very first products off of the line, plus exclusive access to provide valuable feedback that will shape future generations of the product.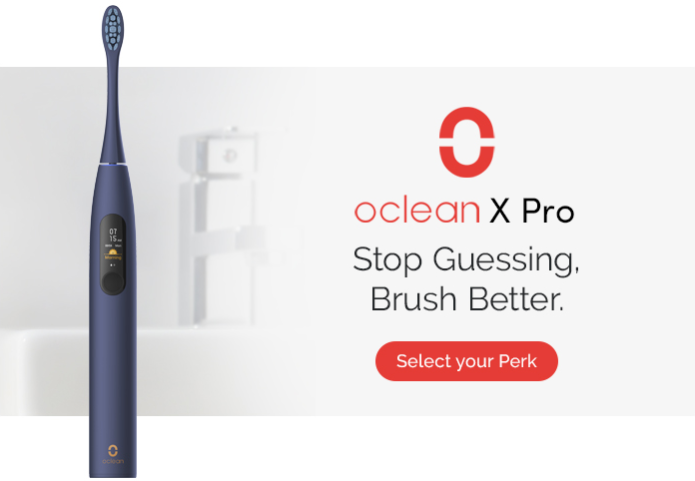 Like what you're seeing? Want to help? Just 30 seconds of your time could make the difference in growing the community. Hit one of the buttons below and tag a friend or coworker who needs this!
The more people who know about us, the larger our community will become! And the larger the community, the better we'll be able to make the product!
We can't do this without you.




Psst.. Missed the Video? Watch it Here:
The Pawly Door detects when your cat tries to bring home prey, keeps intruders outside, and helps you find your missing cat.
  MAKA - The most powerful laser measuring tool for worksites? Recently, we have been asked by MAKA to review their universal measurement tool. Although most of us around here were not used to fixing stuff or doing home improvements ourselves, this trend is...
Search for awesome projects
You may also be interested in
Use day or night to become more focused, more productive, and more relaxed.
No More Tangled Cords | 165W Powerful Suction | Featuring 3D Pool Map Planning & Navigation System | 5 Cleaning Modes
The most versatile laser measure that integrates 9 materials stud finder, thermal imager, cross laser level and much more