KAPTREK - The Ultimate Outdoor Connected Guide
Security. Community. Connectivity. All in one.
Pledge Here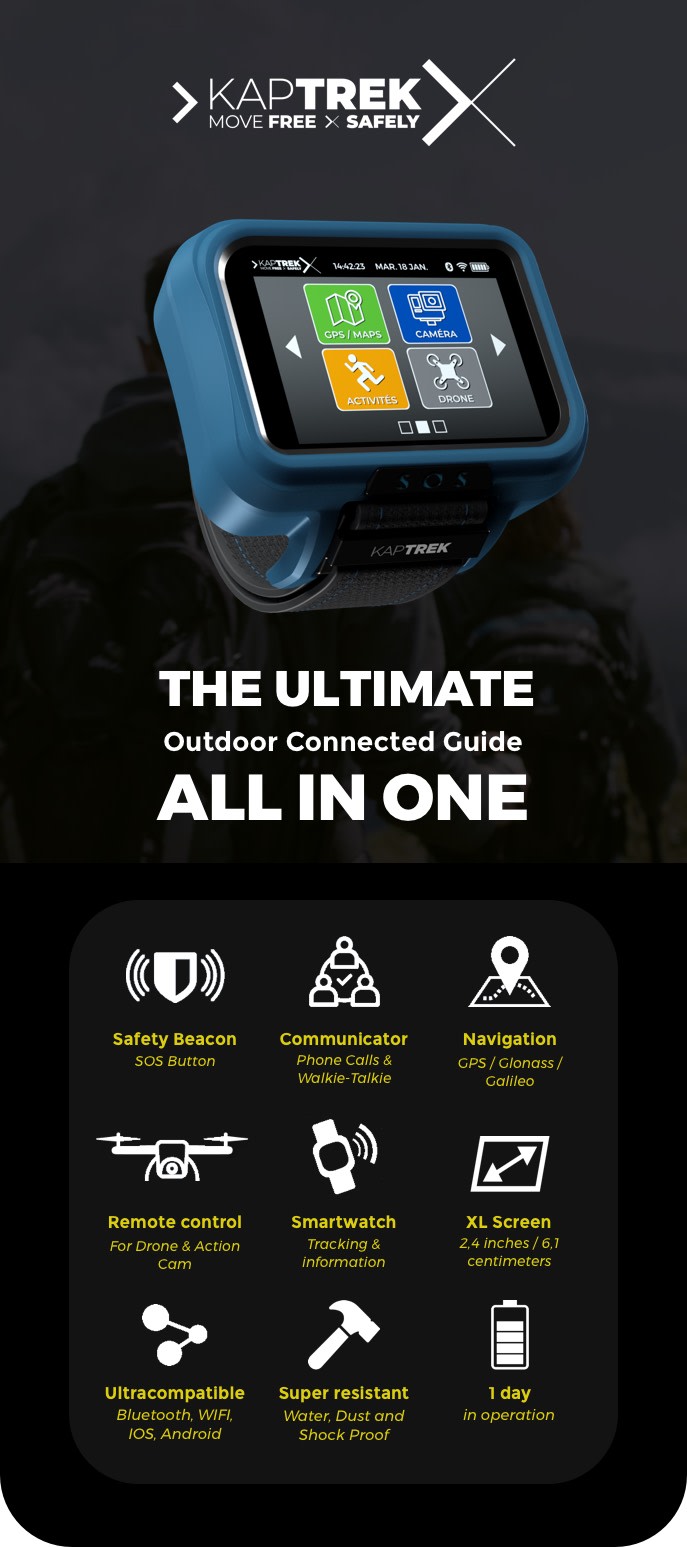 Because the Outdoors is the largest playground in the world, in a universe that can sometimes be hostile, we believe that it is necessary to accompany man in his practice to offer him freedom, sensations, and discoveries.
Whether for the purpose of relaxation, adventure, or performance, KAPTREK accompanies you every season in all your outdoor activities.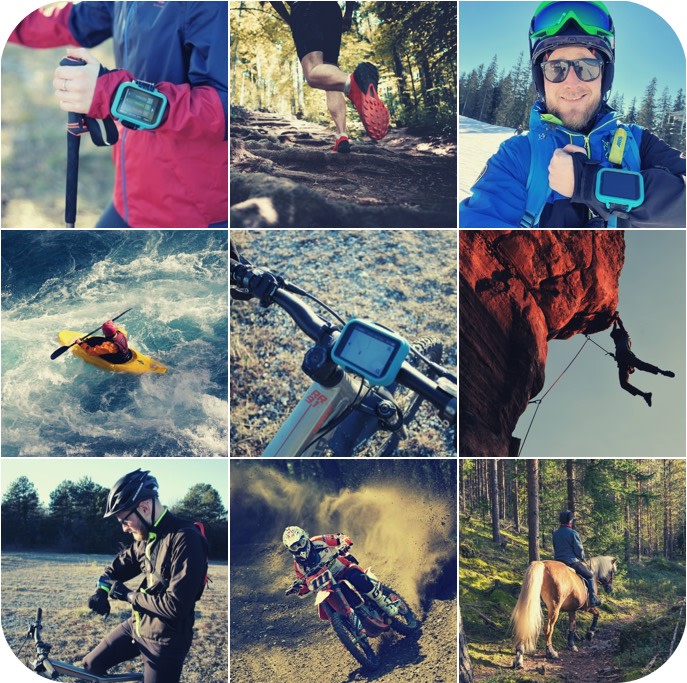 Because technologies require us to have too much equipment available, we believe that it is possible, for a liberated sports practice, to benefit from connected technologies and thus democratize access to the outdoors.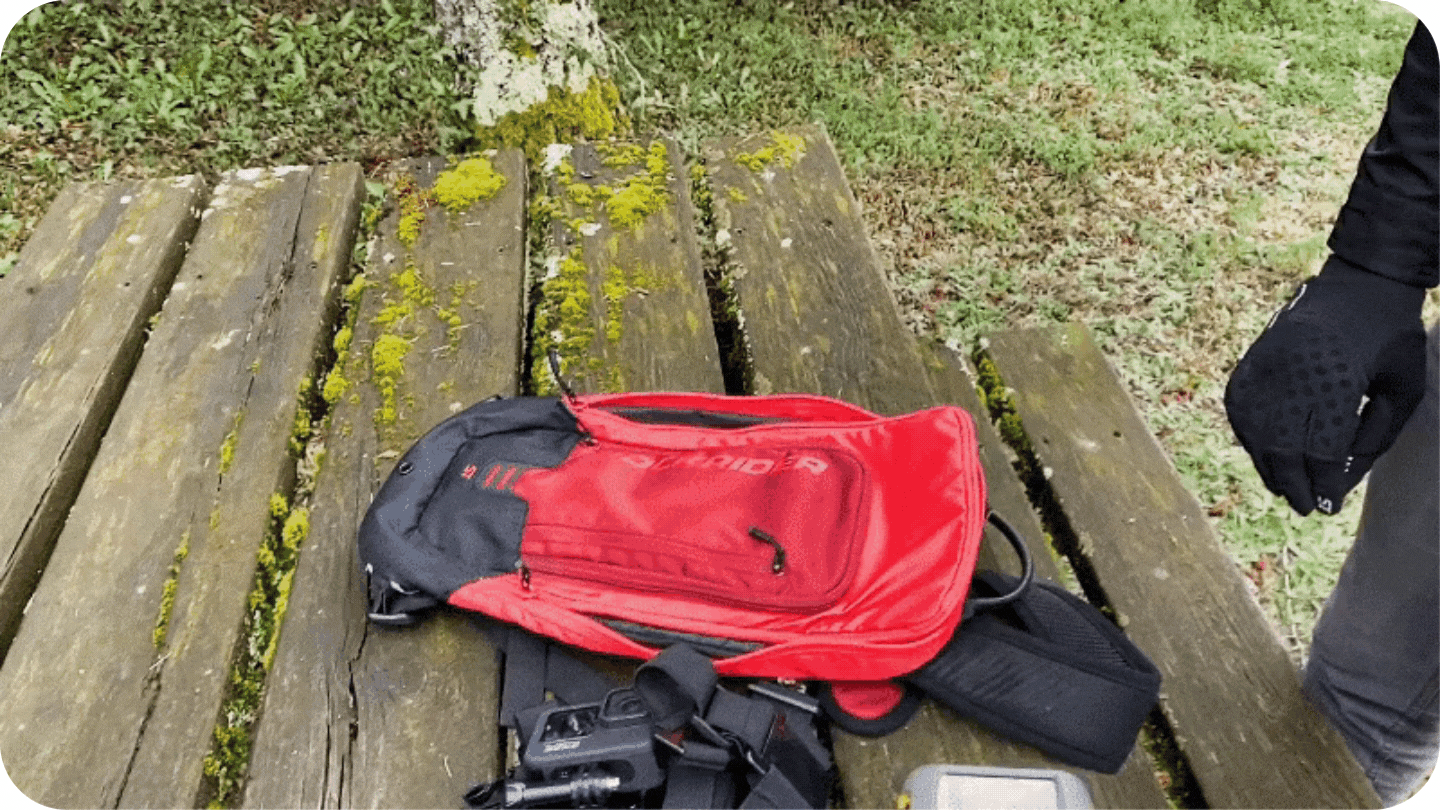 Technologies are not always designed for the outdoors, these types of equipment are not always easy to use during the practice of an activity: small screen, gloves, heat, water… 

KAPTREK is above all the answer to a personal need. Hiking, climbing, mountain biking, winter sports, etc. All these activities fascinate us and show us how the outdoors is the world's greatest playground. 
However, during the activities we used to practice, electronic devices (smartphone, GPS, watch, etc.) quickly accumulated and cluttered us, sometimes reducing the practicality and the pleasure we had in exercising.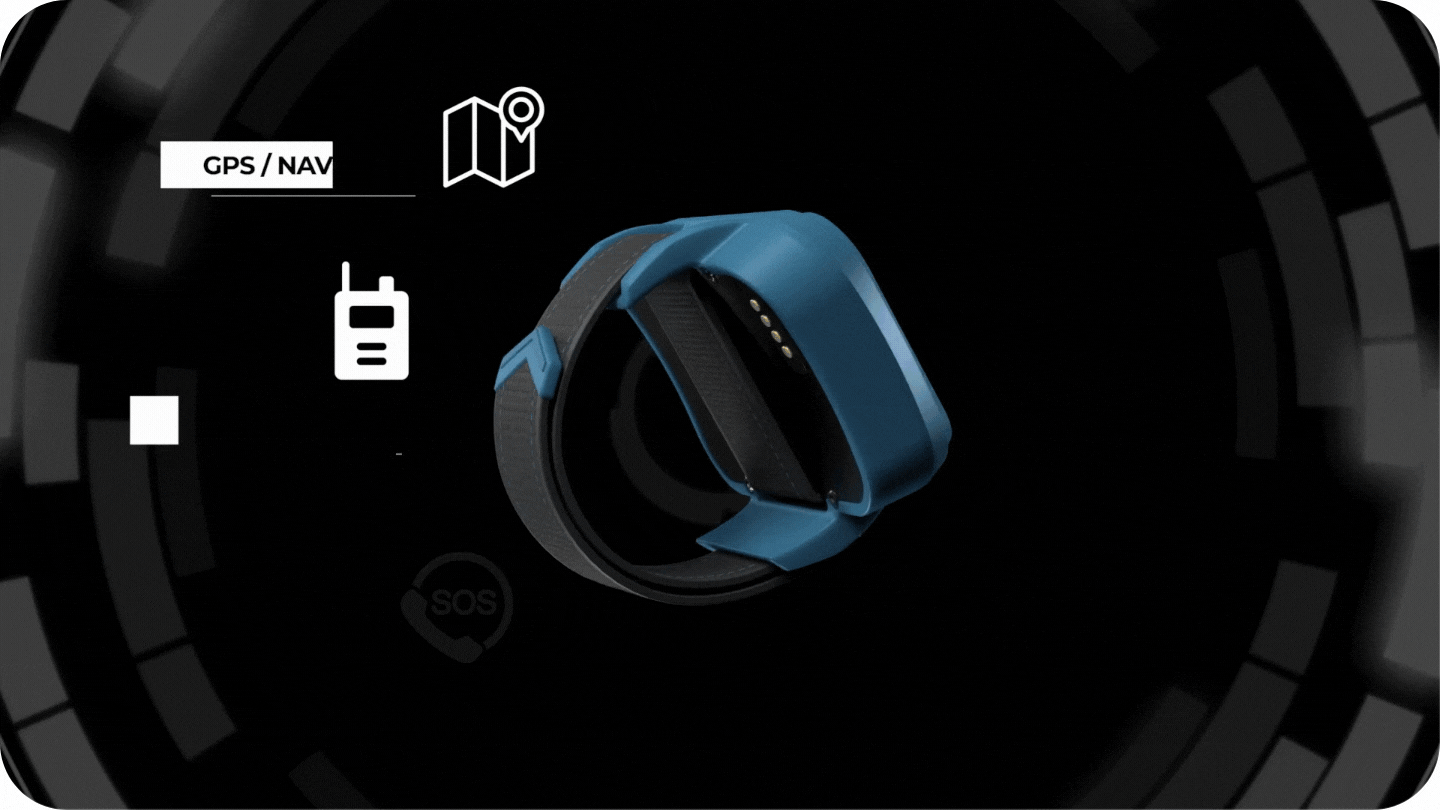 The KAPTREK solution, is a real connected guide, bringing together in one object, all the connected functions for the practice of outdoor sports.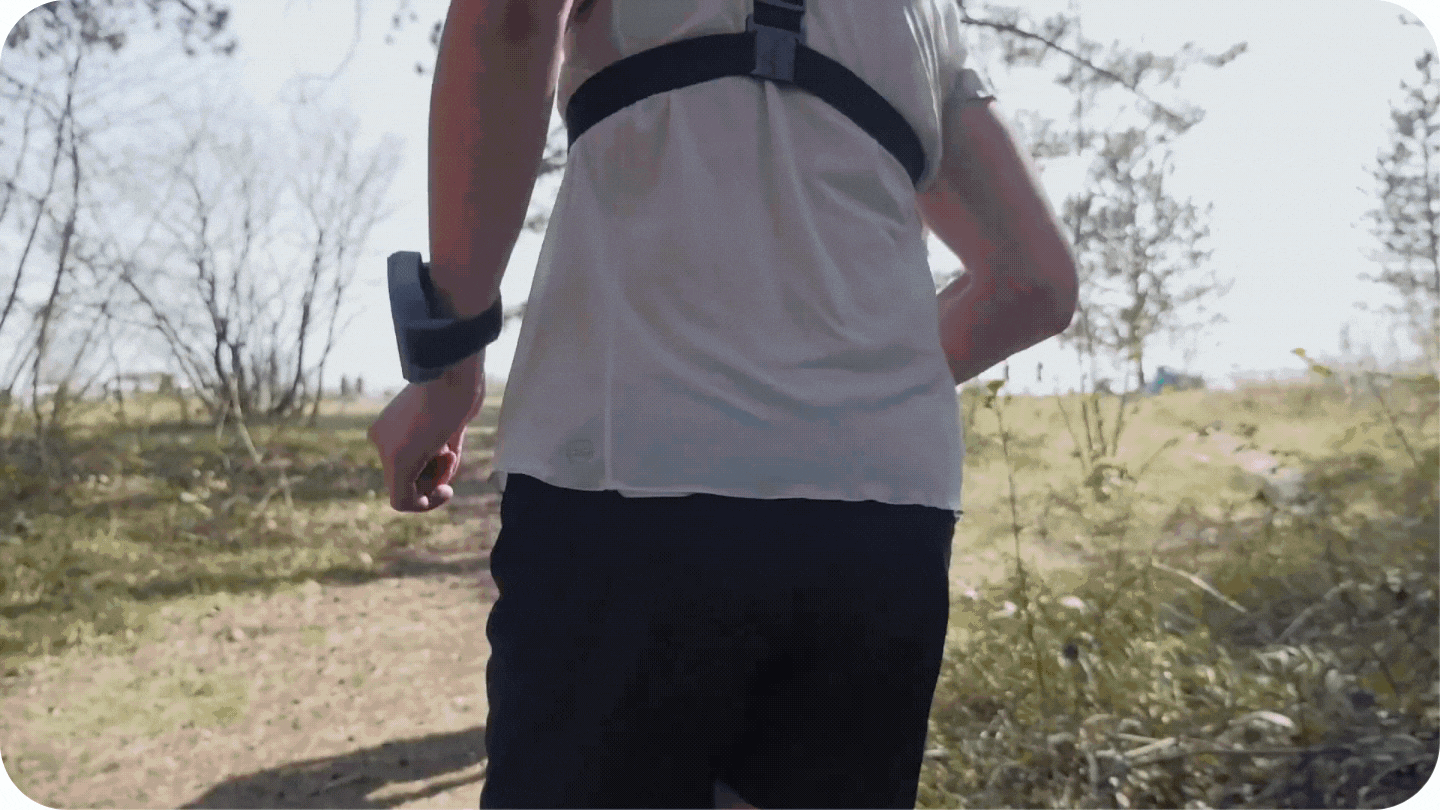 KAPTREK has a powerful navigation system (GPS / Glonass / Galileo), which will give you essential information:
Position
Route calculation
Tracks (Map, Satellite, Topographic)
Points of interest
GPS coordinates
Compass
You will also be able to share those pieces of information with your fellow adventurers, thanks to our collaborative feature.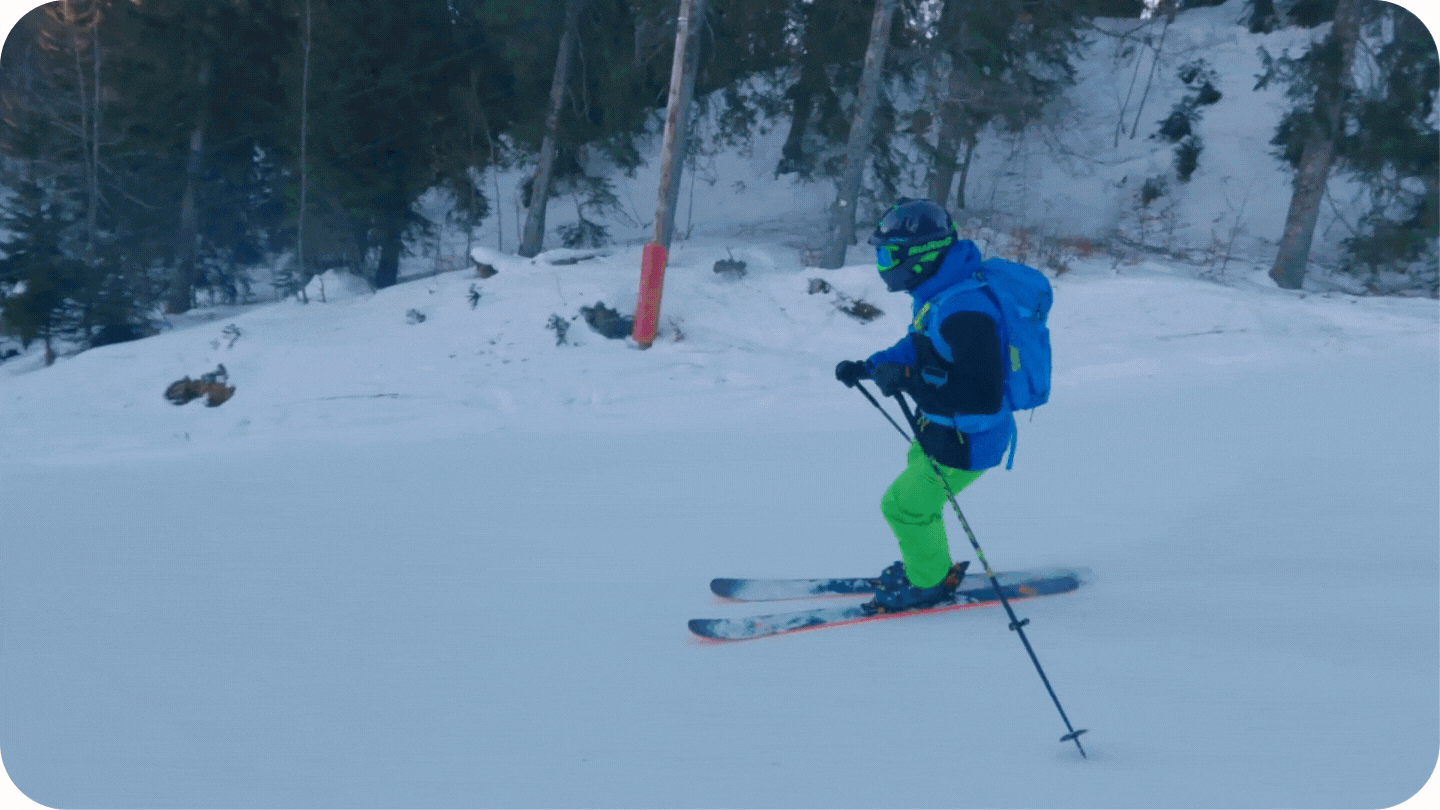 With KAPTREK, feel 100% secure at all times! It integrates an SOS button that allows you to call for help with one click. Thanks to the cloud recording, the last position is automatically sent.
SOS alert: emergencies / community
Manual triggering of alerts
Automated alert triggering (coming soon)
Transmission of position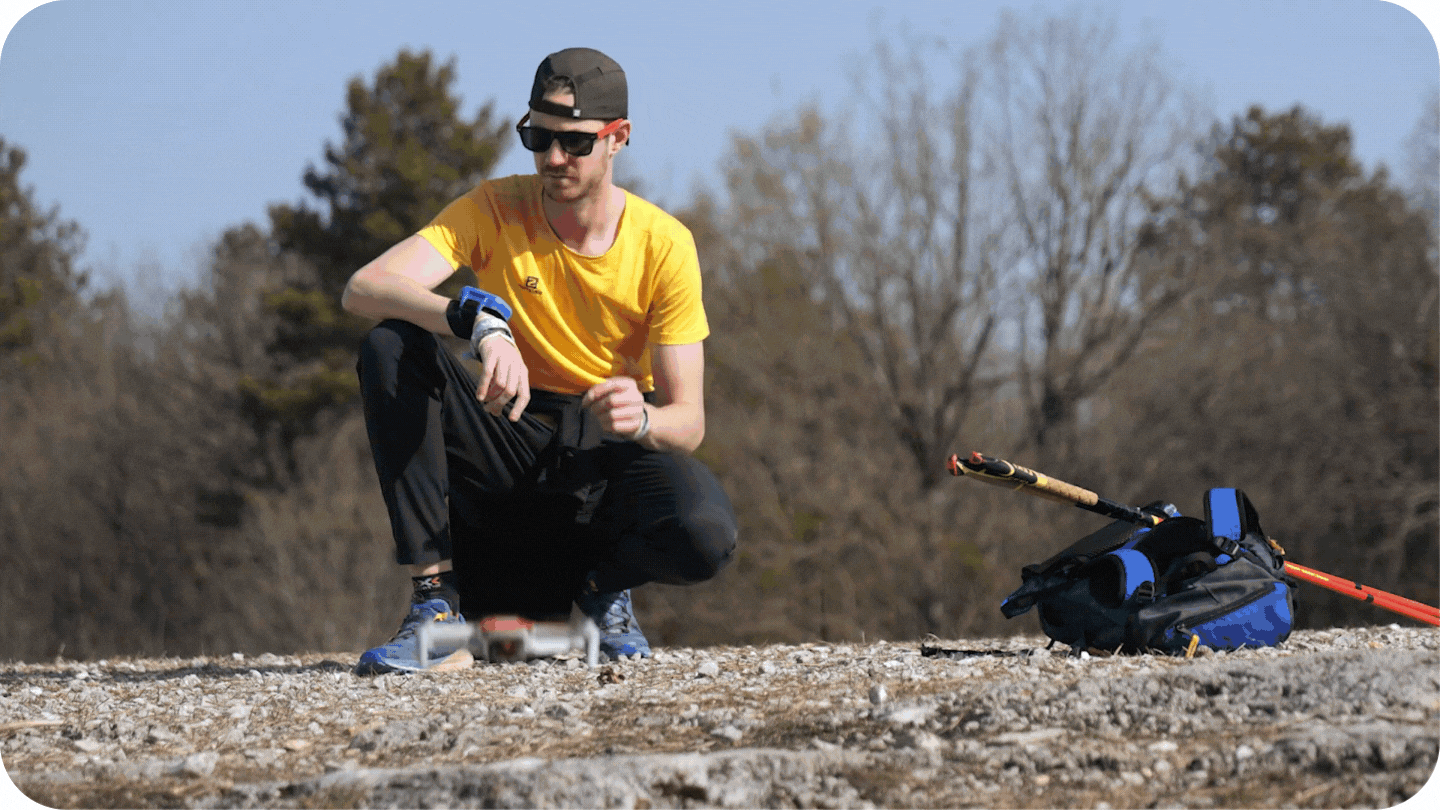 Film your feats easily with KAPTREK! The connected guide can be used as a remote control for a drone or a GoPro.
Action Cam Piloting
Video thumbnail preview
Drone piloting
Drone auto-tracking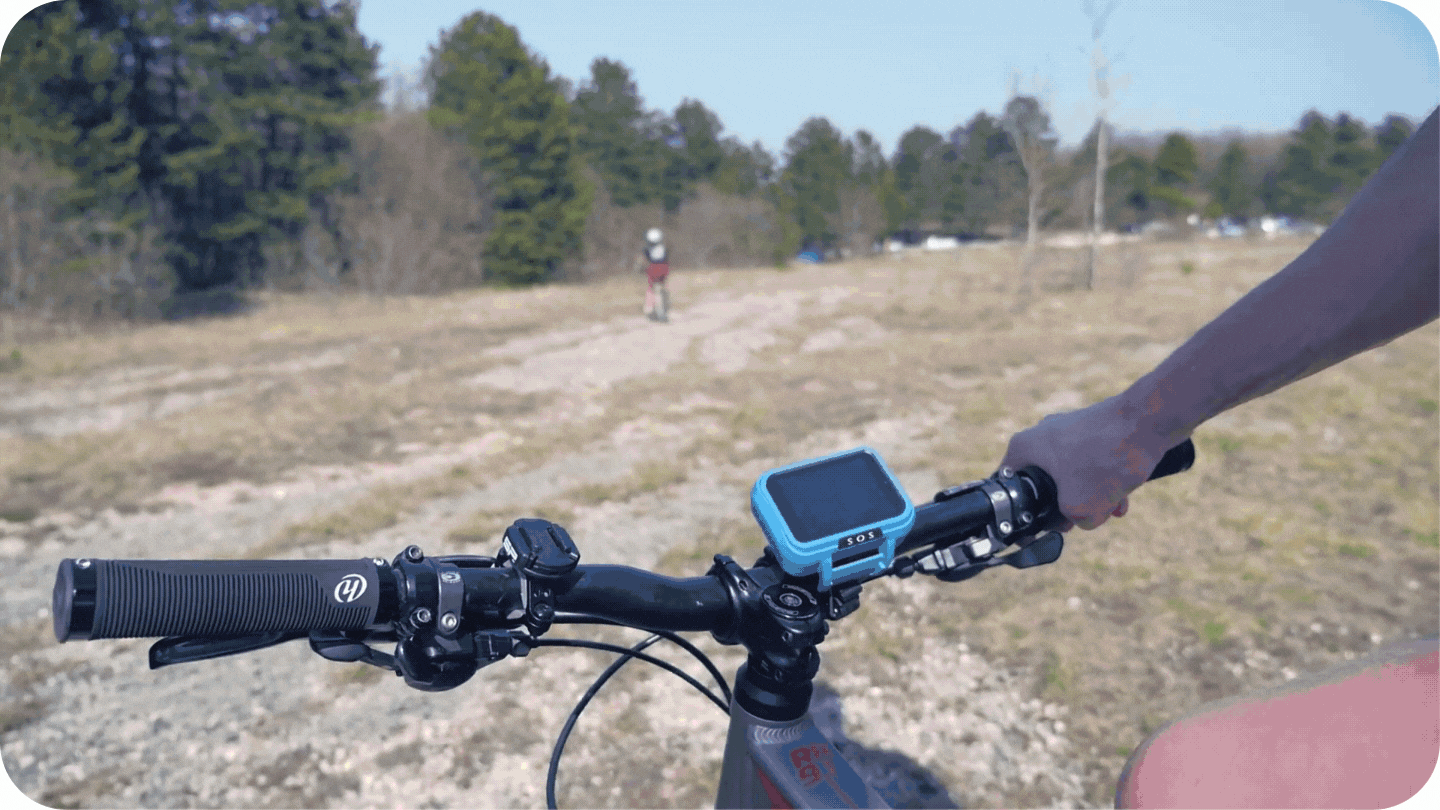 Share your adventures with KAPTREK. While cycling, horse riding, surfing,… keep talking with your friends and communicate instantly :
Sending / Receiving phone calls
Outdoor communicator
Community geolocation
Instant information sharing (Activities, Navigation, Environment)
Working with headphones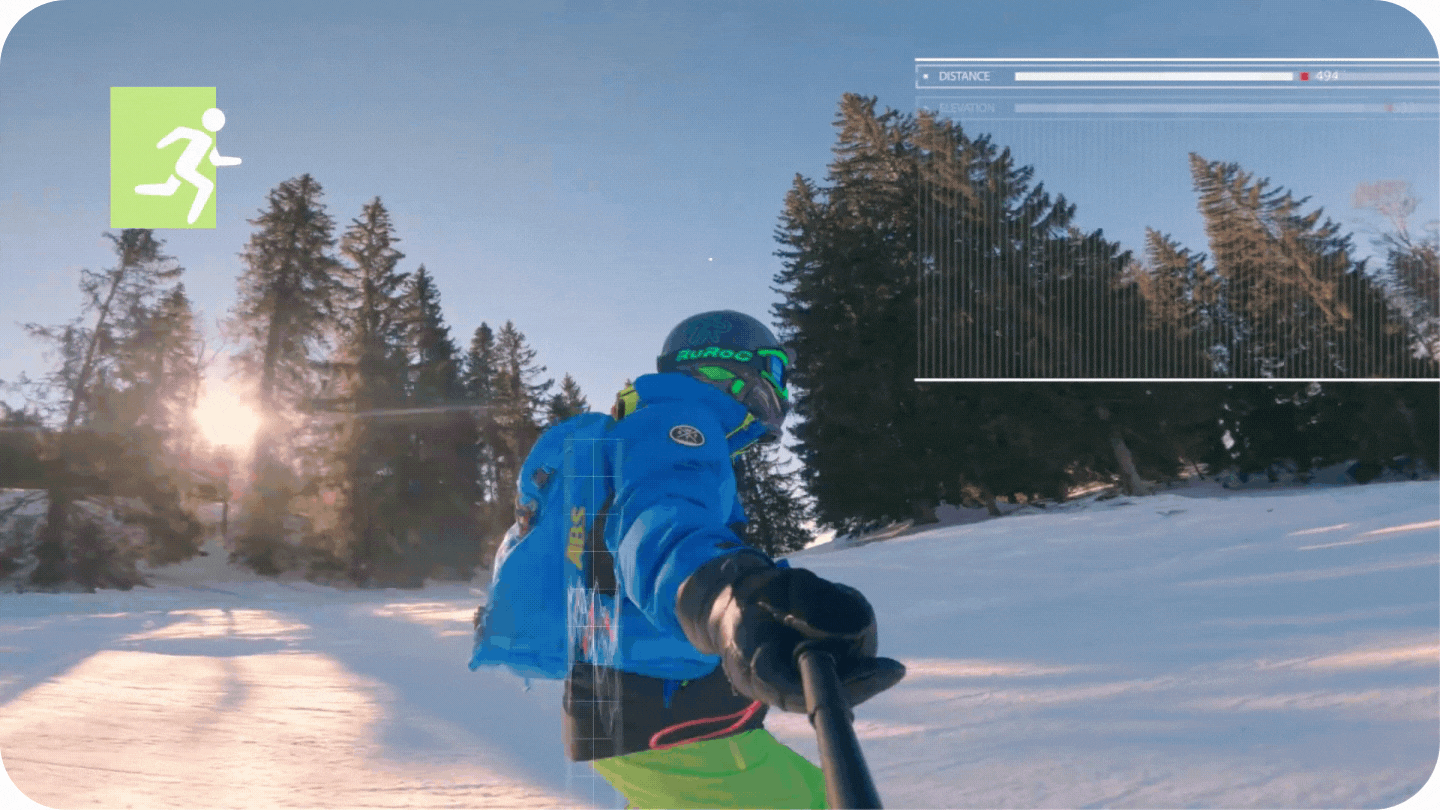 Set your goals and track your progress continuously with KAPTREK!
Number of steps
Burned calories
Cardiac frequency (with compatible belt)
Activity duration
Summary of activities
Distance traveled
Speed / Pace (instantaneous, max, min, avg)
Vertical speed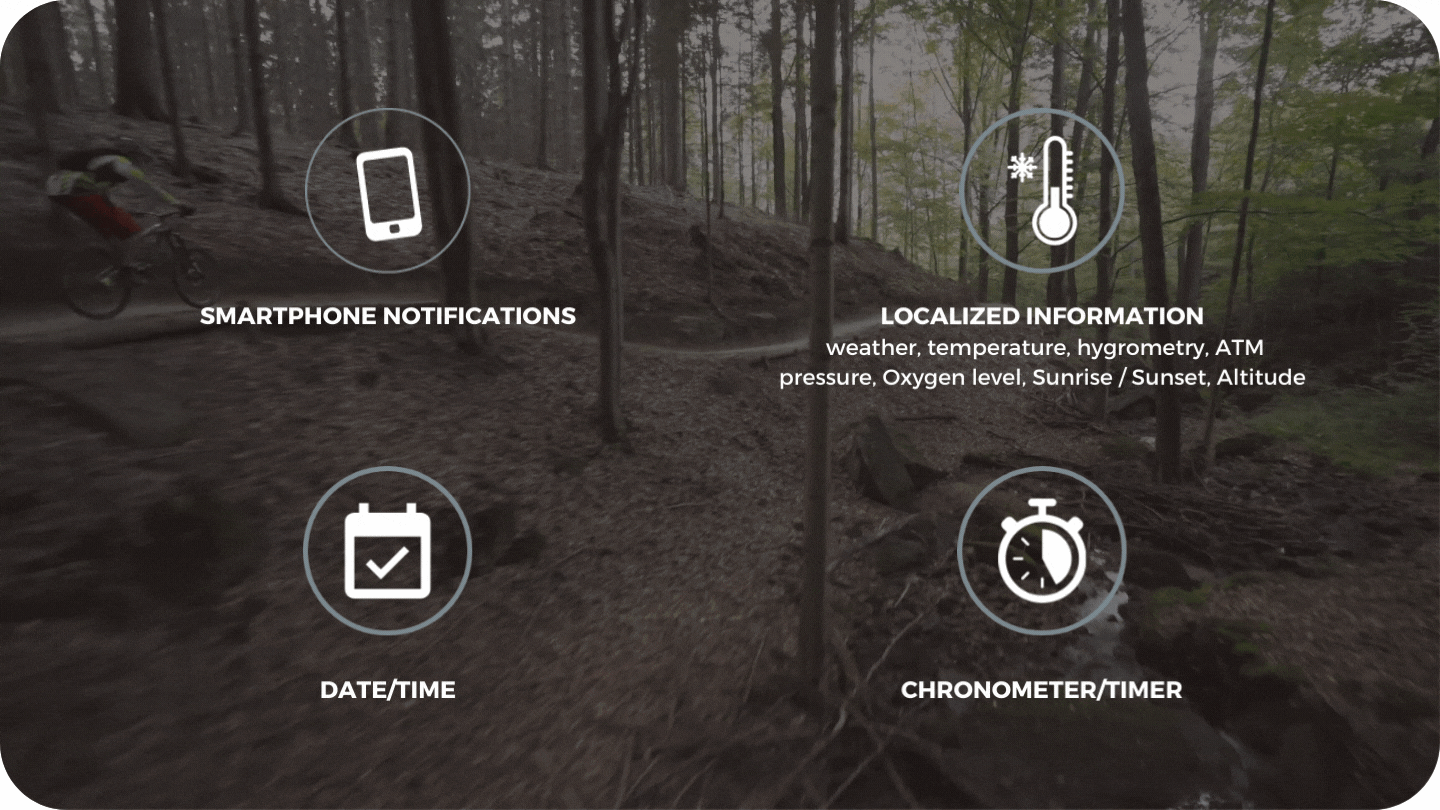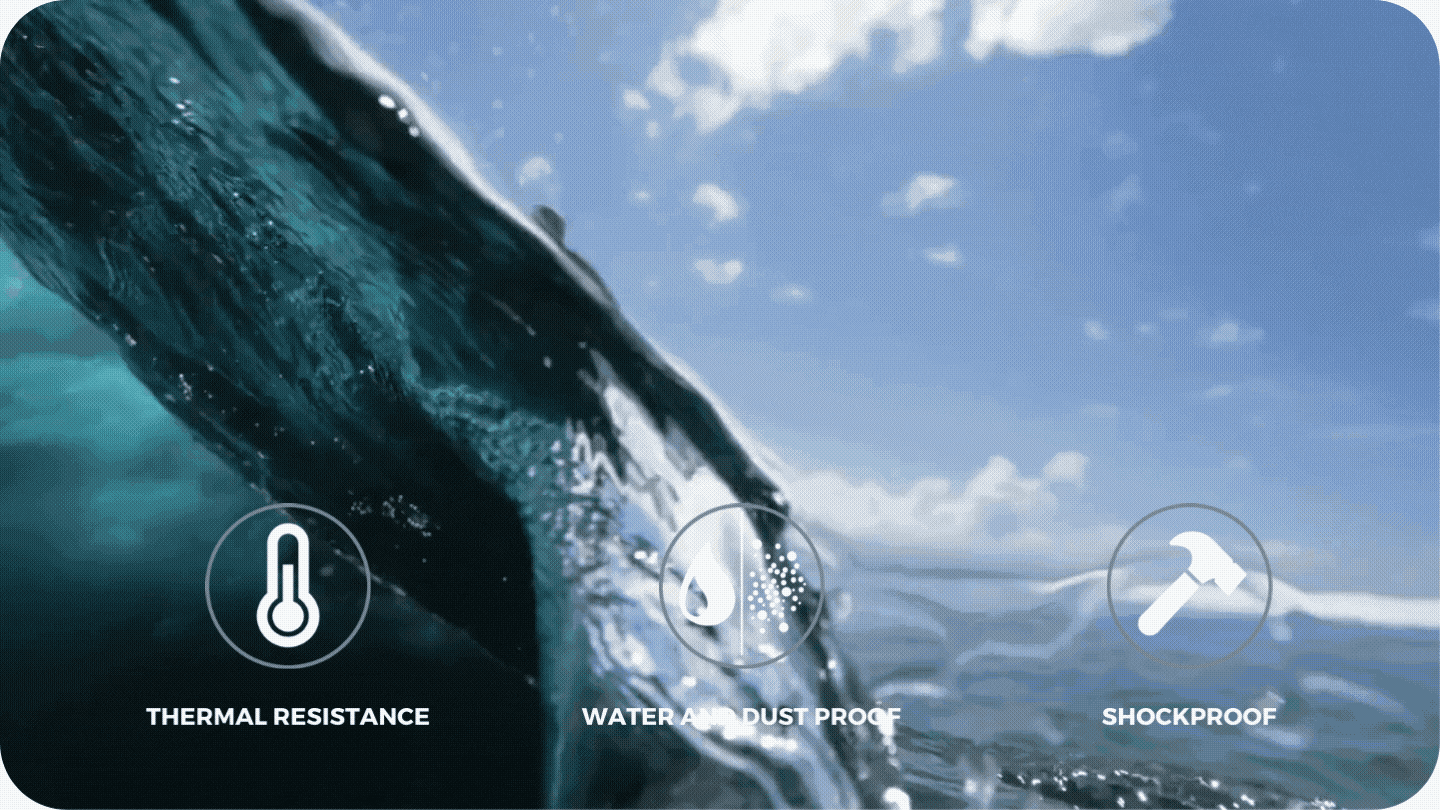 Because the outdoor can be unpredictable, KAPTREK is designed to resist any circumstances!
100% hermetic: water and dust (IP67)
Shockproof: protective shell that absorbs shocks
Thermal Resistance: Cold -20°C / HOT+50°C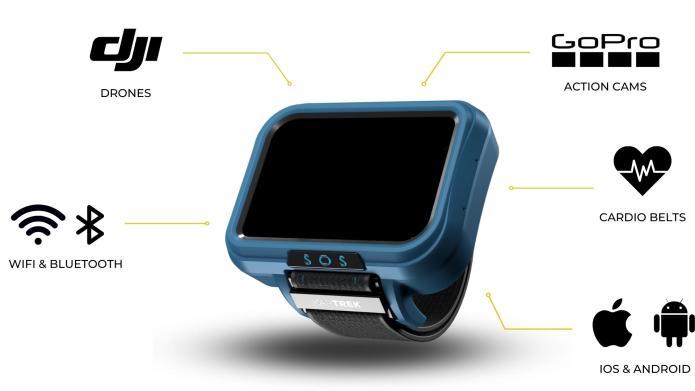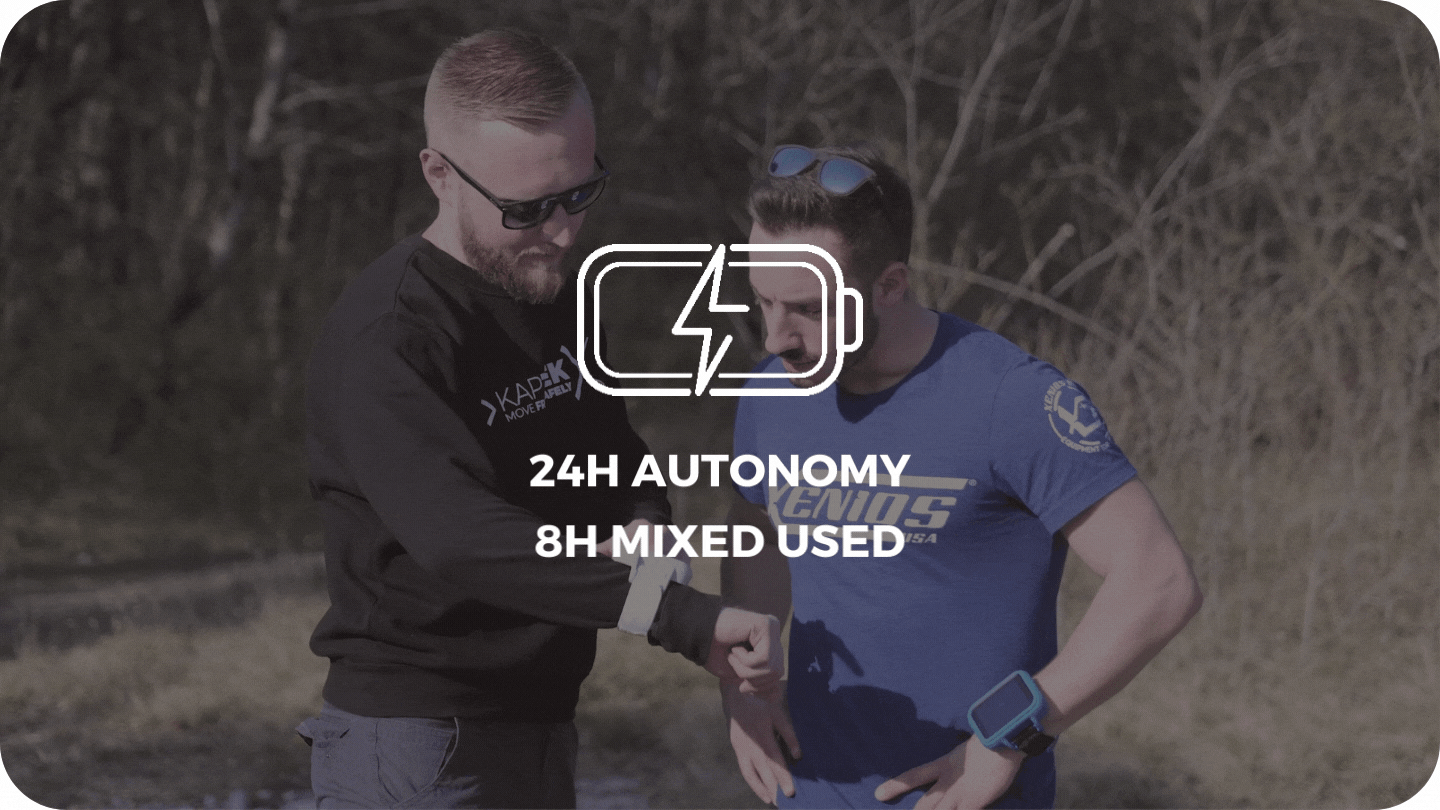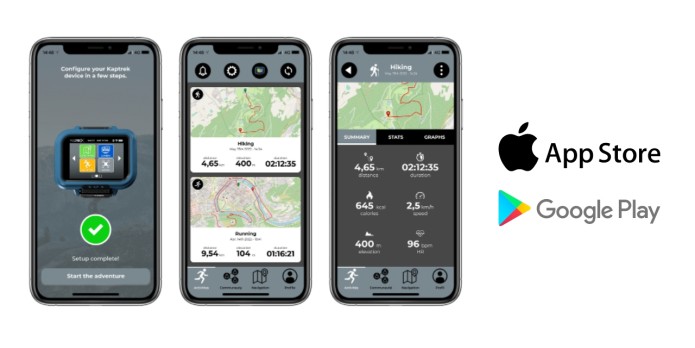 Thanks to the KAPTREK app, IOS & Android compatible (free download and free features), you can prepare your outdoor outings: trip, group, sport… Then synchronize all your activity data to track your sports performances and consult the history of your outings.
Your activity history will be compatible with Strava.
Using the application, you can draw a route on a map (.GPX) or import it from any other data source and then download it to the KAPTREK product.
You can also configure your product directly from the application.
All you need to do is to download the application on AppStore (iOS) or Google Play (Android) and follow the instructions.

A Proprietary interface. Try it :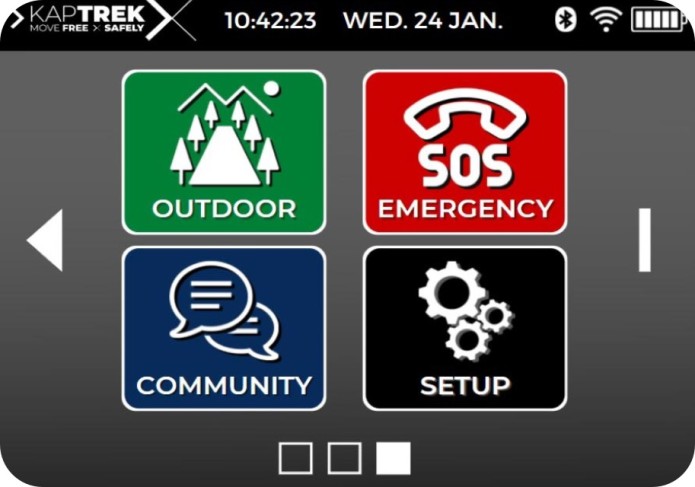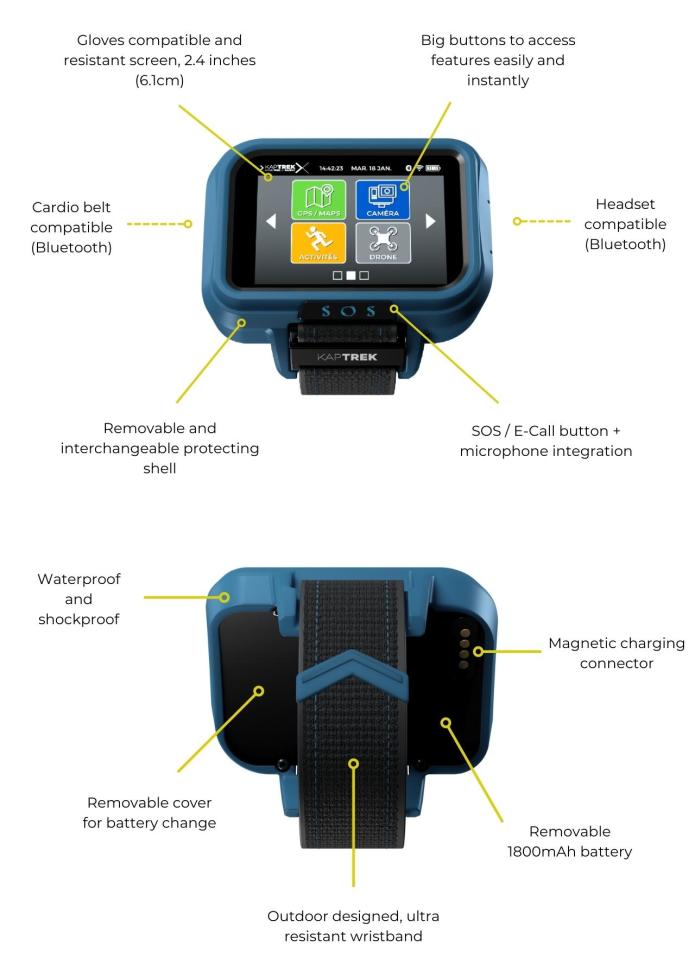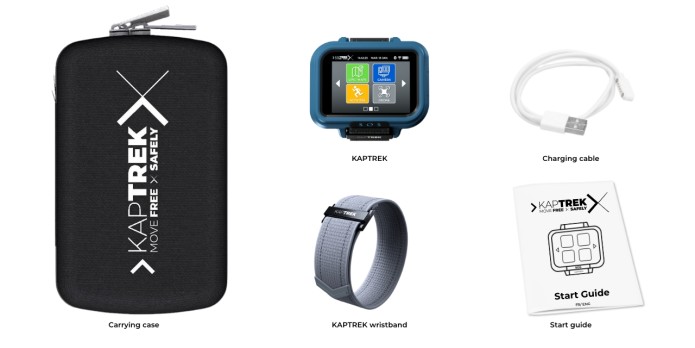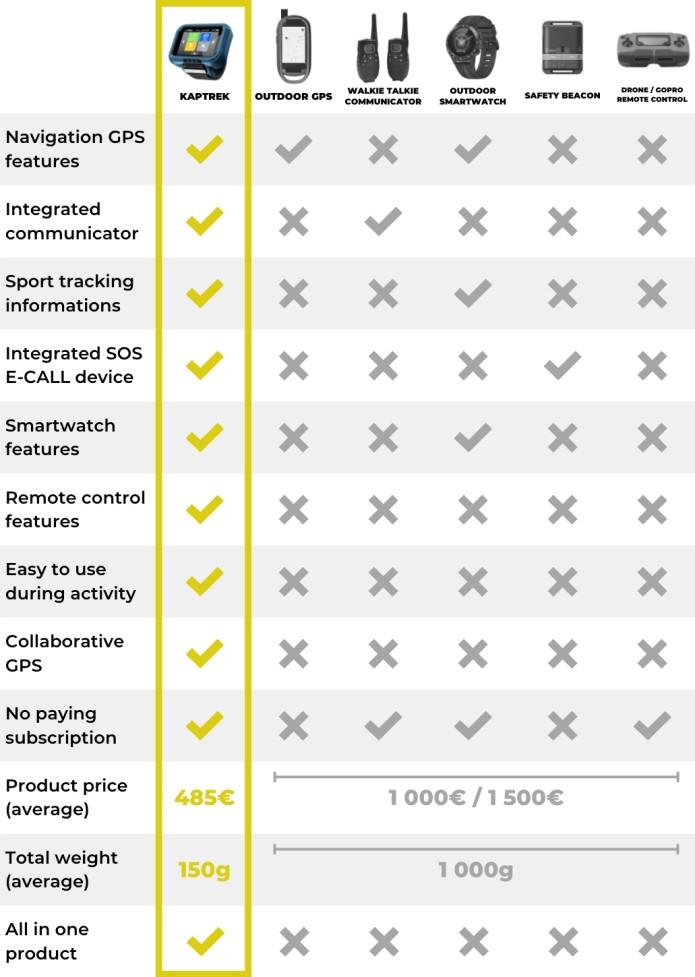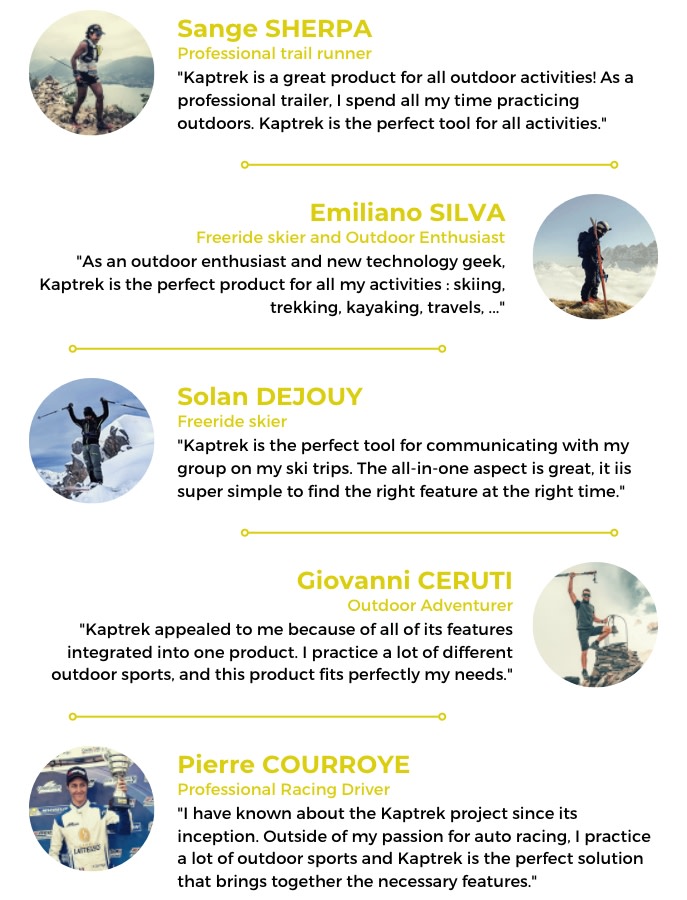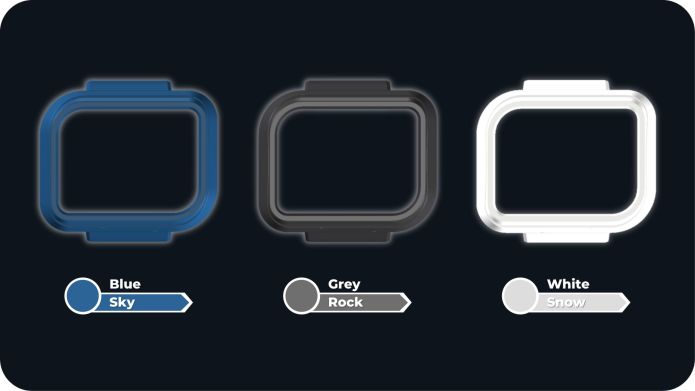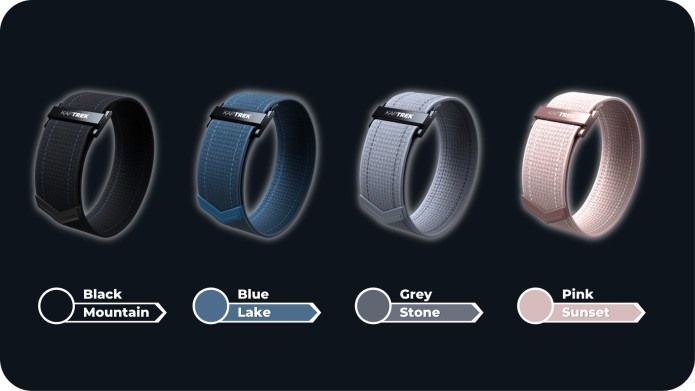 The Pawly Door detects when your cat tries to bring home prey, keeps intruders outside, and helps you find your missing cat.
  MAKA - The most powerful laser measuring tool for worksites? Recently, we have been asked by MAKA to review their universal measurement tool. Although most of us around here were not used to fixing stuff or doing home improvements ourselves, this trend is...
Search for awesome projects
You may also be interested in
Use day or night to become more focused, more productive, and more relaxed.
No More Tangled Cords | 165W Powerful Suction | Featuring 3D Pool Map Planning & Navigation System | 5 Cleaning Modes
The most versatile laser measure that integrates 9 materials stud finder, thermal imager, cross laser level and much more
You may also be interested in
Use day or night to become more focused, more productive, and more relaxed.
No More Tangled Cords | 165W Powerful Suction | Featuring 3D Pool Map Planning & Navigation System | 5 Cleaning Modes
The most versatile laser measure that integrates 9 materials stud finder, thermal imager, cross laser level and much more