FROST SUMMITS: Always Have Power Wherever You Go
For emergencies & extreme conditions | Dedicated App | High tech Solar | Self-heating Battery | IP67
Pledge Here


When you're out there in nature, climbing a snow-covered mountain, trekking through the wilderness, camping in extreme weather, or walking through a hellish desert, you need to be prepared for everything.
FROST SUMMITS does exactly that, and so much more.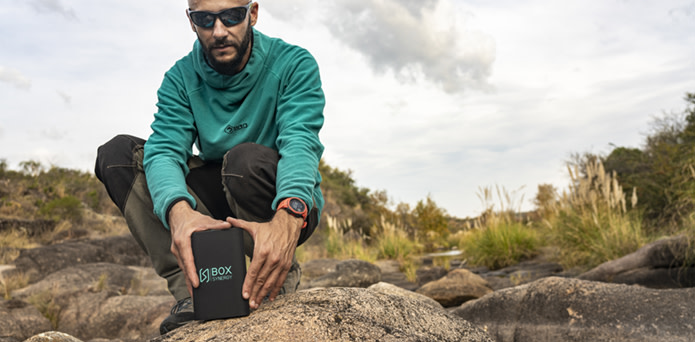 FROST SUMMITS is the world's first IoT smart solar charger and pocket-sized power bank pack made especially for those who reach for extreme experiences.
The charger and power bank operate in places where other products simply do not work, in temperatures as low as -58°F. With FROST SUMMITS in your backpack, you have a light-weight power supply that uses renewable resources to ensure all your devices stay charged.
3 revolutionary products that are the perfect companion for all your outdoor adventures: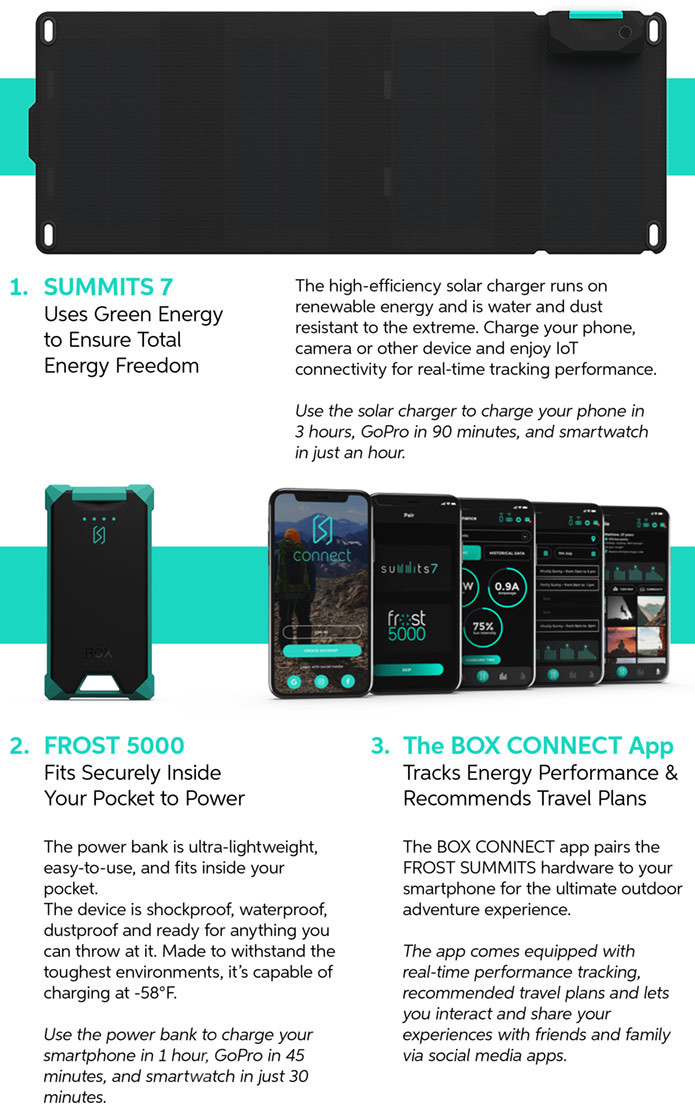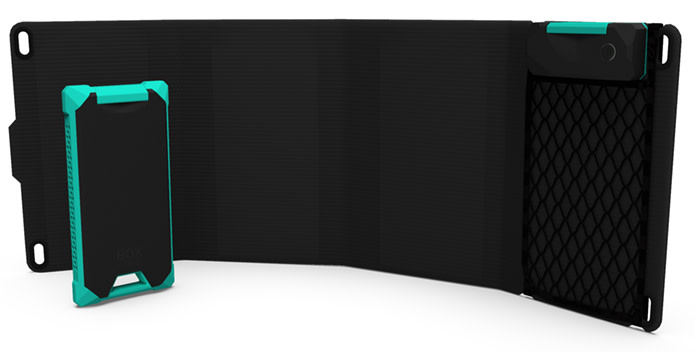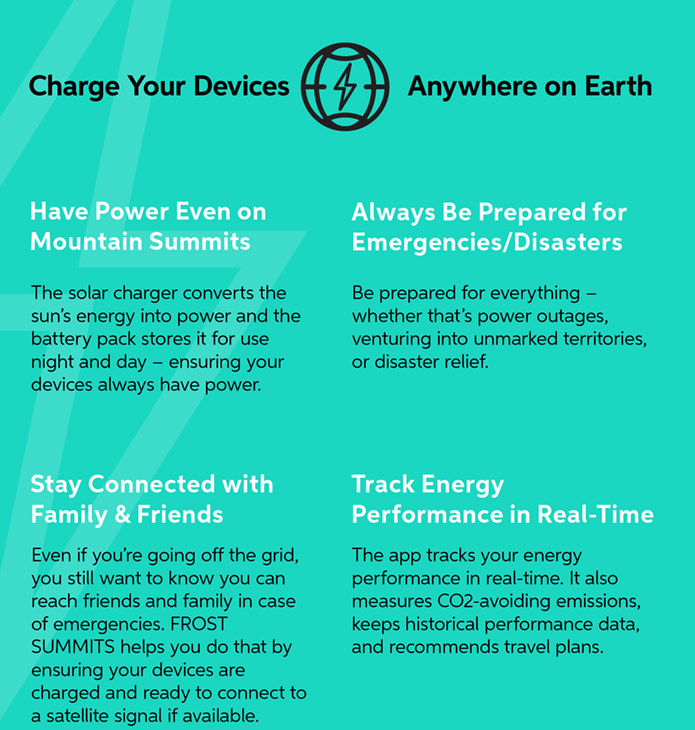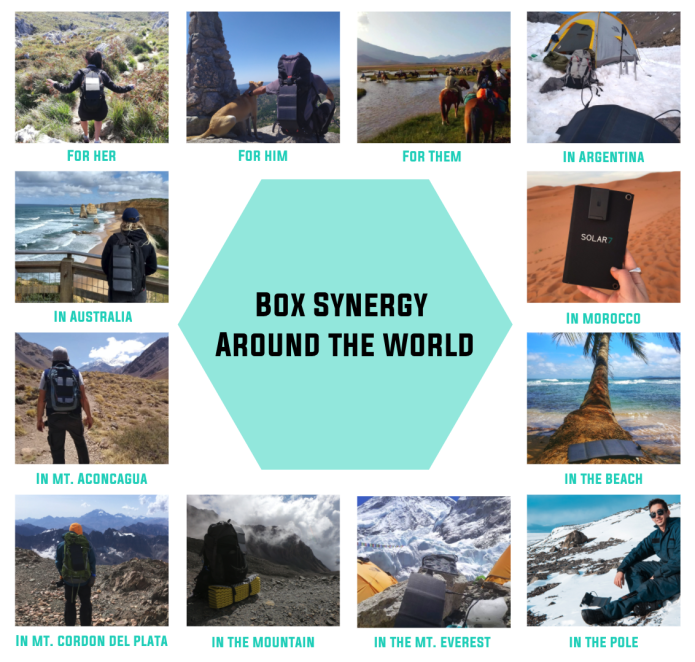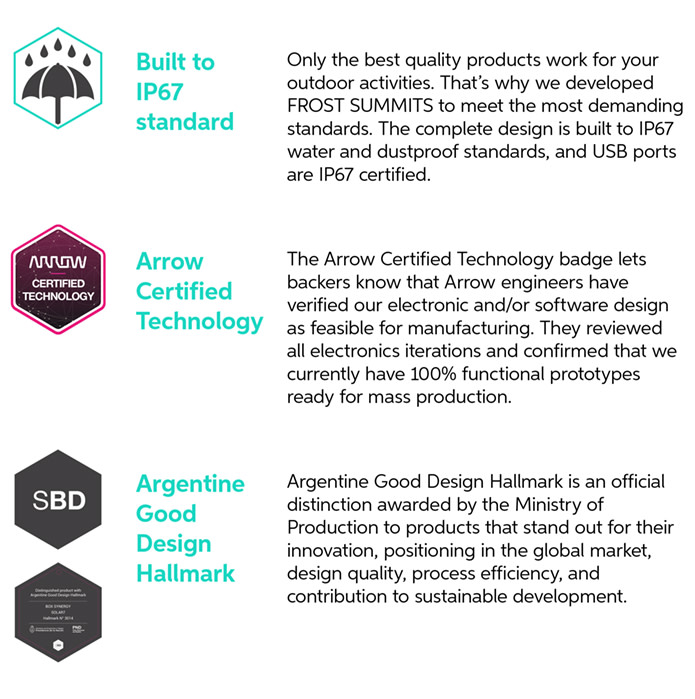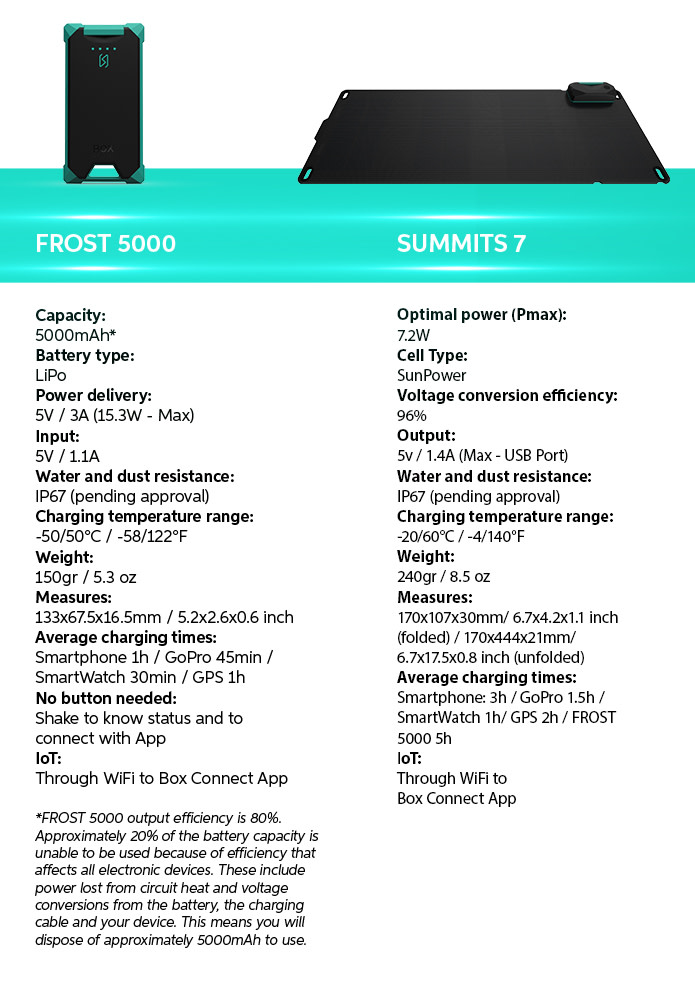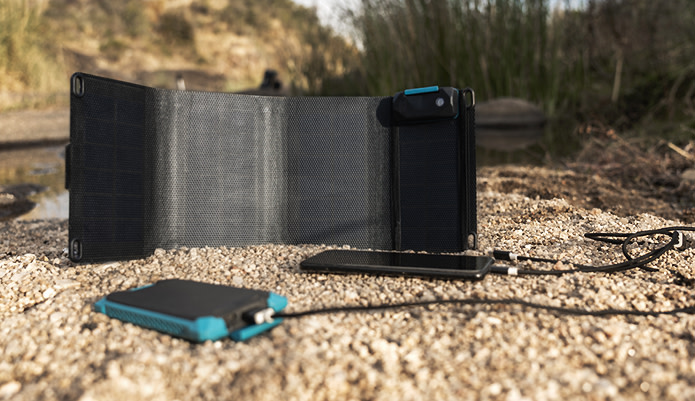 The 5000mAh battery that powers FROST 5000 represents a perfect balance between energy storage, weight, and efficiency. On a long multi-day trip, you don't want to be weighed down with battery packs delivering power you can't use. At this battery capacity, you can fully charge FROST 5000 in less than one day using SUMMITS 7.  The Box Connect App, adds an extra layer of reliability with real-time tracking, so can have absolute control over the battery performance at any time.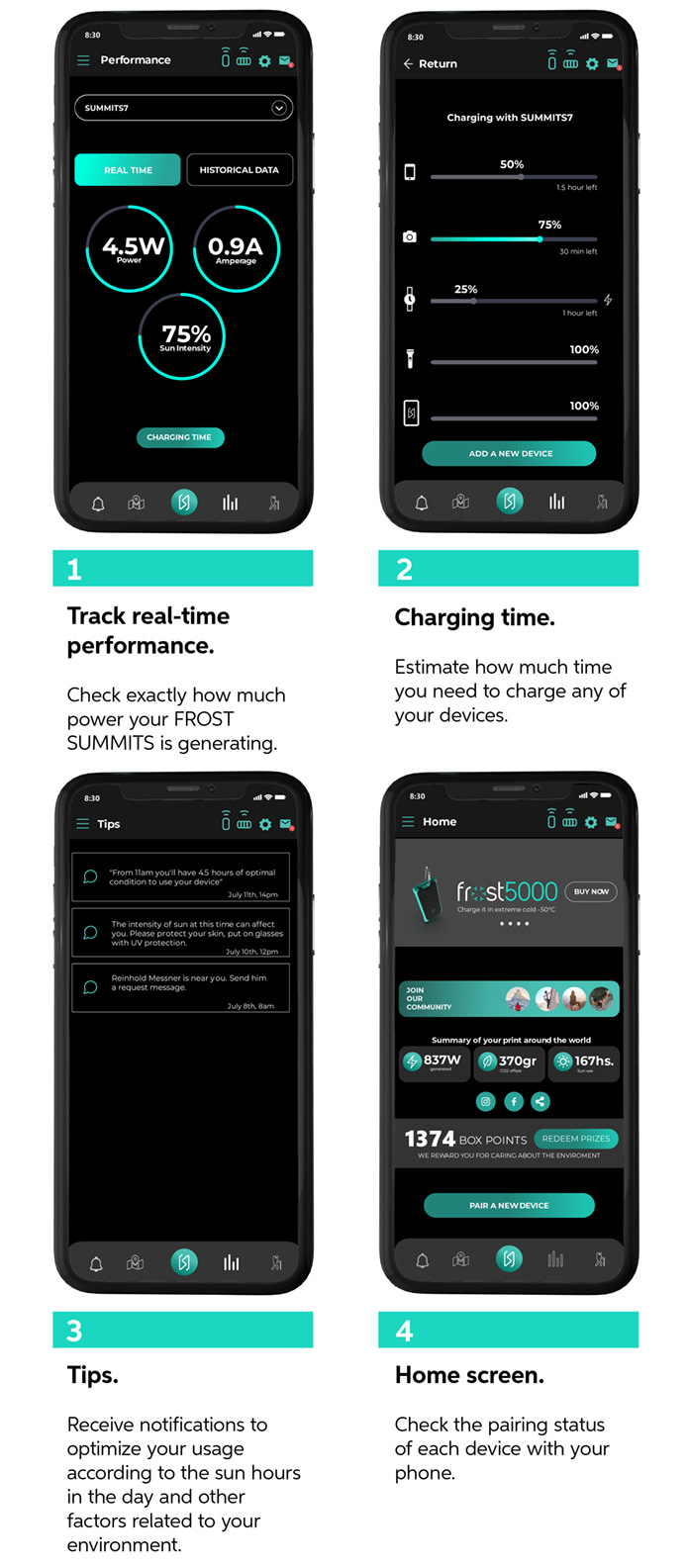 Shake FROST 5000 to know its charging status and to connect to the app.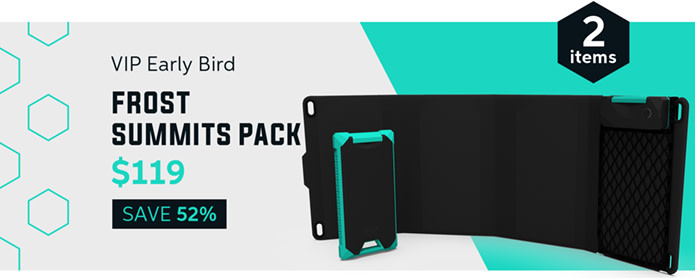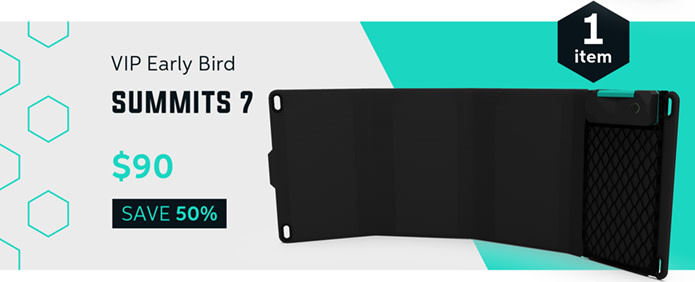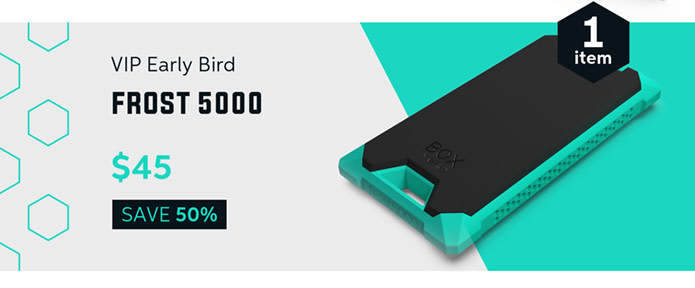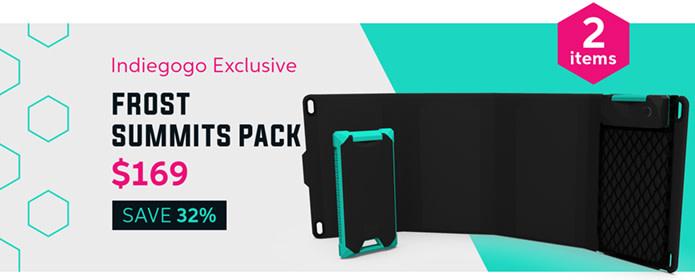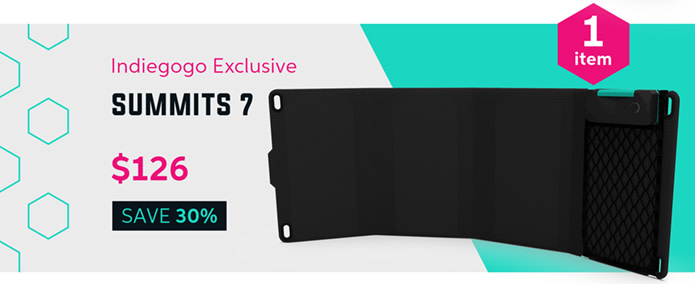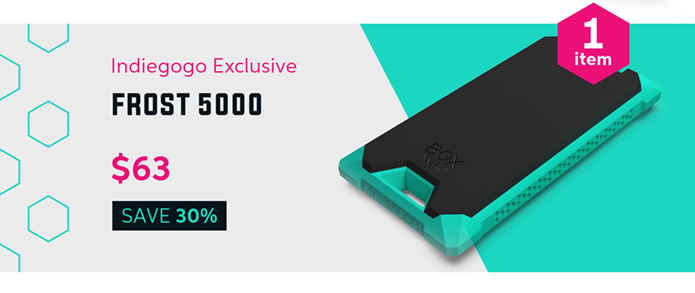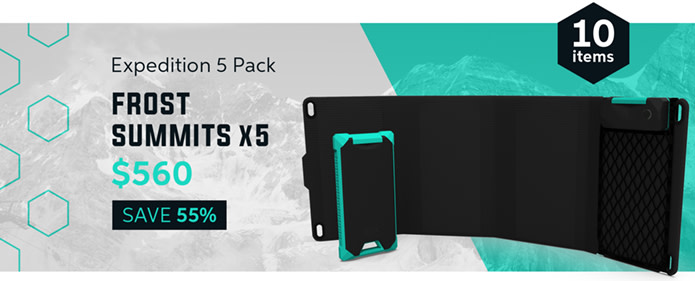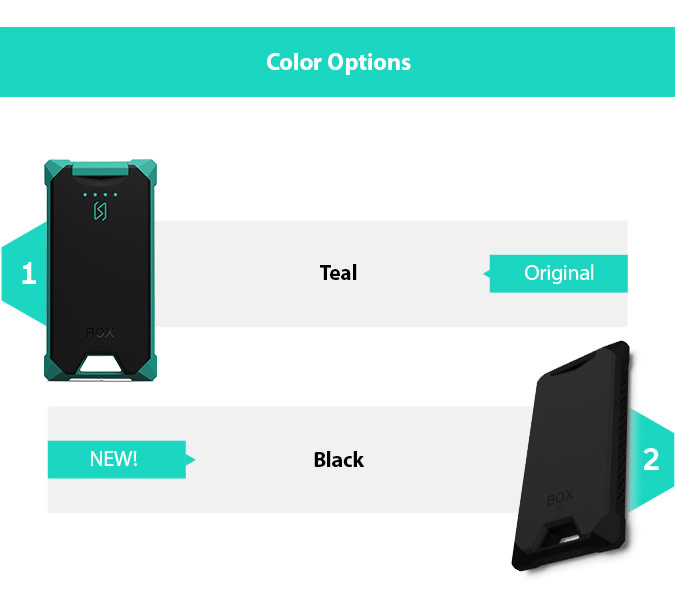 Color selections will be made in our post-campaign backer survey.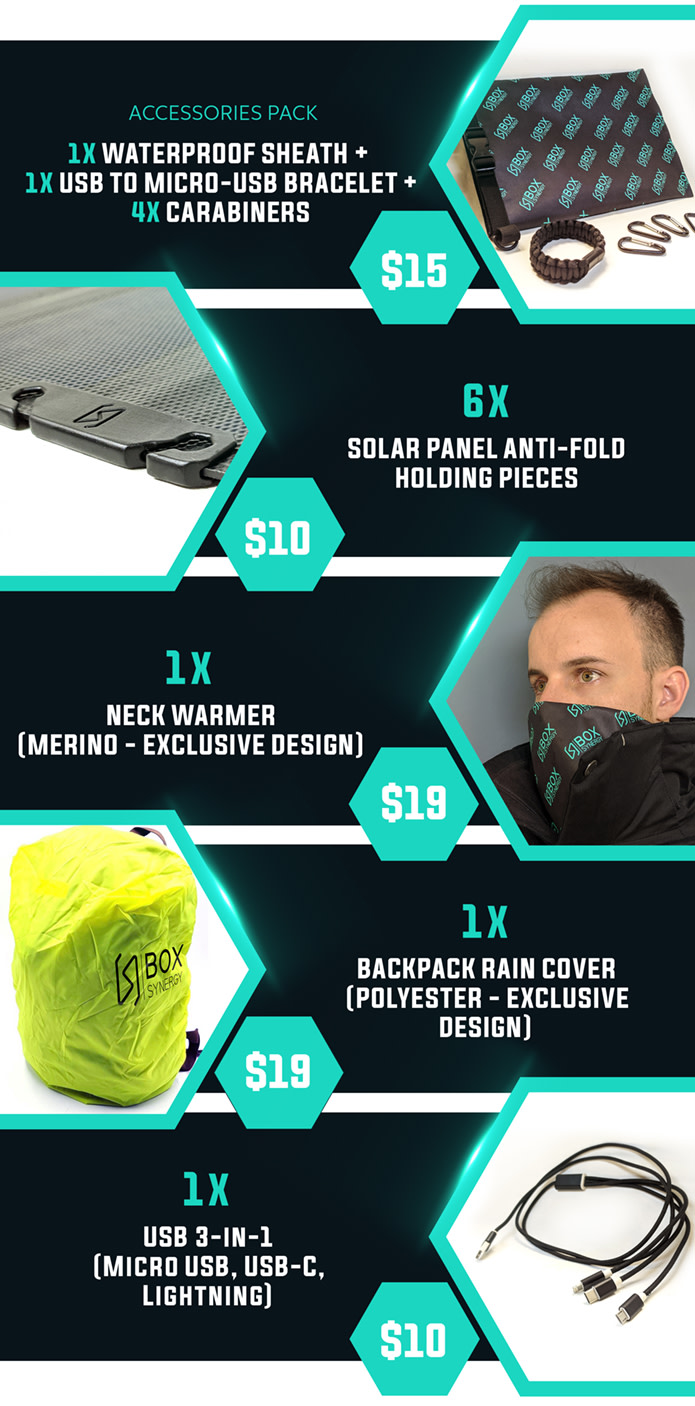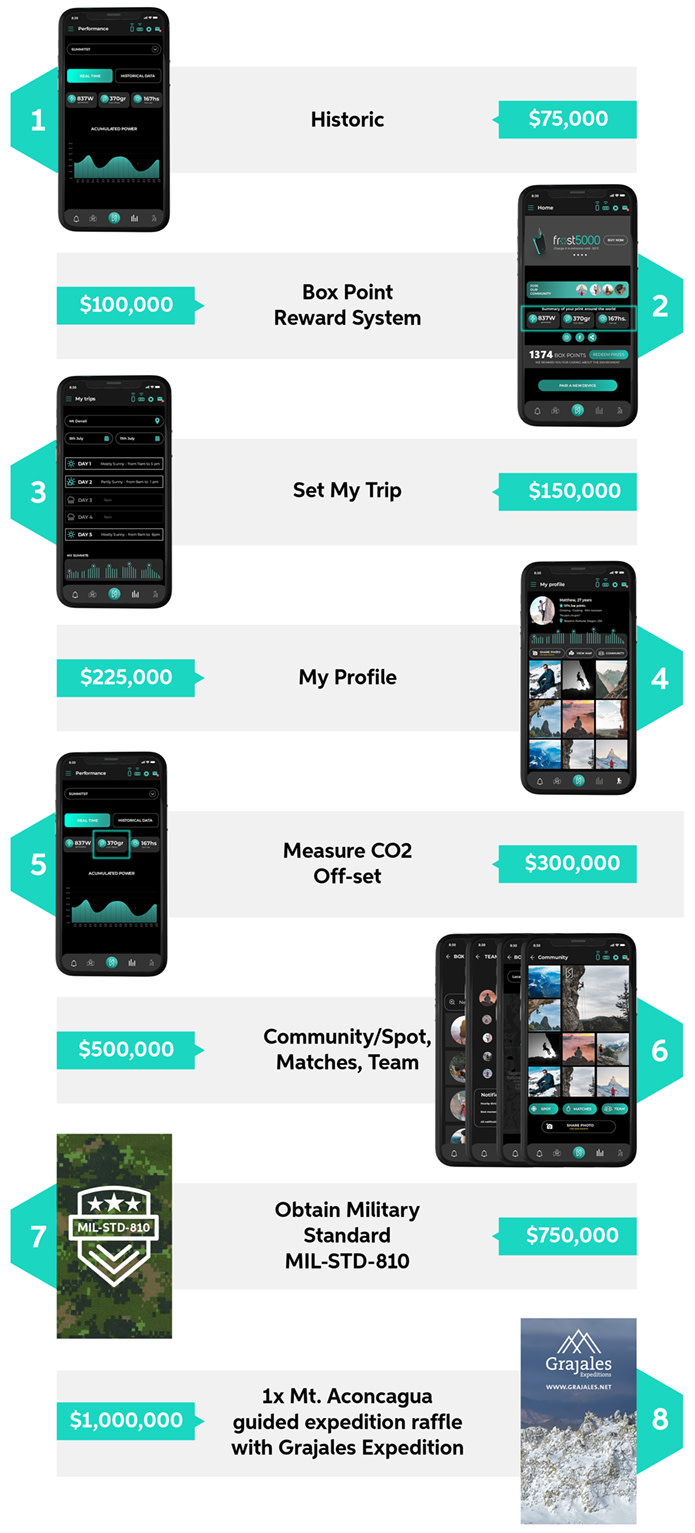 Visit grajales.net to learn more.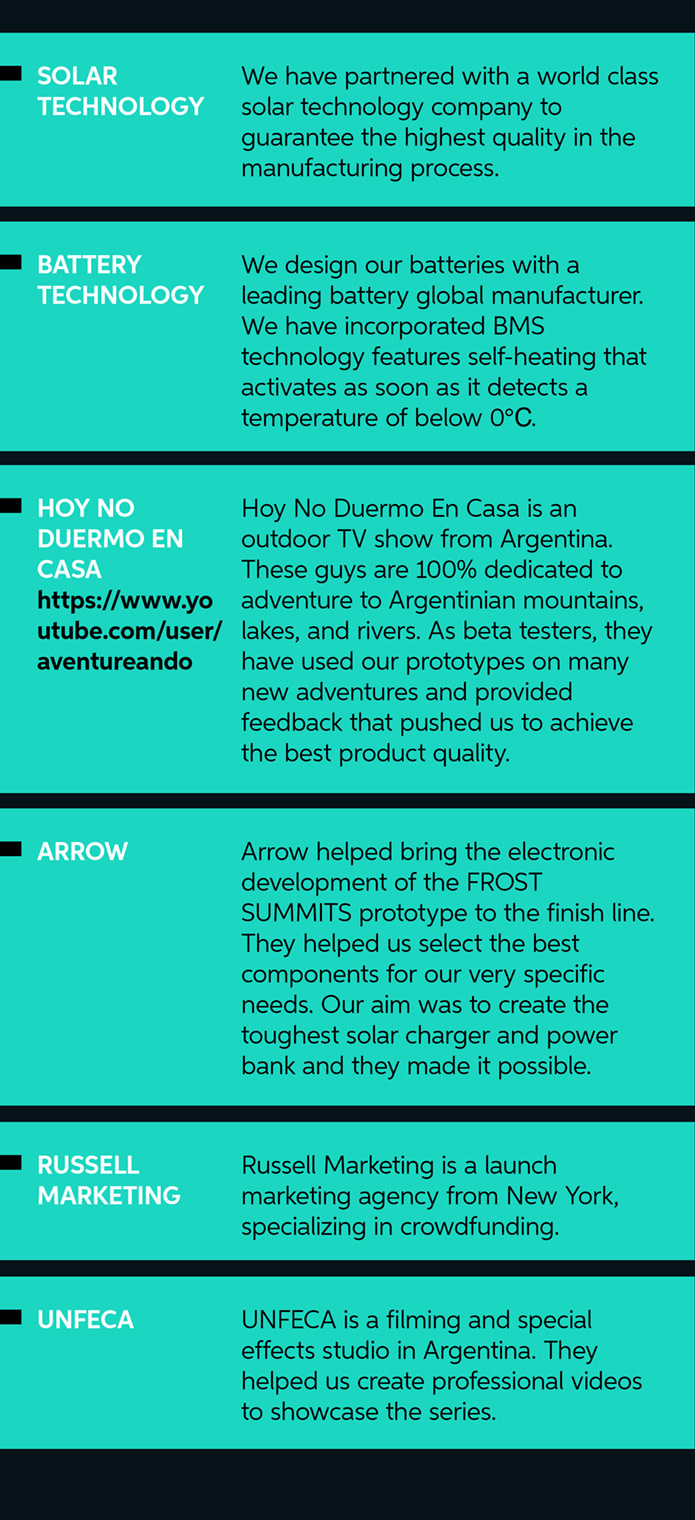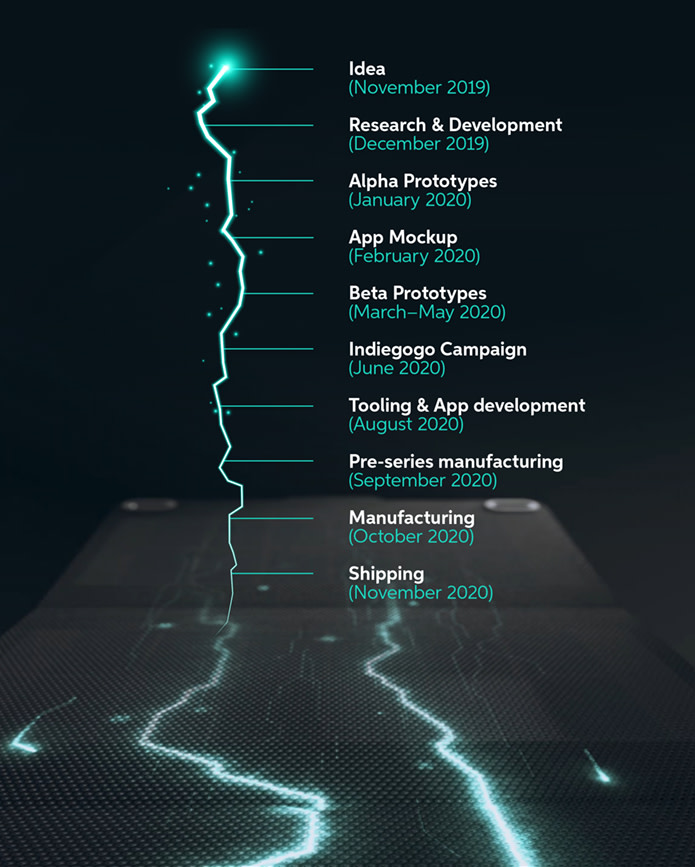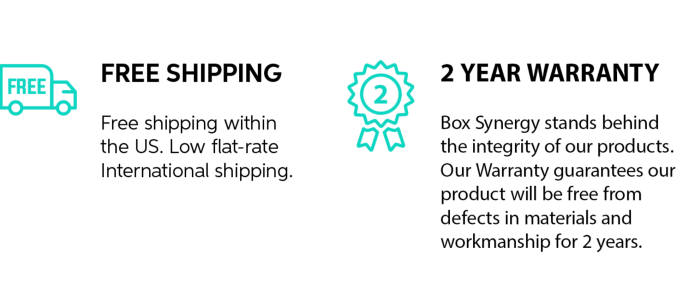 Use day or night to become more focused, more productive, and more relaxed.
No More Tangled Cords | 165W Powerful Suction | Featuring 3D Pool Map Planning & Navigation System | 5 Cleaning Modes
Search for awesome projects
You may also be interested in
The most versatile laser measure that integrates 9 materials stud finder, thermal imager, cross laser level and much more
One Device, Infinite Dreams
LiDAR SLAM Navigation | No Perimeter Wire | Intelligent Obstacle Avoidance | Multi-zone Management | Intelligent Path Planning
You may also be interested in
The most versatile laser measure that integrates 9 materials stud finder, thermal imager, cross laser level and much more
One Device, Infinite Dreams
LiDAR SLAM Navigation | No Perimeter Wire | Intelligent Obstacle Avoidance | Multi-zone Management | Intelligent Path Planning