C3STROM ASTRO: Class 3 Cyber Electric Bike
No License Required E-bike| 32mph Top Speed | 78miles Range | 1 Year Warranty
Pledge Here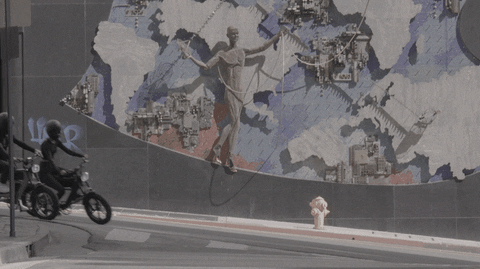 ELECTRIC BIKE
CLASS 3 / OFF-ROAD OPTIONAL
NO LICENSE REQUIRED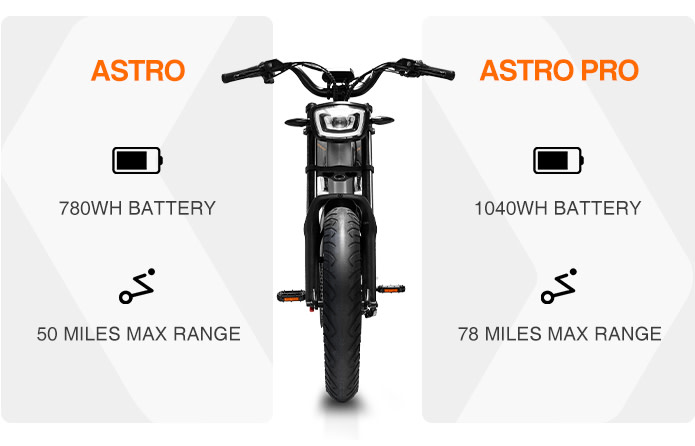 A unique class 3 e-bike, forged at the cusp of greatness. With a motorcycle spirit and stellar road performance, we revolutionize speed and comfort through cutting-edge innovation. Careful attention to detail, and elite, hi-tech design – there are the principles that guide us.
*The specs featured here are achieved with the ASTRO PRO.


Hit the ground running with ASTRO's 750W motor pushing 28mph, or unlock the off-road mode to hit 32mph. Switchable riding modes, fitting switchable needs.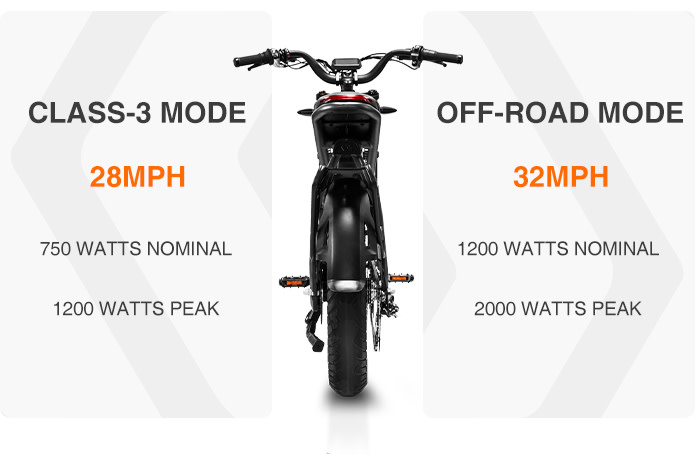 The latest SAMSUNG 21700 cell brings a large battery capacity that beats all e-bikes in its class, providing big mileage support at a sane price.Our test riding distance in eco mode:70 miles.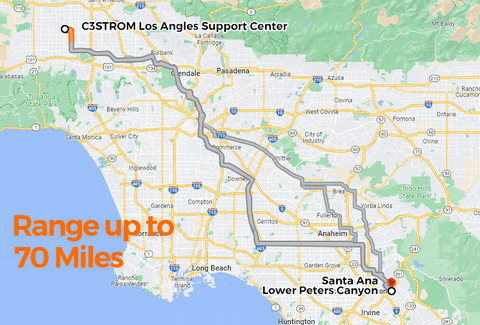 Effective power system, plenty of drive, and a strong 30° climbing ability.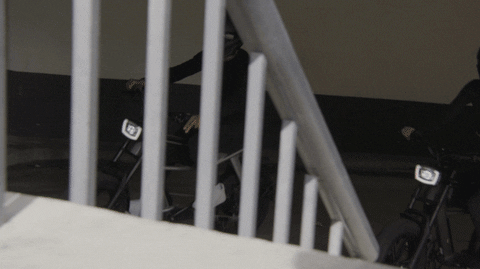 On the go? Charge wherever you want with a fully removable battery. Equipped with an industry-leading 52V 4A fast charger, about 4-5 hrs to a full charge.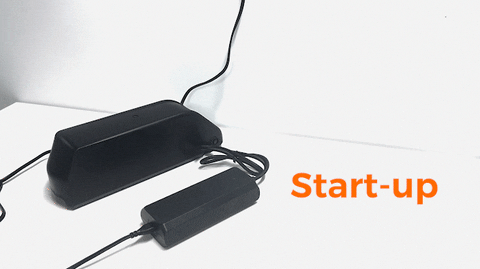 The human-centered, ergonomically designed shape fits good rider posture for maximum comfort and fatigue prevention.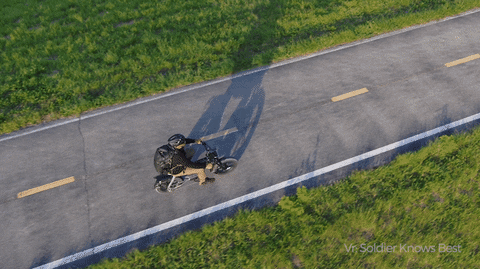 The soft, comfort-enhancing silicone saddle allows stable, rider-centered handling.

The C3STROM custom-developed APP provides a user-friendly interface for direct control over the ASTRO, going above and beyond mere status display.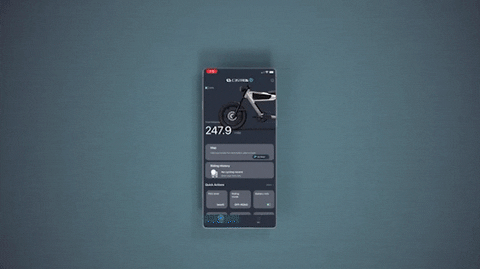 The digital LCD display (TRIP/ODO) and 5-speed level adjustability keep you at the helm. Plus, Strom up your smart devices anytime you like with the USB charging port.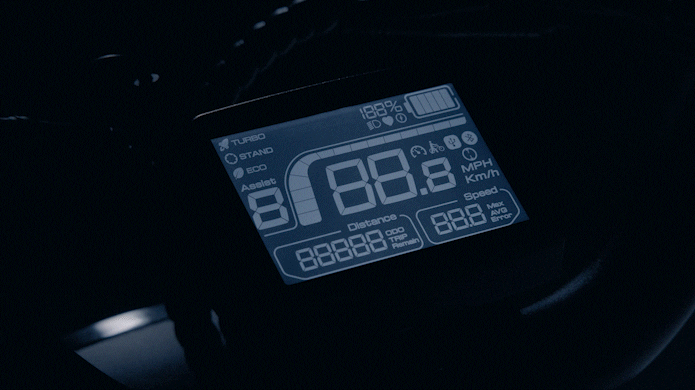 The dual spring shock-absorbing front forks, and high-power air pressure cushioning greatly reduce bumps and jolts and can be freely adjusted and locked in.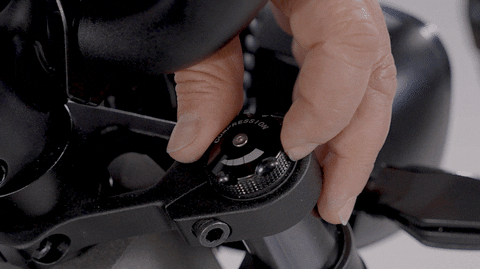 The ASTRO's custom-made frame features high-strength 6061 aluminum alloy, as the double triangle design creates a sleek diamond shape. The one multi-fit size is crafted to easily fit a wide variety of body types. Available in two colors.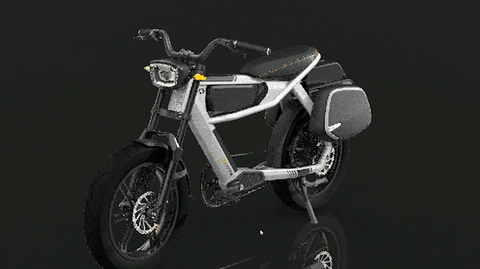 ASTRO PRO comes safety-complete with 4 piston hydraulic disc brakes, crucial for effective stopping at faster speeds on all terrains.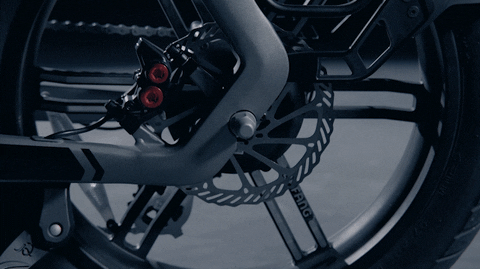 The independently designed front headlight with turn signals and integrated horn offer superior night driving capability and safety. The saddle integrated tail light is powered by 18 LEDs.


IPX6 waterproof connectors and harnesses for safety and convenience. Ultimate waterproofing technology combined with durable materials. Roads, beaches, snow, etc., enjoy life freely!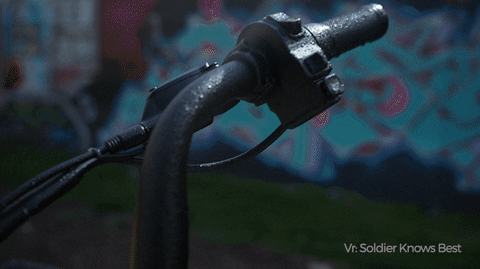 You can hardly find other flat welded e-bike frames on the market under $5000, and yet here's just that –  resulting in a stable, aluminum alloy structure of balanced symmetry and a smooth finish.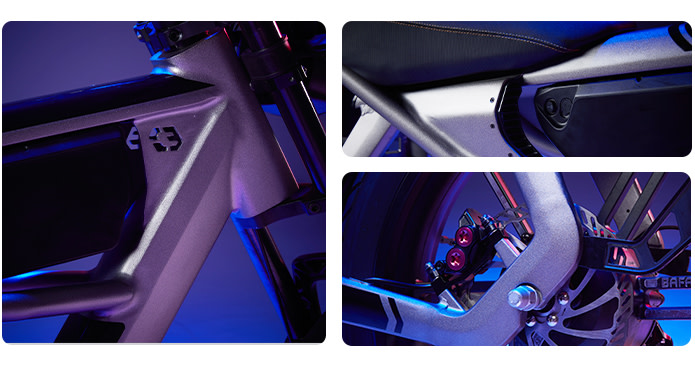 Complete with 5 extra screws to mount a range of optional accessories and plug-ins, so possibilities abound. Imagination's the only limit to DIY your own unique customized, C3 E-bike setup.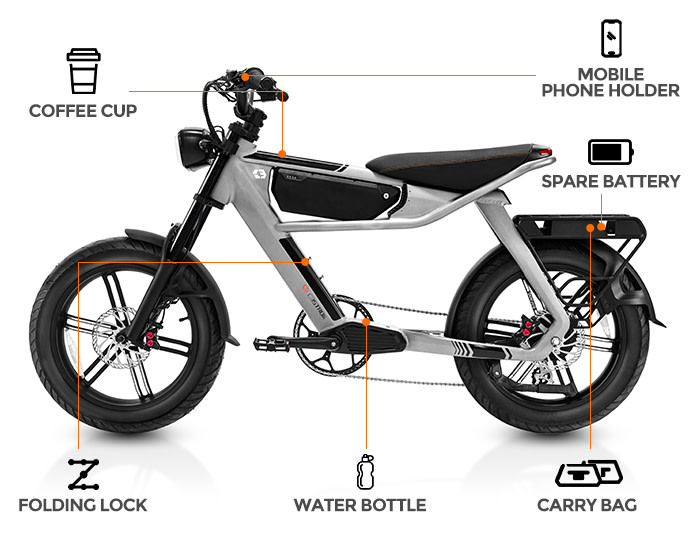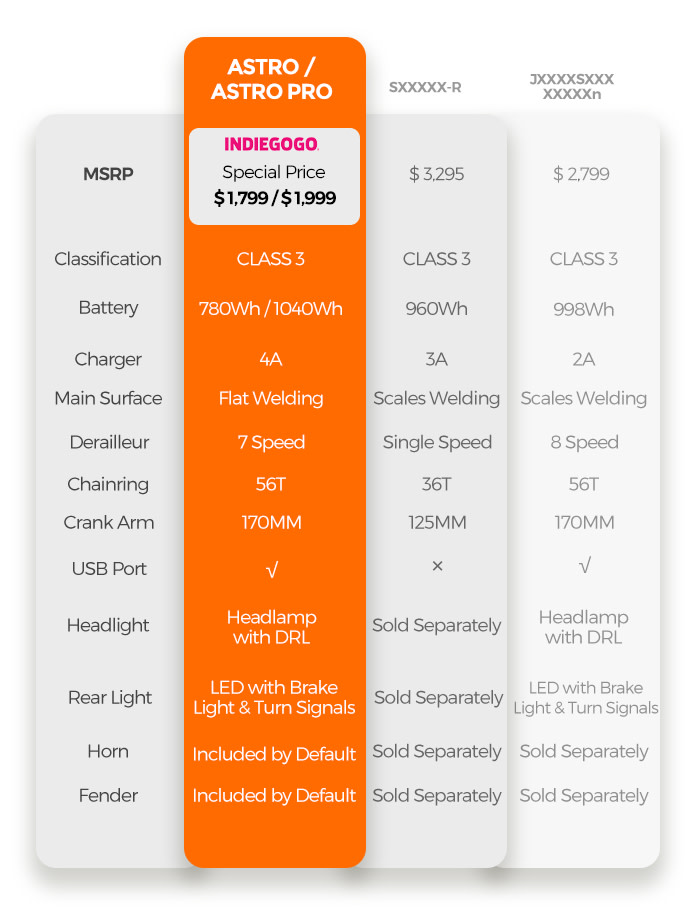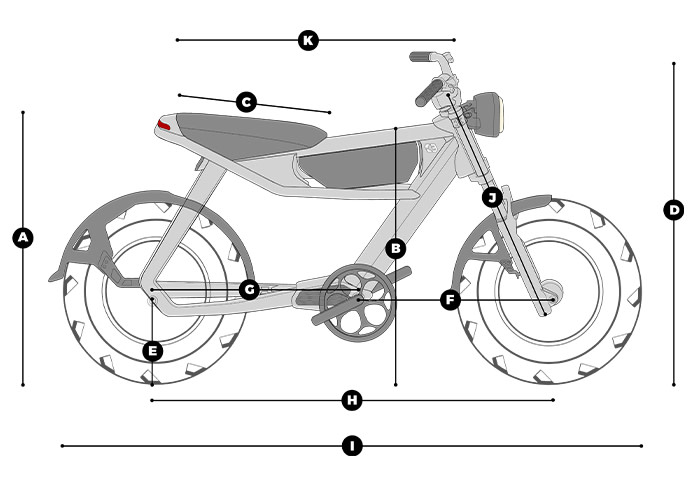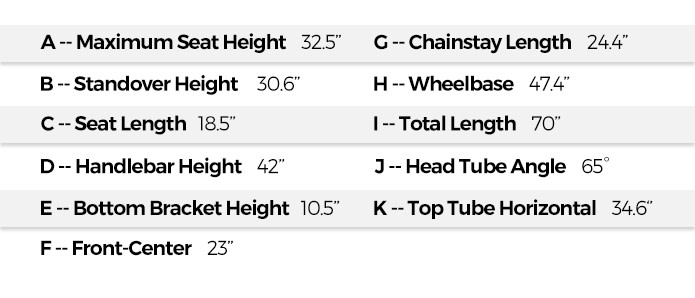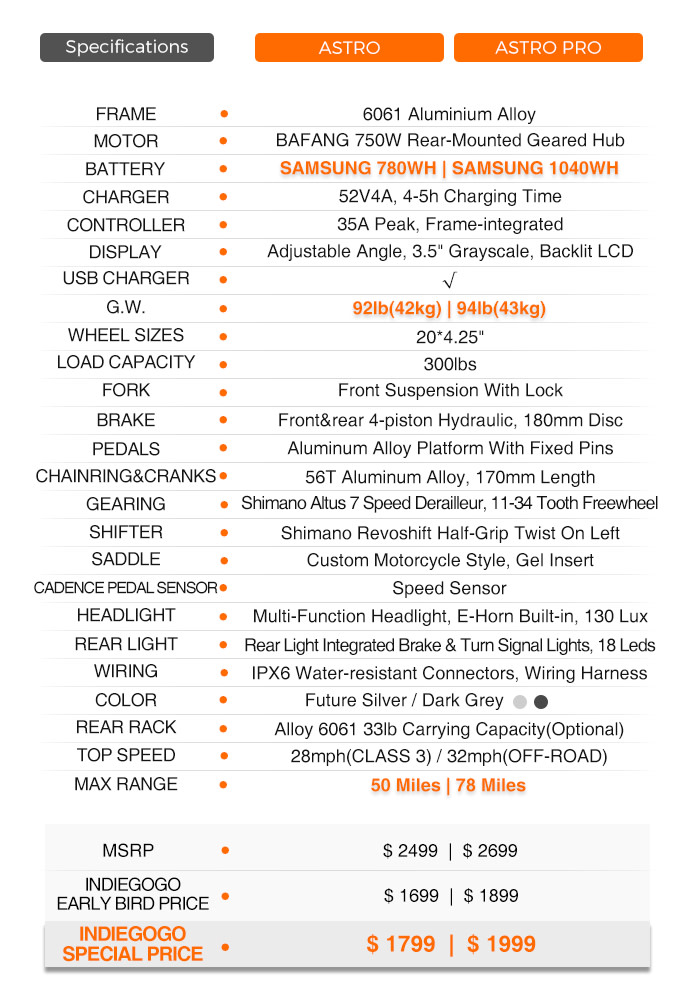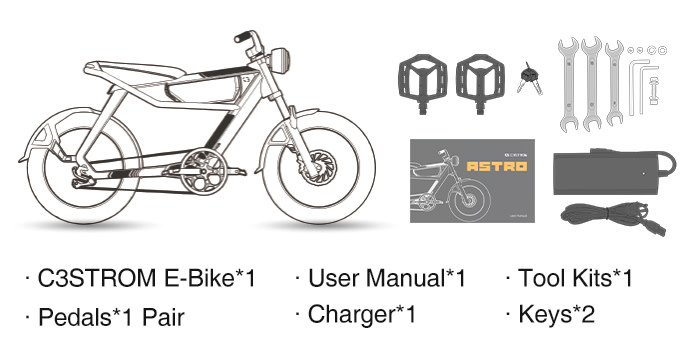 Use day or night to become more focused, more productive, and more relaxed.
No More Tangled Cords | 165W Powerful Suction | Featuring 3D Pool Map Planning & Navigation System | 5 Cleaning Modes
Search for awesome projects
You may also be interested in
The most versatile laser measure that integrates 9 materials stud finder, thermal imager, cross laser level and much more
One Device, Infinite Dreams
LiDAR SLAM Navigation | No Perimeter Wire | Intelligent Obstacle Avoidance | Multi-zone Management | Intelligent Path Planning
You may also be interested in
The most versatile laser measure that integrates 9 materials stud finder, thermal imager, cross laser level and much more
One Device, Infinite Dreams
LiDAR SLAM Navigation | No Perimeter Wire | Intelligent Obstacle Avoidance | Multi-zone Management | Intelligent Path Planning