Glow HairCare -The First Cordless Hot Air Styler
Fully Cordless | One Hand Styling | Heated Hair Blowing | Deep Scalp Massager | Advanced Ionic Tech
Delivery: In Stock

This modern hair styler has harnessed the power and efficiency of the latest technology. With millions of negative ions generated every second, Glow combines that with a powerful hot air blower that heats up to 122° F to remove wet and close up the splits in your individual hairs. This is all done within seconds to avoid any damage after washing. With the specially designed brush acting as a wind spoiler, it will deflect hot wind from your scalp to prevent overheating and dryness. By using Glow regularly, your hair will keep its natural shine and smoothness without the frizz and knots.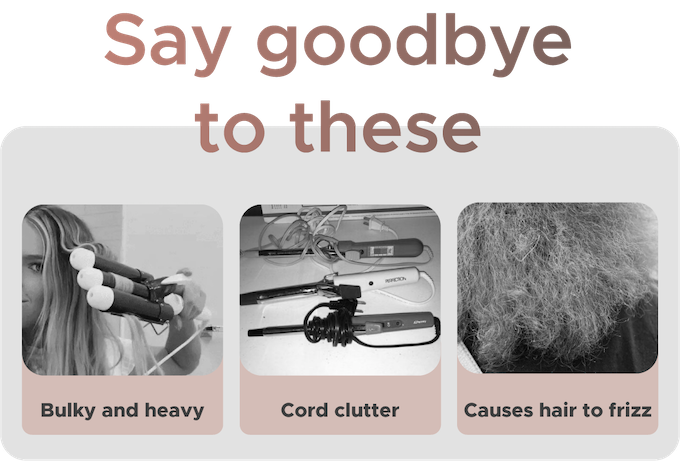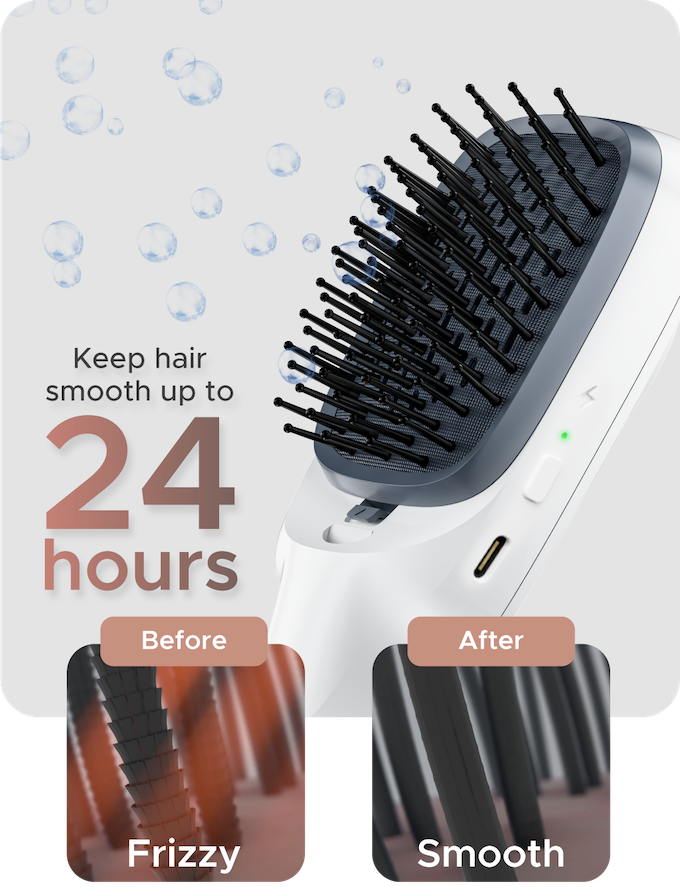 Glow can generate million active oxygen-negative ions to reduce the static electricity of the hair and form protective layer that retains the natural moisture content of the hair. This repairs the splits in your hair and makes it soft and silky. Your hair will dry faster, stay moisturized, stronger and look better. Glow can keep your hair smooth and frizz-free for up to 24 hours after use.
An individual hair is not smooth under the microscope. The surface cuticle is made up of 5-10 layers of cells and they can split up when wet or damaged. This makes it fizzy and prone to breaking. The ions generated from Glow will close up these cuticles and keep moisture out, making the surface smooth and strong until the next wash.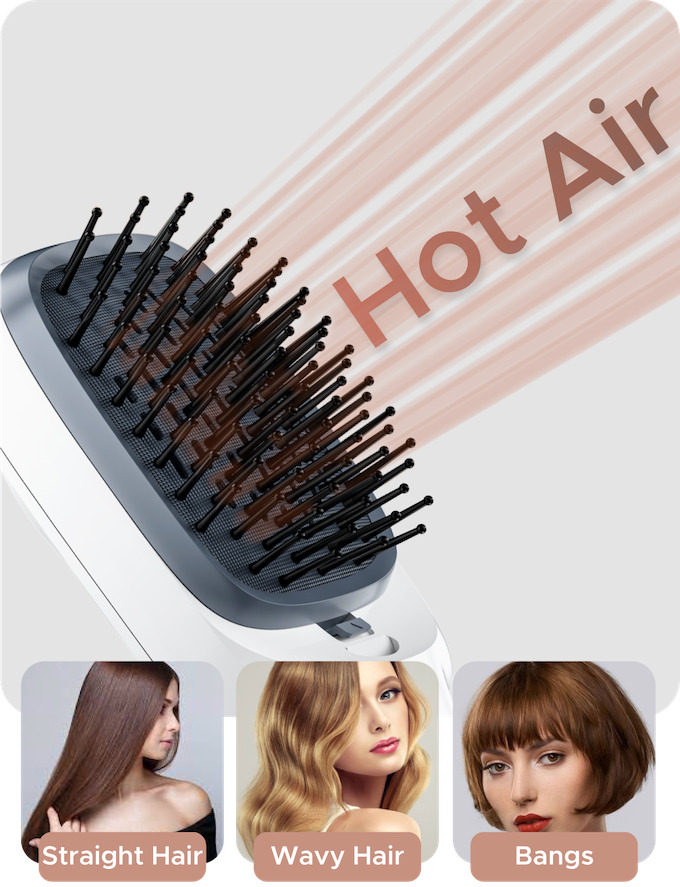 Our new IHA technology allows Glow to heat up and blow like a full-sized hair dryer to accelerate the drying of hair after washing. With a maximum heating up to 122°F (50°C) and efficient positioning by the brush, it can make hair care enjoyable to do in the winter. You can also use the heat to style individual strands of hair with the variable heat!
Glow is able to match the drying speed of up to 1000W blowers by applying the wind and heat more directly to the hair. With a brush to help with positioning, it can remove water from your hair quickly and evenly. The precision also allows you to target individual strands for advanced styling needs. The lower heat is comforting and doesn't dry out your scalp like blowers, which can reach 284°F(184°C).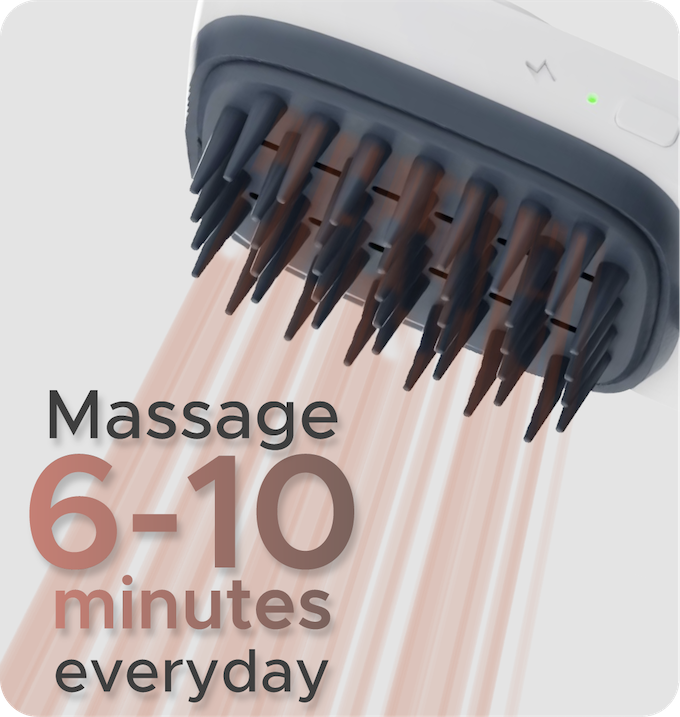 Having a healthy scalp is essential for hair growth and to avoid oily hair, so it is important to give it a massage from time to time! GSS can stimulate your scalp through vibration and pressing, improving blood circulation and its overall conditions. The vibration can be combined with heated air to enhance the effect.
Hairs are grown out of hair follicles and there are more than 1 million of them on your scalp. Contemporary research has suggested that regular massage to the scalp can improve individual follicle health and help with hair growth. While experts recommend 6-10 minutes of hand massage everyday, GSS can complete that effortlessly.

With 4 setting modes (Ionic Mode/ Shiny Mode/ Long Lasting/ Deep Massage Mode), you can do it with a simple click on the Glow button to select your favorite mode.

Glow is a true game changer, integrating hairbrush, ionizer and blower all in one.Now you can dry and style your hair with just one hand. Once you have gotten used to it, you can set up any style you like using a combination of ionized combing, blow-drying and styling. With Glow no style will be too difficult to set yourself!

We understand that everyone has different natural hair and there is no one perfect styler for all! This is why Glow features a selection of massage head for all kinds of hair patterns – a variety of specialized bristles are here to stimulate blood circulation in your scalp and detangle hair, preventing them from breaking. You can pop off the bristle cushion in just one click and switch to another! The removed bristle cushion can be submerged into water for washing.

Glow is totally cordless so there will never be a cable that gets in your way when styling! You can use it for up to 40 minutes without plugging in. For regular styling, that is enough for 3-4 times of use before requiring a recharge.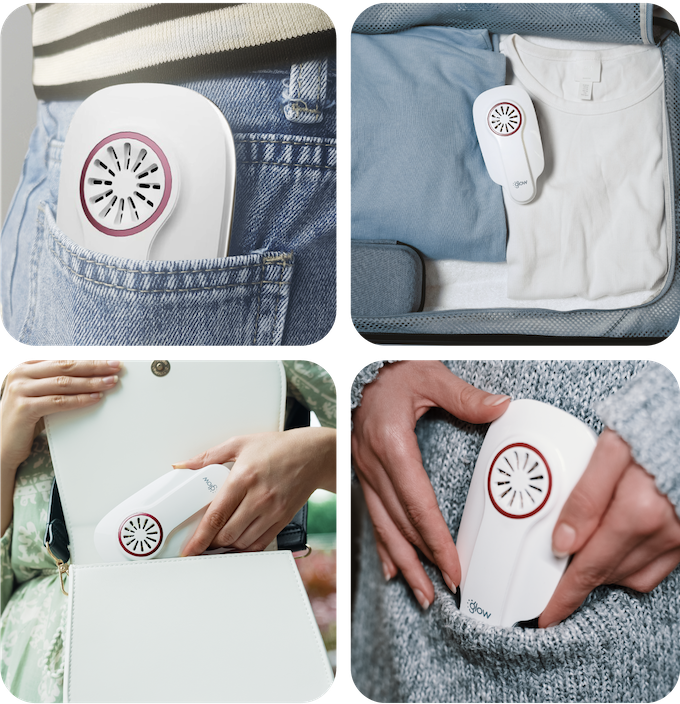 Glow weights only 150g (less than 0.33lb), much lighter than any regular hair styler and dryer you could find in the market. It is light and strong making it perfect to travel with. It fits in any small bag.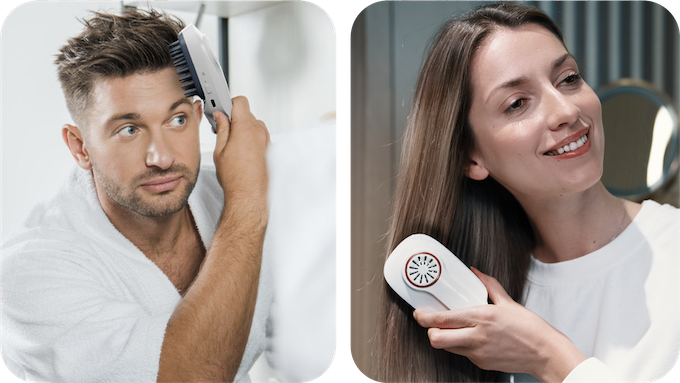 Glow is for everyone and every hairstyle. Glow isn't just for people with long, straight hairs.
Negative ion closes up the splits in air hair, protecting them from going frizzy and getting weakened. The hot air massage is beneficial to any scalp, stimulating it to avoid producing excess oil and affects normal hair growth. Glow treats your hair without altering its nature. All Glow pledges include a variety of brush attachments to suit any type of hair.

You can recharge Glow in a short time thanks to our advanced fast charge technology! By plugging into a USB outlet, Glow can return to full power in just a little over an hour. In case you need to use it immediately, you can use it directly by plugging in, even when the battery has been drained.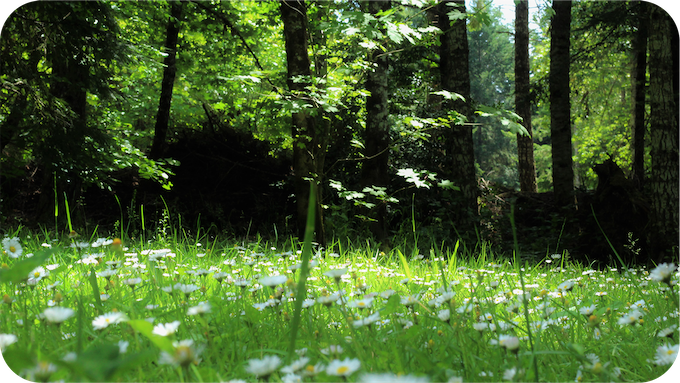 Glow is designed to be a perfect balance between high performance, efficiency and aesthetics. The unique internal thermodynamics and aerodynamics minimizes energy loss, saving you up to 45% in energy consumption compared to using conventional hair dryers.