Buddie – 5 in 1 earbuds cleaning tool
Tool for wired and wireless earbuds. Airpods, Bose and more… Keep your earbuds clean and tidy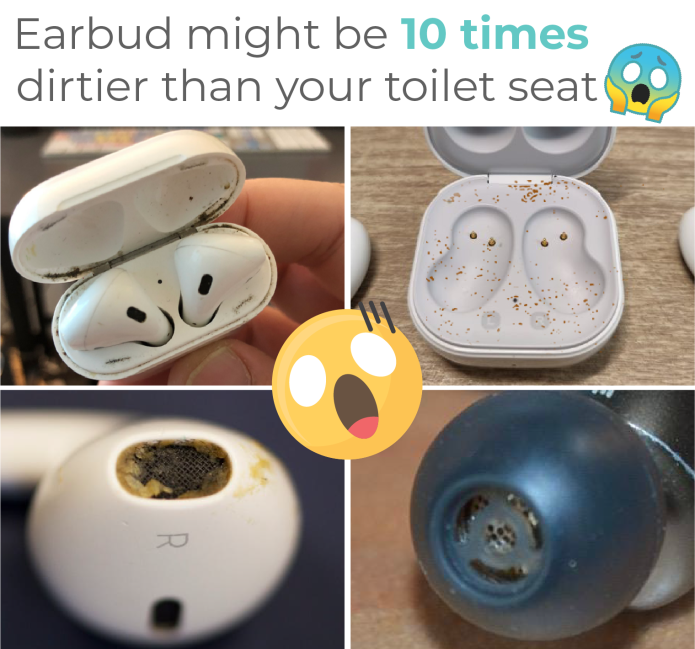 Do you know that your mobile phone, earbud and keyboard might be 10 times dirtier than your toilet seat? They are filthy from daily use and there is no escape from it. Fortunately, there is a modern way to clean modern gadgets. Buddie will reach places where cotton swab, vacuum and rag cannot and wipe your devices inside-out, restoring their peak sound quality and cleanliness. Stay safe and healthy with Buddie!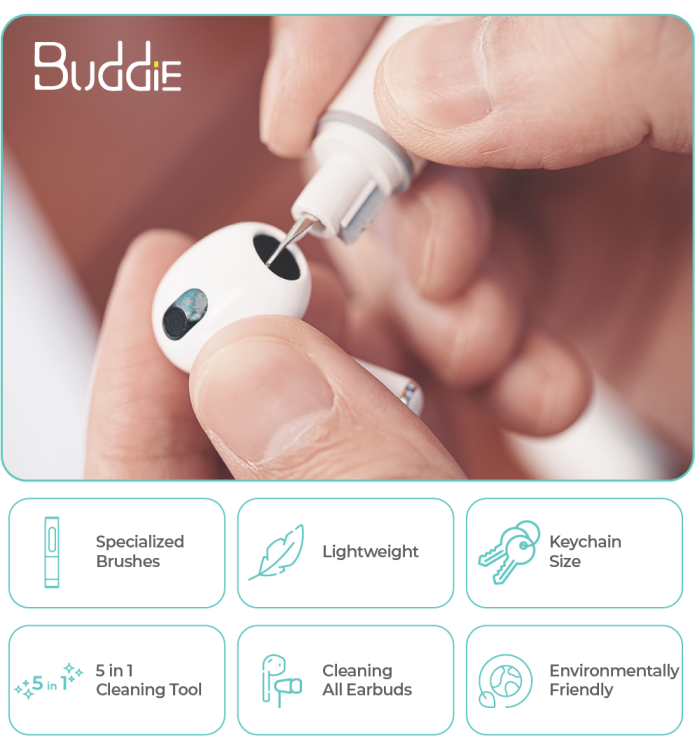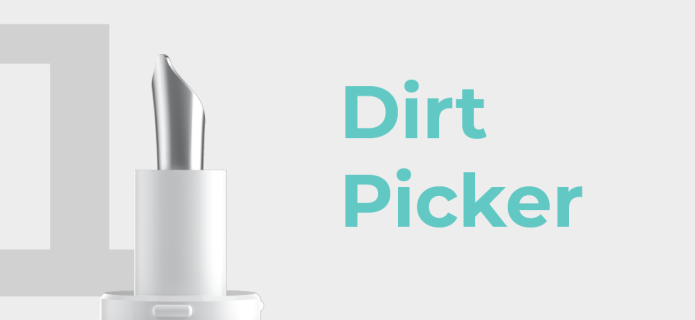 Precision dirt picker – for small and deep openings
A precise metal picker with stainless steel is located at one tip of the buddy. This tip, while having a deep, pronounced shape to reach inside the sockets and sound tubes of your devices, has no sharp edges that may damage your devices. The stainless steel will prevent harmful microorganisms from growing on it.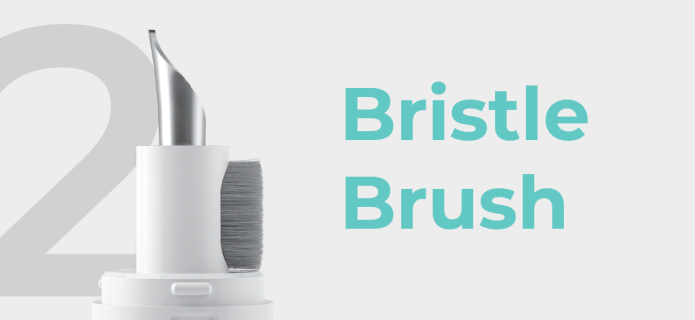 Bristle brush – for mesh, irregular surfaces
Most cleaning brushes are made for multiple purposes at the lowest cost, Buddie isn't. The Buddie bristle brush comes in a durable nylon form that is anti-static, a nonhair shed that is perfectly safe to clean any microscopic components. This is possibly the handiest and efficient tool for cleaning any serious built-up grime from tight spaces that are hard to reach within your earbuds, mobile phones, laptops, and many more devices.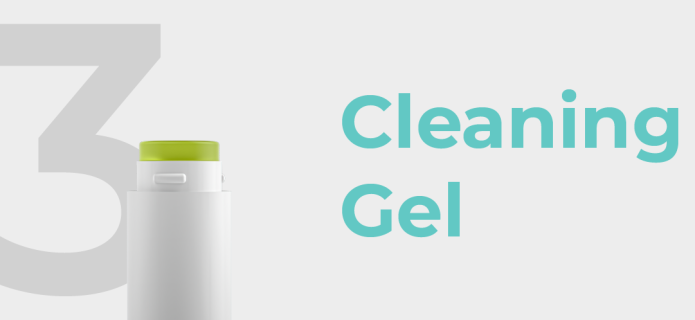 Adhesive cleaning gel – for the stubborn, hidden dirts
In case there is dirt that the combination of above still won't remove, this gel can help by penetrating deep into the cracks and ridges of the items. The gel can easily be refilled and replaced for continuous use.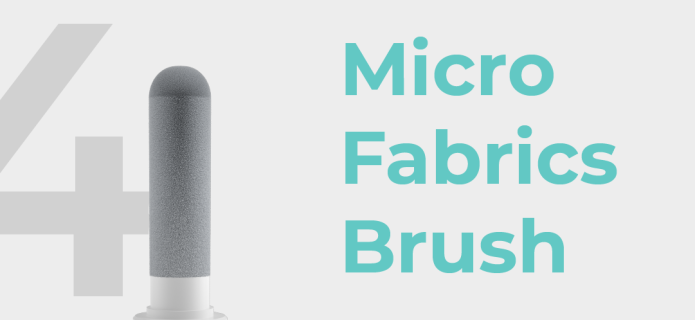 Micro Fabrics Brush – for ridges, edges and hard-to-reach gaps
Removing the handle will unveil a soft, plushy micro-bristle brush. This brush is our invention by combining micro mesh fabrics into a fine brush. The soft, wool-like surface will generate static electricity to help pick up tiny lint and dust without actually touching them. After collecting dirt, all it takes is a swipe with your fingers to restore it to unused condition again.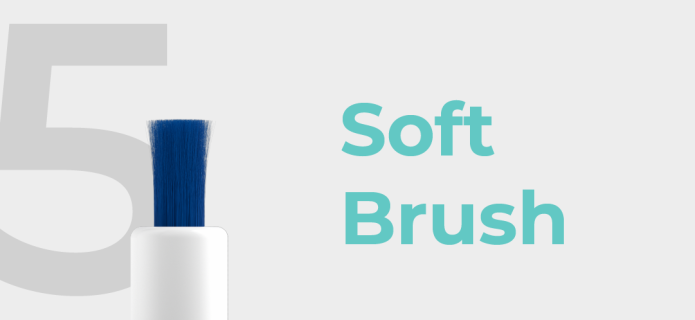 Bristle brushes – for mesh, irregular surfaces
The soft brushis more focused on quickly cleaning any surface-level dust and debris. Keeping your earbuds clean is very crucial in order to keep away any potential build up. The portable handheld device has a retractable brush on one end and a microfiber brush on the other, which will keep everything clear of significant grime, be it dust or debris. And, being that it comes in such a compact size, it's a grab-and-go that you can take from the home to the office and back, at your leisure.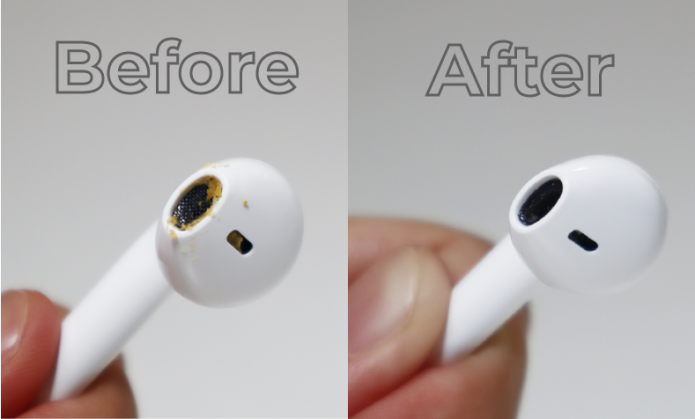 As you can see, we have the Right Airpod that is completely destroyed and filled with grime and debris which has not been clean for 2 weeks now. Combining both the soft and bristle brushes, we were able to get rid of most of the dirt but there were still some hairs and tiny dust particles that were trapped in the cracks so we finished off by using the dirt picker and the cleaning gel to suck the last bit of remaining dirt that is left behind making it effortless to clean.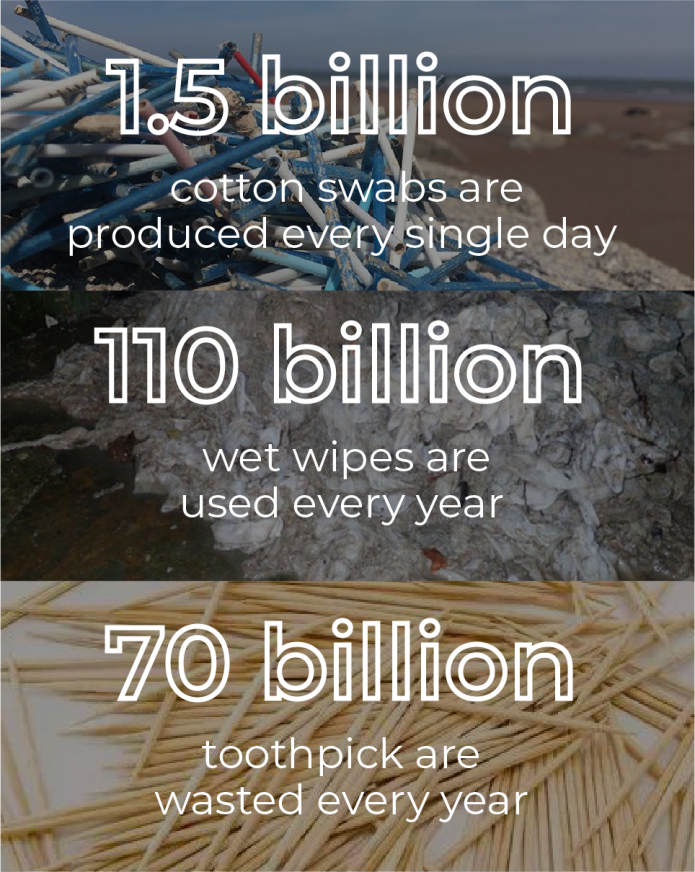 By using a reusable, durable design, Buddie can last for years only requiring minimal cleaning by water and mild detergent. It will replace cotton swabs and tissues. You can restore old gadgets that have suffered a drop in performance and look due to dirt and grime. We keep e-waste away from the dumpsite!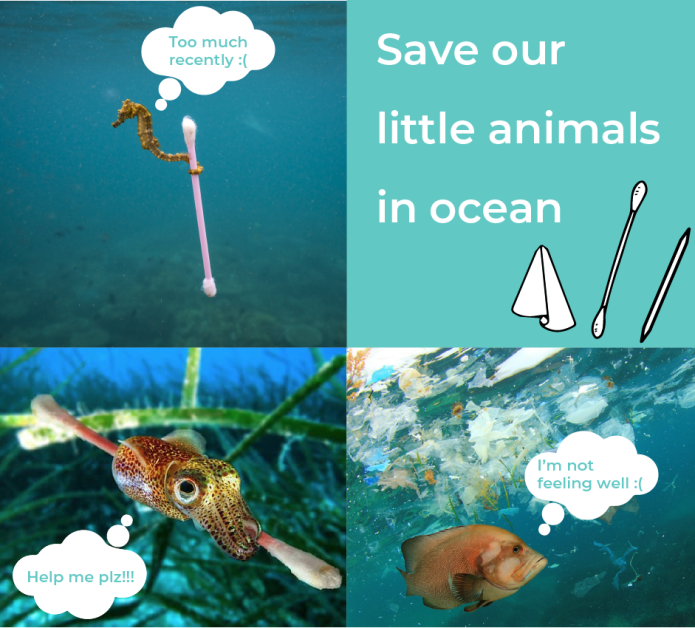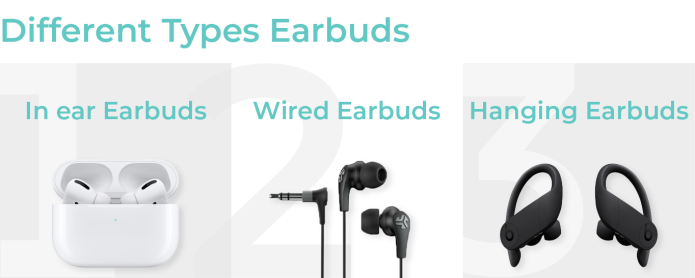 Buddie can clean up all types of earbuds in the market now, including in ear earbuds and hanging earbuds. Other than wireless earbuds, buddies can also clean wired earbuds. This cleaning tool can cover all the brands such as Apple, BOSE, Microsoft, JBL, Beats and more….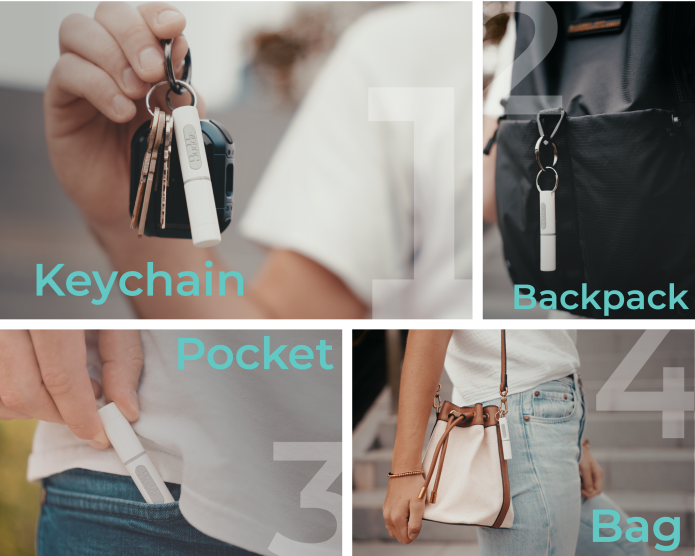 You can carry Buddie everywhere without worrying about the dirt and filth that it might collect from use! All cleaning devices are securely sealed inside the watertight capsule body, meaning everything inside won't escape and get inside your bag or pocket. It is light, small and easy to carry around.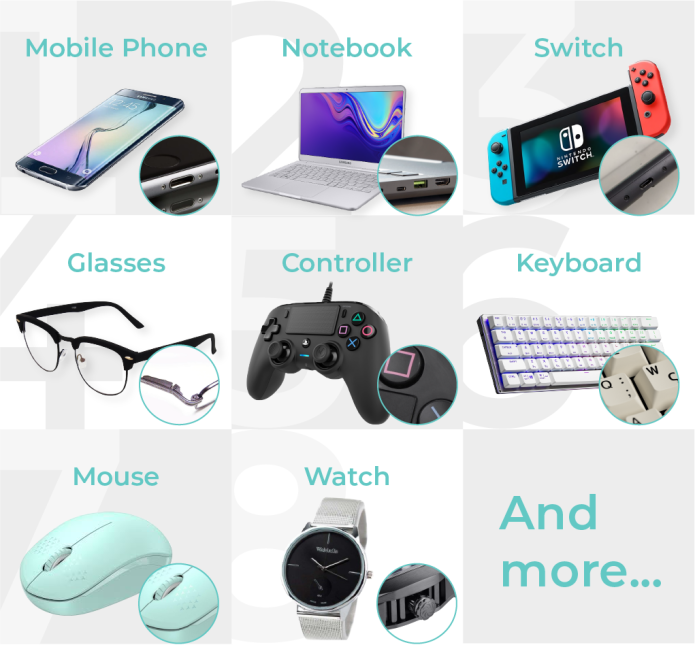 Buddie does only clean the earbuds, but also the keyboards, glasses, laptops, gaming controllers, etc. being that it is multi-functional, the microfiber brush allows you to clean any dust on your monitor or camera lenses, and the superior brushes will get in your earphone soundhole, mesh,  mobile phone microphone hole, soundhole, and the cleaning gel will stick all the leftover fine hairs that the dirt picker wouldn't be able to pick up.