TurboHub: World's Fastest SSD & Multiport Adapter
4TB SSD + Thunderbolt 3 + USB 3.1 Gen2 + USB Gen 3.1+ HDMI 2.0 + SD UHS-II + 1000Mbps Ethernet
Pledge Here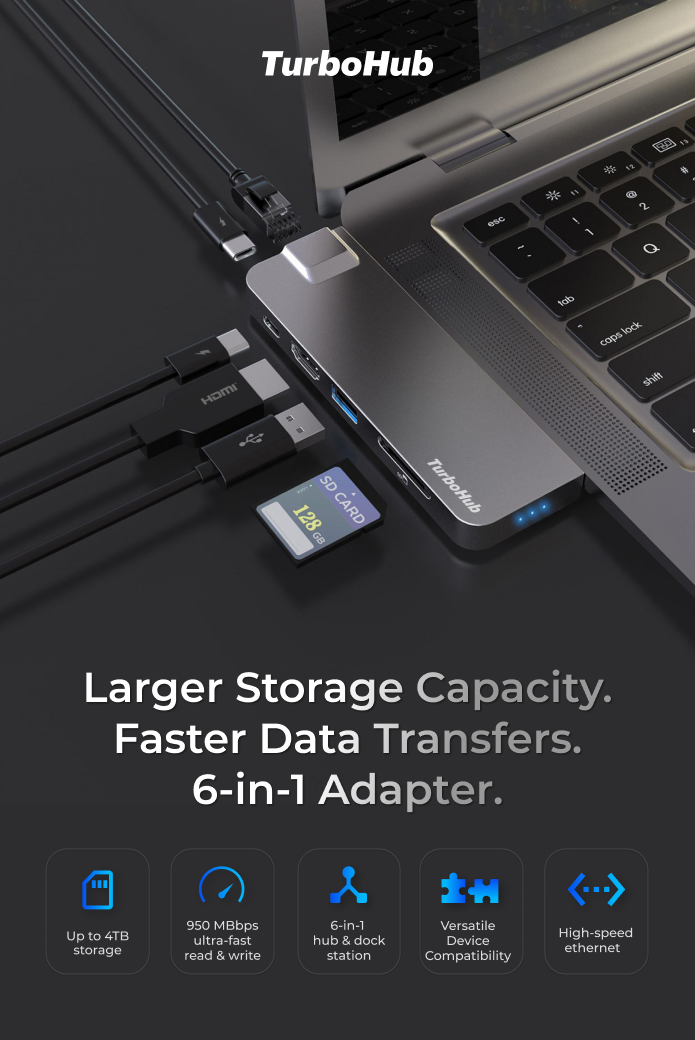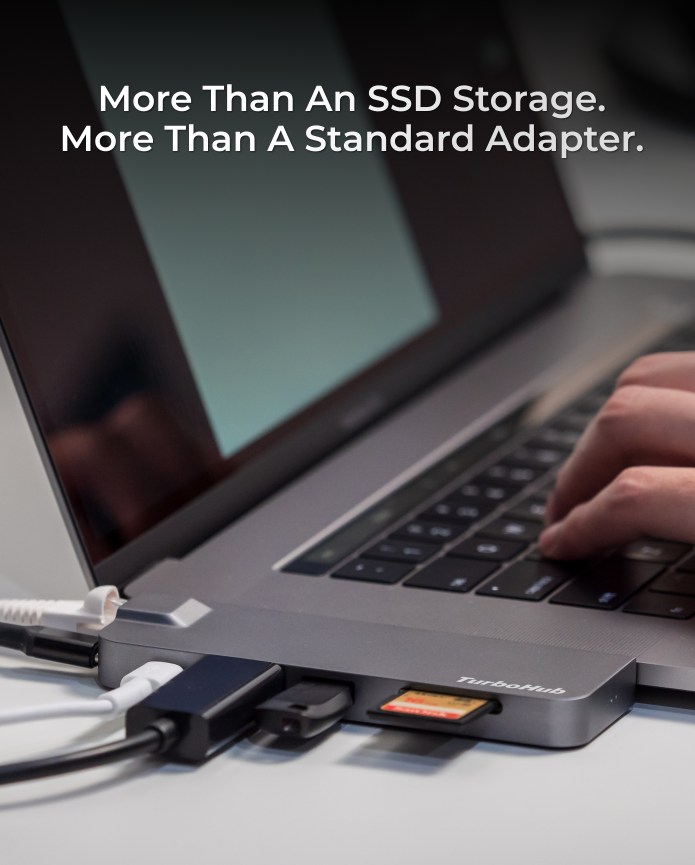 Your new high capacity all-in-one SSD storage and adapter — TurboHub combines the versatility with efficiency to expand your laptop's connectivity and equip you with all the tools you need to boost productivity. 
Forget about lack of storage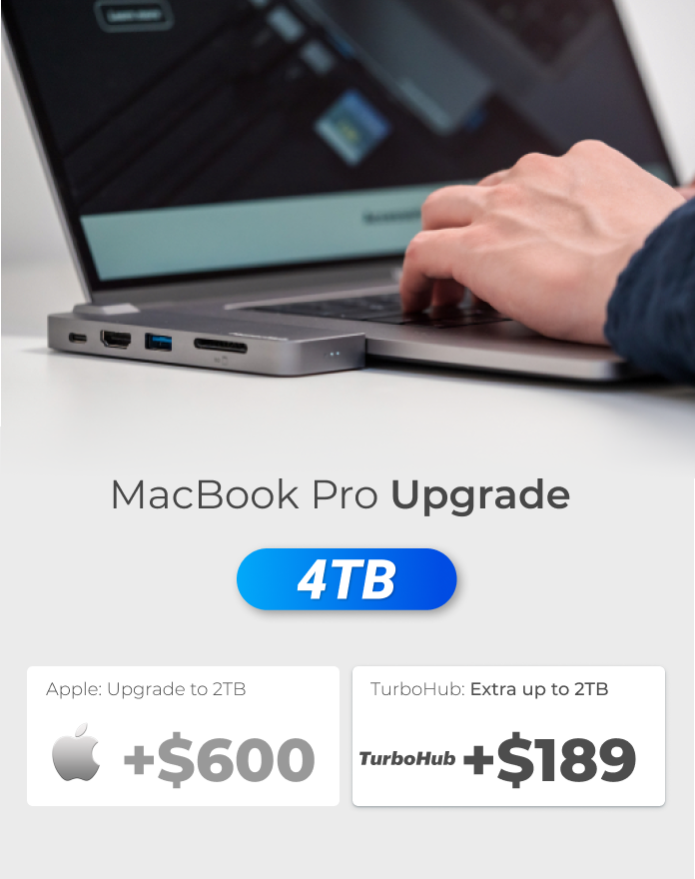 … or missing ports on your laptop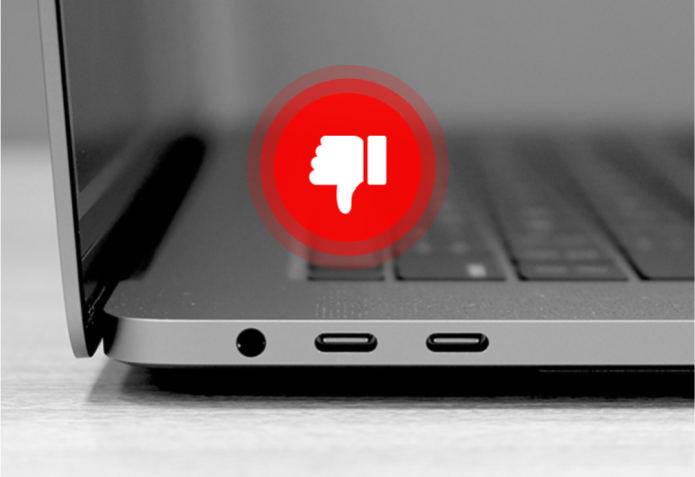 … or space-consuming ugly dongles

TurboHub is the ultimate all-in-one solution you are looking for.
Media About Us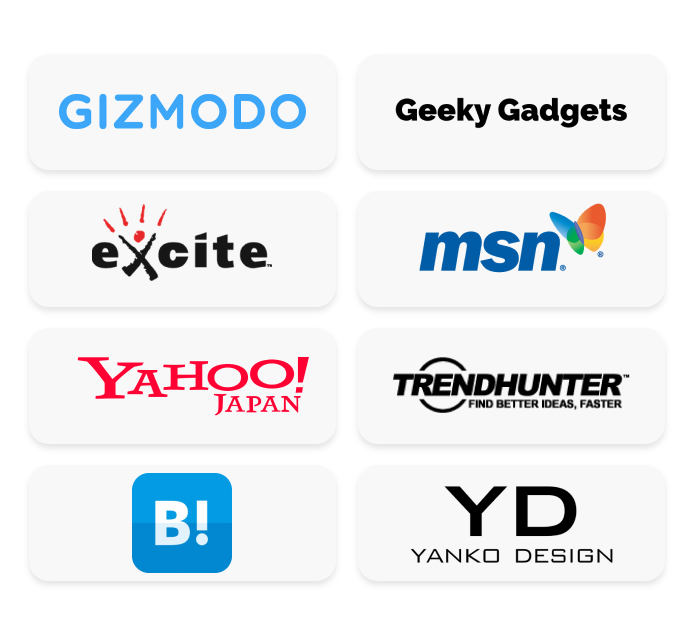 Versatile Device Compatibility
Equipped with Thunderbolt 3 connector, your TurboHub is designed to work with both Windows and Mac laptops, as well as with the devices of today, tomorrow and yesterday. 
…with your tablet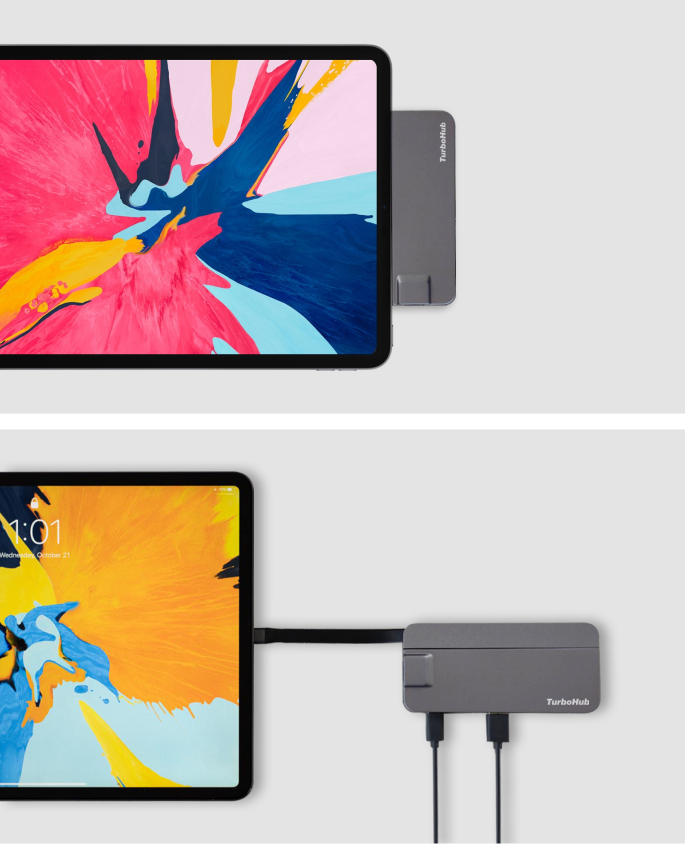 …with your smartphone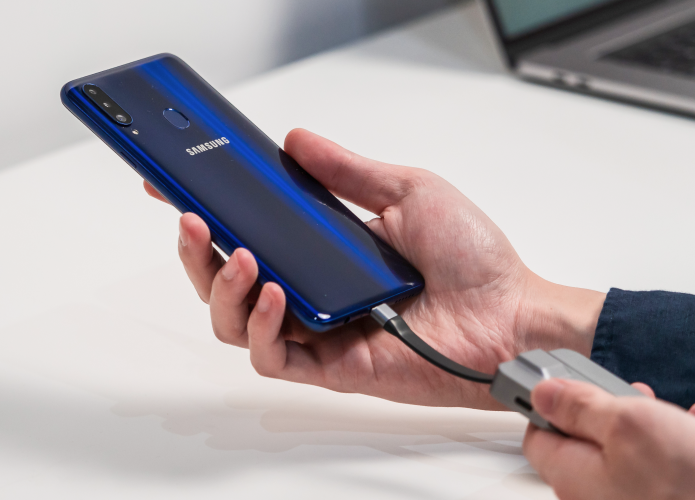 …with any other device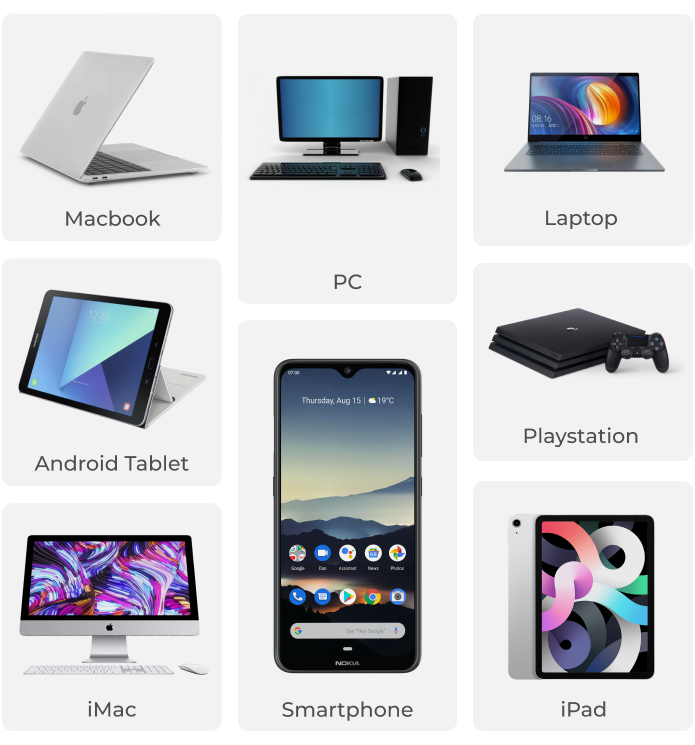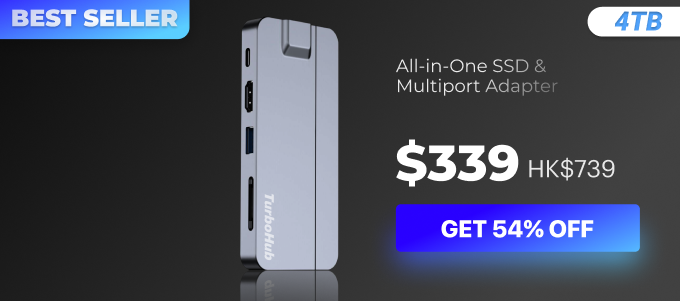 FEATURES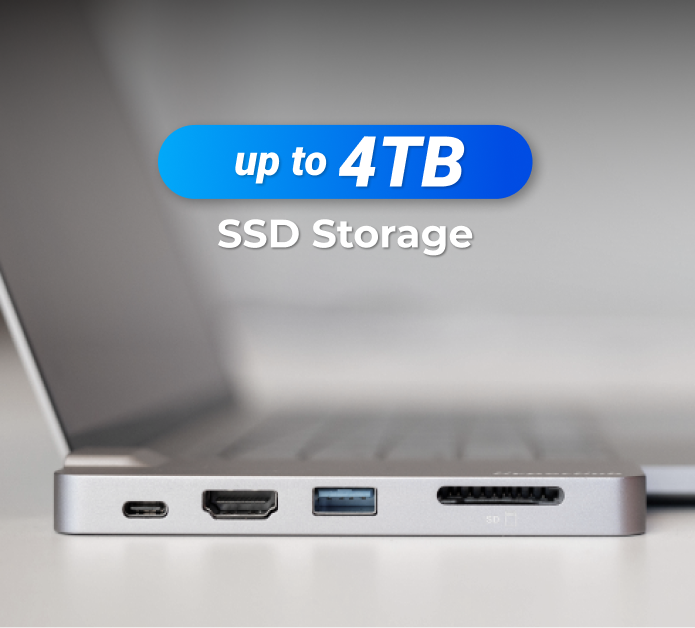 macOS, Windows, ChromeOS, etc. — no matter what operating system you have installed on your laptop or computer, eventually, you'll need additional storage.
Along with providing multiport connectivity, TurboHub is the lightweight, pocket-friendly and high-capacity external solid-state drive(SSD) solution you are looking for.
With up to 4TB of available storage, you will get additional space to save all your media, data, game and program files and effectively boost your computing experience.
 Quickly Store, BackUp & Transport Your Files 
Looking for fast storage to back up your files, offload videos and photos, access your essential data from anywhere?
Enjoy one of the easiest and most reliable do-it-all solutions to add additional storage to your laptop and backup all media and data files, games, and programs! Powered with a lightning-fast read and write system, you will be able to transfer all the files from your cameras, drones, or computers to your TurboHub with a blink of an eye.
No additional software needed. Simply drag and drop your files!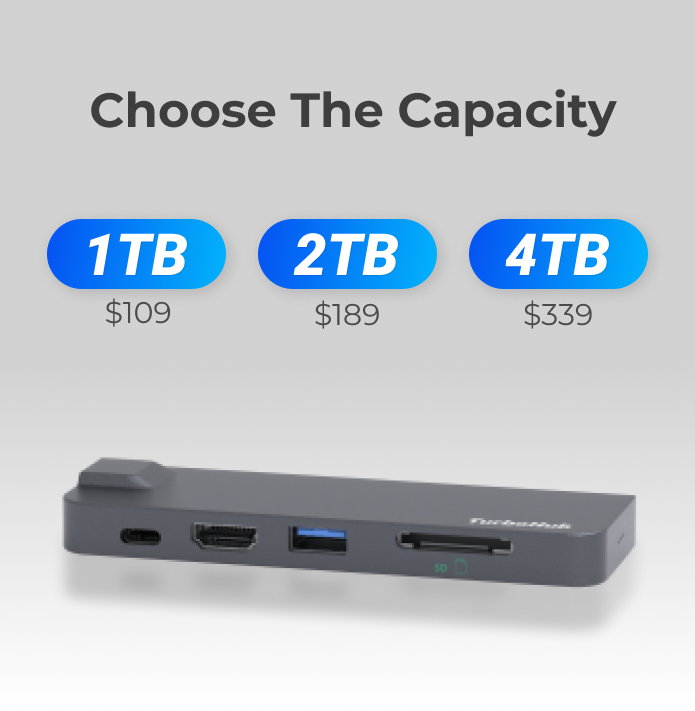 With capacities of up to 4TB, TurboHub is there to store all your presentations, research documents, articles and other work files,  photos and video footages from vacations, family events, team retreats and more. Available in three different capacities, TurboHub ensures you have enough storage in any situation and anywhere you go. Choose from three options that best fit your needs.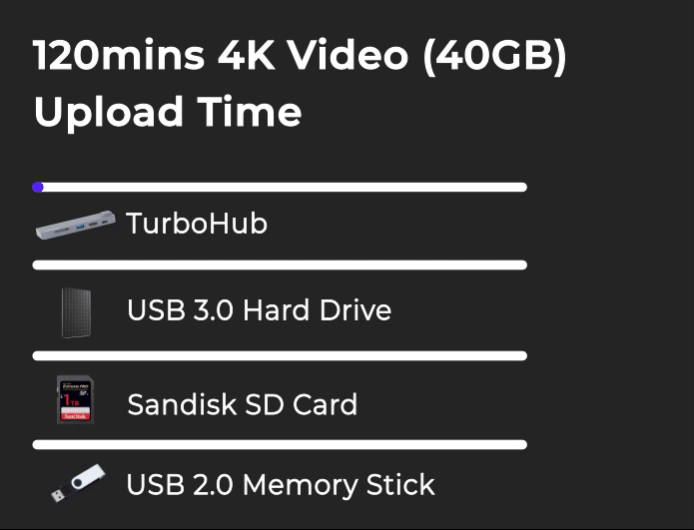 6-in-1 Multiport Adapter  
 
Gone are the days of the dongle-cluttered backpack or table. Thanks to its six optimized ports, TurboHub significantly expands connectivity for your MacBook and USB-C or Thunderbolt-enabled laptop. It allows you to connect 4K HDMI video output, USB Type-C and Thunderbolt 3 ports, 1GB Ethernet port, and an SD card reader to your laptop.
Time to mount up your device to an ideal workstation.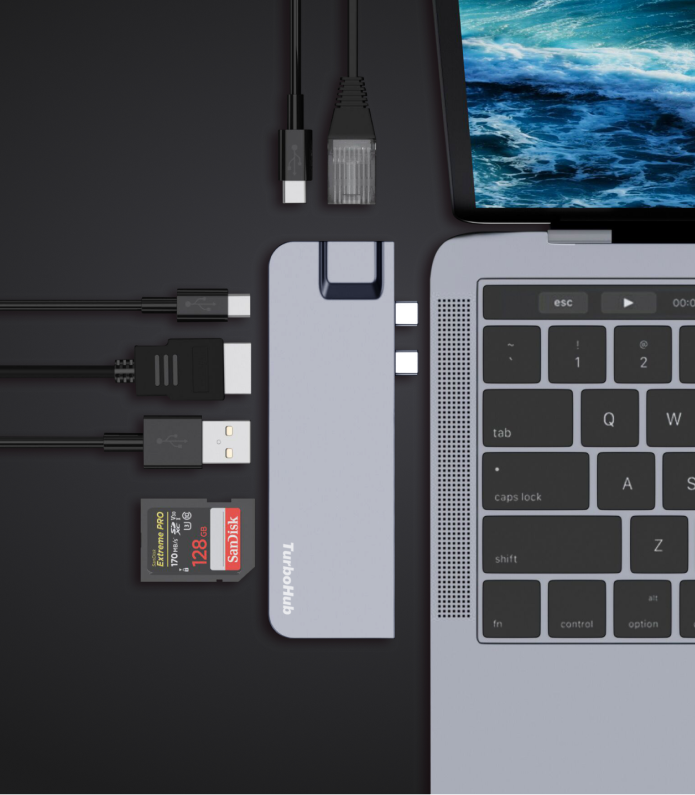 HDMI 2.0 Port:

 

4K60Hz port to connect multiple monitors and play 4K video without delay
 USB 3.1 hub:

 

second-generation USB hub for high-speed data transfers.
 Thunderbolt 3:

 

40 Gbps high-speed USB to connect your Apple products to any device.
 Type-C USB:

 

USB-C 3.1 Gen2 connector to ensure superior connectivity with mobile and accessories.
 SD Card Reader:

 

A fast and convenient way of transferring data with 300Mbps.
 Ethernet Port:

 

wired internet connection with 1000Mbps network speed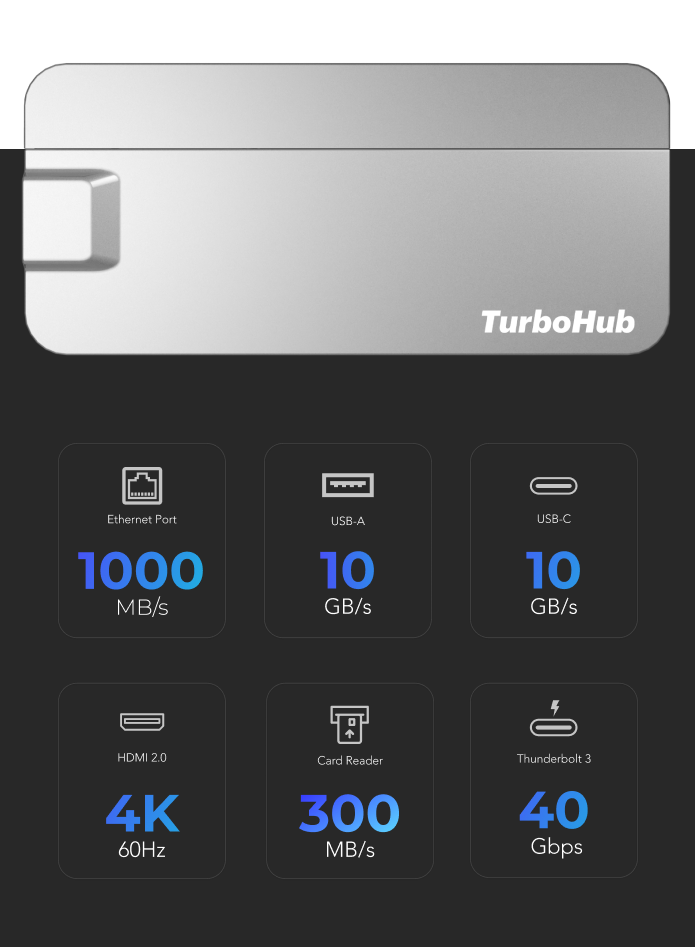 Turbo Data Transfers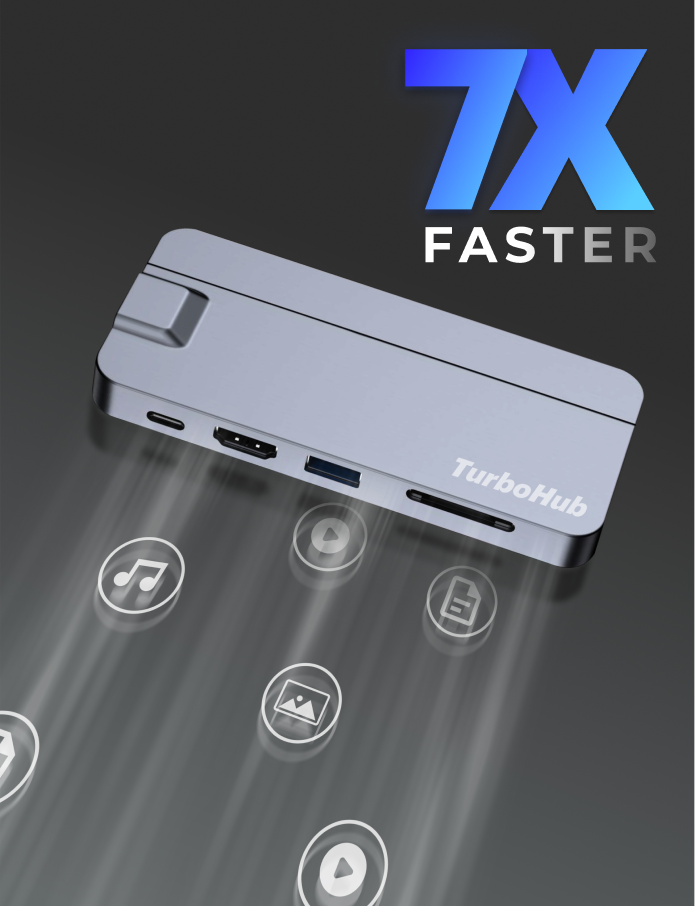 Featuring a second-generation Type-C USB port, TurboHub operates up to 7x faster than your traditional SSD storage — ensuring up to 950Mbps read & write speed.
Whether you are moving recently taken photos from your camera's SD card or a few GB of files from one computer to another, you will enjoy the efficient and lightning speed data transfer option TurboHub provides. 
Gigabit Ethernet Connectivity Port  
 

Unstable Wi-Fi connection? Sounds familiar? With a 1000Mbps (1Gbps) Ethernet port, your TurboHub ensures the reliable wired network connection you need. Whether you are playing online games or streaming 4K videos, you may be better off with a wired internet connection instead of your standard WiFi. Enjoy the power of speed.
Extra Deep SD Card Slot  
A compact and lightweight SD card reader is a perfect addition for any photographer, traveler, blogger, or videographer. TurboHub's heat-resistant and extra-deep SD Card reader ensures up to 300Mbps data transmission speed and efficiency.
No drivers. No special programs. Simply drag and drop media files from your SD card to your laptop.
ThunderBolt 3 Superior Port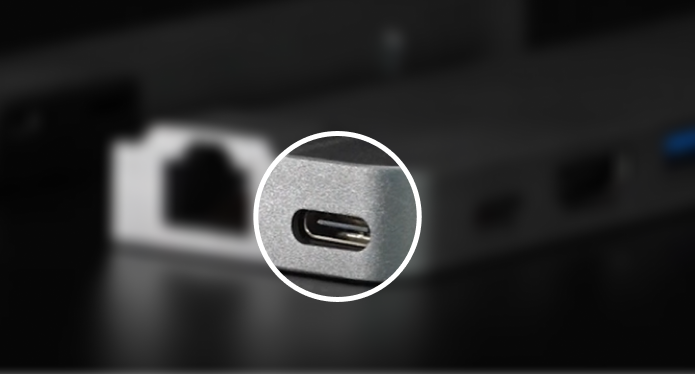 Thunderbolt 3 allows transferring data 8x faster than your standard USB 3. With its 40 Gbps speed and USB Type-C connectivity, Thunderbolt 3 will make sure that any data transfer task of yours is a matter of minutes.
It allows you to effortlessly connect your laptop to various devices. Thanks to this port, your TurboHub can handle two 4K displays, providing the speed, convenience, and ultimate flexibility you need.
Multiple Display Connectivity  

 
Having multiple displays is just…amazing!
Boost your productivity, enhance your gaming experience, or watch your favorite YouTube, Amazon Prime, or Netflix shows while getting ready for your presentation.
Powered with USB Type-C and HDMI ports, TurboHub makes it easy to link two additional screens to your laptop and create a versatile workstation.
Easy Connectivity with Single or Dual Type-C
Your TurboHub comes in two options, with a single or dual USB Type-C connector to save you from the hassle of getting additional adapters. Connect it to a wide variety of gadgets with ease — from Macbooks to tablets to smartphones and to other devices.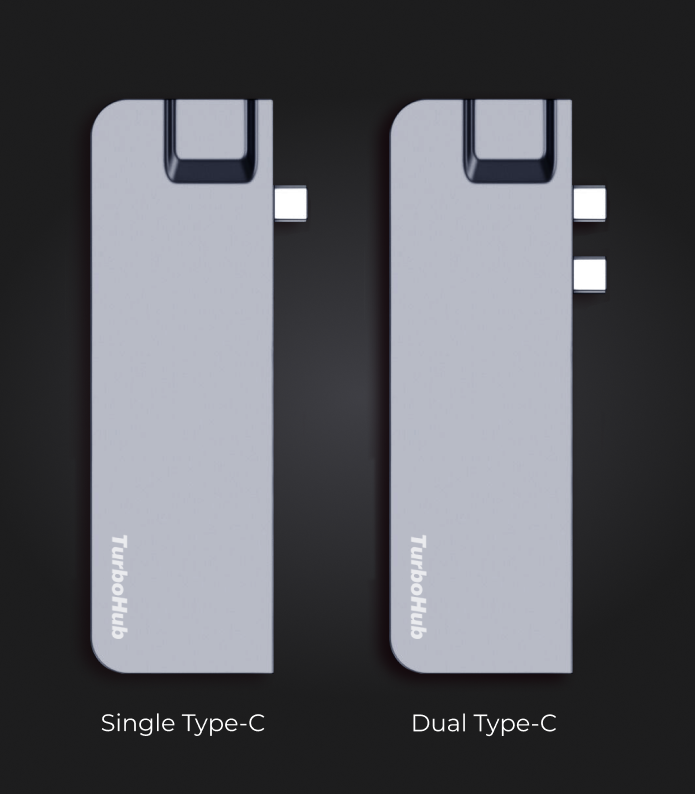 TurboHub Demonstration 
 
Launch Windows or Linux on Your Macbook 
Thanks to its Thunderbolt 3, USB 3.1, and USB-C connections, your TurboHub is a perfect match for your internal HDD or SSD. Combine the capacity options of TurboHub with that, and for the first time, you can have a fully functioning new operating system — Windows, iOS, Linux, or any other one — installed on your SSD.
Install and boot games and programs faster right from your TurboHub, without cluttering your laptop!


Durable and Lightweight Design 

 
The sturdy aluminum body,  ordered from renowned manufacturers and assembled with the best craftsmanship, encases all the components of your TurboHub, keeping your data and files intact wherever you are — in the office, on a plane, or at home.
TurboHub is a compact, portable, lightweight, and blazing fast external SSD and multiport adapter that is designed to work with your Mac and other devices.
TurboHub is for everyone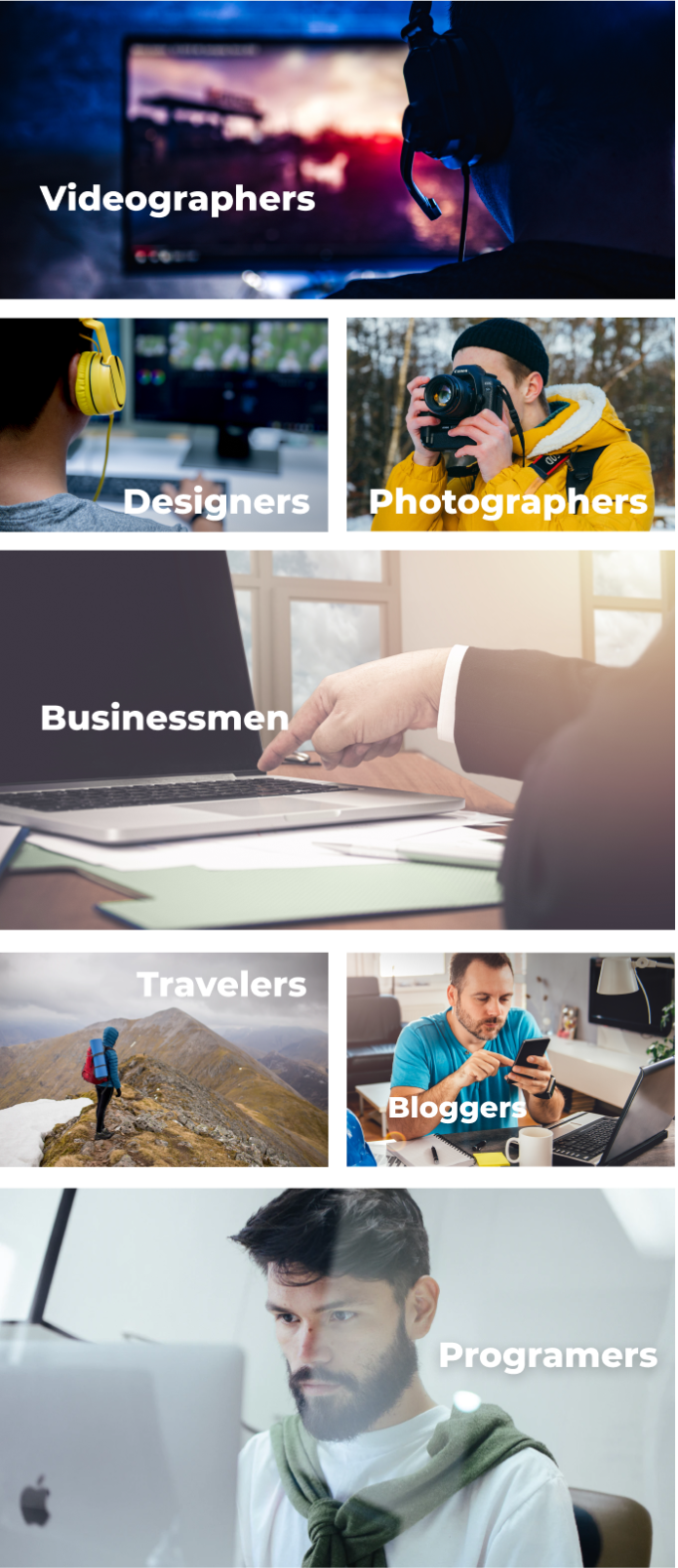 From travel and food bloggers to businessmen to photographers and designers. TurboHub is for everyone. What's important is that your TurboHub meets your needs and requirements and excels your expectations.
Rewards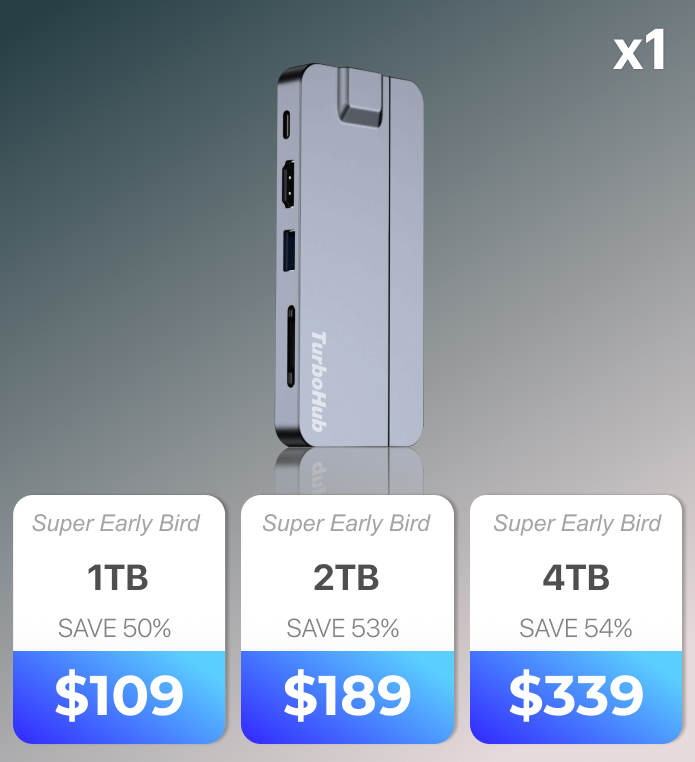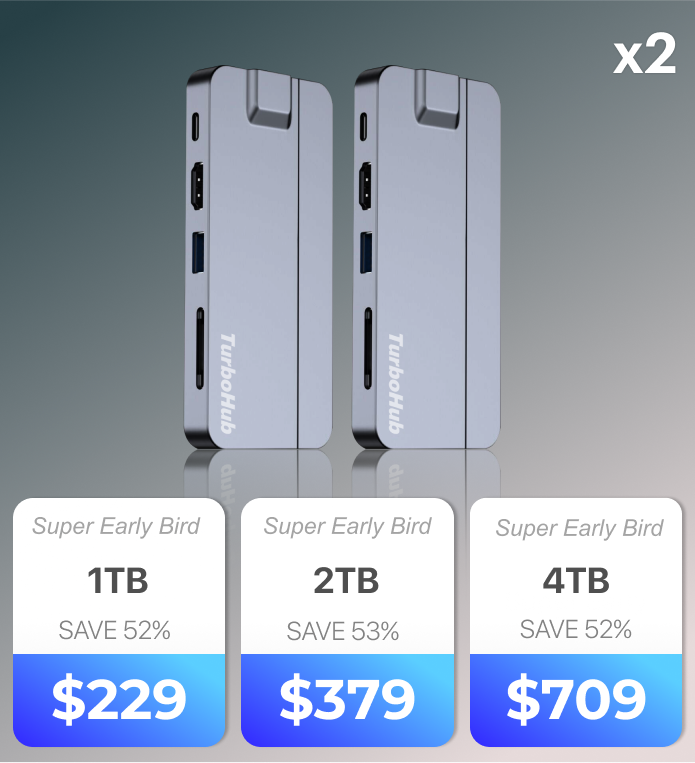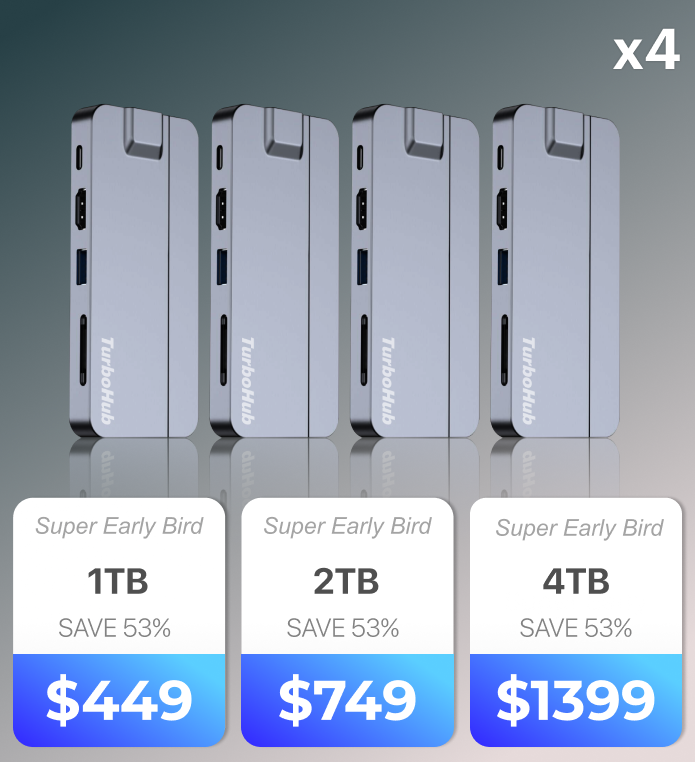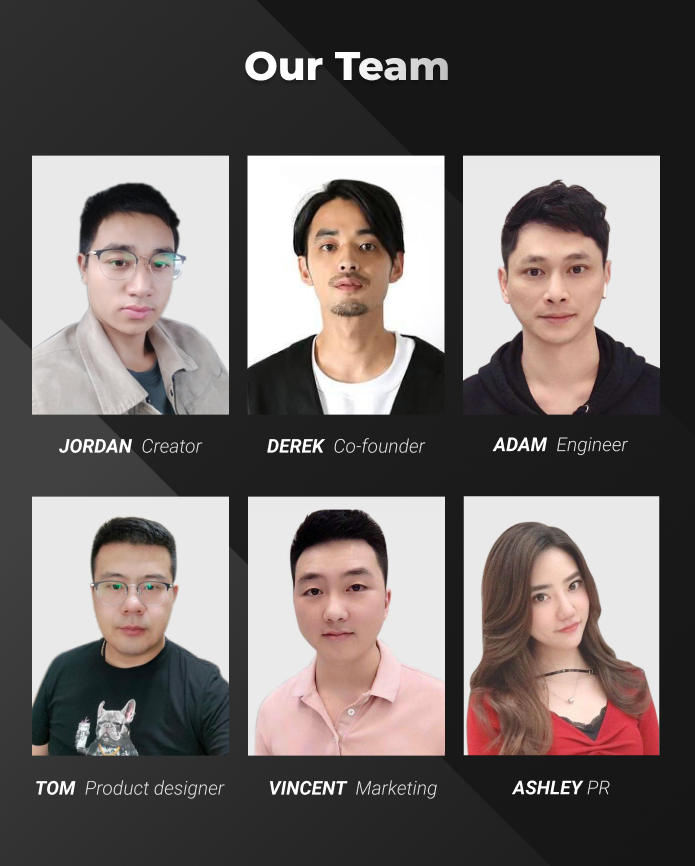 Hi!
We are the TurboHub team, and we are excited to welcome you to our official Indiegogo page.
We are a team of professional engineers, developers, R&D, marketing and communication specialists committed to building creative and versatile solutions to enhance productivity and provide new opportunities.
Derek and Jordan, the two engineering gurus of our team with over 10 years of product development experience, started developing the pocket-size digital storage device without compromising its true speed.
Technical Specifications

Let's look inside the TurboHub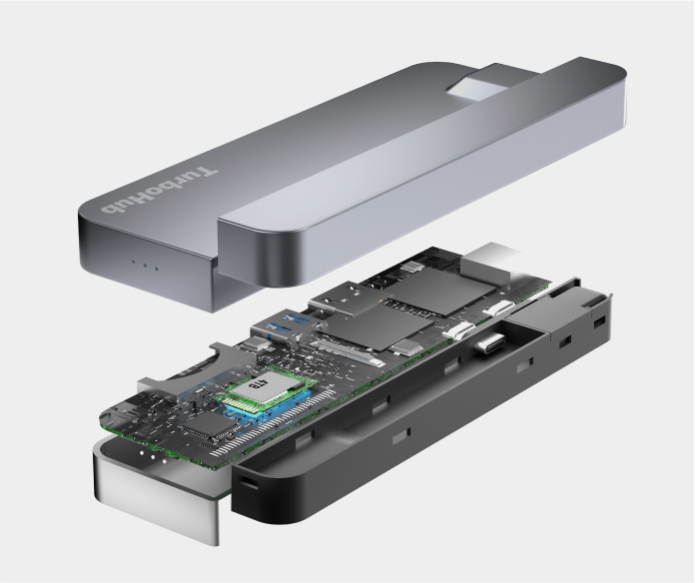 What's Included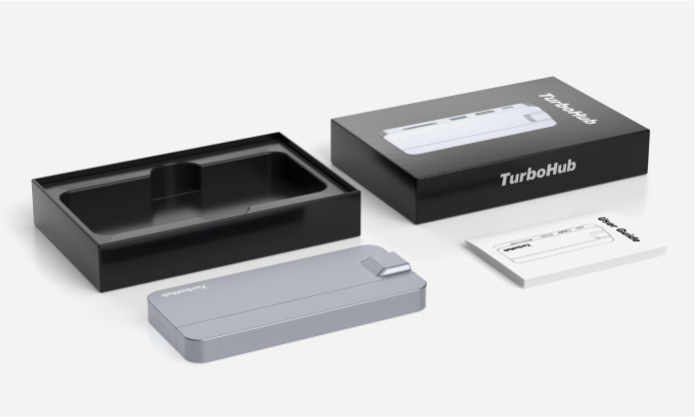 MAKA - The most powerful laser measuring tool for worksites? Recently, we have been asked by MAKA to review their universal measurement tool. Although most of us around here were not used to fixing stuff or doing home improvements ourselves, this trend is...
Use day or night to become more focused, more productive, and more relaxed.
Search for awesome projects
You may also be interested in
No More Tangled Cords | 165W Powerful Suction | Featuring 3D Pool Map Planning & Navigation System | 5 Cleaning Modes
The most versatile laser measure that integrates 9 materials stud finder, thermal imager, cross laser level and much more
One Device, Infinite Dreams
You may also be interested in
No More Tangled Cords | 165W Powerful Suction | Featuring 3D Pool Map Planning & Navigation System | 5 Cleaning Modes
The most versatile laser measure that integrates 9 materials stud finder, thermal imager, cross laser level and much more
One Device, Infinite Dreams