MIZSEI - Japan's Revolutionary Microbubble Shower
Award-winning showerhead that feels fantastic, cleans deep, and saves over 6,800 gallons of water.
Pledge Here

The MIZSEI Microbubble Showerhead is the newest innovation from one of Japan's most innovative showerhead companies. It feels fantastic, saves over 6,800 gallons of water per year, and cleans so deep, you don't even need to use shampoo.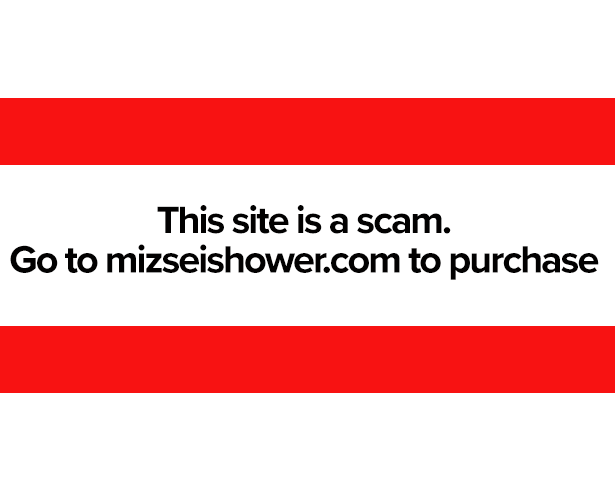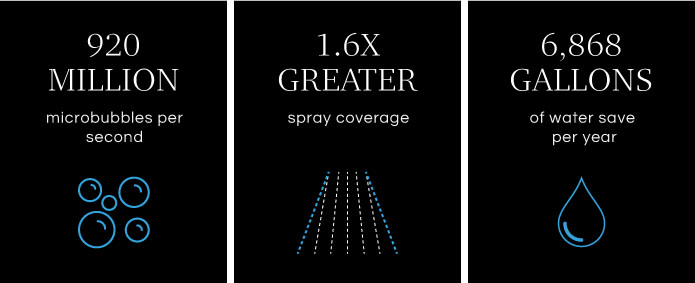 This is NOT your typical mist mode showerhead. MIZSEI envelopes you in 920 million microbubbles per second for an invigorating and truly refreshing shower experience.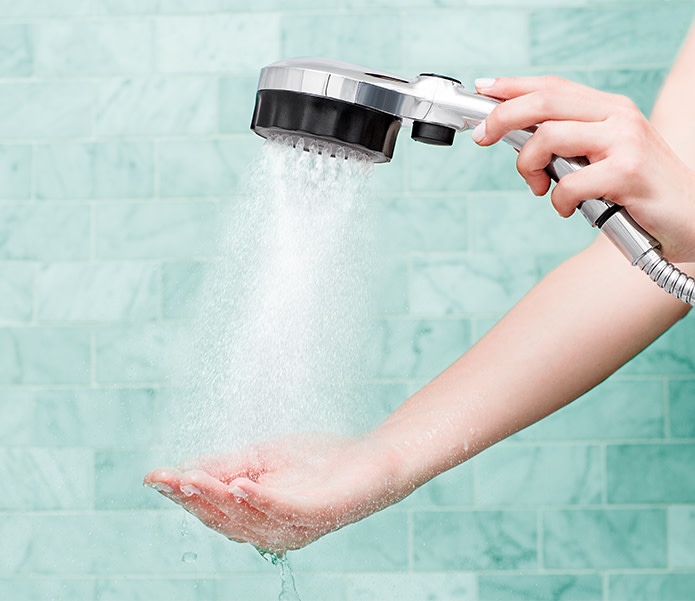 The gentle bursting of MIZSEI's microbubbles on your skin feels like a warm, soothing massage and pulls dirt deep out of your pores, leaving you feeling clean and fully rejuvenated.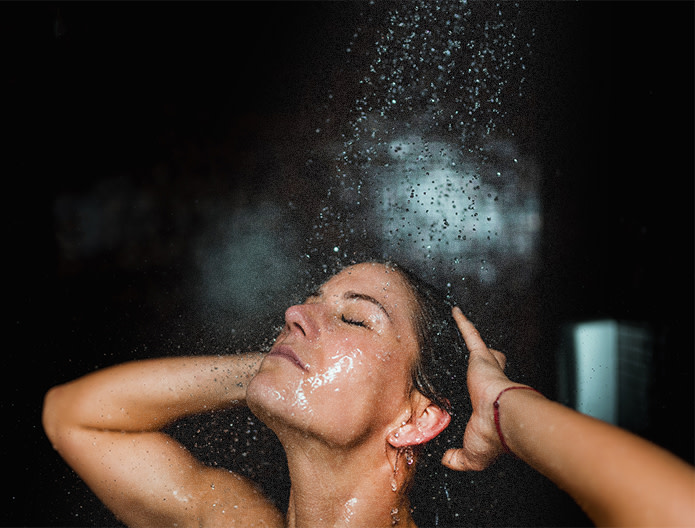 Save over 6,800 gallons of water and up to $200 in utility bills alone per year. The microbubble technology gives you more coverage, more heat, and an amazing shower experience using 30% less water.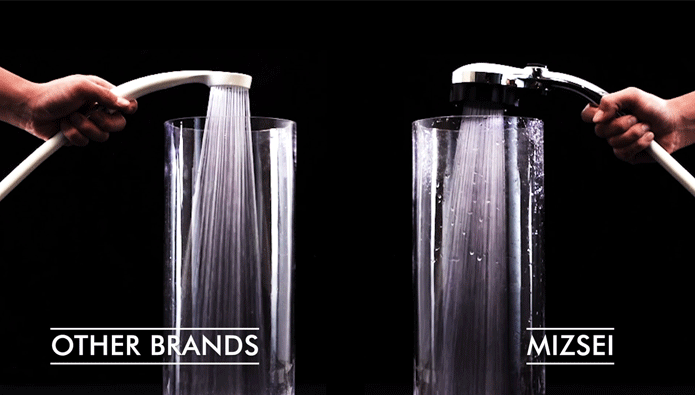 By using advanced water technology, MIZSEI helps you significantly reduce your environmental impact and energy bills. Save on water, carbon emissions from your water heater, and money!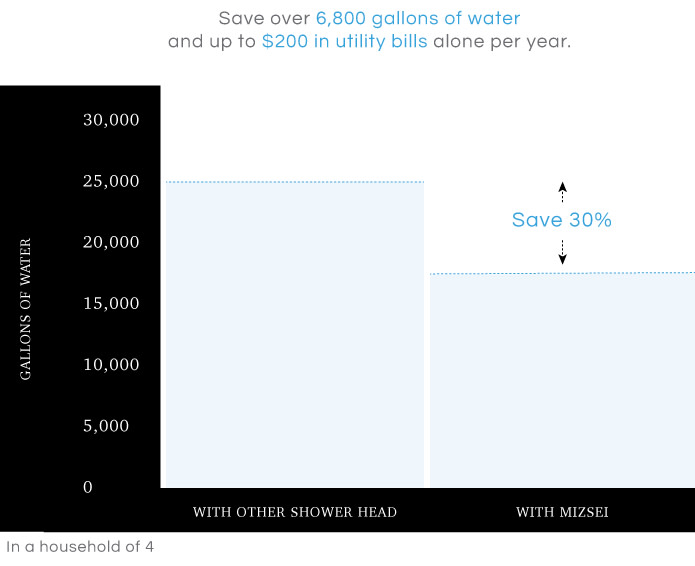 MIZSEI provides the benefits of microbubbles without sacrificing water pressure, shower efficacy, or shower enjoyment. Switch seamlessly between mist and stream modes to enjoy the same microbubble power however you like.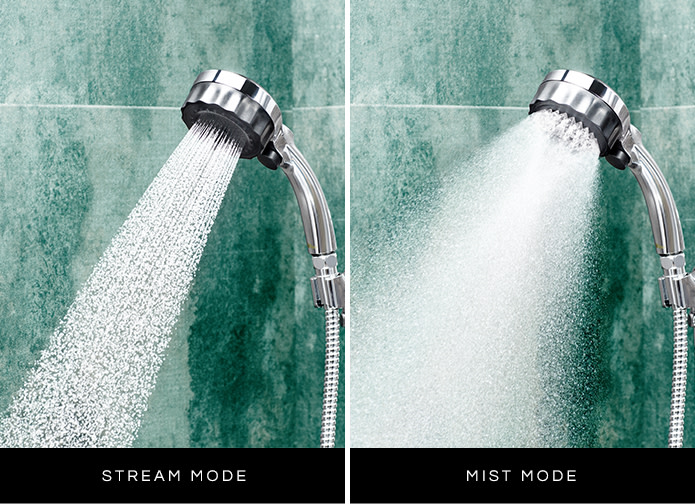 The microbubbles from MIZSEI release energy and heat when they gently burst on your skin. This creates a warming sensation that remains even after showering.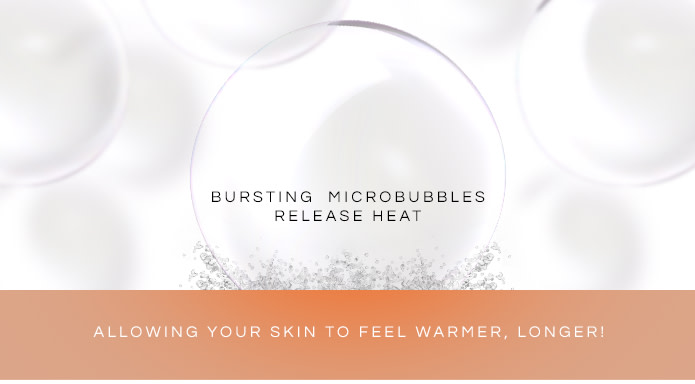 The warmth also increases blood flow and relaxes your muscles. Experience relaxing, healing heat and feel warmer, longer.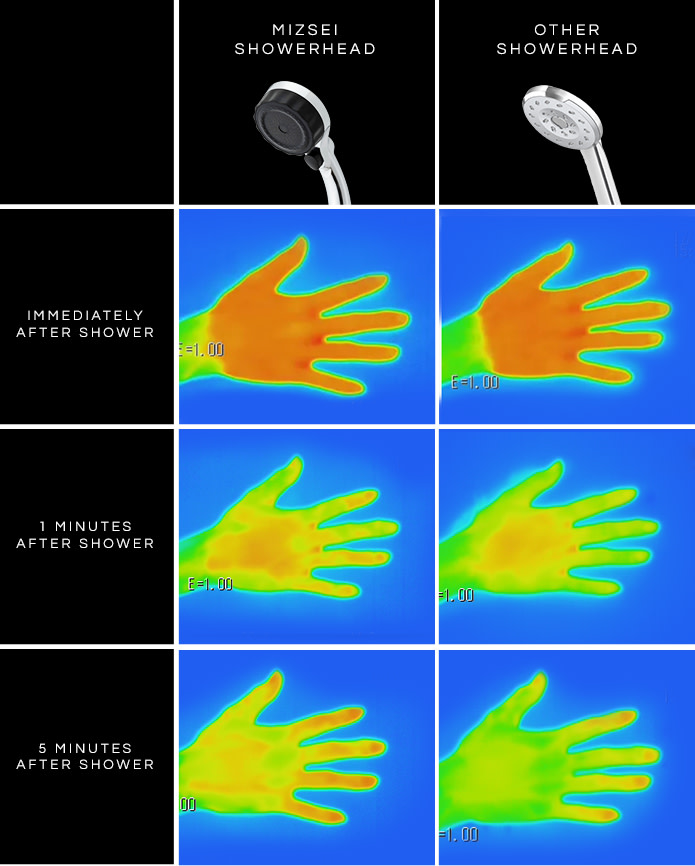 MIZSEI's mist spray width covers 60% more surface area than a standard showerhead— that's 1.6X more coverage!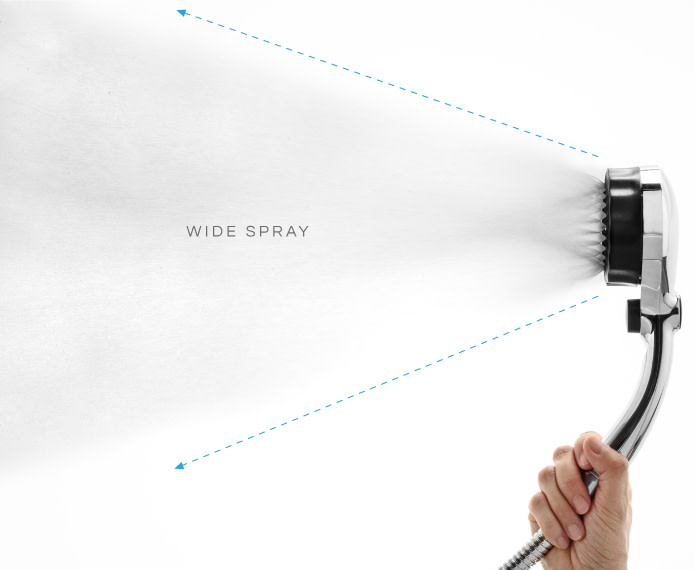 More coverage means you get a more effective, satisfying shower.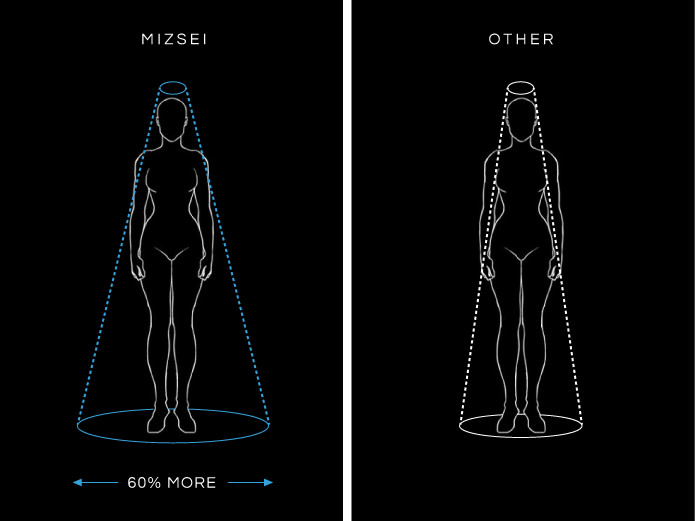 MIZSEI brings spa-quality relaxation into your own home. The atomized microbubble technology provides a soothing, relaxing, healing shower experience while deep cleansing your pores, scalp, and hair.
Start everyday clean, confident, and refreshed.


By using microbubble droplets ⅓ the size of your pores, MIZSEI gives you a much more effective wash than traditional showers.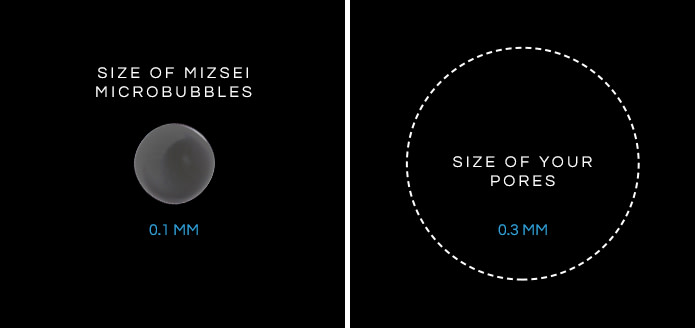 The cavitation process also ionizes the microbubble droplets, making them molecularly attracted to dirt particles in your skin and hair. The ionized microbubbles enter your pores, draws up dirt, and flushes everything out — giving you an unprecedented deep clean throughout your head and body.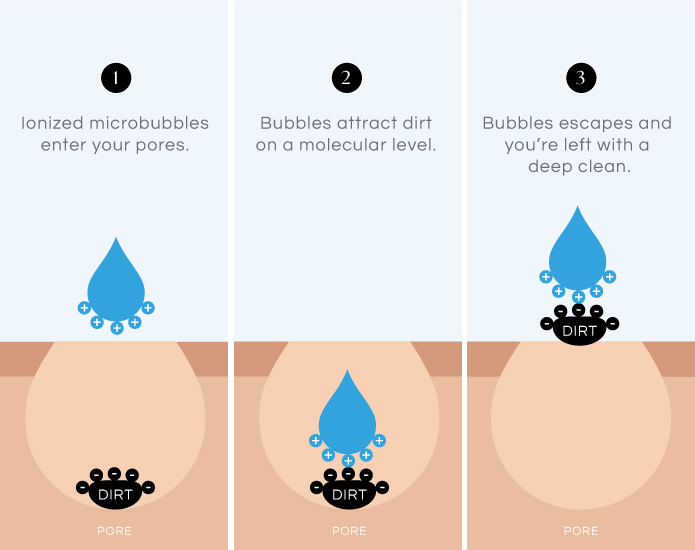 MIZSEI's gentle microbubbles penetrate deep into the skin, cleaning and moisturizing both skin and hair — letting you save shampoo and skincare products.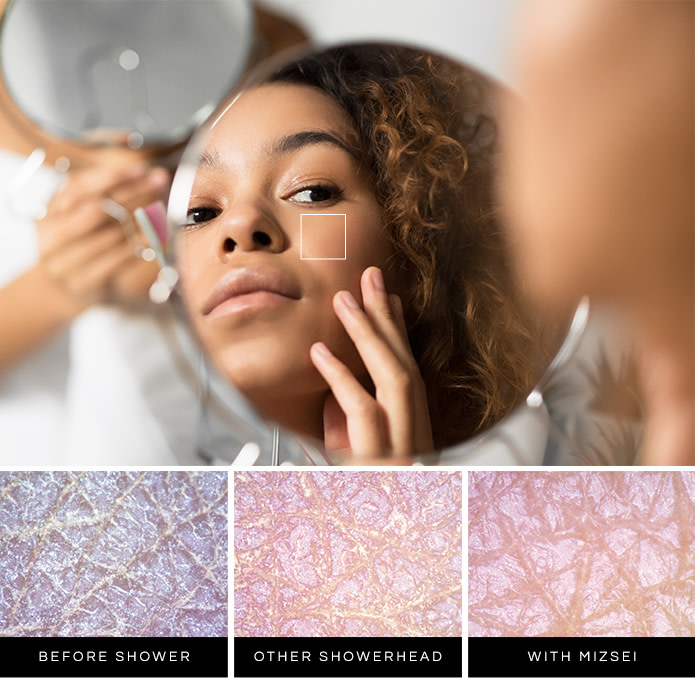 By accelerating water through an advanced throttle, MIZSEI systematically regulates pressure changes and generates high-energy cavitation microbubbles that burst upon contact.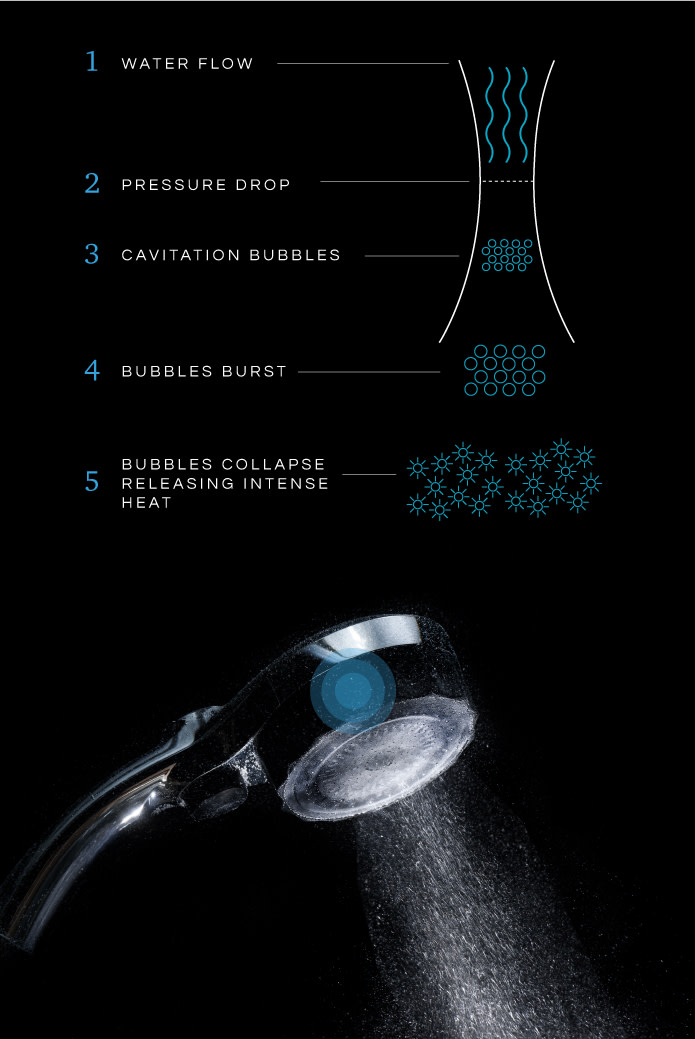 These microbubbles are the secret behind MIZSEI's soothing sensation, cleaning power, and water efficiency. As the bubbles burst on your skin, they release intense energy that generates warming heat, draws dirt out of your pores, and feels amazing.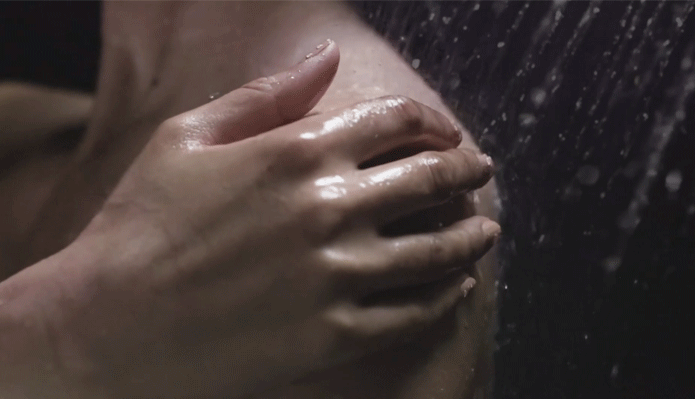 The microbubbles use much less water for the same pressure and heating sensation. They can also enter your pores for much deeper cleaning ability.

The MIZSEI Microbubble Showerhead is the winner of Japan's prestigious Good Design Award. Everything from the technology, the ergonomic design, and the chrome finish was dialed in to ensure beauty, efficiency, efficacy, and ease of use.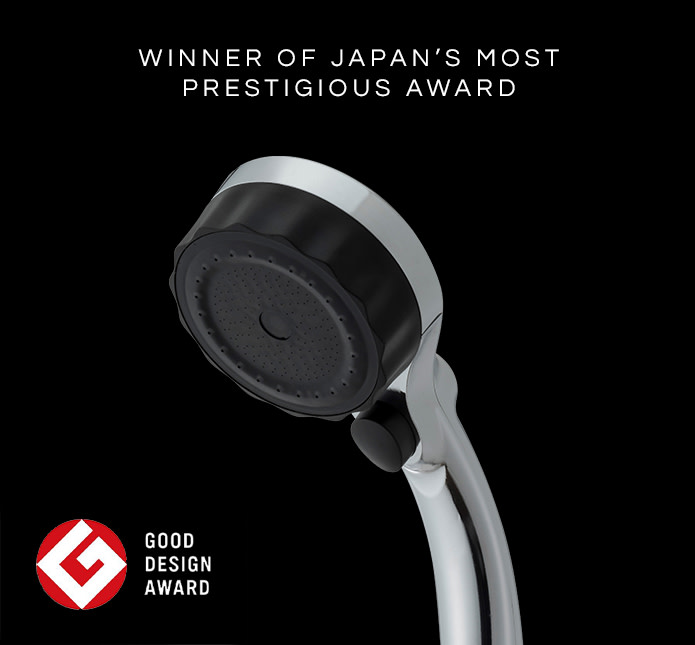 MIZSEI is engineered to fit comfortably in your hand. A one-push water stop button lets you conserve water as you soap up, and the showerhead modes can be easily switched even while in use.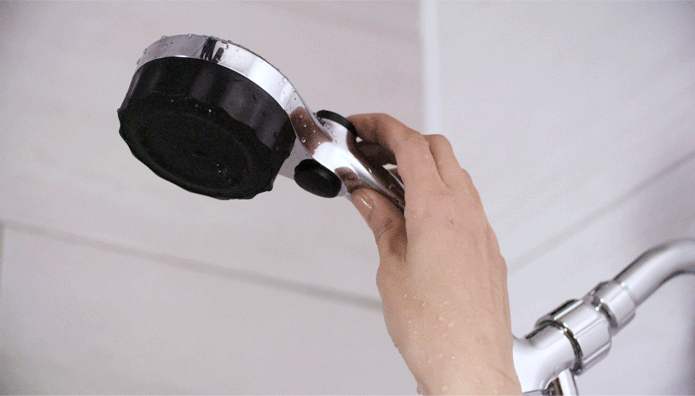 The MIZSEI Showerhead is easy to set up. Simply remove your existing showerhead and replace it with MIZSEI. No drills, plumbers, or bathroom reconstruction needed!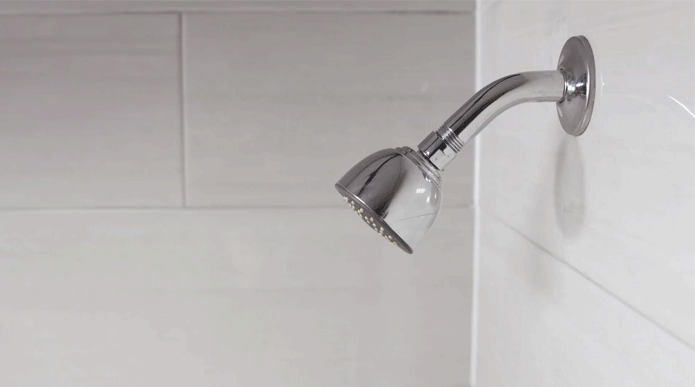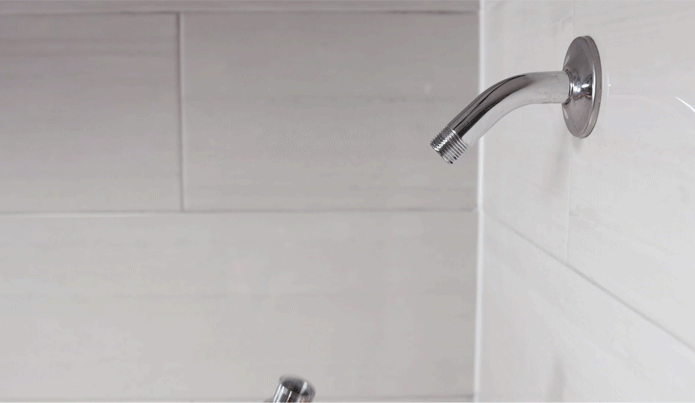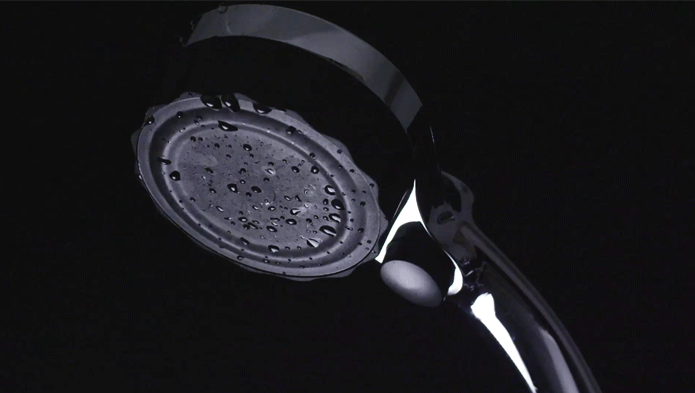 It's time we change the way we shower. Why can't our showerheads give us a luxury spa experience and incredibly deep clean while saving tons of water? With MIZSEI, you can have it all and experience the future of showering.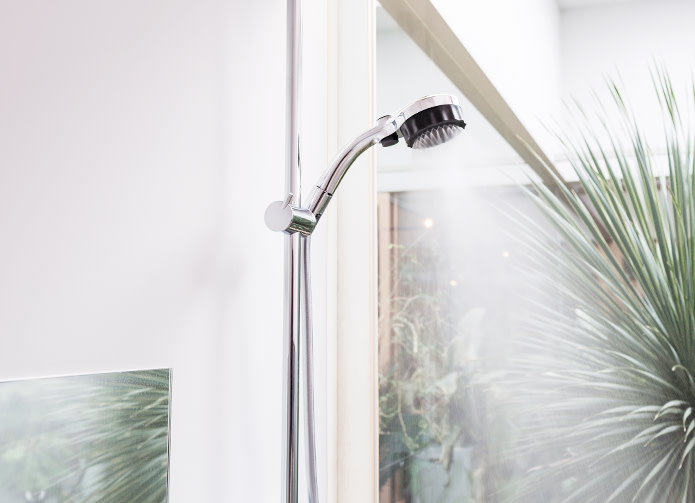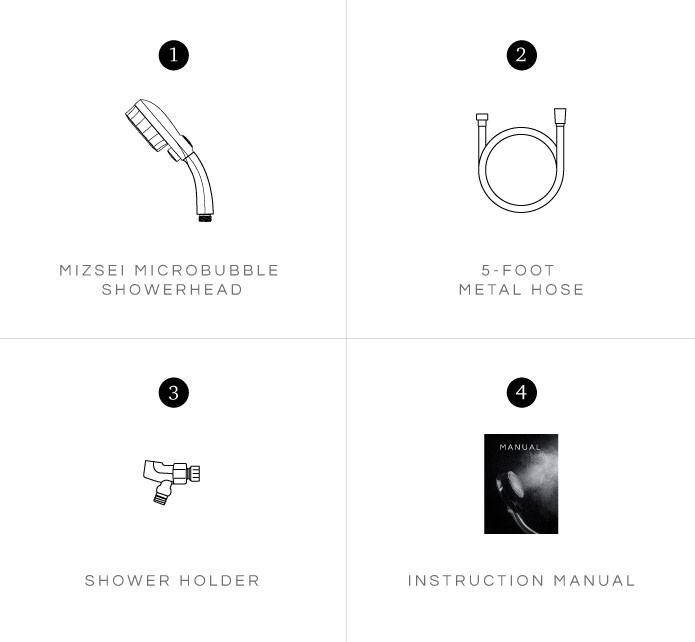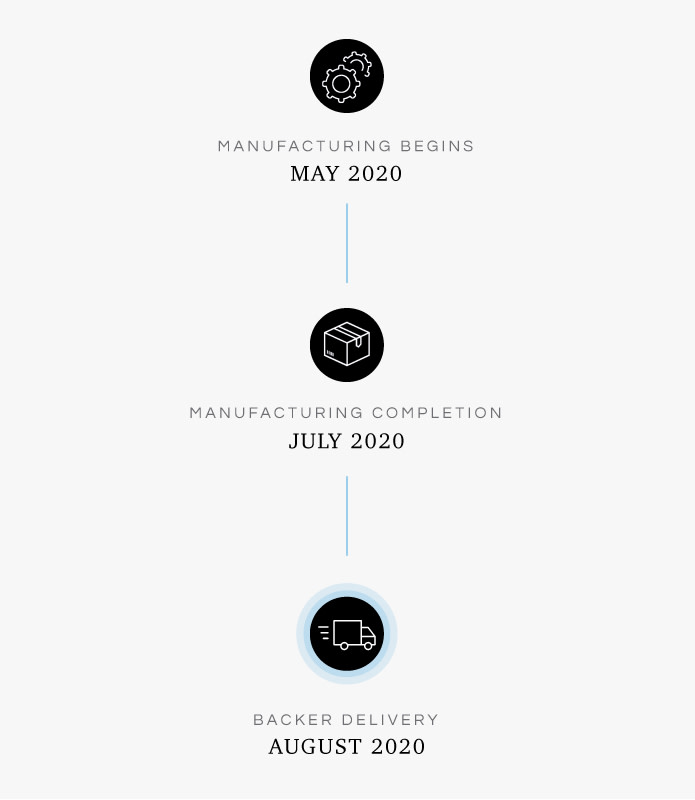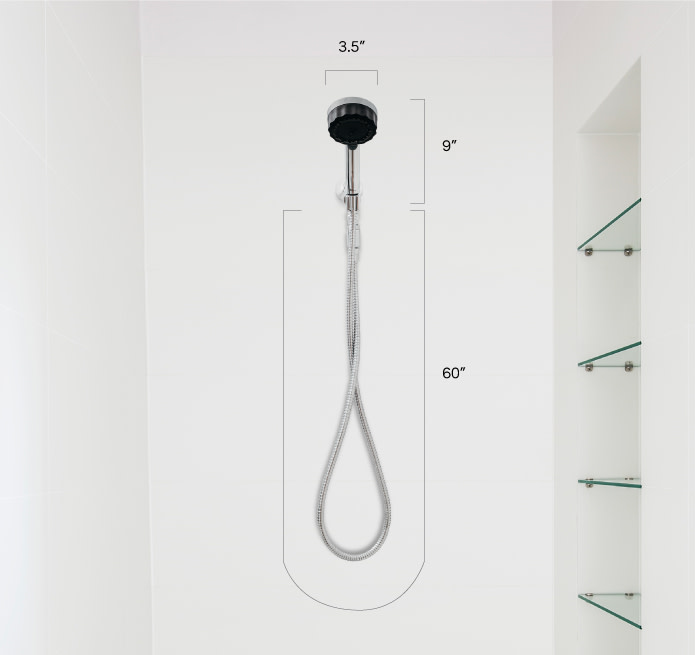 Dimensions
Showerhead: W 3.5" x H 9" x D 2" 
Metal Hose: 5 foot
Technology
Hydrodynamic Cavitation — forms millions of energy-packed microbubbles
Features
Dual-Layer Construction ensures durability with a long-lasting metal coating
Ergonomically designed handle for your hands
Relaxing to use
Stop button to prevent unnecessary water use during your shower
2 Modes: Shower Mode and Spa Mode
Wide Spray Width covers 60% more surface area
Chrome Plated Exterior for a clean, modern look

Mizsei is a cutting-edge innovator and manufacturer of home water supply products for the kitchen, bath, and garden. The name, Mizsei, literally means water and life. Because the quality of life and purity of water go hand in hand.

We are nestled within the mountains of Gifu, Japan, a region known as the birthplace of pure water. For over 60 years, our mission has been to enhance the contemporary lifestyle with the region's pure water tradition through state-of-the-art green products that match the aesthetic, health, and lifestyle needs of the consumer.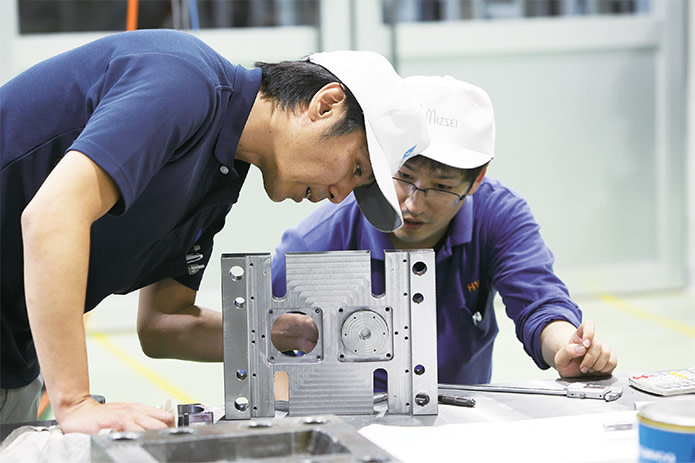 Our passion is to bring comfort and well-being to everyone with beautiful, durable, and purifying water supply accessories. We are committed to eco-responsible living. We design products that ease our impact on the Earth and add ease to our day.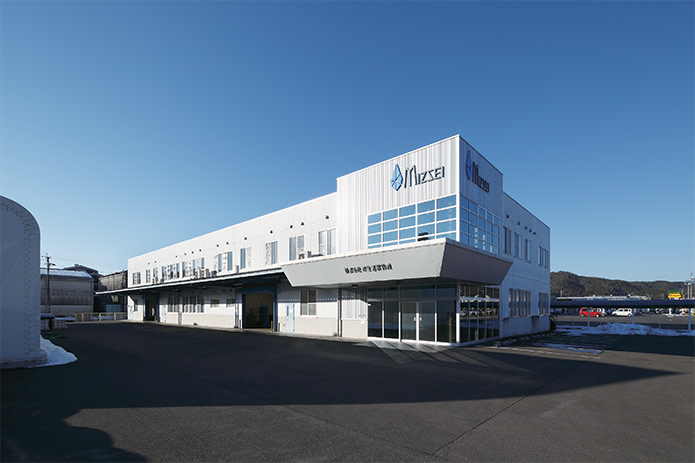 Use day or night to become more focused, more productive, and more relaxed.
No More Tangled Cords | 165W Powerful Suction | Featuring 3D Pool Map Planning & Navigation System | 5 Cleaning Modes
Search for awesome projects
You may also be interested in
The most versatile laser measure that integrates 9 materials stud finder, thermal imager, cross laser level and much more
One Device, Infinite Dreams
LiDAR SLAM Navigation | No Perimeter Wire | Intelligent Obstacle Avoidance | Multi-zone Management | Intelligent Path Planning
You may also be interested in
The most versatile laser measure that integrates 9 materials stud finder, thermal imager, cross laser level and much more
One Device, Infinite Dreams
LiDAR SLAM Navigation | No Perimeter Wire | Intelligent Obstacle Avoidance | Multi-zone Management | Intelligent Path Planning