Fat Iron: Iron off stubborn fat & stretch marks
World's 1st FDA cleared & clinically tested home use device that TRULY IRONS OFF FAT!
Pledge Here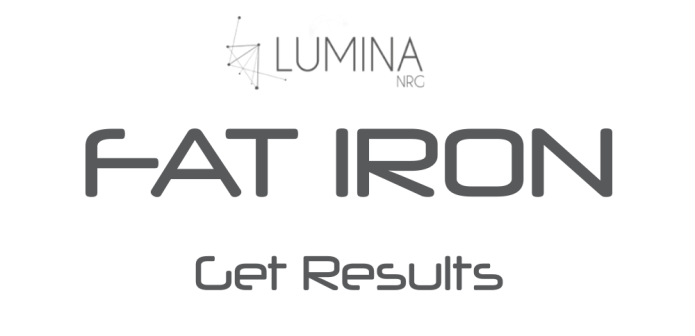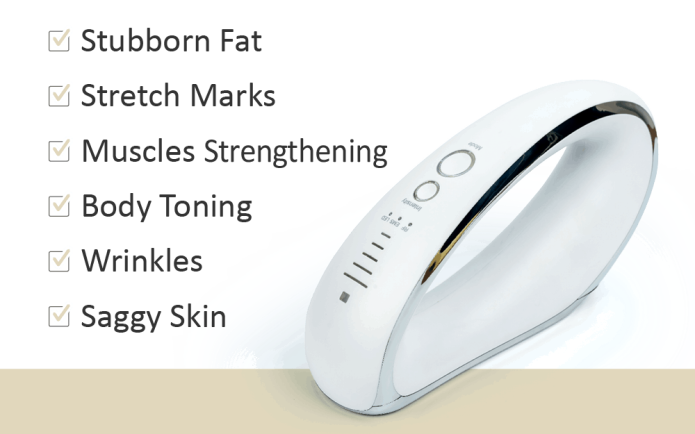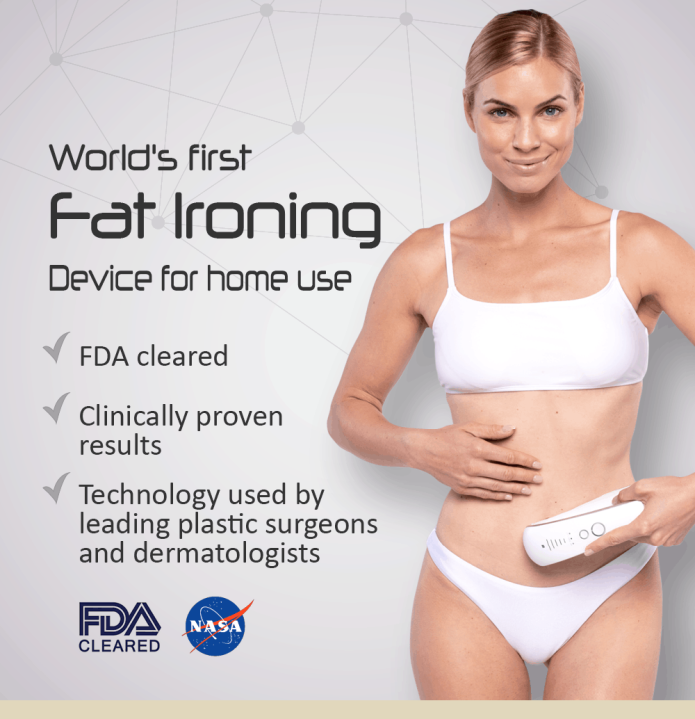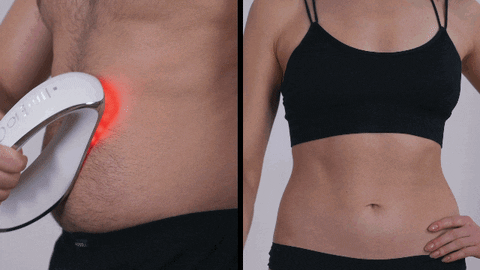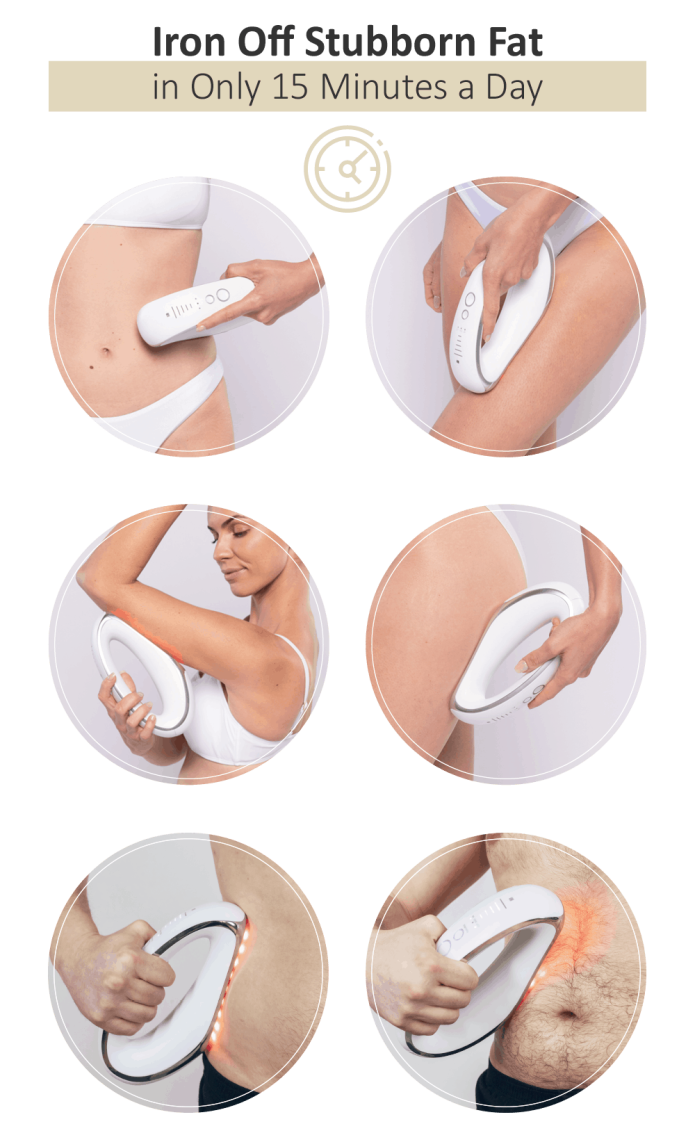 The only FDA cleared device made for home-use that lets you sculpt the body you want. Fat Iron combines 3 clinically proven powerful Fat-reducing and skin-tightening technologies. They work in synergy to iron away stubborn fat, stretch marks, saggy skin, and wrinkles while strengthening & toning your muscles. All of that in only 15 min/day.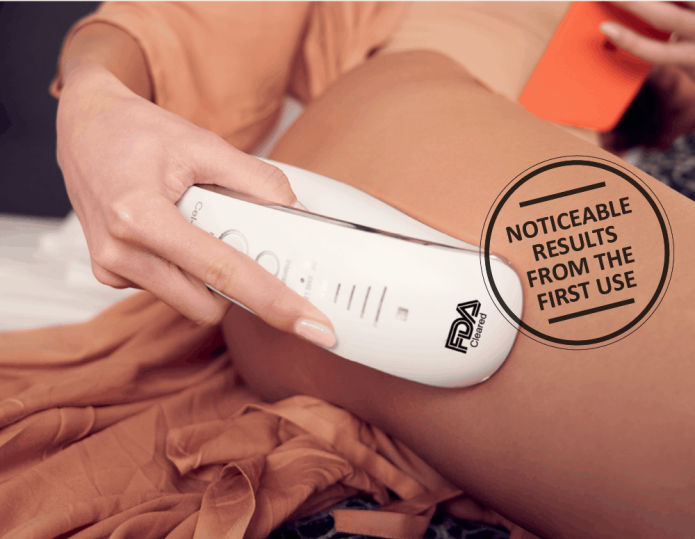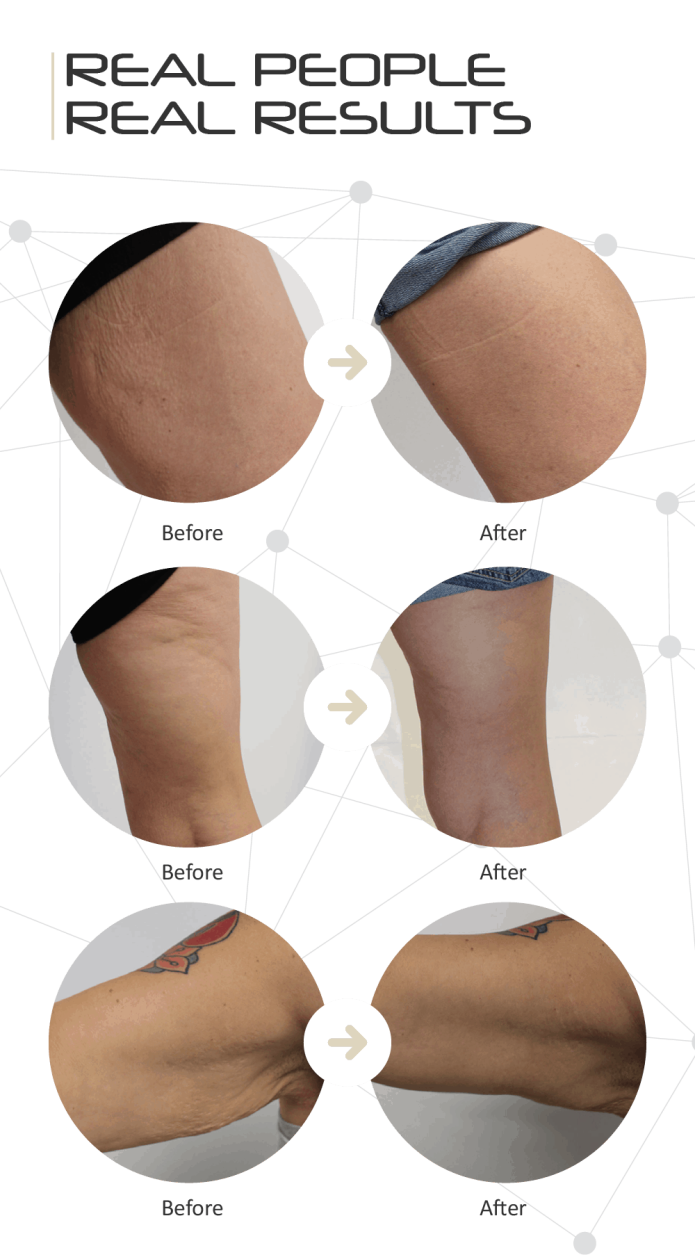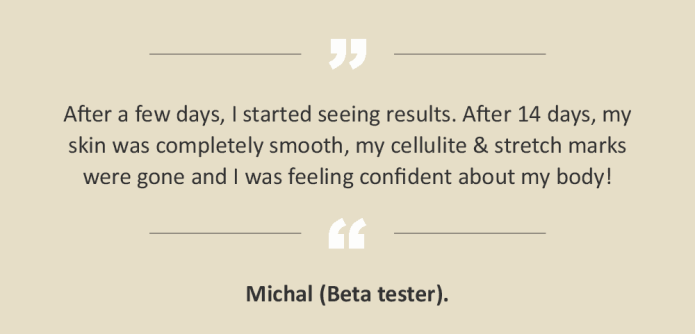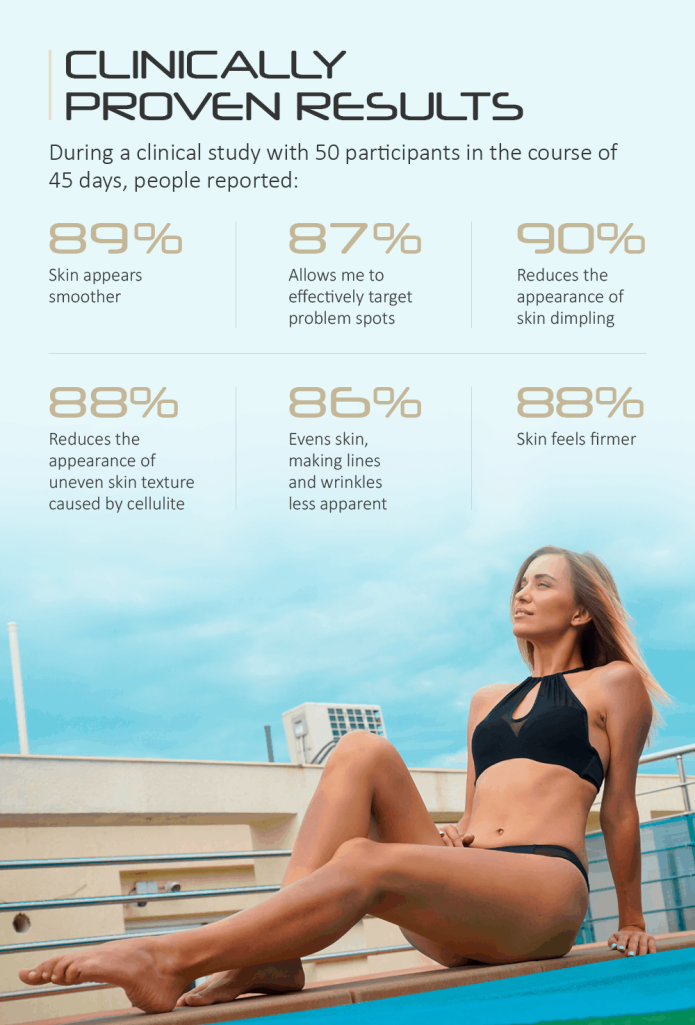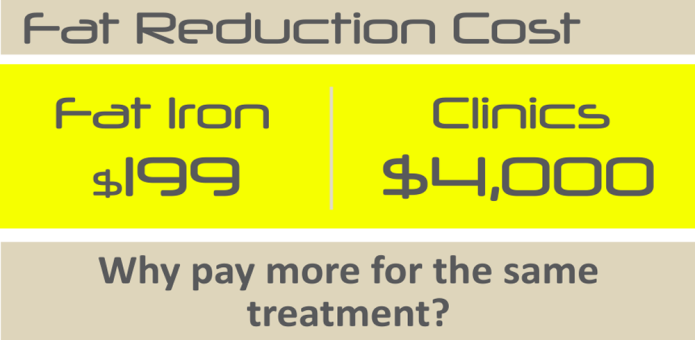 Fat Iron uses the same technology they use in fancy clinics. In those clinics, they add lots of wires, a big stand, and an impressive screen only to justify the price they charge; but only a small part does the work. Fat Iron uses the same powerful technology in a compact, affordable, and comfortable for home-use device… And only requires 15minutes of use a day.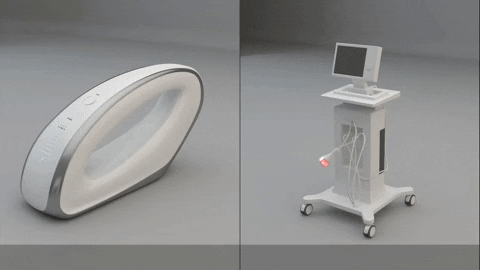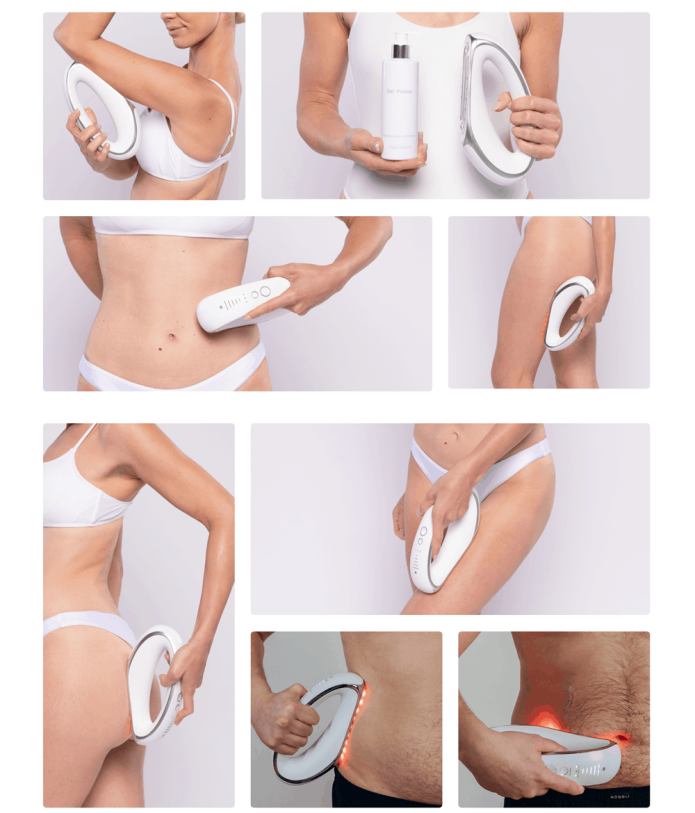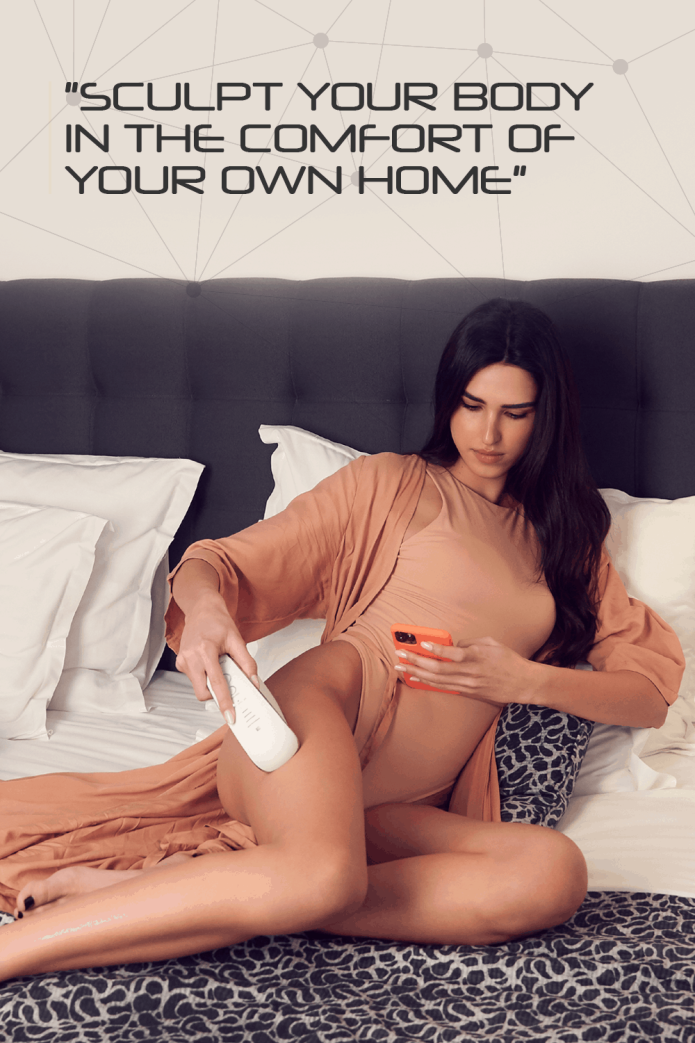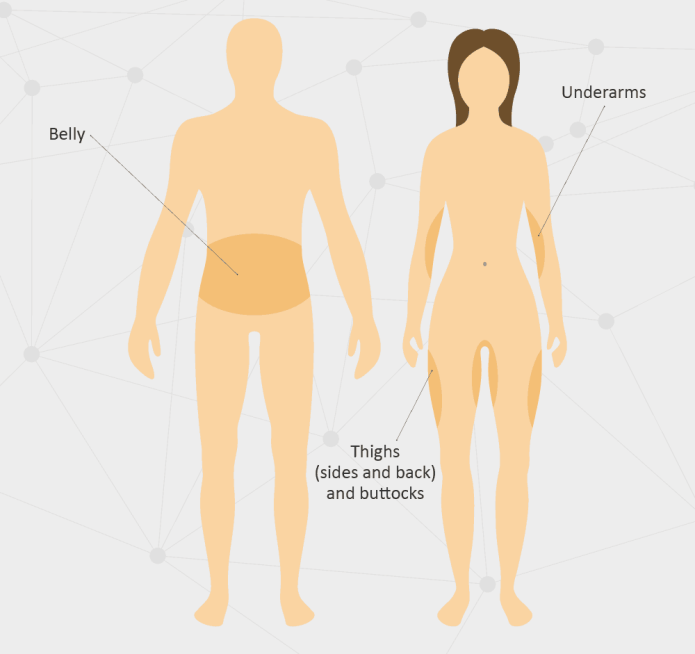 Stubborn fat cells are high in alpha receptors which prevents them from releasing their fat content regardless of sport and diet. The powerful technology of Fat Iron is strong enough to empty those stubborn fat cells easily and safely.
Women usually accumulate those cells around the thighs, hips and lower belly while men tend to have them on the love handles area.
We all struggle to lose fat but sometimes that's only half the battle. After we've lost the fat we often suffer from saggy uneven skin and unappealing stretch marks, without mentioning the cellulite that persisted after the diet. 

The physiology of stubborn fat cells makes them resistant to regular diet and exercise. Fat Iron's technology is designed to target those stubborn fat cells and empty their fat content. Fat Iron is the only way to effectively: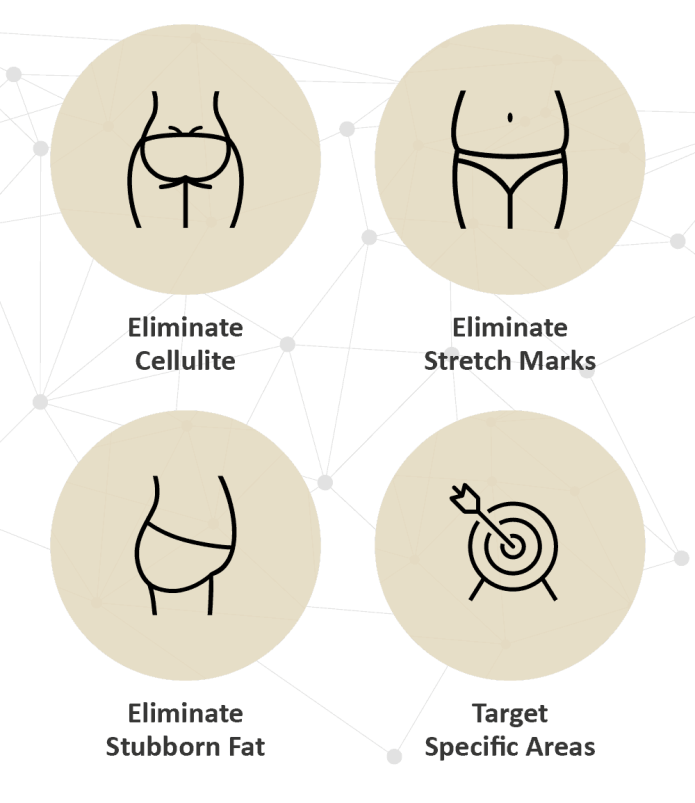 Just like a regular iron fixes the appearance of clothes, Fat Iron fixes your body imperfections with ease and control. Let Fat Iron give you the smooth and healthy-looking body you always wanted.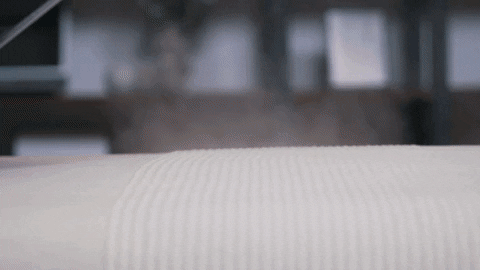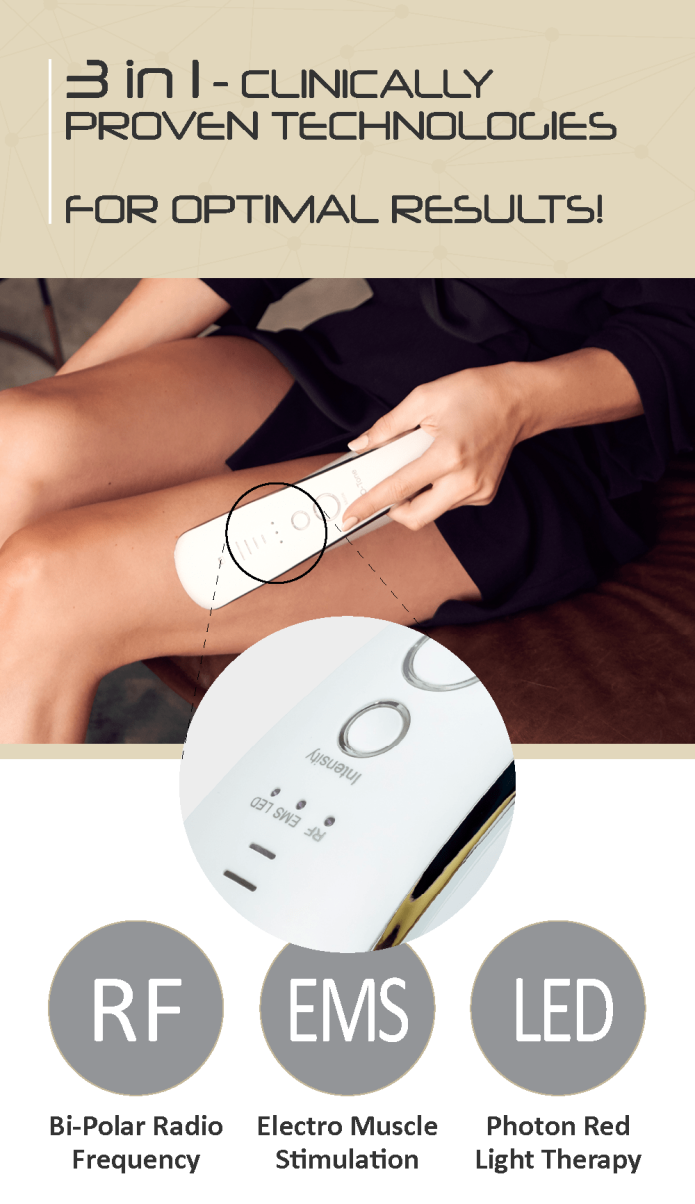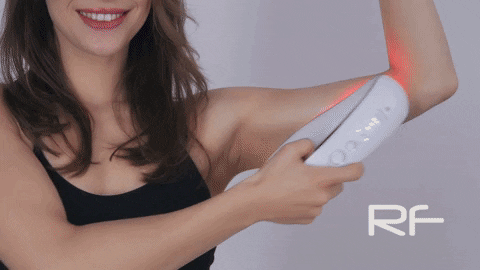 Heats up and gradually destroys targeted fat cells, reducing fat levels.
The energy also stimulates collagen by penetrating deep into the skin tissue.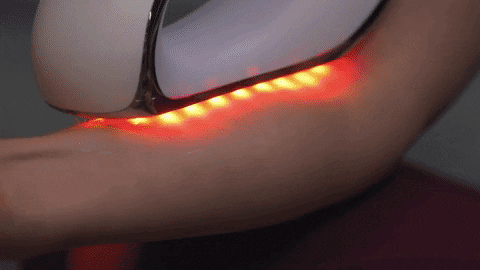 EMS sends wave impulses down to the muscles. It can be used to gently reinforce muscles to even skin but we also included a fitness function that mimics a full fitness workout. Overall it will firm and strengthen your muscles to sculpt your body and repair your skin texture. It also helps stimulate collagen and elastin which gives your skin a younger feeling.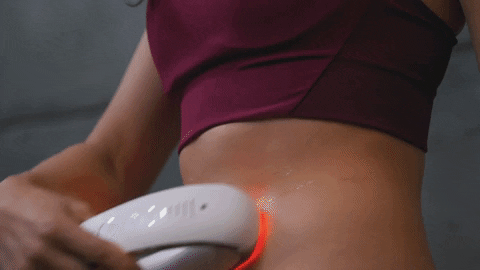 Powered with EMS technology, Fat Iron stimulates targeted muscles and acts as a full work-out, without the effort. Activate the fitness function and go over the muscle you wish to strengthen with the Fat Iron. The device will change functions on its own from warm-up to toning, to cool down and stop by itself after the 10 minutes work out.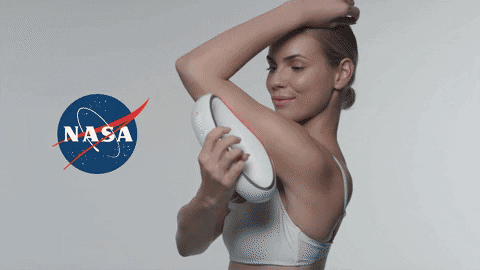 Red light therapy is a technology that has been used by NASA for the past decade. It uses specific wavelengths that stimulate cell renewal and helps minimize fine lines, wrinkles, and stretch marks.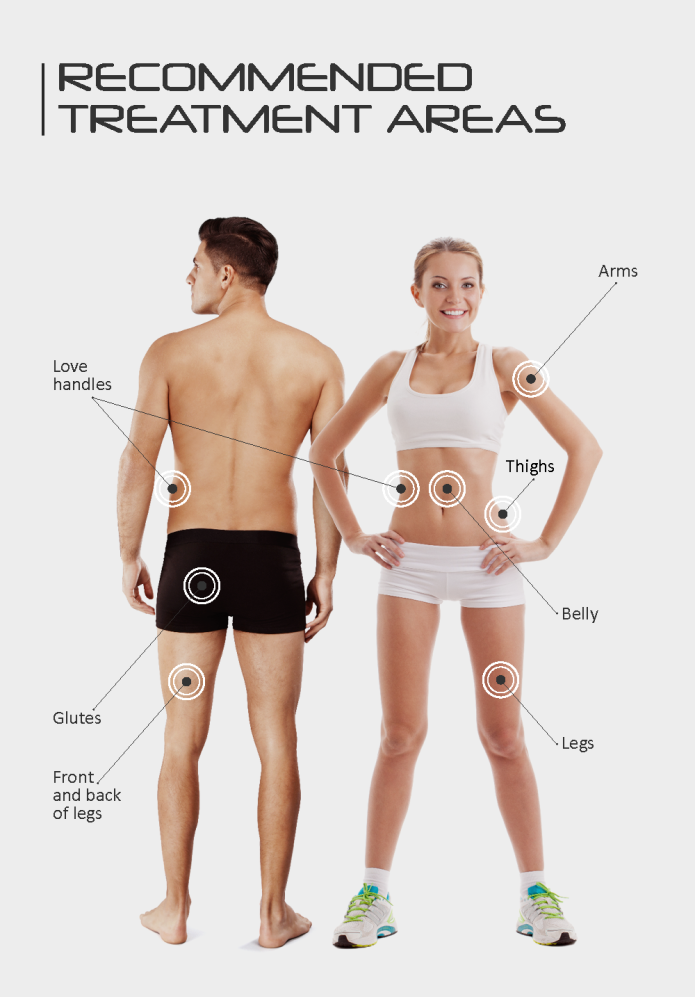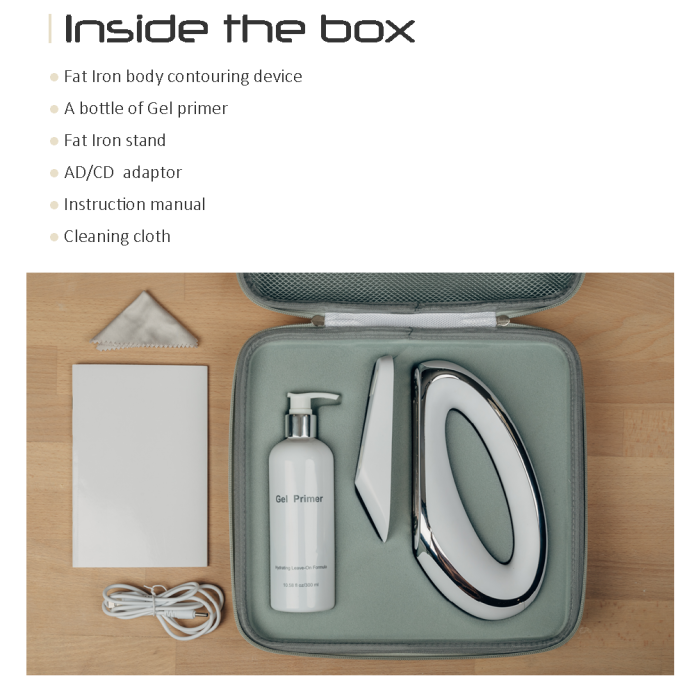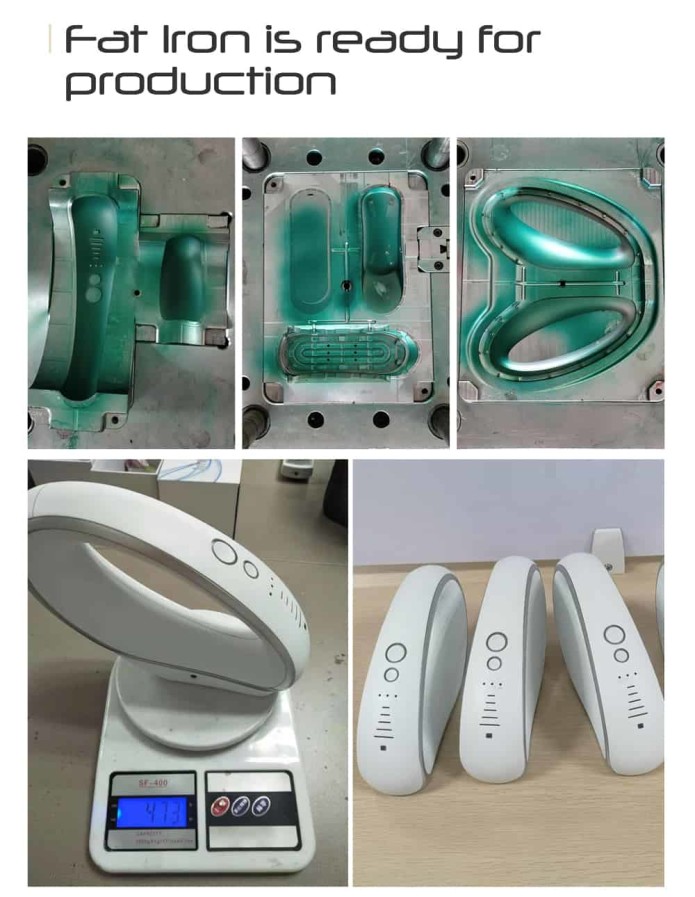 You don't have to worry about those long crowdfunding waits, Fat Iron is ready for production!  We already successfully produced a batch of Fat Iron devices for the clinical test. The production and the devices work perfectly. We have everything we need to start production!
Use day or night to become more focused, more productive, and more relaxed.
No More Tangled Cords | 165W Powerful Suction | Featuring 3D Pool Map Planning & Navigation System | 5 Cleaning Modes
Search for awesome projects
You may also be interested in
The most versatile laser measure that integrates 9 materials stud finder, thermal imager, cross laser level and much more
One Device, Infinite Dreams
LiDAR SLAM Navigation | No Perimeter Wire | Intelligent Obstacle Avoidance | Multi-zone Management | Intelligent Path Planning
You may also be interested in
The most versatile laser measure that integrates 9 materials stud finder, thermal imager, cross laser level and much more
One Device, Infinite Dreams
LiDAR SLAM Navigation | No Perimeter Wire | Intelligent Obstacle Avoidance | Multi-zone Management | Intelligent Path Planning