Demeter Mini: Your intelligent indoor garden
A fully automated hydroponic system controlled by AI.
Pledge Here

Demeter Mini is designed for worry-free, fully automated indoor gardening in your home.  It is packed with advanced technologies, including Artificial Intelligence, that you can only find in large commercial vertical farms.  It has a convertible planting bed where you can plant different herbs, leafy vegetables, and microgreens all year round.  Now, you have access to fresh and healthy food all the time as you grow your own vegetables inside your home.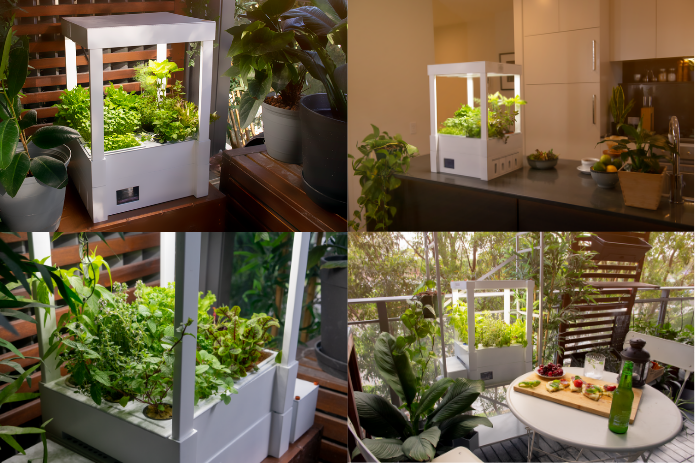 Nurture your plants with our Artificial Intelligence feature.  There is no need to think if your plants have enough fertiliser, adequate sunlight or the right pH level, and less guessing when to add water and nutrients.  Let the AI and our autonomous system do the hard work for you!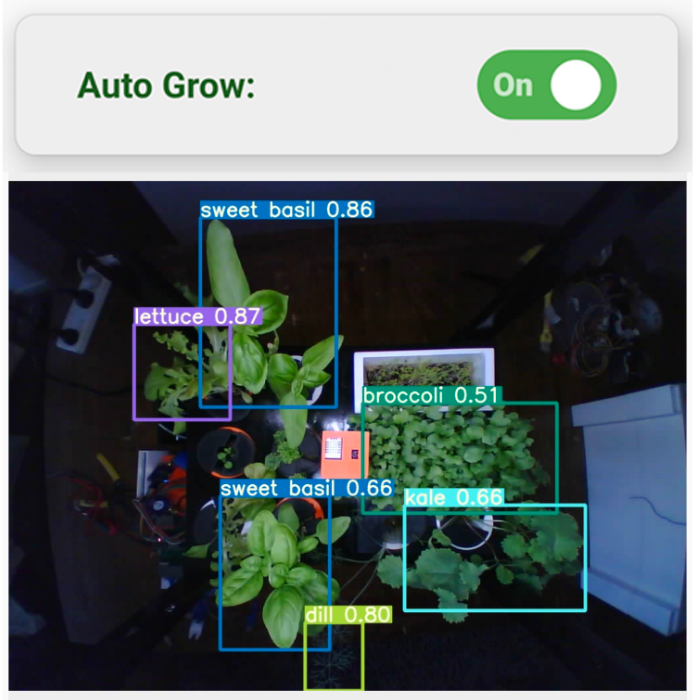 Blue lights for shorter stems and have smaller, thicker and darker green leaves.
Far-Red for longer leaves and elongated stems.  It also accelerates flowering in some plants.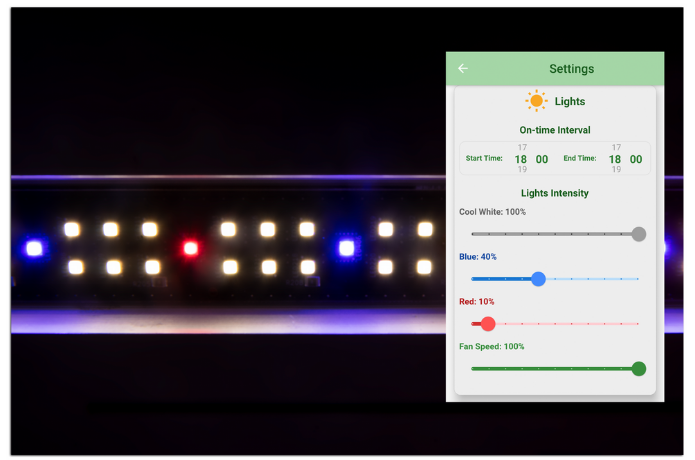 For experienced farmers or those who love the geeky stuffs, nutrient solutions can be adjusted to get the desired taste and leaf structure.  Increasing the EC is a proven way to increase flavour in many hydroponic crops.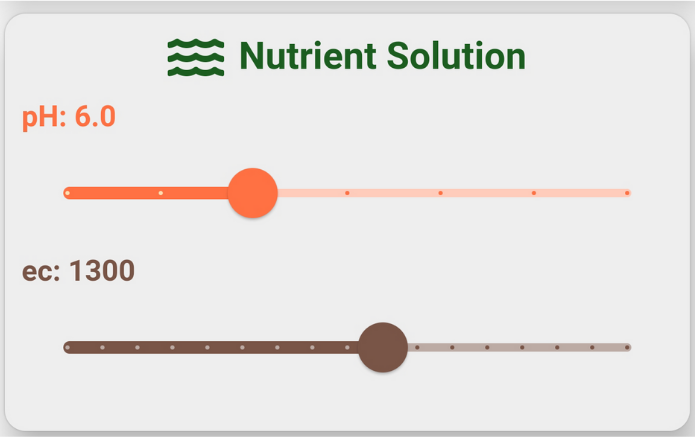 An individual can grow super-foods microgreens together with herbs or leafy greens using the included accessories.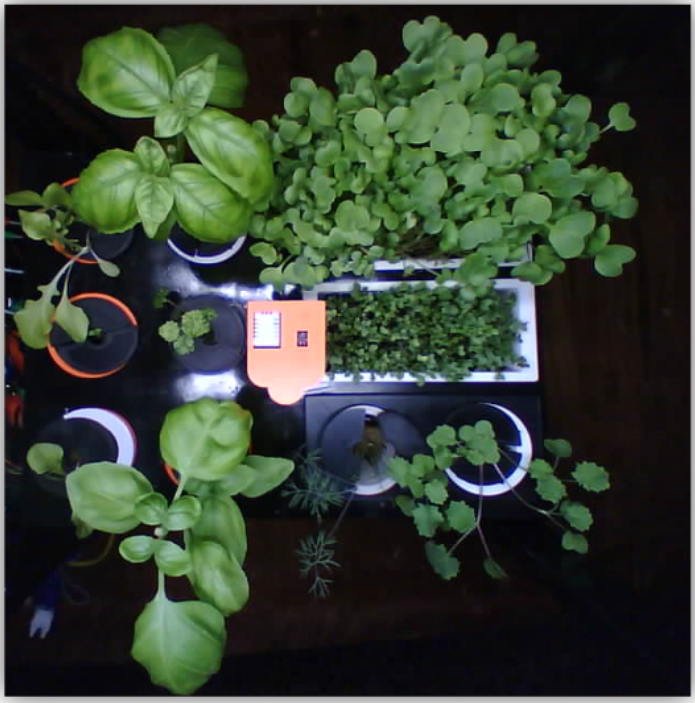 Aside from viewing the latest photo, you can enjoy watching your plants growth with time lapse video feature.  You can view these remotely so you have less worry when you're on holidays.

There are 13 environmental sensors installed in the garden to monitor your plants.  The data are sent securely to the cloud and can be viewed anywhere through your companion App.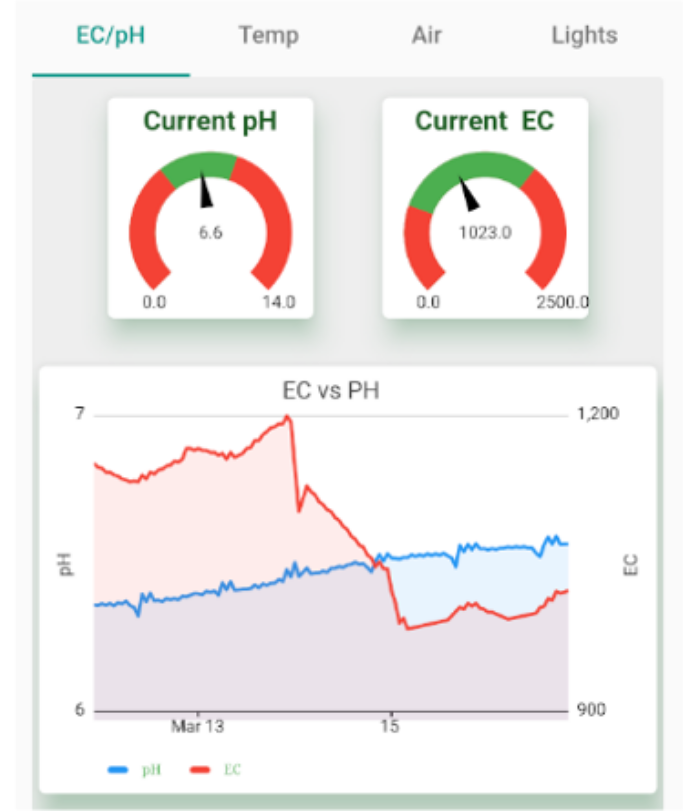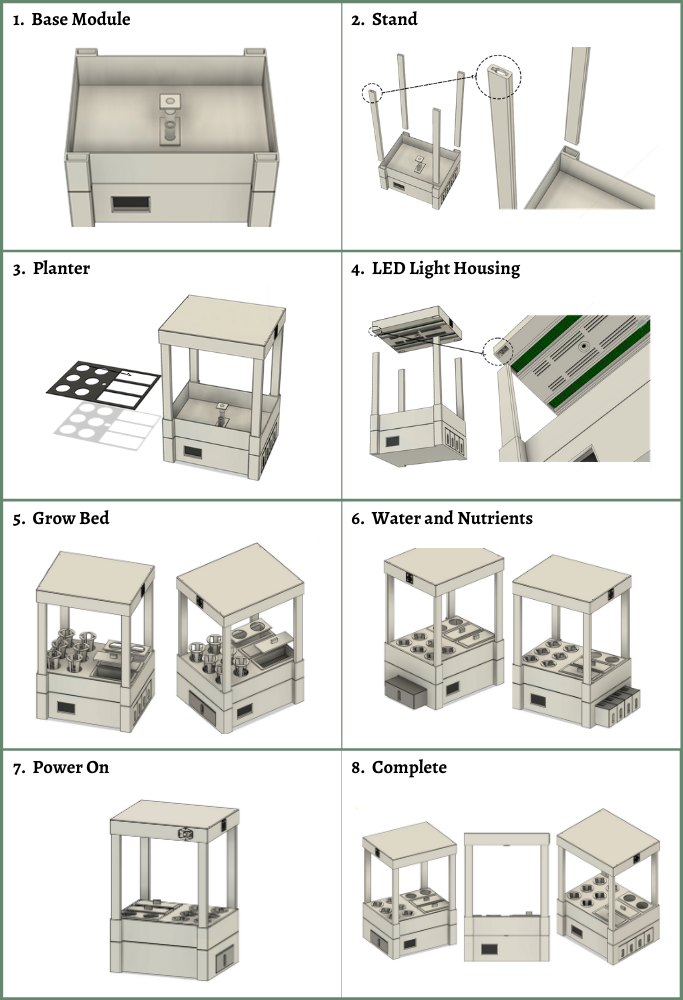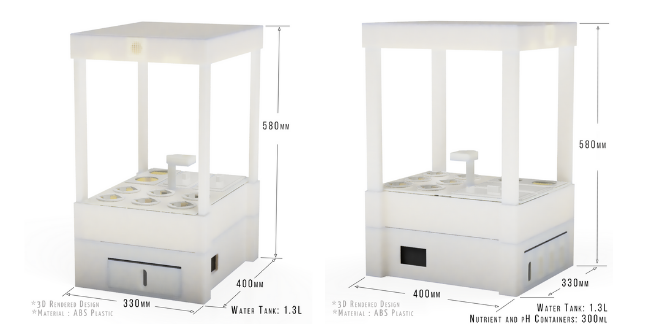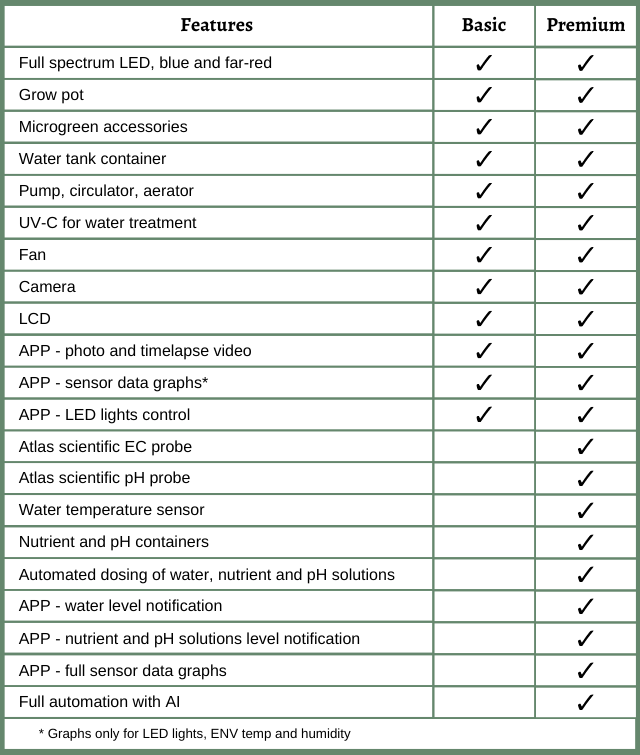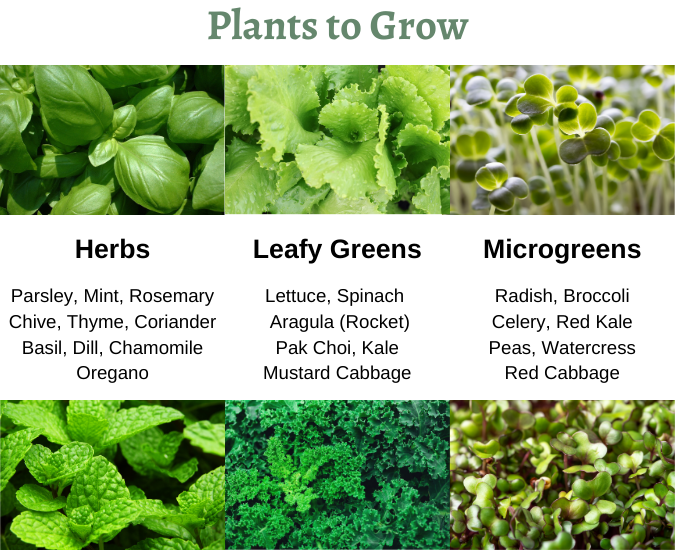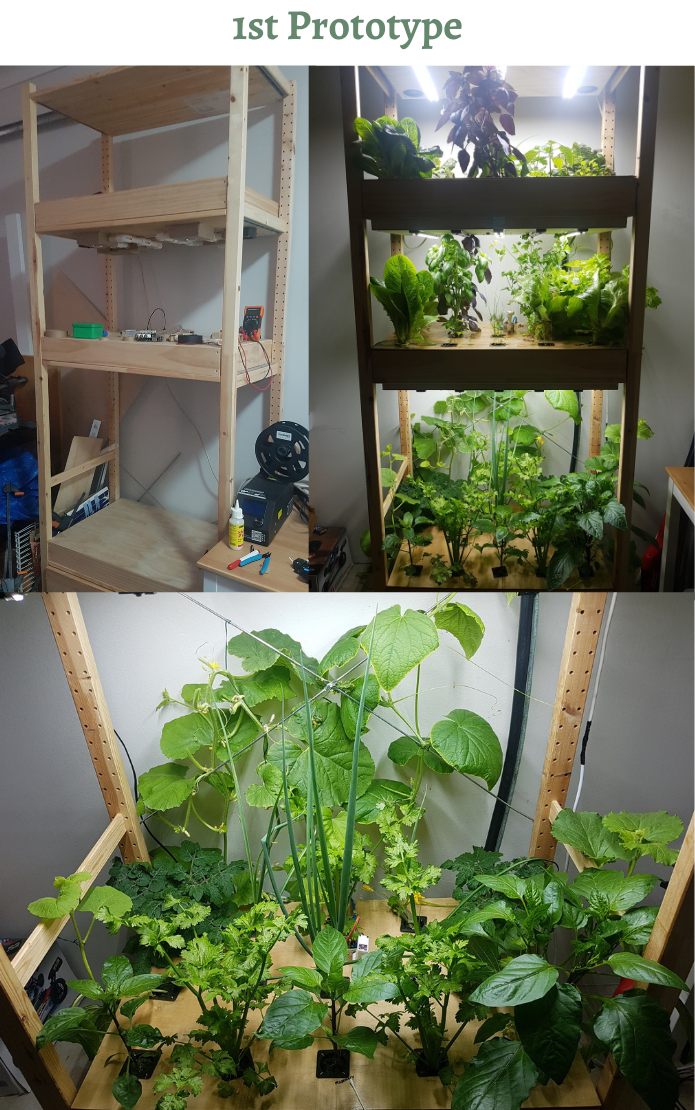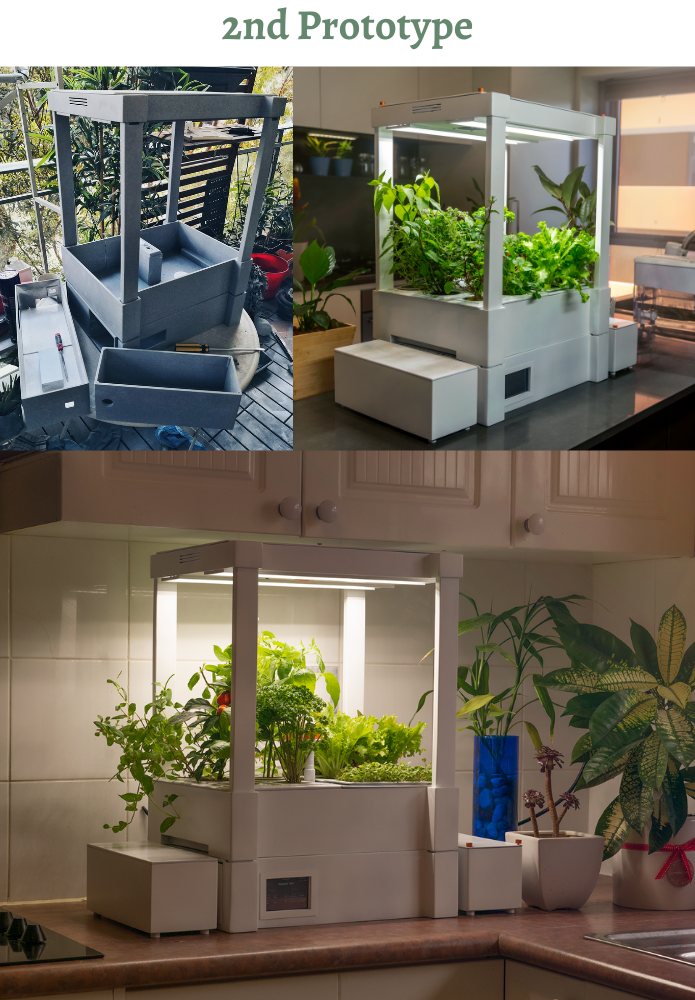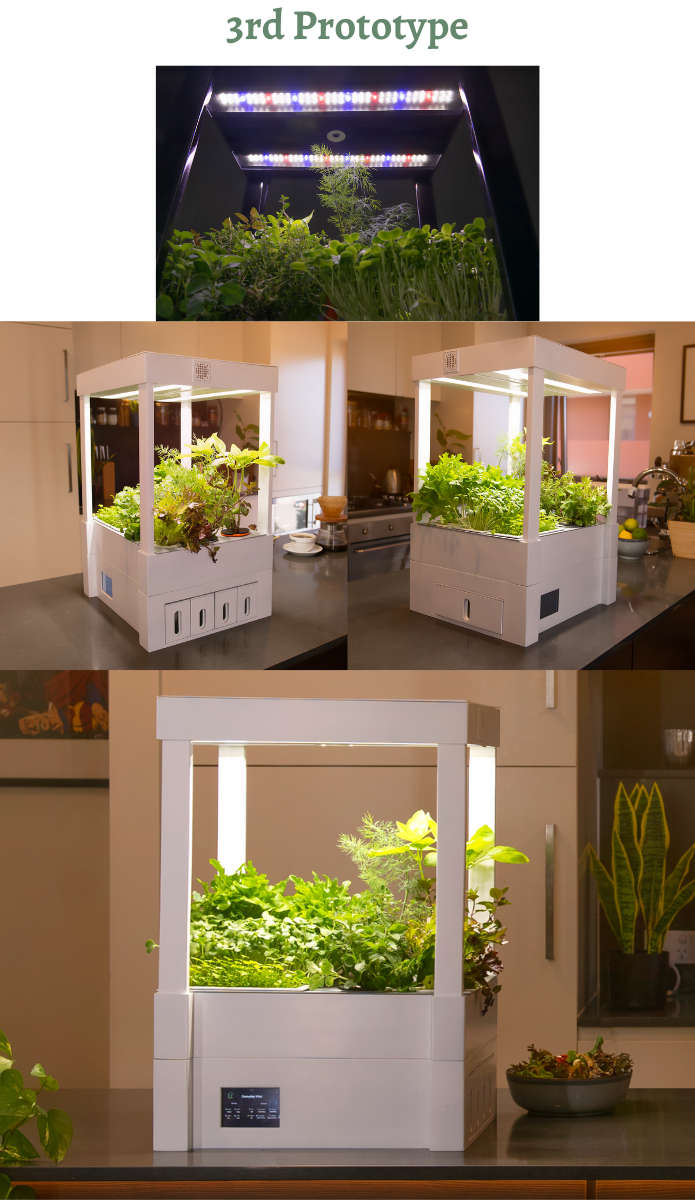 LAGWERTA is an Agritech Start-up company that focuses on Urban Farming.  We develop technology that will transform people's perception of farming.  Our vision is to help people become sustainable by growing their food, eating fresh produce and, most importantly, clean and healthy greens and herbs without pesticides or GMOs.  Our long-term vision is to provide communities easy access to healthy produce all year round and help farmers use our technology to increase their productivity and yield.
Our team comprises Engineers, Data Scientist, Software Developers,  a finance officer, and a retail manager.  We are confident in our strength as a team to deliver this product.  We spent most of our time developing the technology started by one of our members five years ago.  In 2019, we finally made it official to start our journey in making this innovative product a possibility.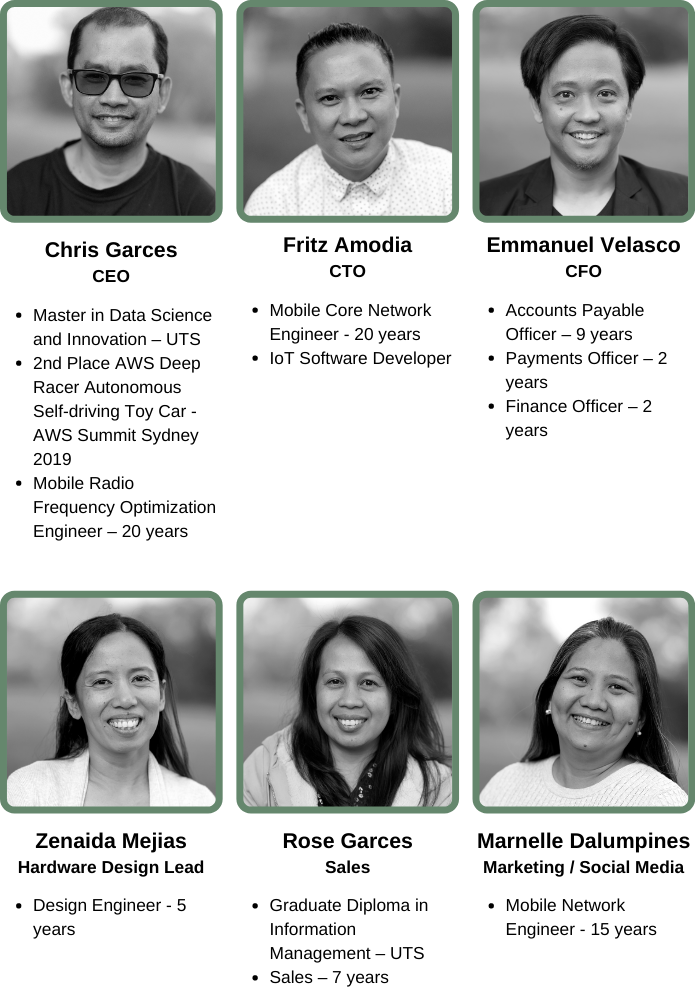 LAGWERTA  started on year 2019 and has been doing lots of prototyping and testing with our system.  We have already contacted a few manufacturers and will start production as soon as we reach our funding goals.  Our system is ready and the software has been tested for stability.  We are just soaking the system by running it with our current hardware solutions to test the stability while developing the database at the back end.  We are committed to delivering the product on time.  We have manufactured and developed our intelligent systems and software here in Australia.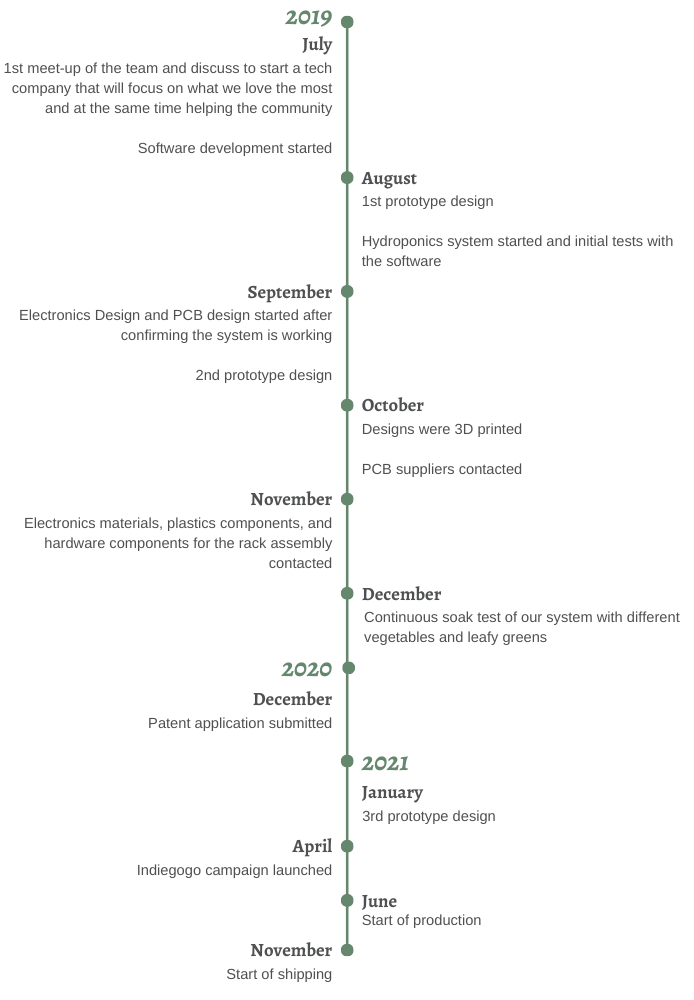 The Demeter Mini perks are available to Australia, United States, Canada, United Kingdom, Philippines and Qatar.
Shipping costs do not include any taxes or duties, which are applied by your local government and customs office, on imported goods.  The backer is responsible for any customs duties, foreign taxes or other fees which may be imposed.
Should the backer refuse to pay duties and taxes applied by customs,  the responsibility lies with the backer to arrange for the order to be returned to us in order to receive a refund.
Please contact your local customs office directly for more information on taxes, duties and regulations.

We already had three significant versions since we started this project.  With each version, we have learned how to make it simple and easy for the user.  We made sure that it is well designed and crafted with a minimalist and modern feel so you can proudly display it at your home.
Unfortunately, with most of the projects, often the problem comes with unforeseen issues on manufacturing or shipping timelines.  But having said that, we know that we have action plans ready when these things come.  We will make sure to check from time to time with our suppliers and manufacturers.  We do believe that we will be able to deliver the best and reliable product.  This would revolutionise the field of urban farming.  Rest assured that we will communicate to our customers for updates and status when it comes to production.

Even if it's just $10, every contribution helps us in getting closer to make Demeter Mini a reality.
If you can't contribute to this project financially, there are other ways to helps us.
You can follow us on Facebook, Instagram, Twitter and YouTube and join us in making home farming much easier and fun.
You can spread the word about Demeter Mini.  Tell your family, friends, neighbours, colleagues and everybody you know about our product and our vision in leading the way to healthier community through having easy access to fresh and healthy food all the time.
2.39 to 3.87 Feet Adjustable Height | Integrated 17-in-1 Docking | 3 Monitors Output | SSD Enclosure up to 8TB | Wireless Charging
30 seconds tool-free installation. Fits all bike. Intelligent assistance. Sold at an honest price.
Search for awesome projects
You may also be interested in
3 Moods, 3 carrying ways and built-in organization Sling
The smart camera that corrects your movements during your workout sessions
No Perimeter Cable | Multi-zone AI Mapping | 0.1s Obstacle Avoidance | 25-85mm Cutting Height | Mow up to 1800m²| 57% Slope | Smart App
You may also be interested in
3 Moods, 3 carrying ways and built-in organization Sling
The smart camera that corrects your movements during your workout sessions
No Perimeter Cable | Multi-zone AI Mapping | 0.1s Obstacle Avoidance | 25-85mm Cutting Height | Mow up to 1800m²| 57% Slope | Smart App