8 Main Function Wet Dry Robotics Vacuum Cleaner
New Generation vacuum cleaners that tackle hair and dirt with ease|2-in-1 Vacuum & Mop |3200pa
Pledge Here

Do you have pets? Well, their presence makes our lives better but they can be messy roommates too, they add to our workload around the house with the amount of hair they leave behind. Yes, we all love our pets, but their hair shedding can be a major pain.
A good robot vacuum will pick up loose crumbs and dust with ease, even the best robot vacuums can struggle and jam when it comes to shedding pets. That's because pet fur sticks to the fibers of the carpet and clings to the brush bar too but with our AX6 Robotic vacuum cleaner, you don't have to worry about cleaning up after your pet.
Amaxos AX6 has the juice to suck up anything in its path without getting tangled and clogged as a result. Say goodbye to cleaning, We've got you covered. Let's help effectively reduce the effort and time you spend keeping your floors clean. We are creating easier ways to level up your cleaning, JOIN US.
8 Main Function Wet Dry Amaxos Robotic Vacuum Cleaner
3200 Pa Strong Suction power Excellent vacuum for deep cleaning
350 ML large capacity Electric Water Tank Wet-mopping for deep cleaning
Laser Navigation Intelligent Route Planning ,2-in-1 Vacuum & Mop ,Pet Hair Magnet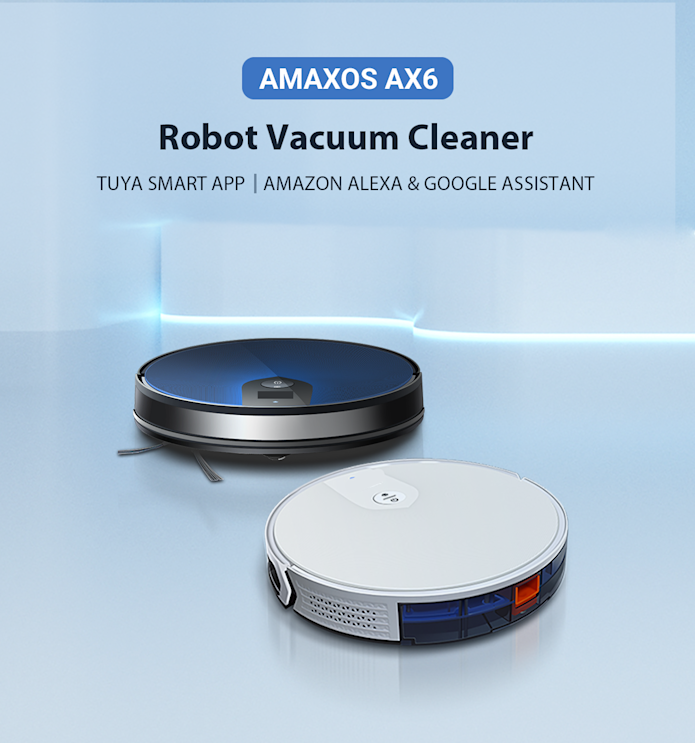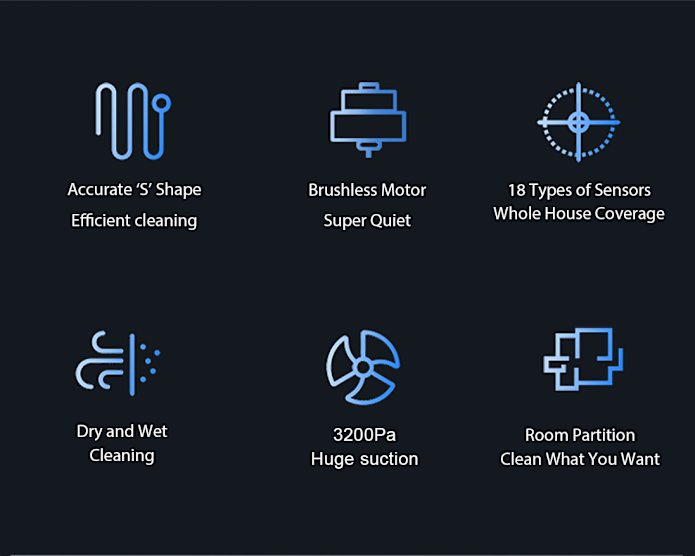 ✔ Virtual Boundaries and No-Go Zones: You can set up virtual line boundaries or no-go zones to keep some areas of your house do not disturbed.
✔ Custom Cleaning: Clean your home in the way you wish, any time, any where. Prioritize the rooms of your home, pick a time or an area, clean it once or twice, just as you want.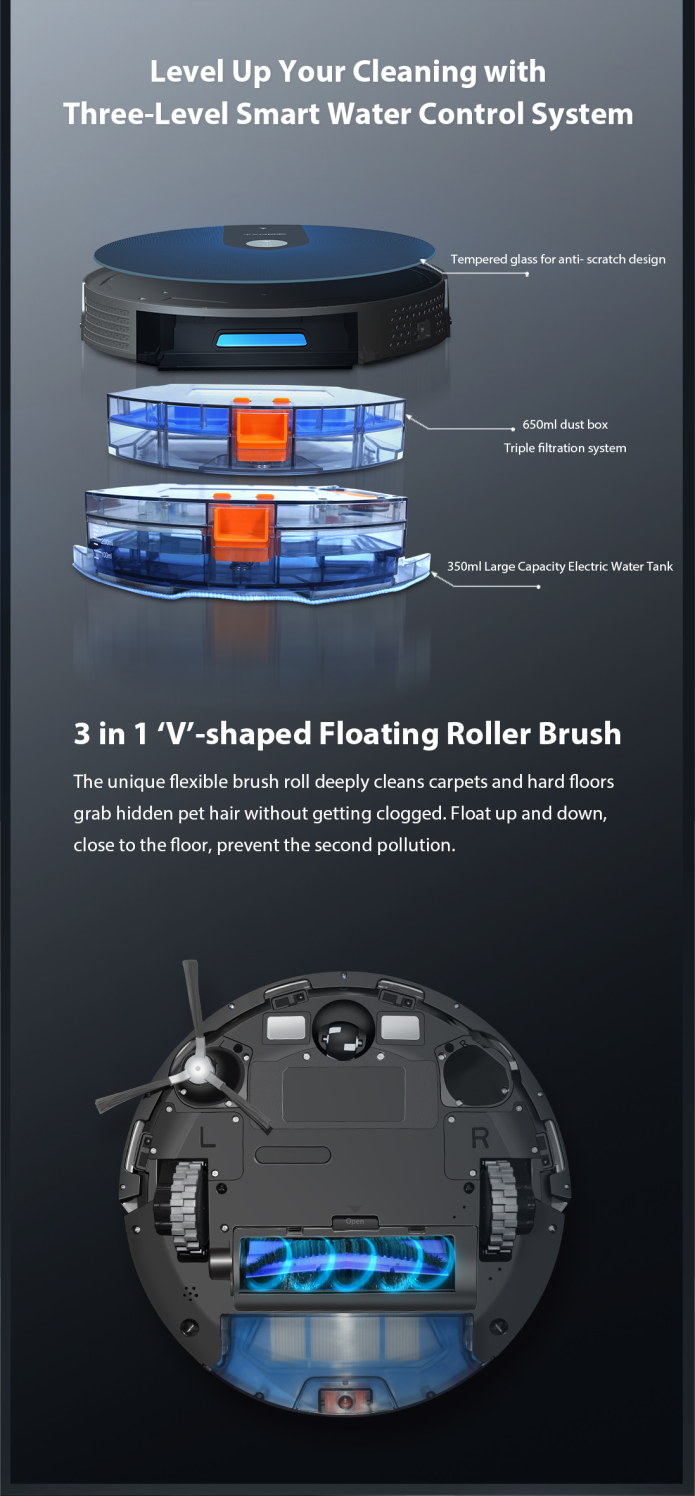 ✔ Laser Mapping Navigation Technology: Robot will intelligently navigate and map your home,
allowing it to assess your interior and determine the most efficient cleaning routes.
A powerful robot vacuum that's packed with plenty of new intelligent features to make it more user friendly and better at mapping and navigating your home."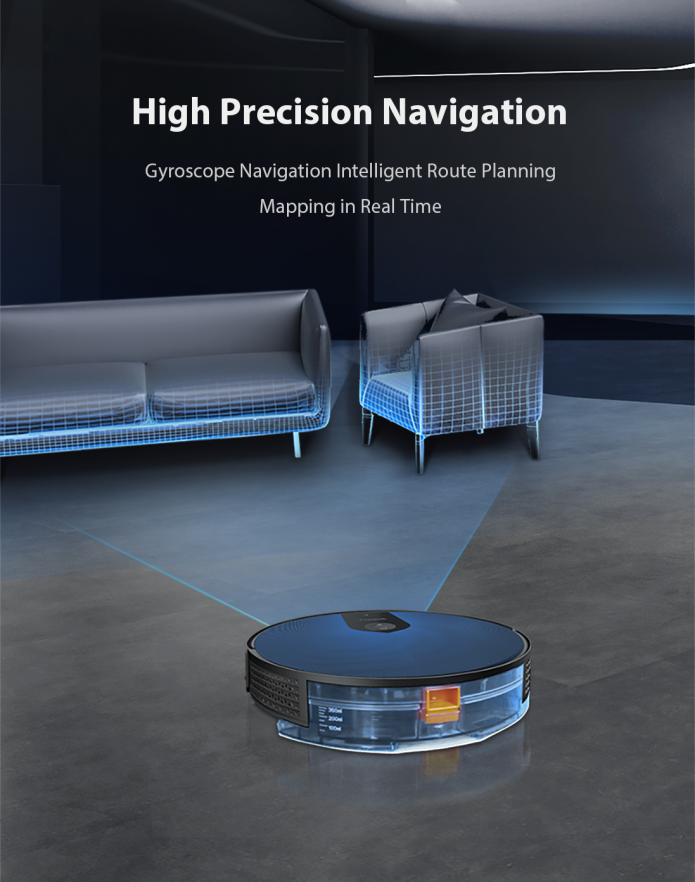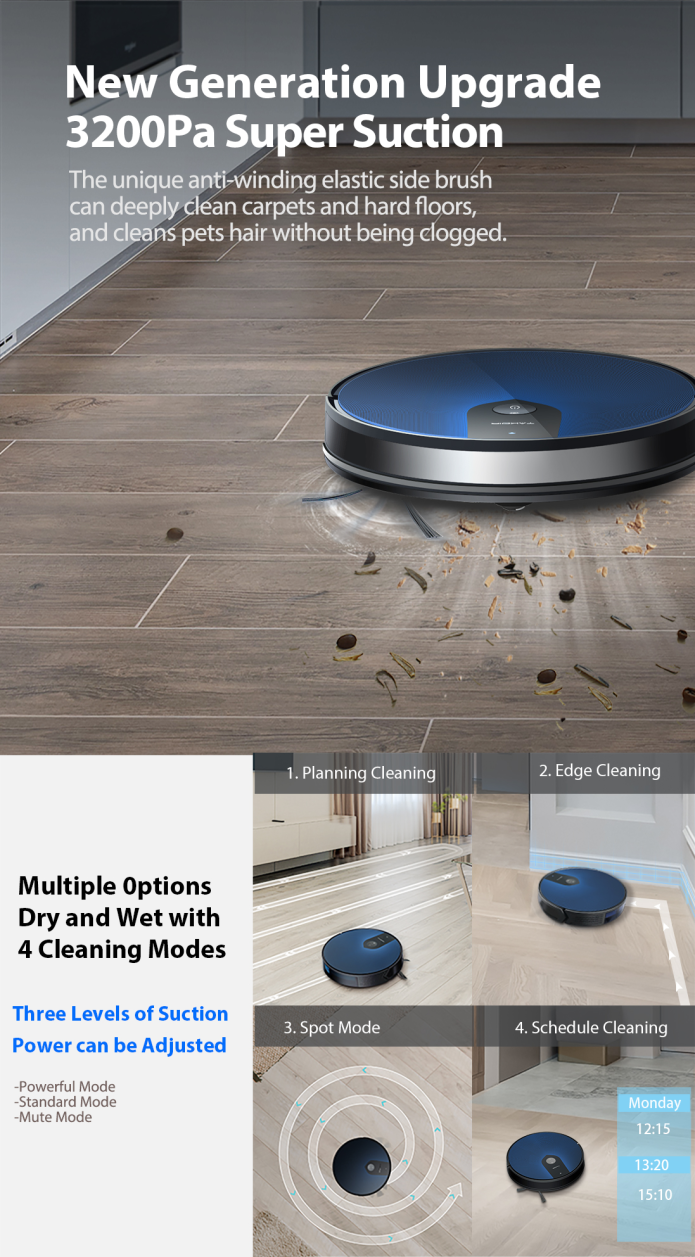 Smart App & Voice Control : You can easily create a cleaning schedule and control the cleaning direction by your phone. In addition to app control, this auto robot vacuums support Amazon Alexa and Google Assistant for added convenience .The Robot cleaner features 2-in-1 sweeping and mopping functionalities and 6 cleaning modes. This cleaning Robot is controlled via remote.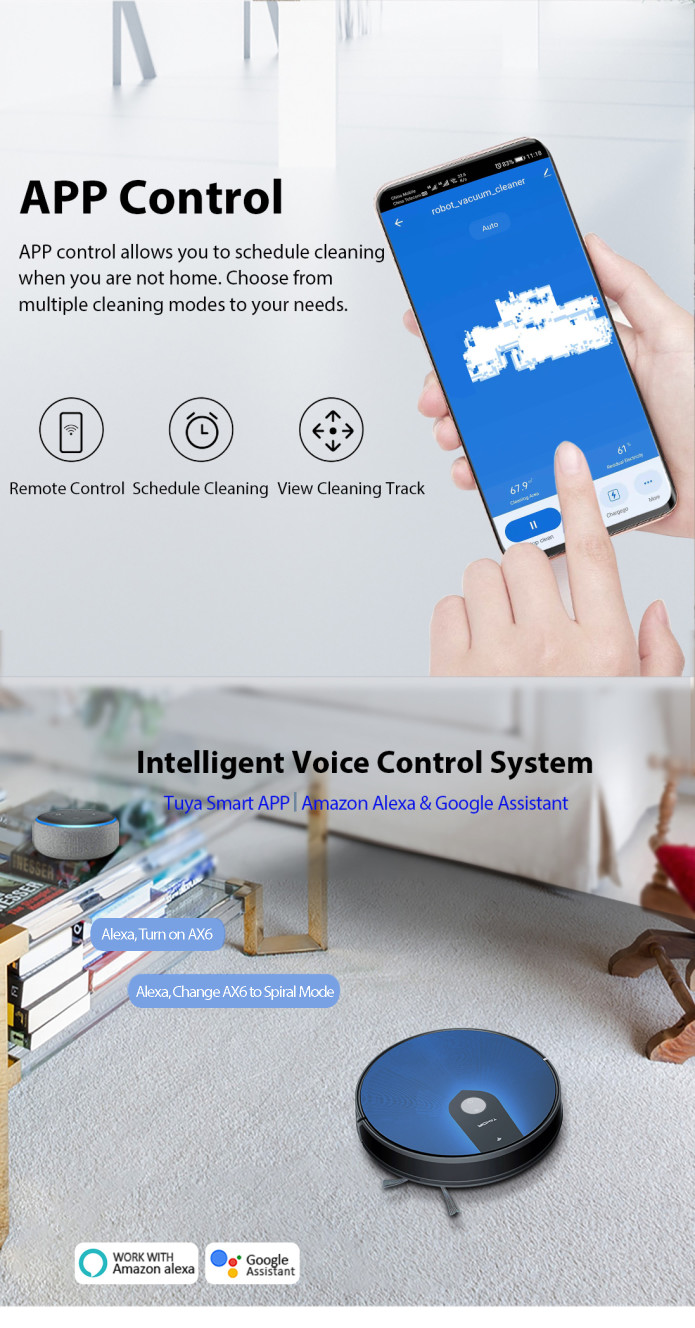 350ml Large Capacity Electric Water Tank , Micro Electric Pump Drive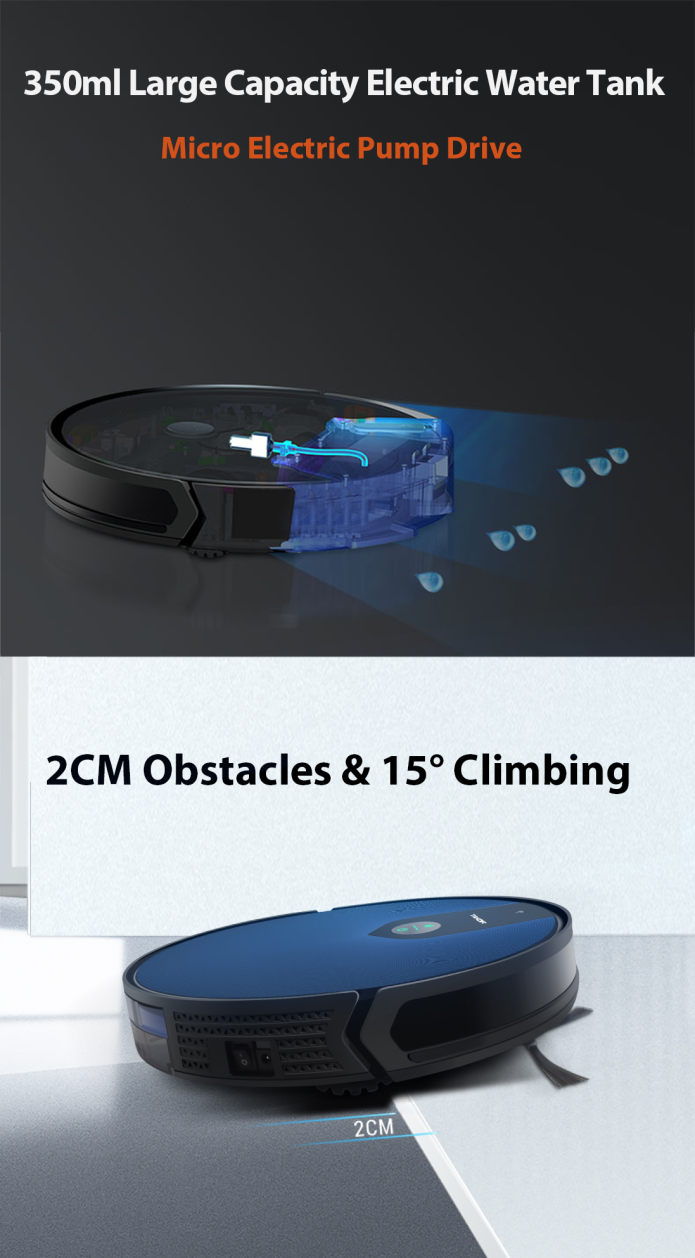 The robotic floor cleaner's anti shock and fall sensors protect it from any damage due to the appliance's sudden fall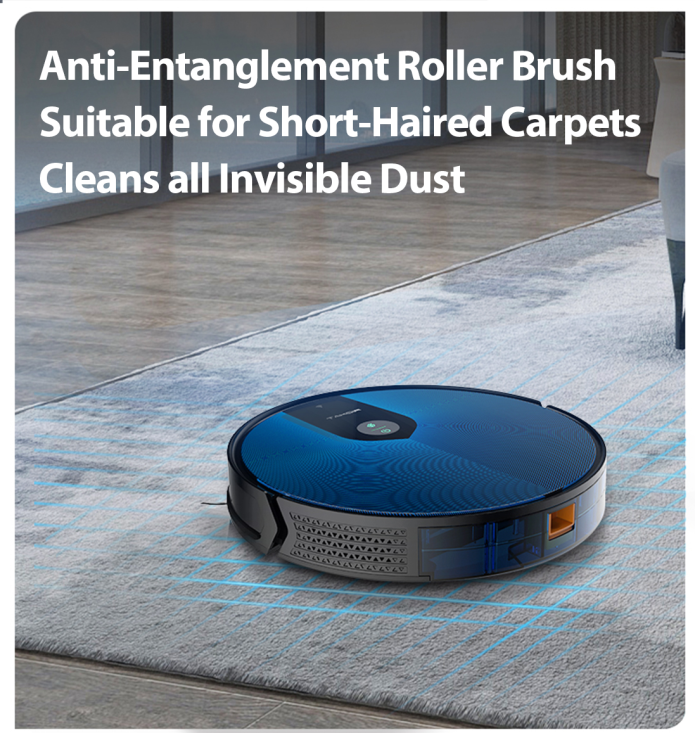 Amaxos Ax 6 robot vacuum comes with a LiDAR smart mapping and navigation  system   deliver precise mapping with 99% accuracy, 360° scanning and smart planning
Some of the top benefits of AX6
Map your home for more efficient cleaning
Have the robot vacuum follow a schedule
Use it for low pile carpet, tile, wood, and laminate flooring
Run for up to 120 min and then automatically return to its charging base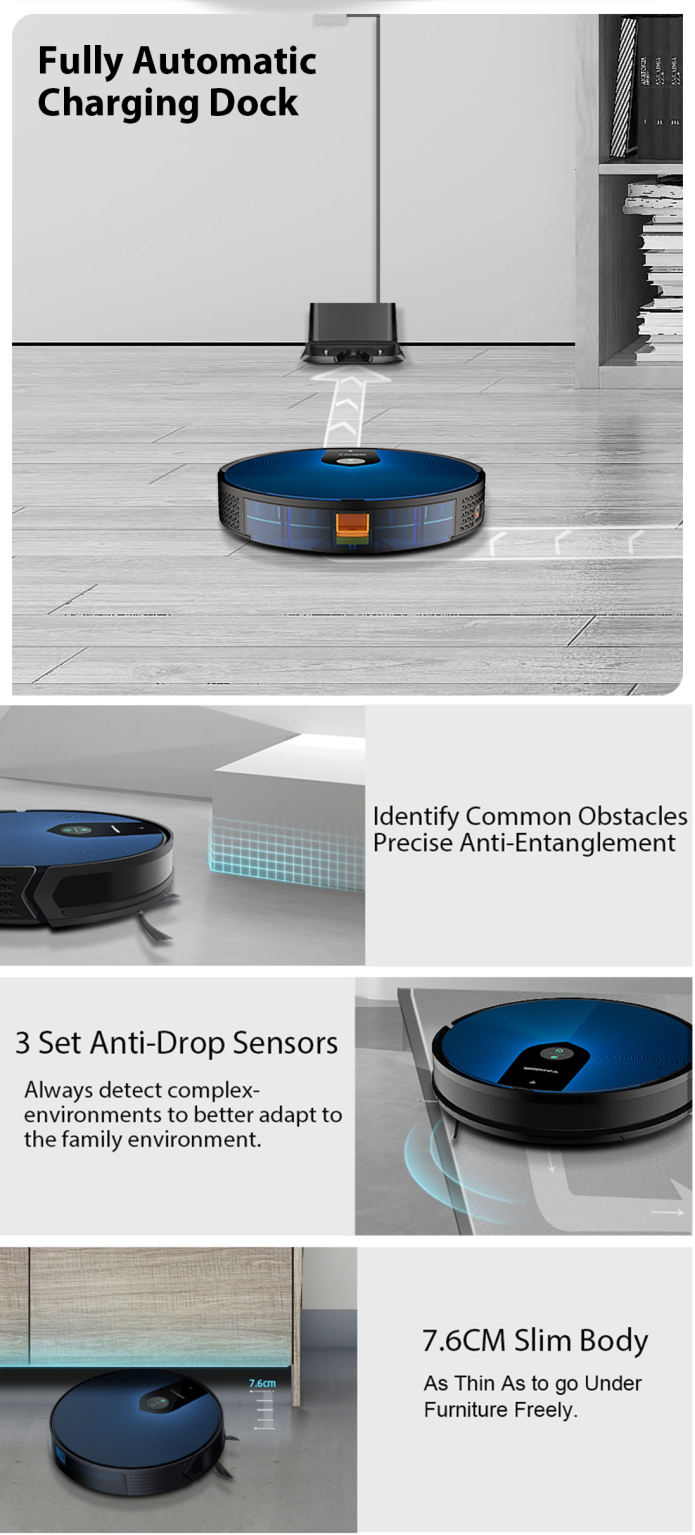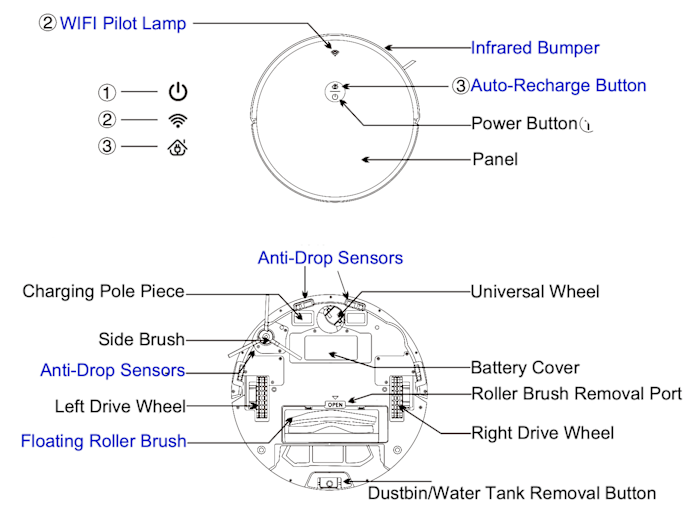 1.Adapter 1PCS ;2.Charing dock 1PCS;  3.Electric control water tank 1PCS ;4.HEPA filter 1PCS; 5.Pad holder 1PCS;  6.Mopping pads 2PCS ;7.Additional Side brush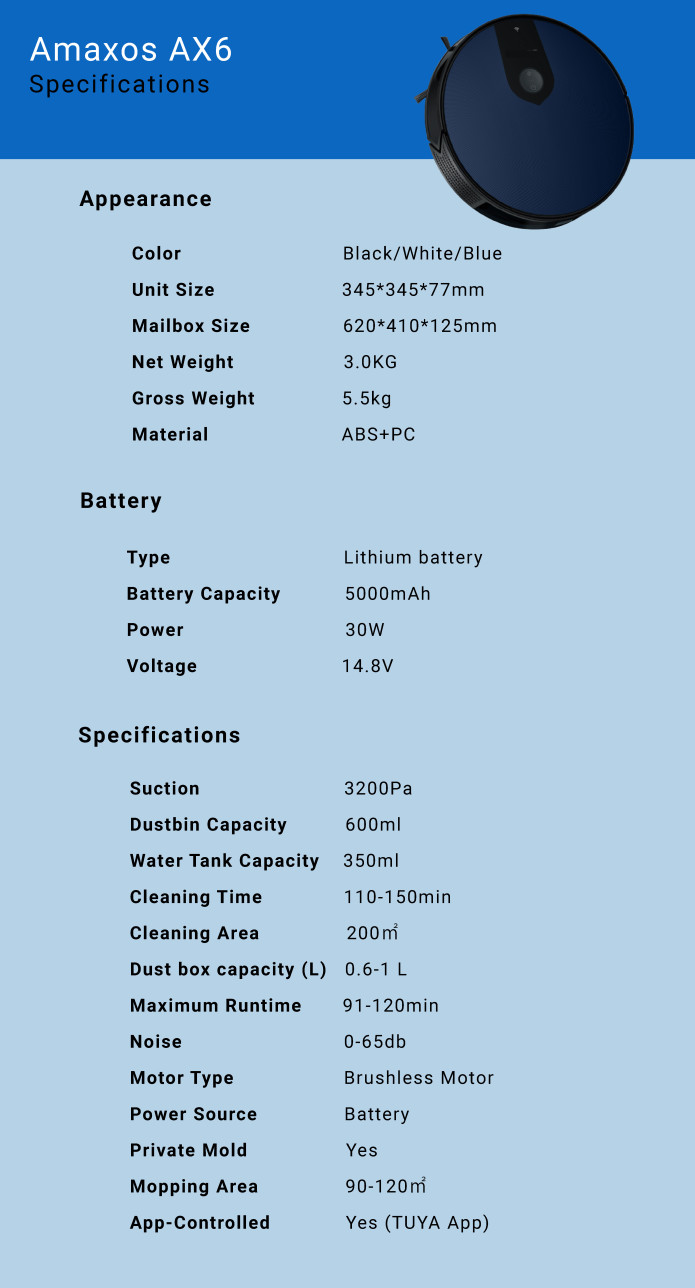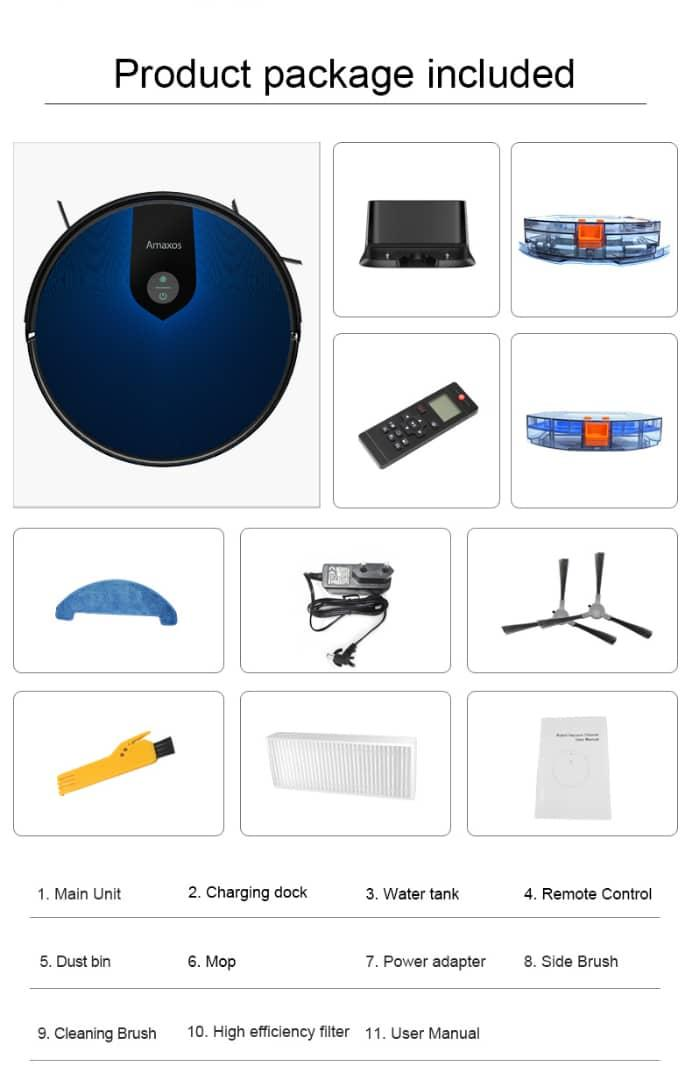 Choose Your Perk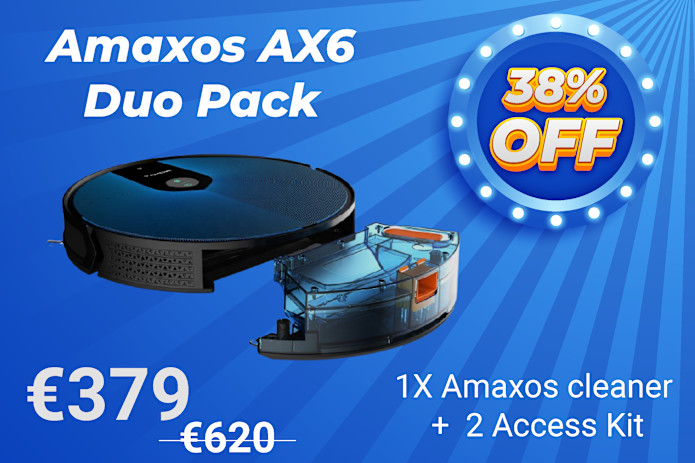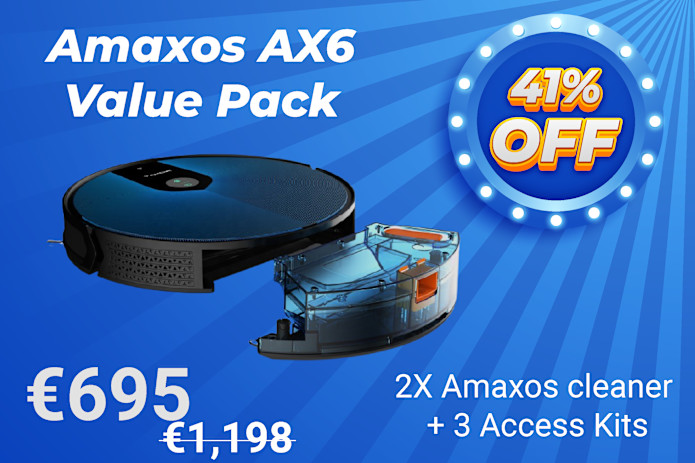 2.39 to 3.87 Feet Adjustable Height | Integrated 17-in-1 Docking | 3 Monitors Output | SSD Enclosure up to 8TB | Wireless Charging
30 seconds tool-free installation. Fits all bike. Intelligent assistance. Sold at an honest price.
Search for awesome projects
You may also be interested in
3 Moods, 3 carrying ways and built-in organization Sling
The smart camera that corrects your movements during your workout sessions
No Perimeter Cable | Multi-zone AI Mapping | 0.1s Obstacle Avoidance | 25-85mm Cutting Height | Mow up to 1800m²| 57% Slope | Smart App
You may also be interested in
3 Moods, 3 carrying ways and built-in organization Sling
The smart camera that corrects your movements during your workout sessions
No Perimeter Cable | Multi-zone AI Mapping | 0.1s Obstacle Avoidance | 25-85mm Cutting Height | Mow up to 1800m²| 57% Slope | Smart App