HEALINGFIT: new solution for your deep sleep
HEALINGFIT combines TES with sound therapy to improve sleep quality and revitalize your life.
Pledge Here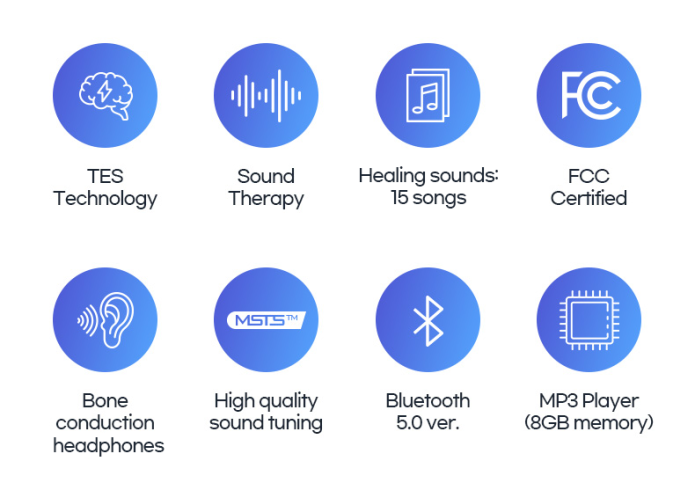 Sleep disorders that are realistically felt by only those who have suffered from them and other conditions invisible to the naked eye, such as stress, anxiety, depression, and deficiency in concentration/memory, pose the worst risk to many people's mental health.
Healing Fit is a product that our customers can feel that it is able to most effectively prevent and heal mental health with our optimal technology.
Healing Fit will help your quality of life improve.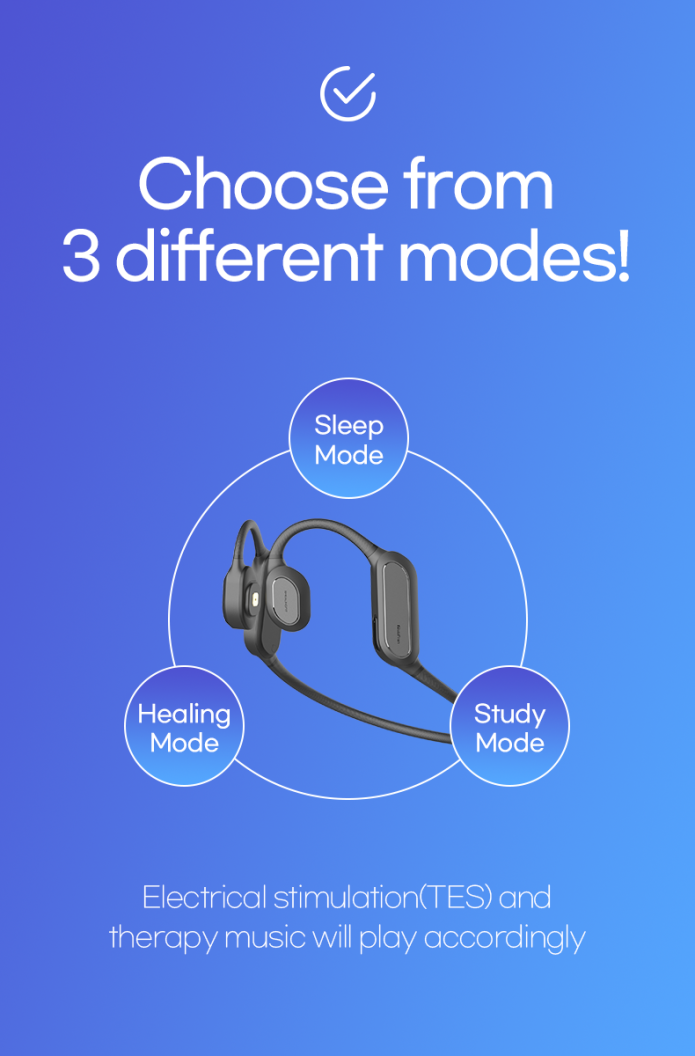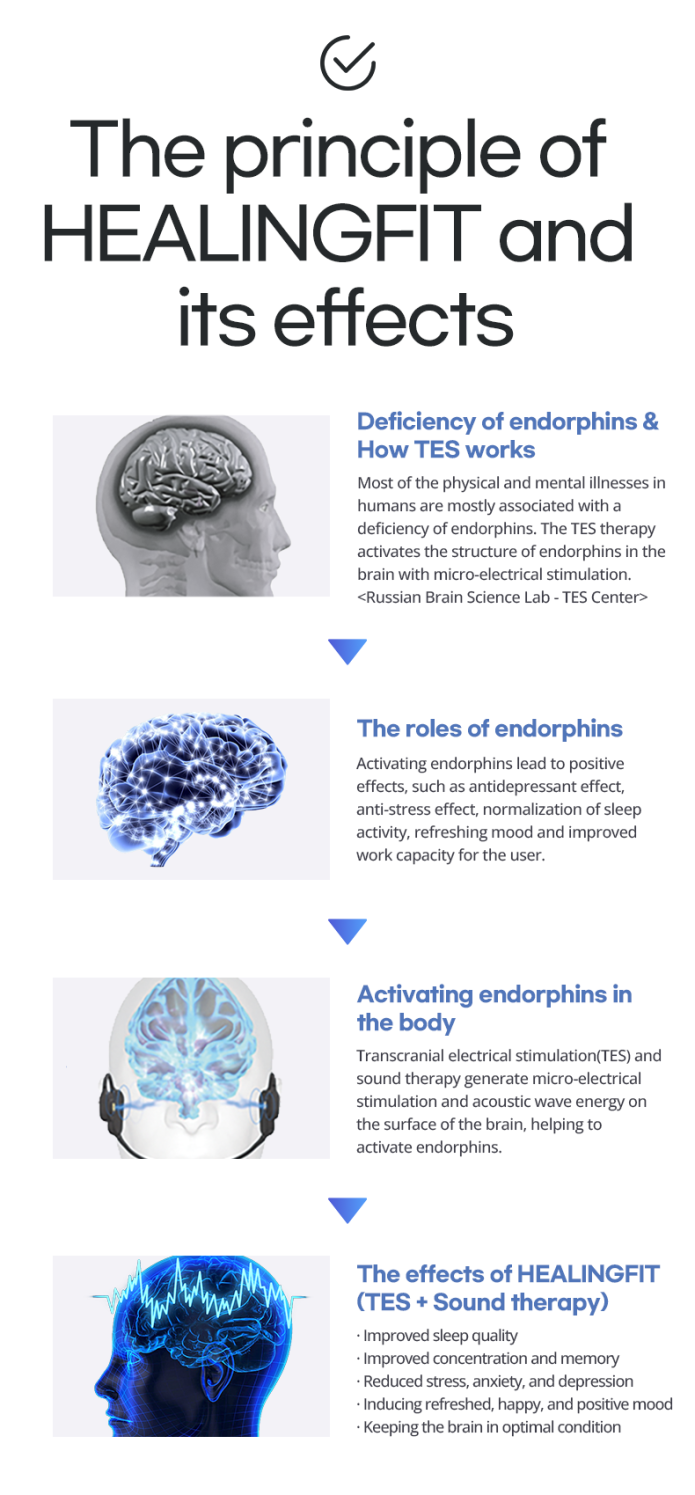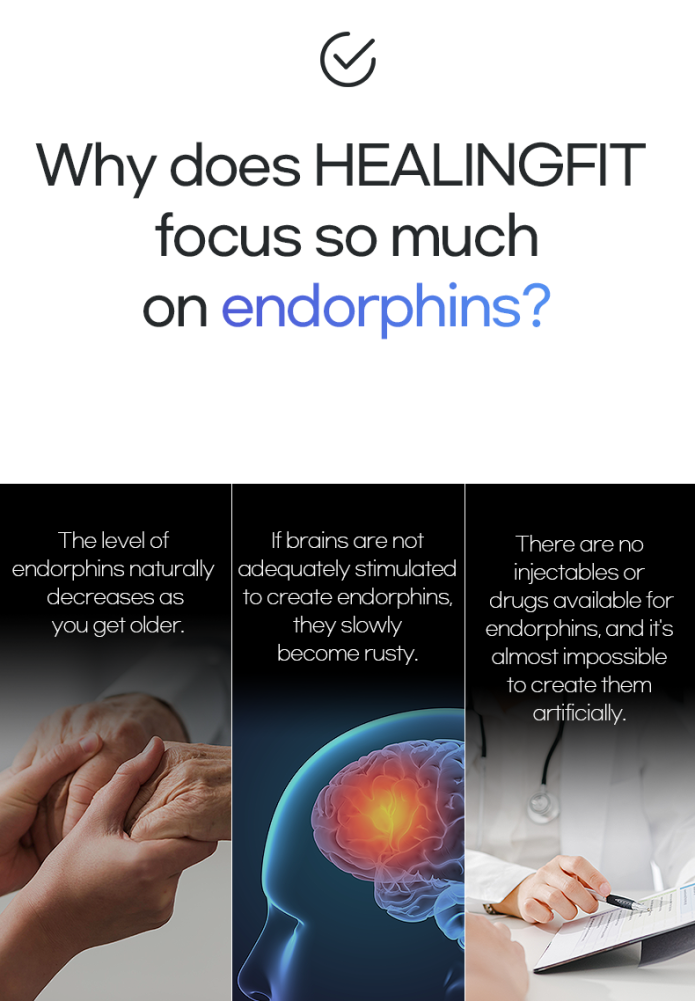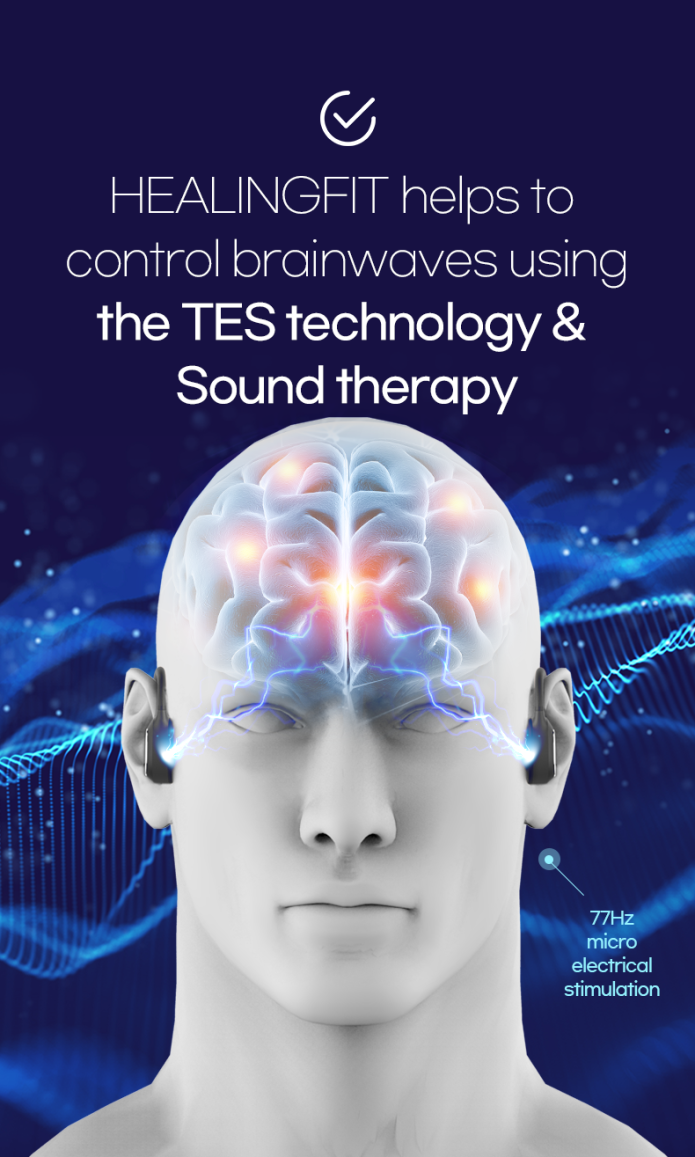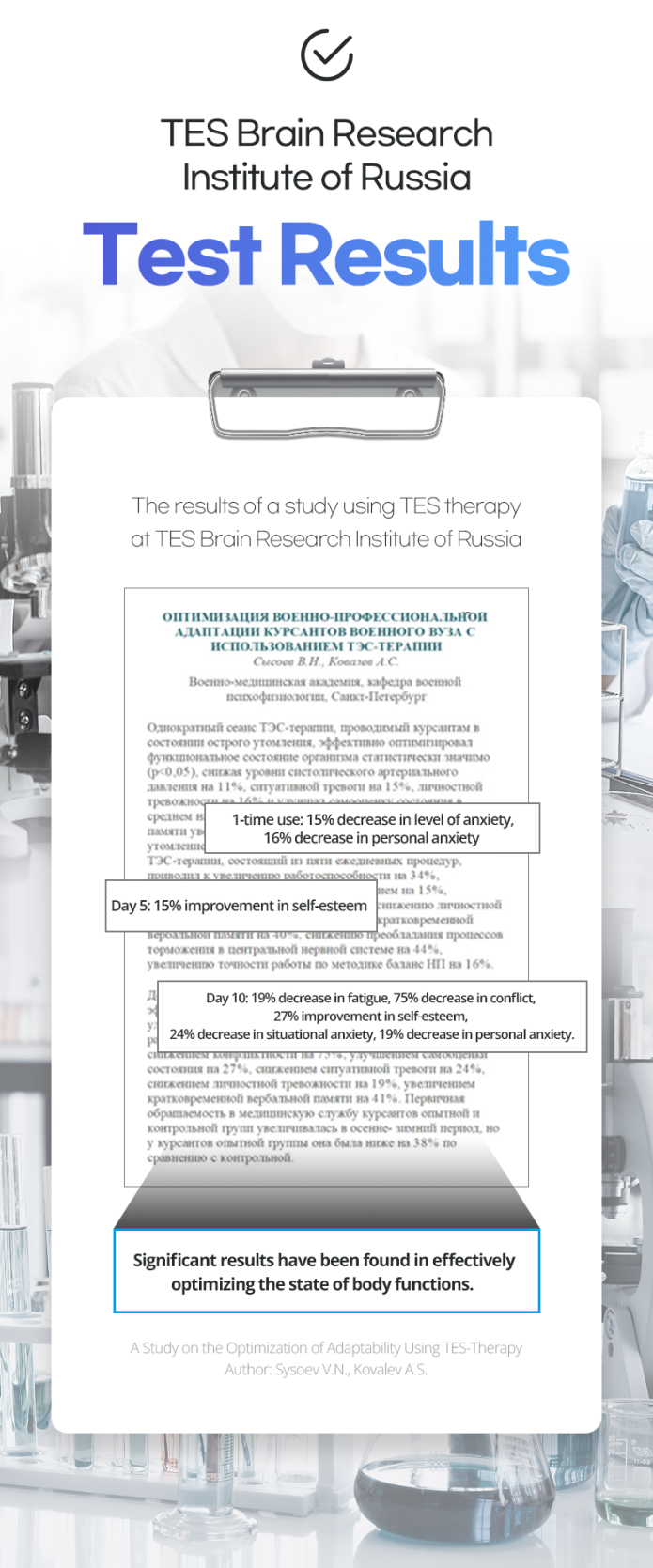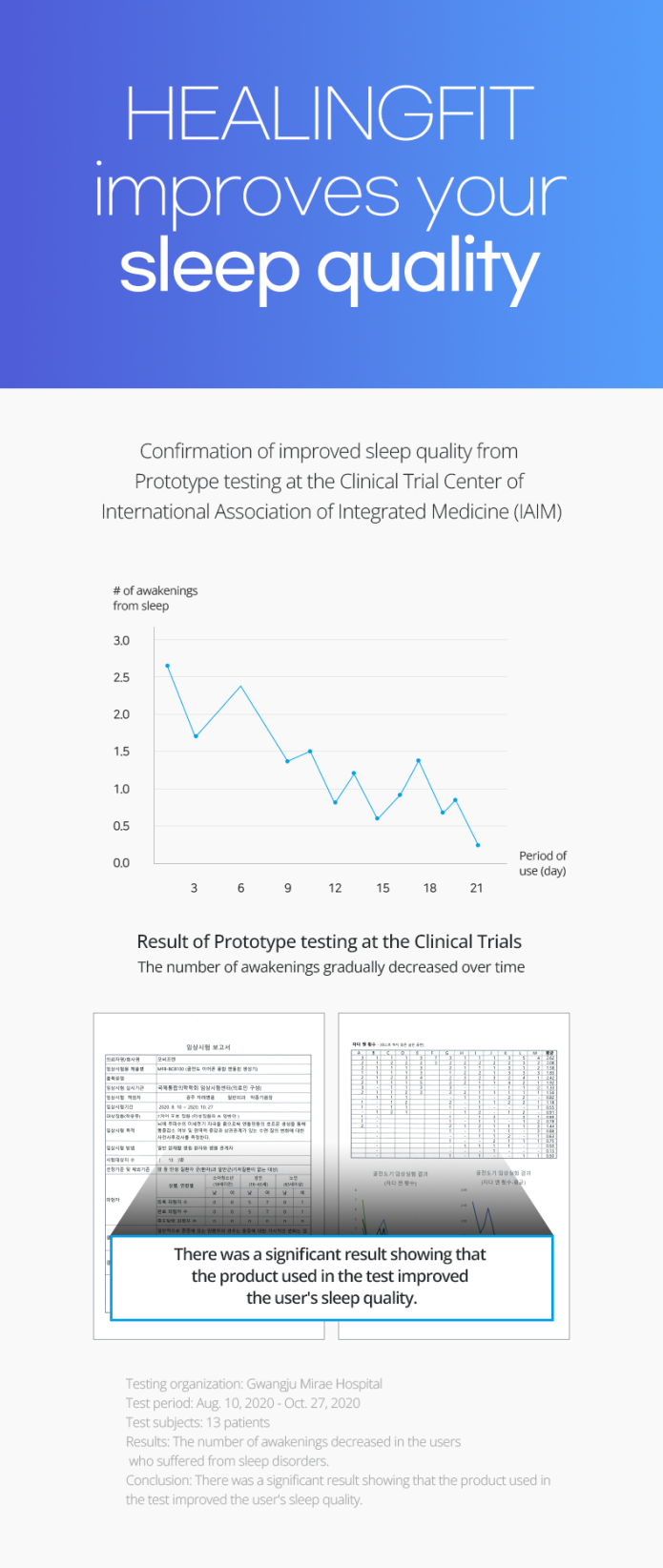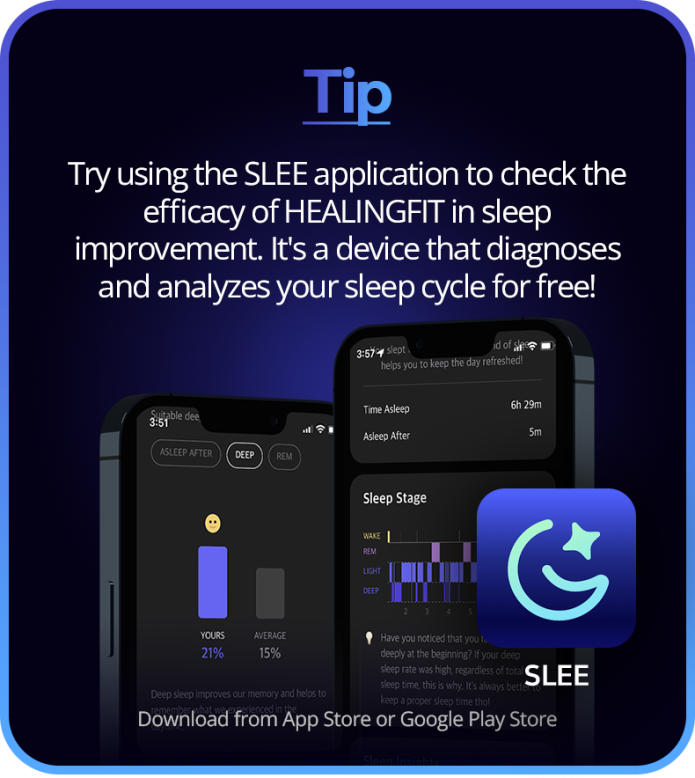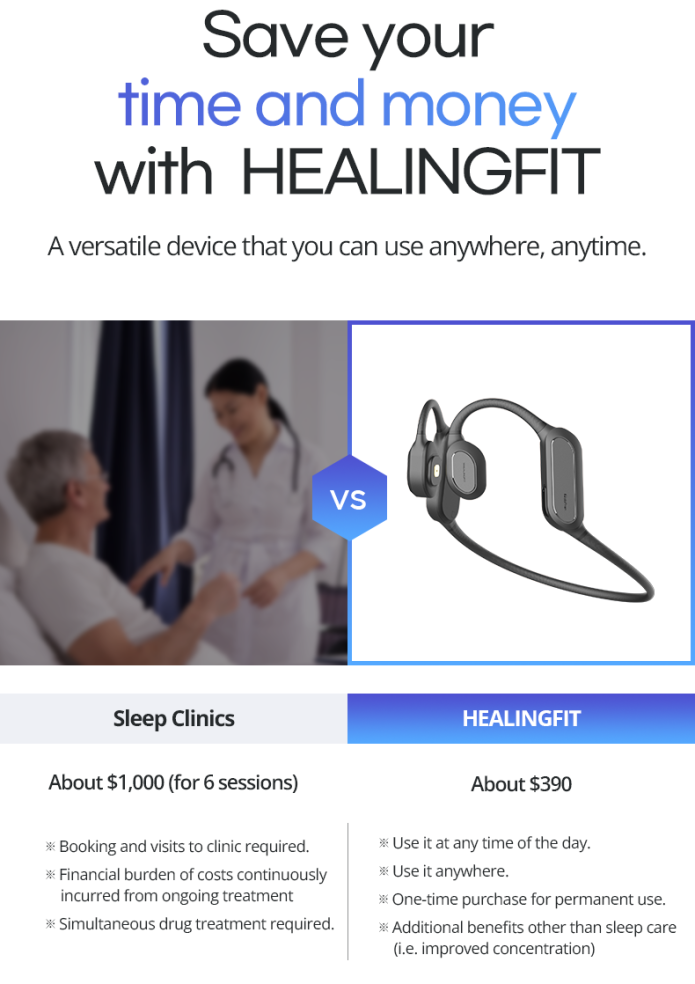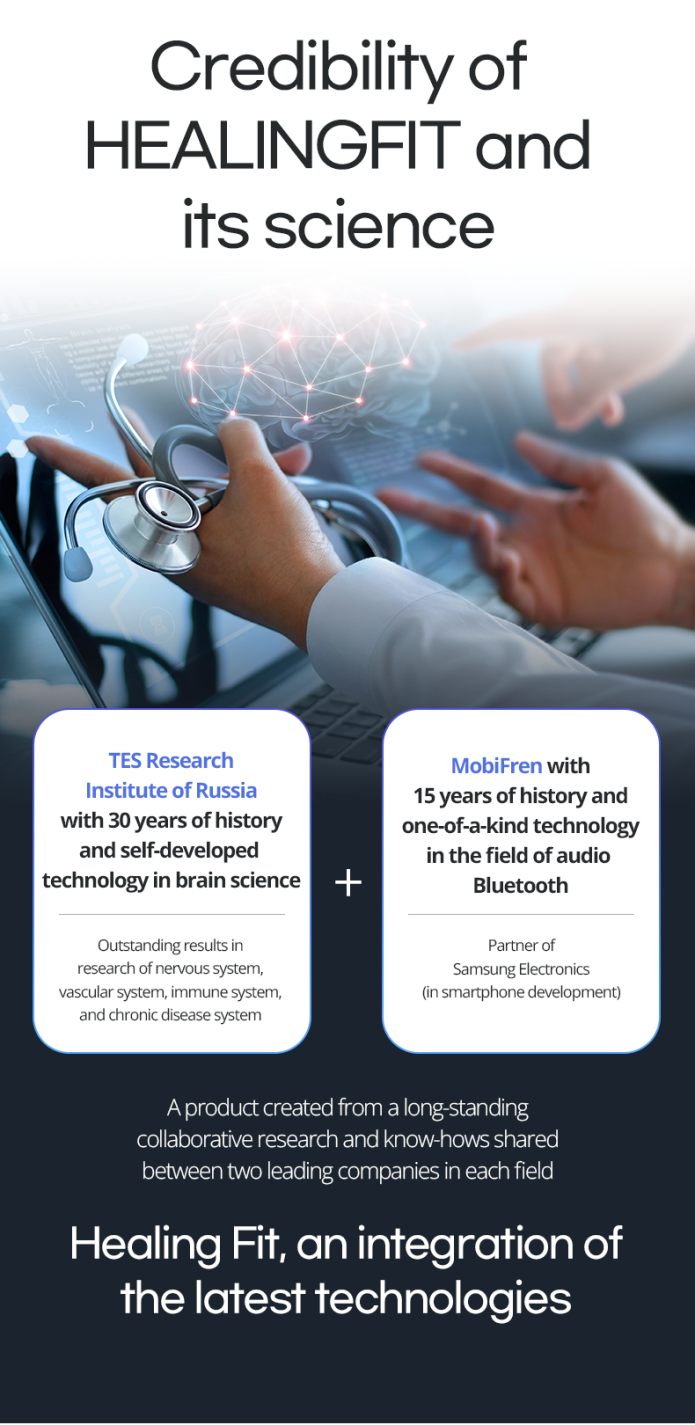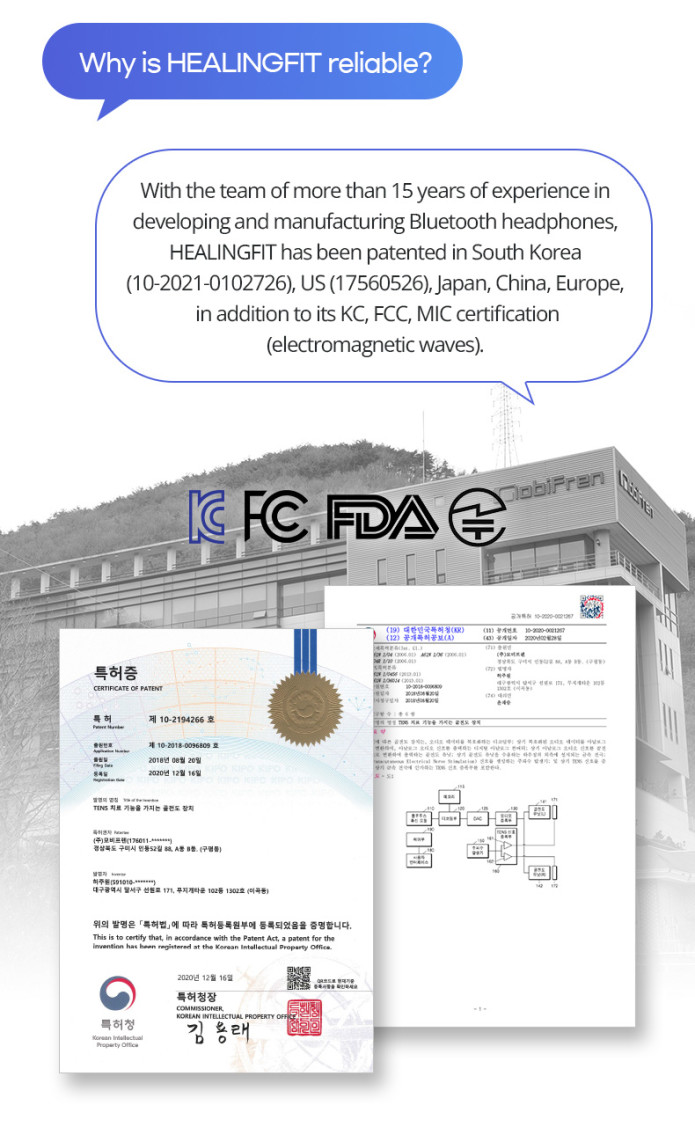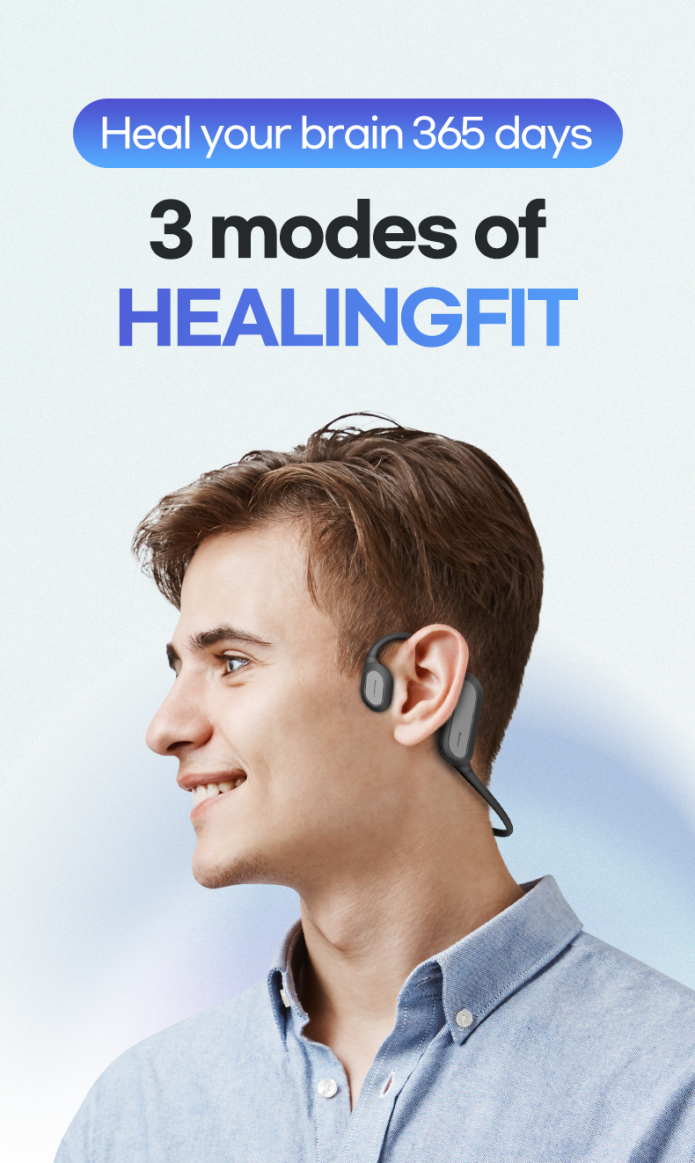 Use day or night to become more focused, more productive, and more relaxed.
No More Tangled Cords | 165W Powerful Suction | Featuring 3D Pool Map Planning & Navigation System | 5 Cleaning Modes
Search for awesome projects
You may also be interested in
The most versatile laser measure that integrates 9 materials stud finder, thermal imager, cross laser level and much more
One Device, Infinite Dreams
LiDAR SLAM Navigation | No Perimeter Wire | Intelligent Obstacle Avoidance | Multi-zone Management | Intelligent Path Planning
You may also be interested in
The most versatile laser measure that integrates 9 materials stud finder, thermal imager, cross laser level and much more
One Device, Infinite Dreams
LiDAR SLAM Navigation | No Perimeter Wire | Intelligent Obstacle Avoidance | Multi-zone Management | Intelligent Path Planning