ZeroT: 3-mode Hat for Hair Growth & Healthy Scalp
A wireless, non-invasive light therapy cap to keep your hair full and your scalp oil-free
Pledge Here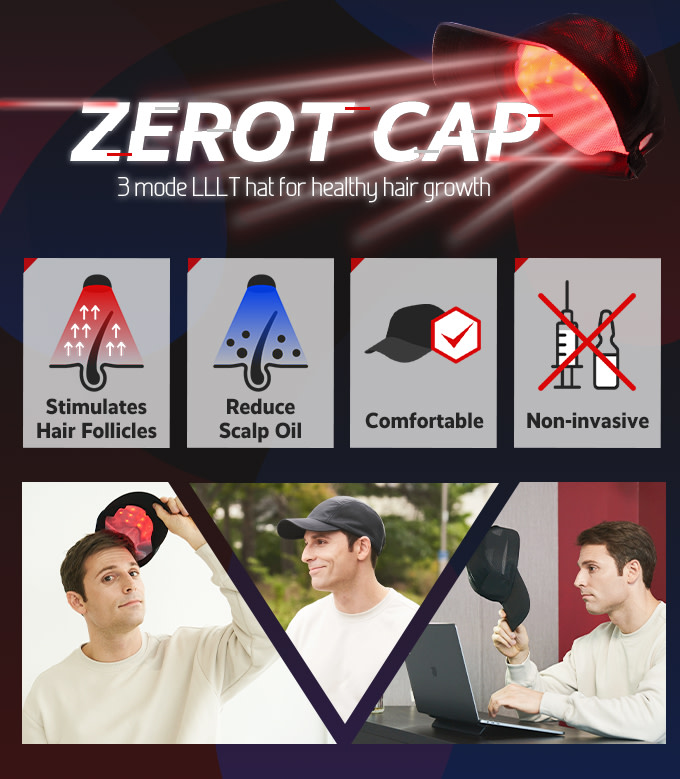 Build Your Care Routine with ZeroT
We all have a routine around things we care about. A routine for skincare, working out, and before going to bed. But have you ever thought about having one to prevent hair loss?
ZeroT Cap makes building a routine for hair care easy and effective. Because the health of our hair should  be as important to maintain as all our other daily routines.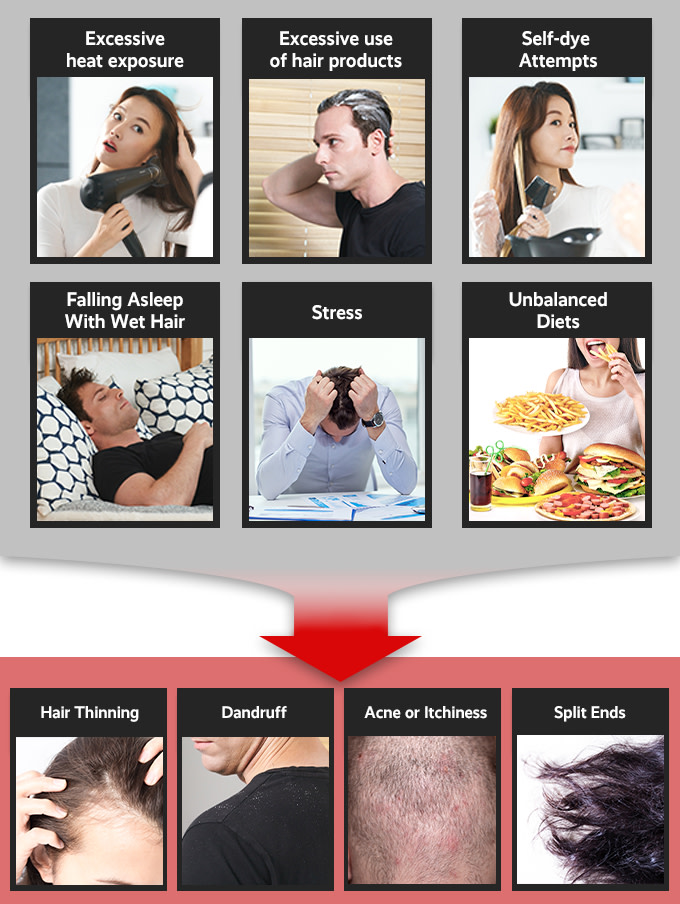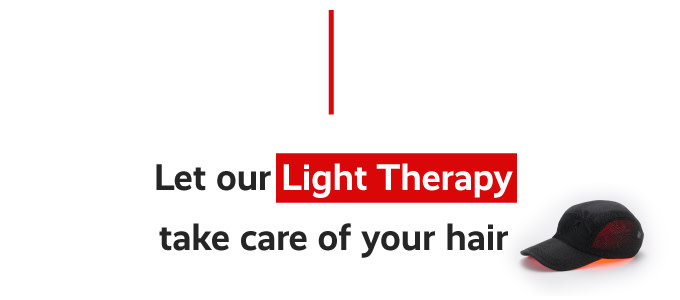 Hair loss isn't just about genetics. More than ever, we're all experiencing faster and greater hair problems thanks to some choices we voluntarily make. Styling, for one. But also our diet and stress levels play a large factor.
We need to start taking better care of our hair NOW while we still have a full head of it. Because trying to reverse what's already gone is a lost cause.
Like we always say,
too late is too late.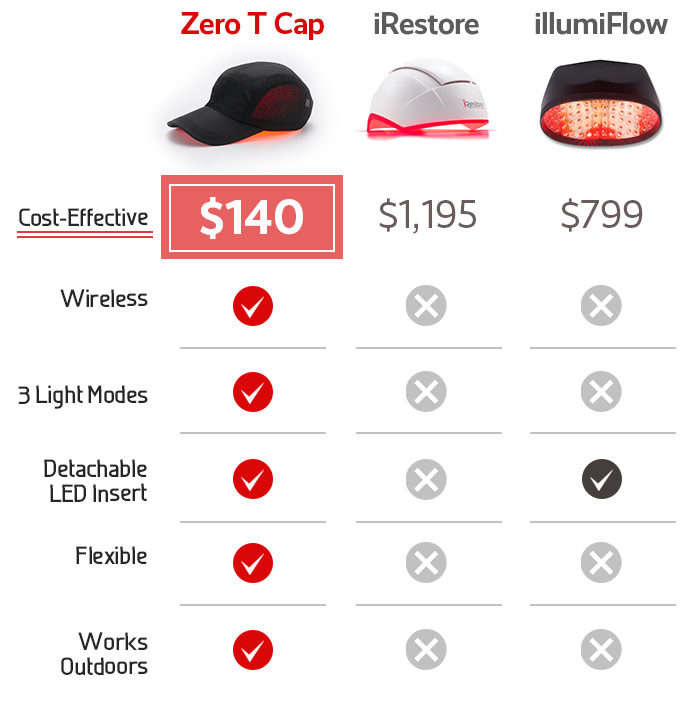 Compared to other hair growth hats/helmets out in the market, ZeroT Cap offers a comfortable and cost-effective solution. Make sure you grab those Early Birds while they last!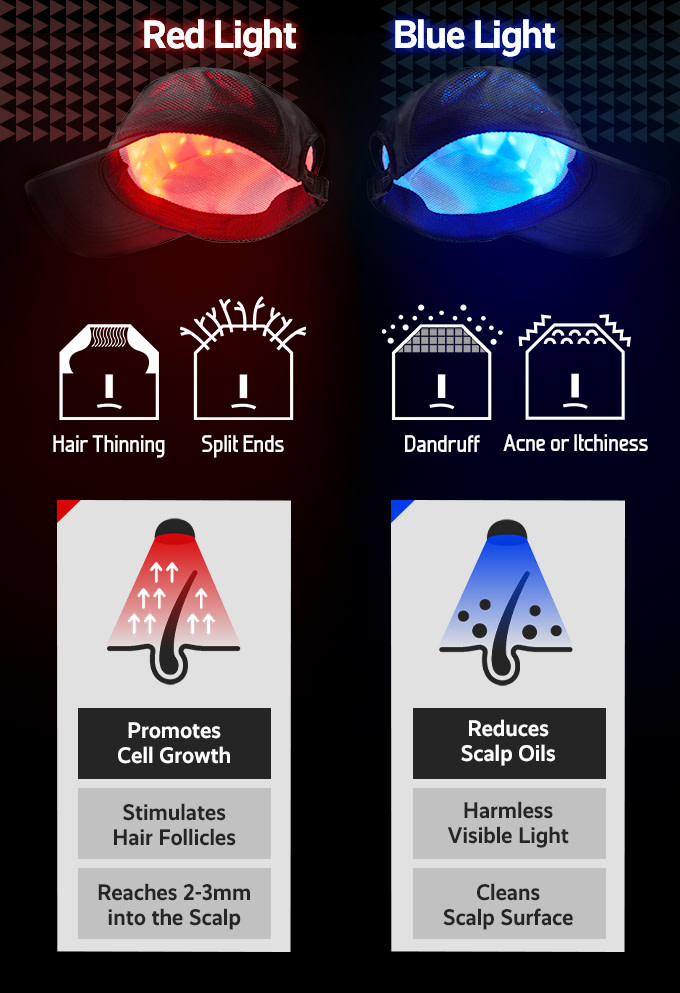 ZeroT Cap offers an extensive hair care with its two types of light: Red and Blue.
 Red Light: helps grow healthier and fuller hair follicles
 Blue Light: cleans the scalp's surface of unwanted oils
Unlike most hair growth helmets or combs that only offer red light, ZeroT goes the extra mile by offering two different types of care.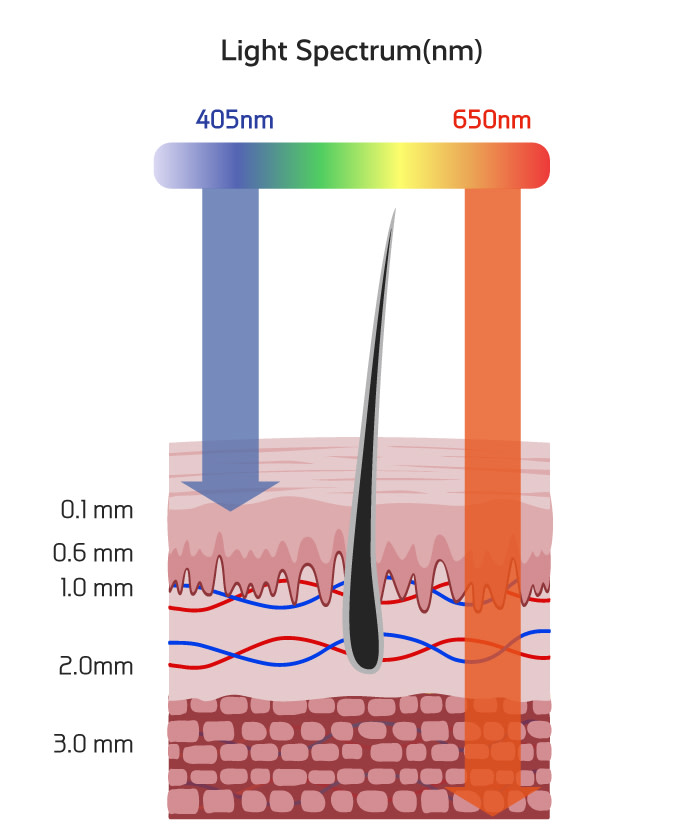 ZeroT's Red Light (650nm) reaches deep into your scalp to increase blood flow by stimulating the cell's mitochondria to produce more ATP energy. This push for microcirculation allows for more nutrients to reach your hair follicles, resulting in fuller and thicker hair.
Its Blue Light (405nm) targets the surface of your scalp to clear bad oils and reduce inflammation. As the lights destroy porphyrins, this helps reduce acne and dandruff.


The Red Light reaches deep below the surface of your scalp to hit the cells of your hair's roots.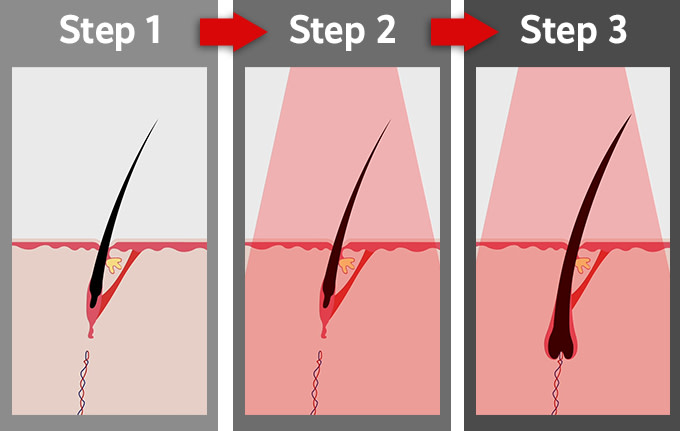 Step 1: Hair thins and eventually falls due to lack of nutrient supply
Step 2: Red light stimulates blood flow to reach deep into hair follicles
Step 3: Hair follicles receive sufficient nutrients again and appear fuller in form
That is why only 20 minutes is needed in a day for the lights to effectively target below the hair follicles!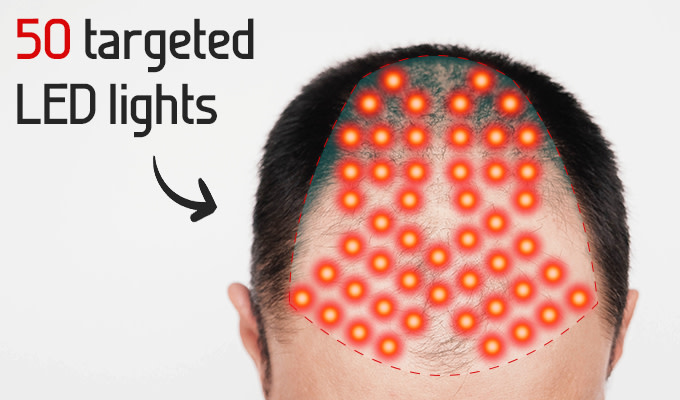 ZeroT's lights are specifically placed to target the areas most prone to hair thinning and hair loss. They follow along the M-shaped hairline and crown of your head.


The biggest cause of scalp infection is germs. Your scalp is highly sensitive to heat, humidity, or pollution.
ZeroT's Blue Light provides extra care to ensure your scalp remains clean and clear. This treatment is especially helpful for people with oily skin types, since it prevents excess oil from building up.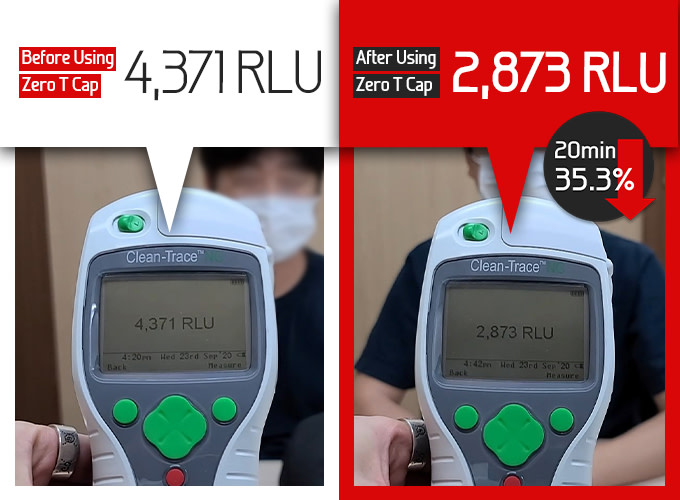 To test the effects of Blue Light, we measured the level of cleanliness on a scalp before and after a single 20-minute session of ZeroT.
Although ZeroT was designed to see results over a long period of use, you can already see a clear difference in Relative Light Unit (RLU) before and after a single 20-minute session.
As comparison, a clean hand is measured at 2,000 RLU.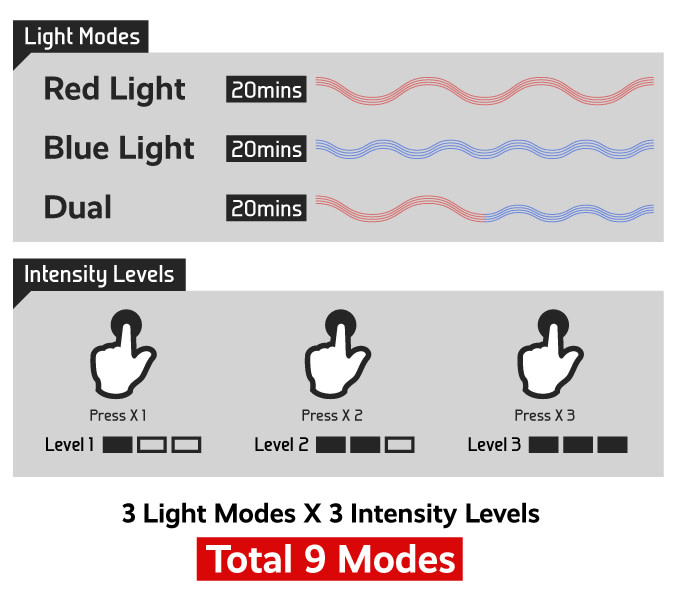 ZeroT Cap offers 3 Light modes: Red Light, Blue Light, and Dual.
Depending on what specific hair problems you have, you can switch up the mode to fit your needs. Each mode is a 20-minute session and shuts off automatically after the time is up.
After choosing a mode, you can also choose between 3 levels of light intensity to build up your treatment as you desire. Start the first month with Level 1 and slowly work your way up!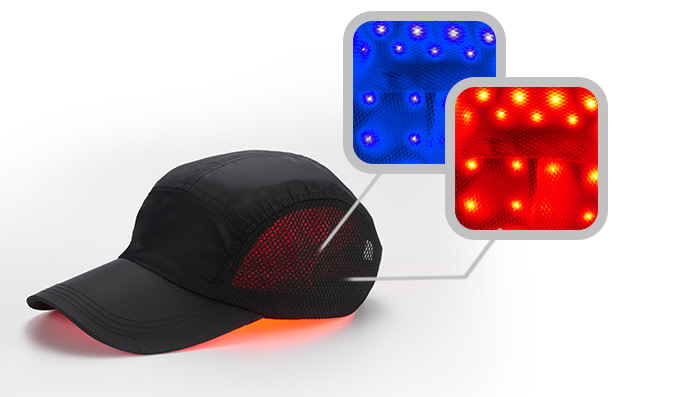 Over the past 3 years, our team has become experts at building products for our head. They're all built in our headquarters in South Korea with the best quality materials.
Rest assured, we even test these LED sources on ourselves to ensure its safety. If you're interested in learning more about how LED lights are safe on the skin, you can click the banner below!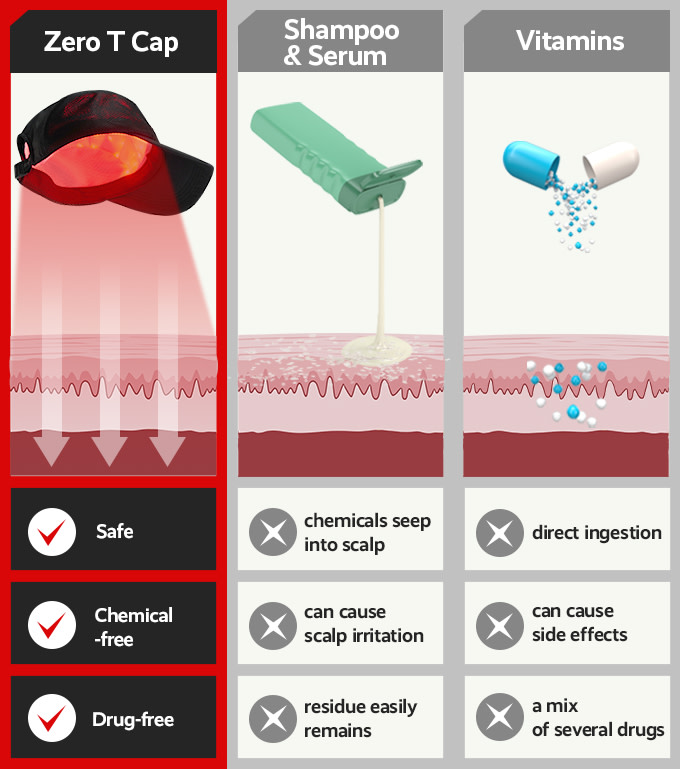 When comparing ZeroT to other hair growth products, its contactless method of care remains the safest option. Supplements like serums or vitamins include chemicals that cause unwanted side-effects or pollute toxins to the environment.
ZeroT, on the other hand, is non-invasive and safe on the skin and body.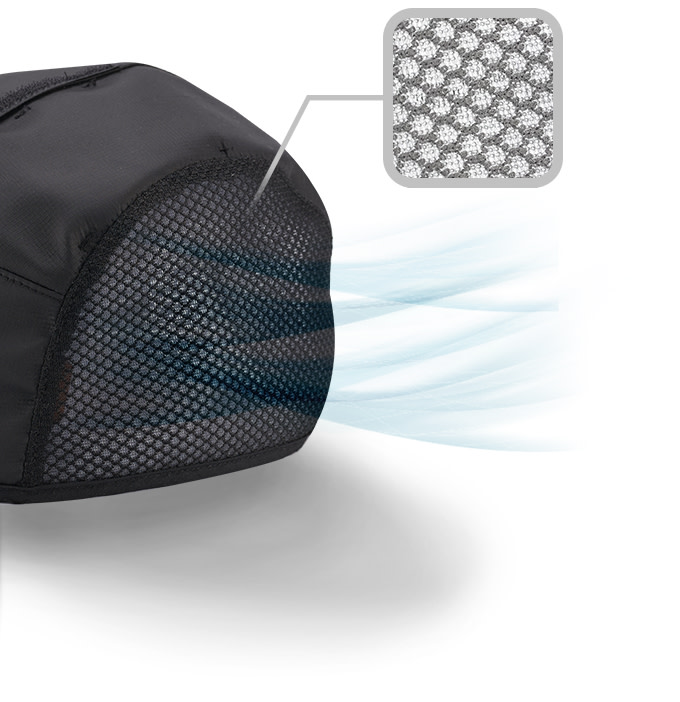 The side of ZeroT's cap is made of mesh, which allows free-flowing air to circulate through your hair and scalp. This also ensures you don't feel any sense of overheating from the LED lights.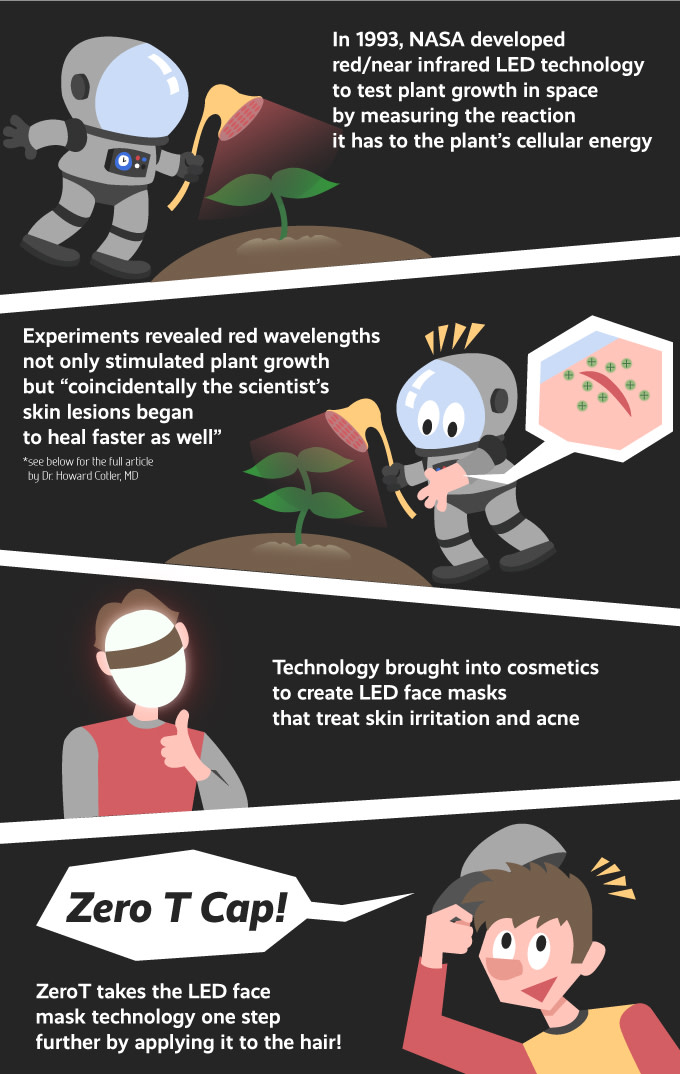 ZeroT Cap derives from an advanced cell-stimulating technology called Low-level Light Therapy. Although first used to test plant growth, the same technology has been altered and applied in many different fields.
We were inspired by LED face masks to create a user-friendly treatment for the hair as well. That's how ZeroT was born!
Curious to know more about how this technology originated? Click the banner below to see the full article!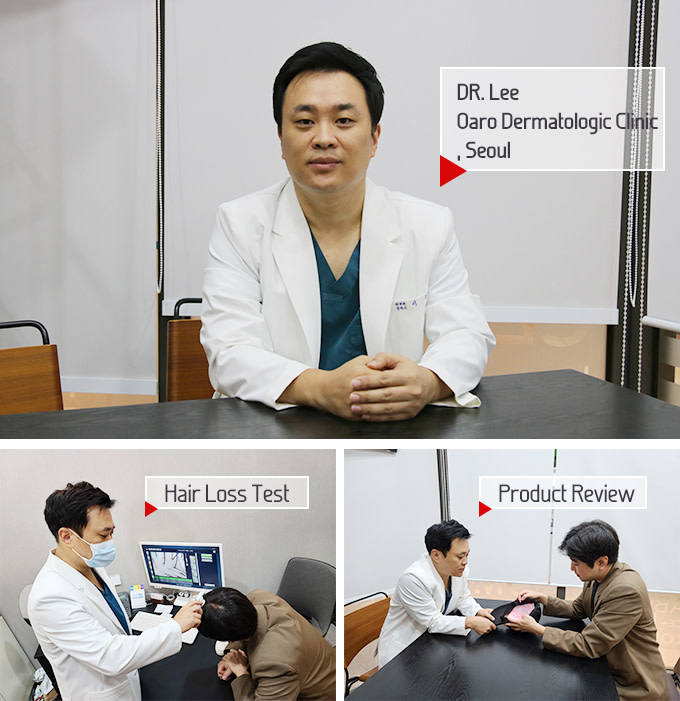 Dr. Lee, a trusted dermatologist and alumni from the renown Seoul University, has been with us since ZeroT's early development stages. He has helped us test and refine  ZeroT's technology.
In his words (translated from Korean), "ZeroT is an effective method of hair treatment that you can easily use every day. Especially because there aren't that many treatment options readily available for women, I believe this product will be useful for a lot of people."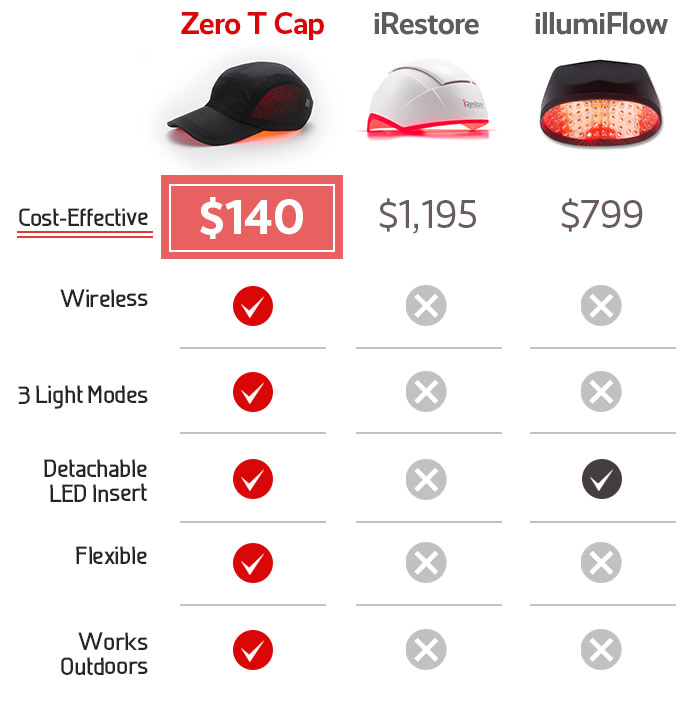 ZeroT offers a wide array of benefits that aren't available in similar hair growth helmets currently on the market. Super stylish, convenient, and affordable. What more could you want?



ZeroT's essential technology is in the LED insert, which can be used under its own black outer cap. But we're giving you the option to switch up the look.
Place the slim LED insert under other hats of your choice. Not just baseball caps but beanies, bucket hats, fedoras—you name it!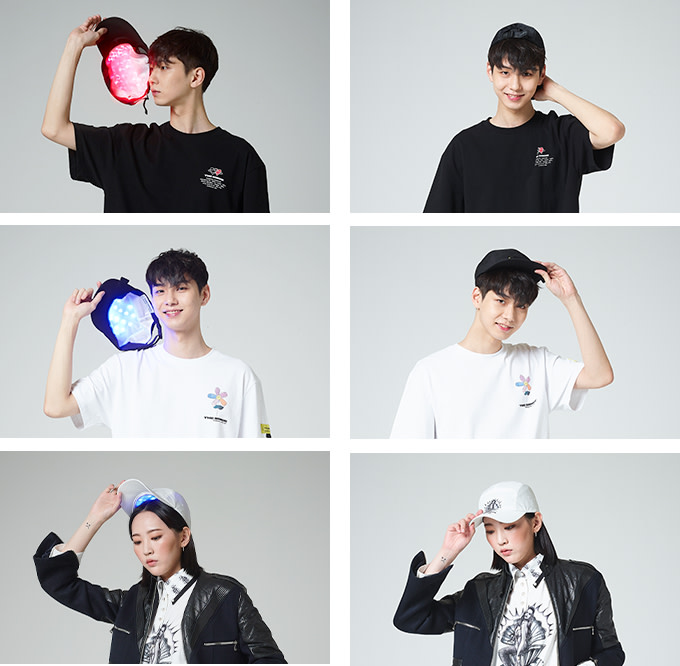 See these Seoul Fashion Week models rock the look!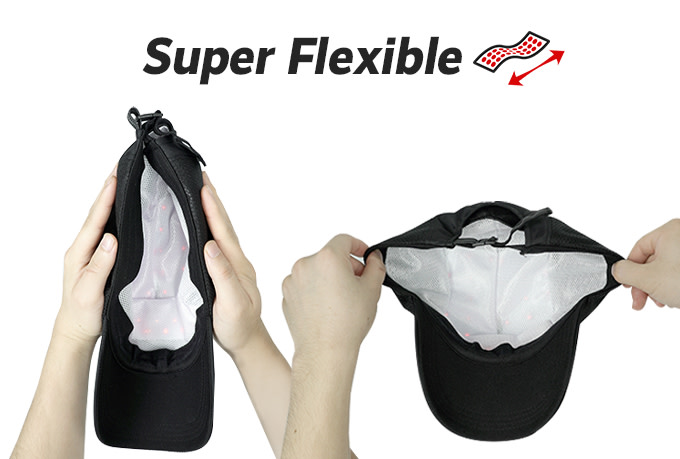 Most hair growth hats on the market are hard, plastic helmets that aren't subtle or sleek in any way. Meanwhile, ZeroT Cap's flexible PCB design allows the cap to be giving yet supportive on your head.
ZeroT's adjustable and flexible strap makes it easy to size perfectly! You will also choose between a Medium or Large size when you claim your perk.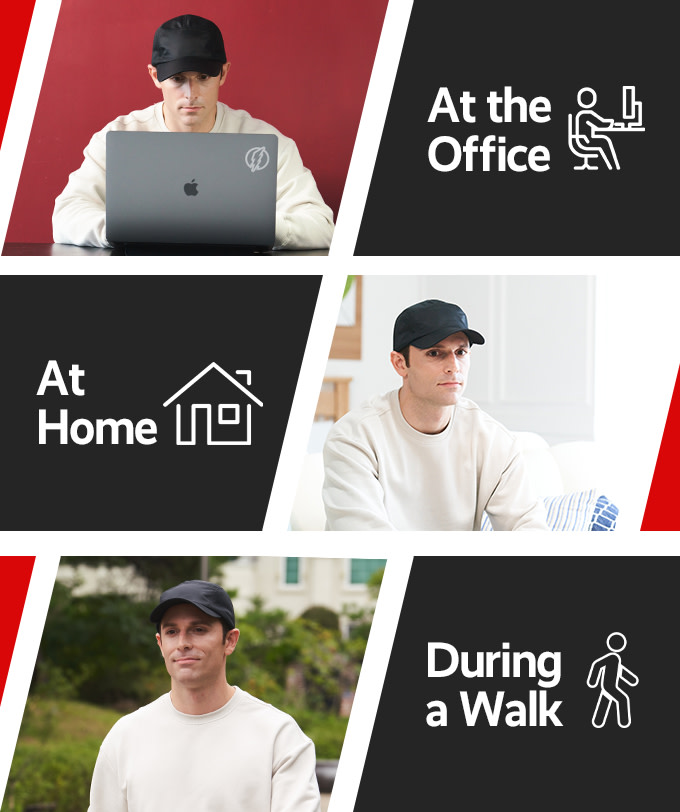 We love efficiency. And we're sure you do too.
ZeroT makes it easy to multitask with its automatic shutoff feature after a 20-minute session. It's also completely wireless so you're free to roam about and carry on your business while ZeroT takes care of treating your hair.
Slip it on anywhere, anytime and no one else will notice you're actually getting your daily hair care routine done!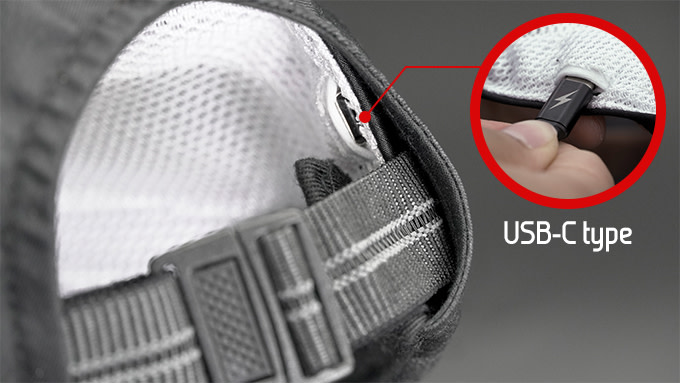 The LED insert has a small opening in the back that allows you to charge through a USB-C type cable. A quick 2 hour charge will last you 2 weeks of daily use!
It'll flash red during its charge and turn green once it's fully charged.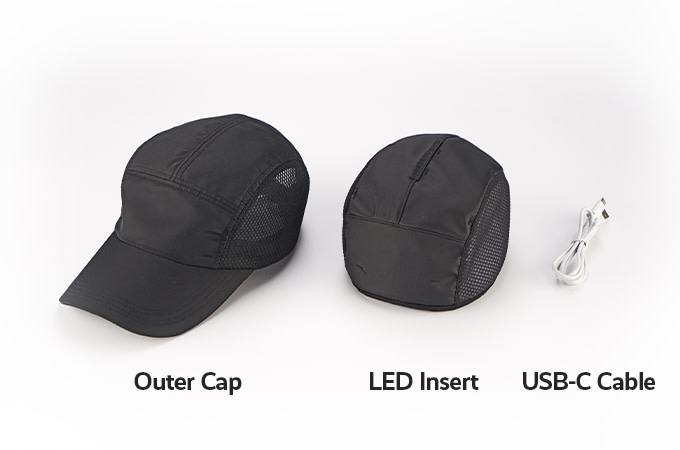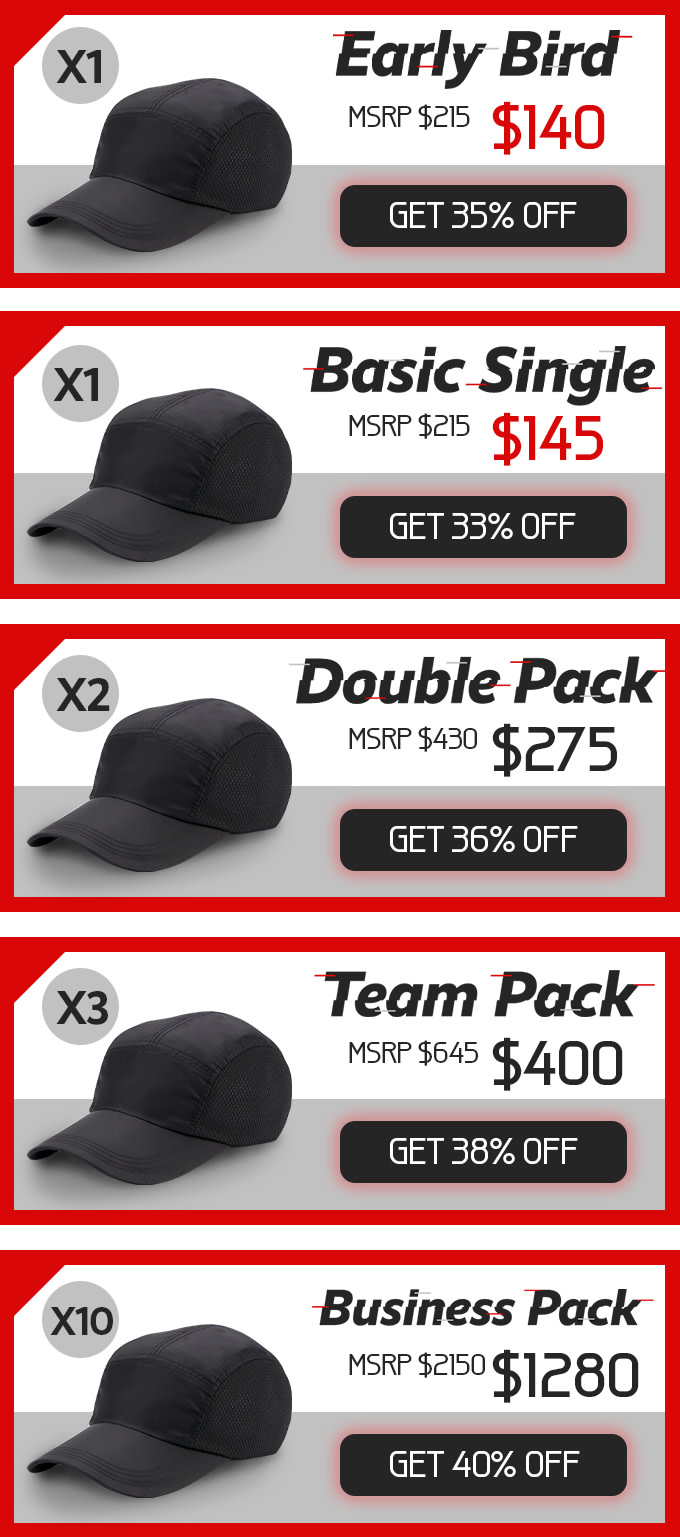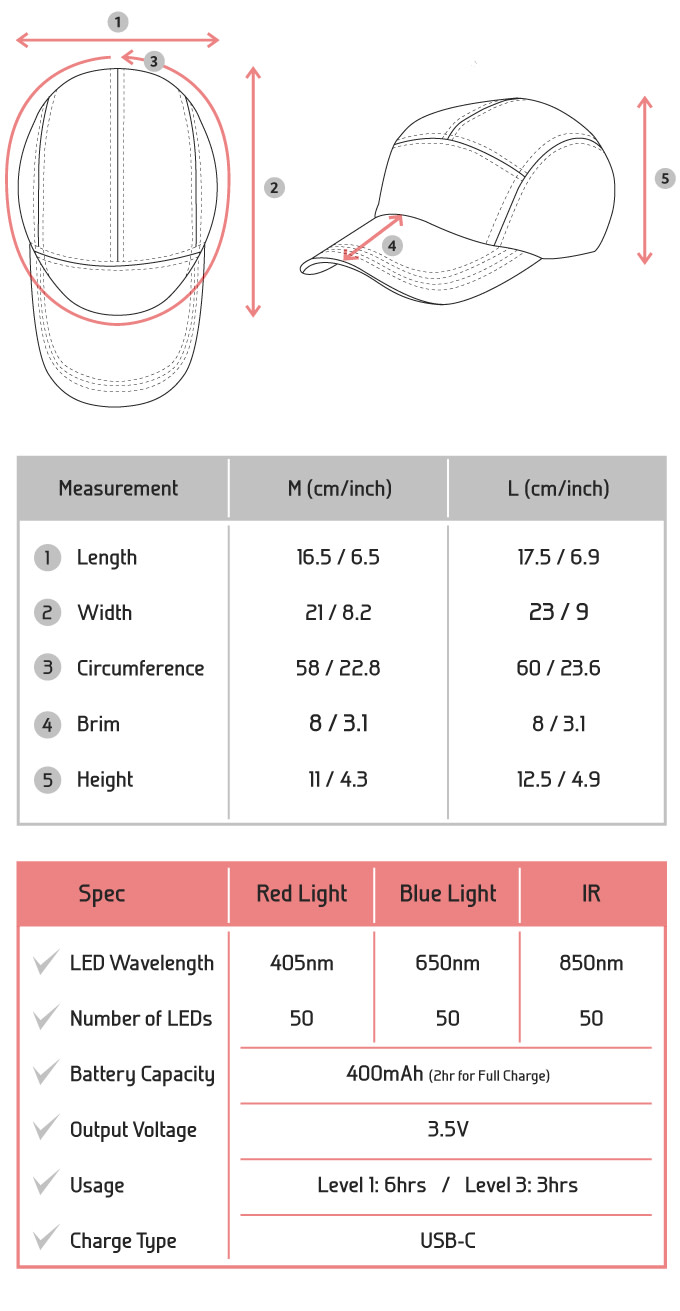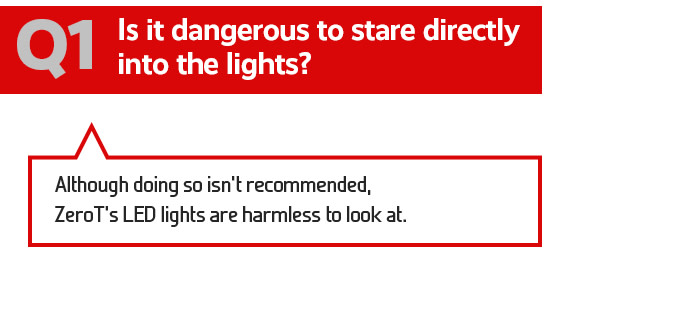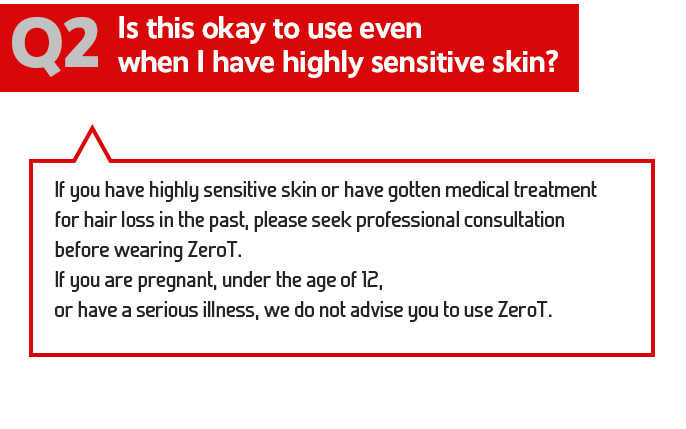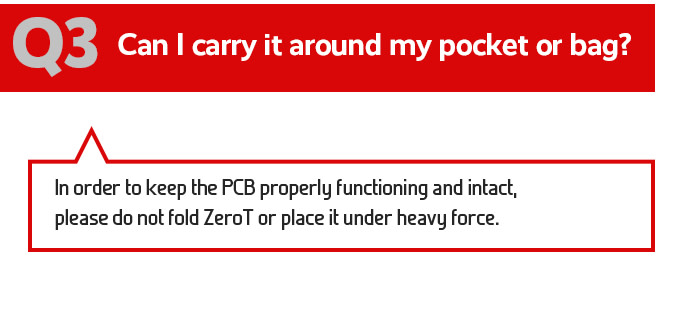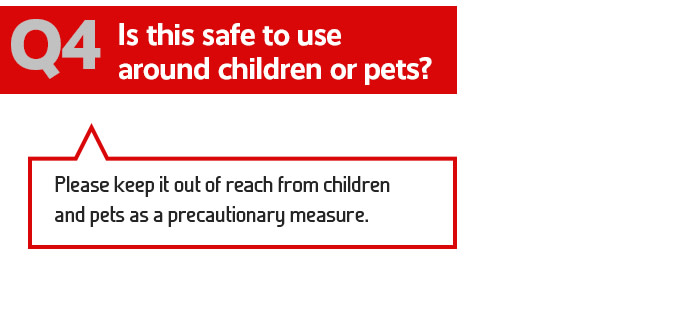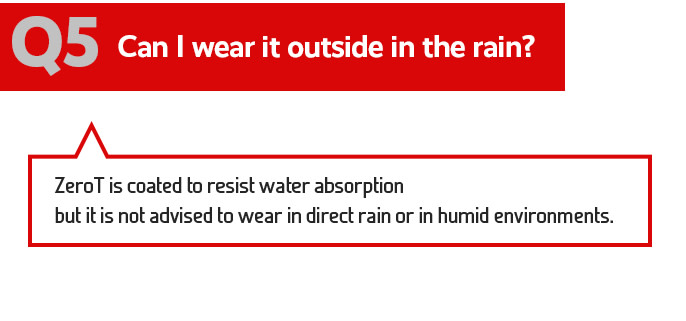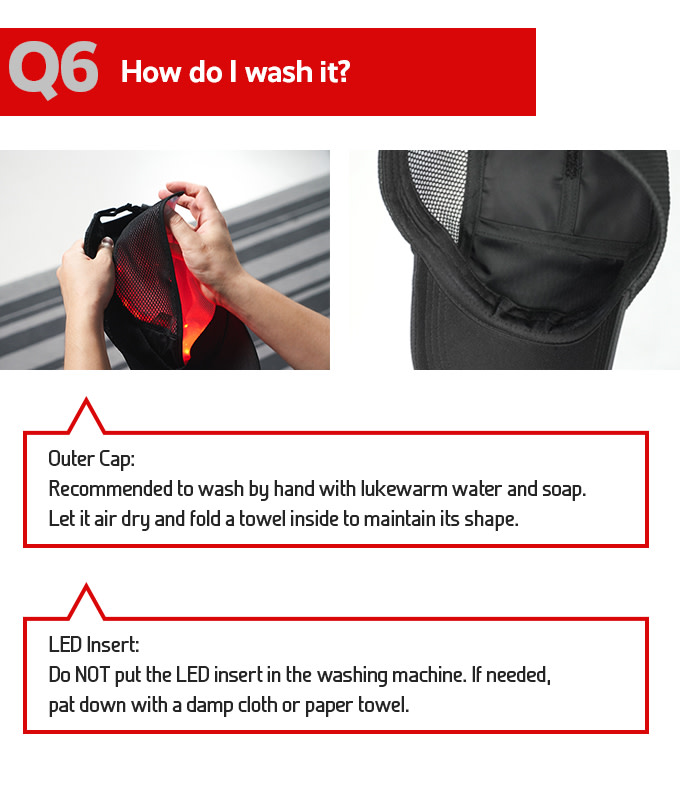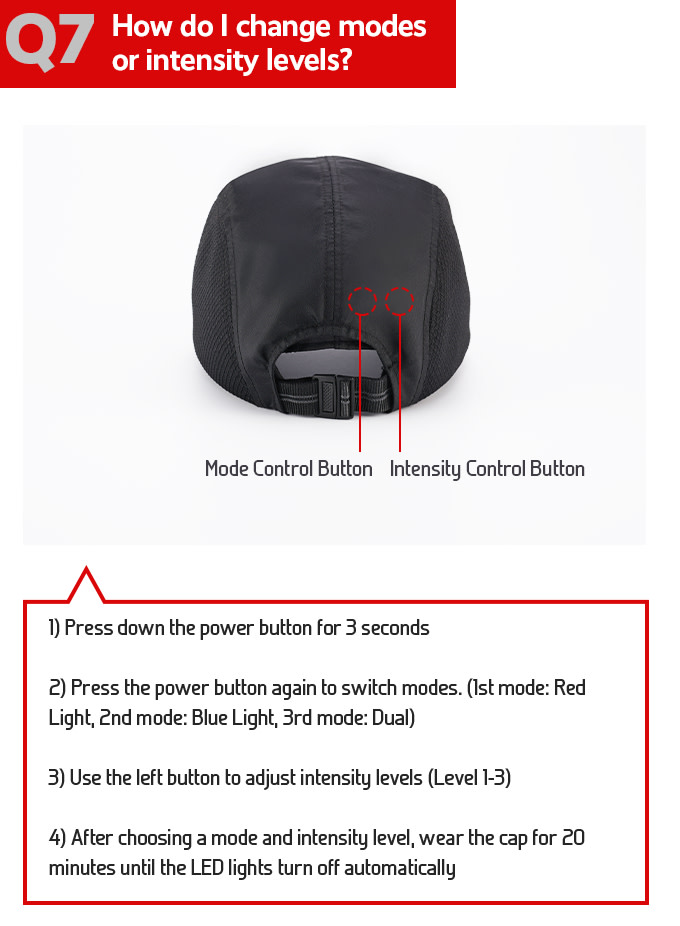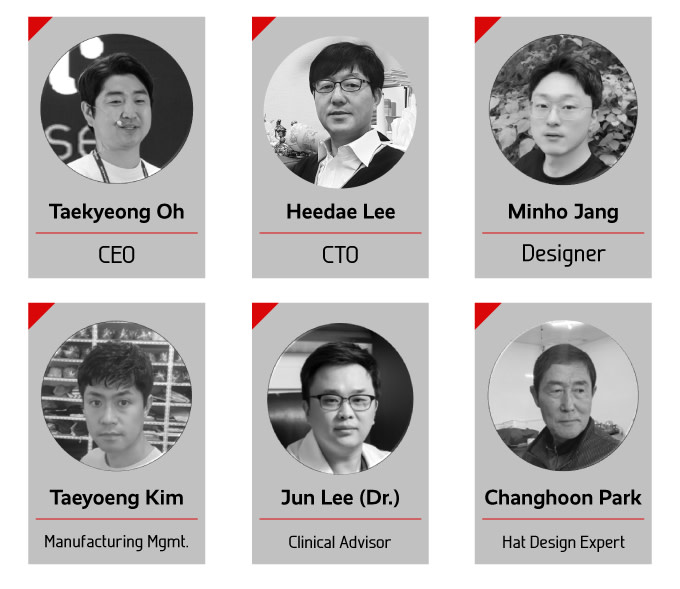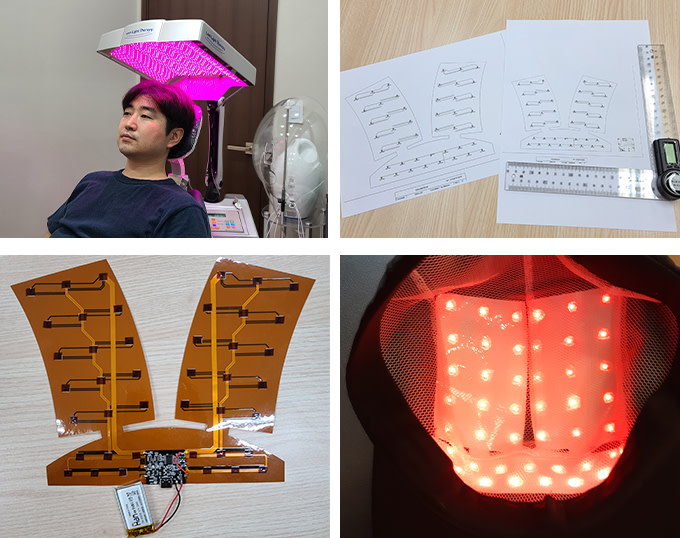 We all have different hair types and physical conditions. As a result, it's hard to guarantee you'll see definite results within a certain period of time. The results don't just suddenly appear—they take patience and perseverance.
That's why we've brought ZeroT to Indiegogo. We believe that as early adapters, the Indiegogo community will be most receptive to this innovative technology. We know it works. We just need others to see for themselves that it does!
The reason we developed ZeroT is to provide a way for hair care to be done easily and cost-efficiently at home. Compared to how common of a problem hair loss is, the access to its treatment is limited and pricey. So we came up with a solution to make hair care a fun and easy routine.
We aim to get FDA-tested, refine features, and conduct various experiments as we acknowledge ZeroT's technology isn't well known in the general public.
Use day or night to become more focused, more productive, and more relaxed.
No More Tangled Cords | 165W Powerful Suction | Featuring 3D Pool Map Planning & Navigation System | 5 Cleaning Modes
Search for awesome projects
You may also be interested in
The most versatile laser measure that integrates 9 materials stud finder, thermal imager, cross laser level and much more
One Device, Infinite Dreams
LiDAR SLAM Navigation | No Perimeter Wire | Intelligent Obstacle Avoidance | Multi-zone Management | Intelligent Path Planning
You may also be interested in
The most versatile laser measure that integrates 9 materials stud finder, thermal imager, cross laser level and much more
One Device, Infinite Dreams
LiDAR SLAM Navigation | No Perimeter Wire | Intelligent Obstacle Avoidance | Multi-zone Management | Intelligent Path Planning