purME - A Gas Mask You Can Wear Everyday
Crystal-clear, light, comfortable and modular respirator to protect you against all threats.
Pledge Here

purME is an all-new type of mask. It is crystal-clear, modular, lightweight and comfortable. By wearing it, you are protected against all sorts of harmful particles such as PM2.5 and allergen, both as airborne or droplets.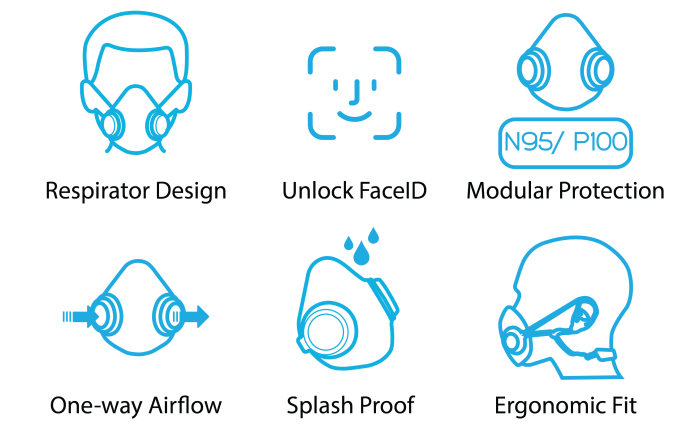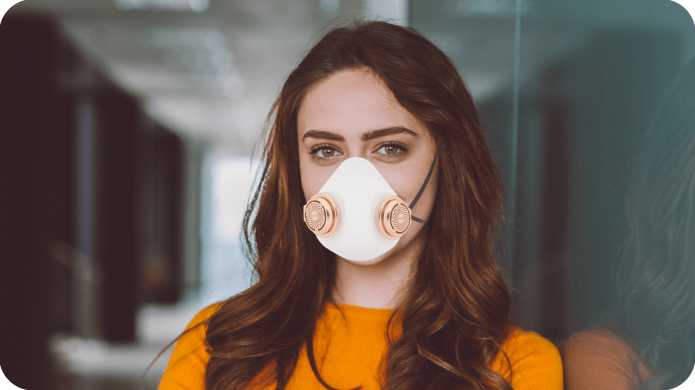 Taking the best features from a variety of designs, purME provides the protection of industrial respirator while retains the portability and comfort of lightweight pollution mask. Airflow valves are incorporated for extra seal and comfort. N95 level HEPA filters are included for daily use, with upgrade to P100 level (99.8%) extra protection available through an included adapter.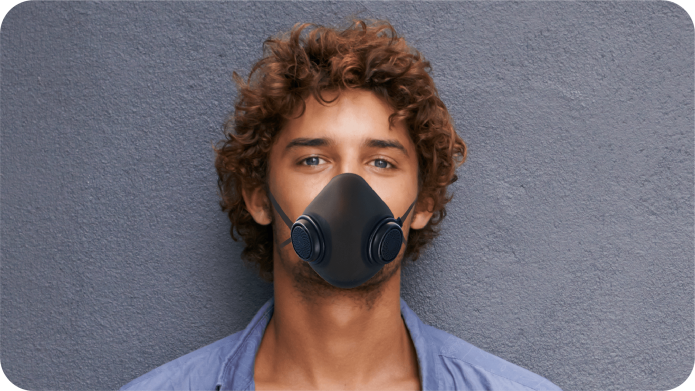 This is made possible only because purME is designed from scratch. Everything is designed ground-up by our team, so the end product suits your needs perfectly. The shape is crafted to make comfortable fit to people of all facial profiles. This makes purME a highly protective respirator with unrivaled comfort!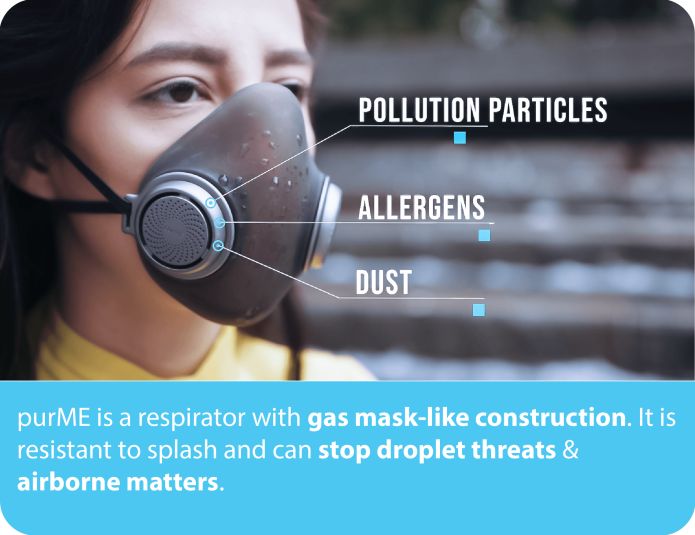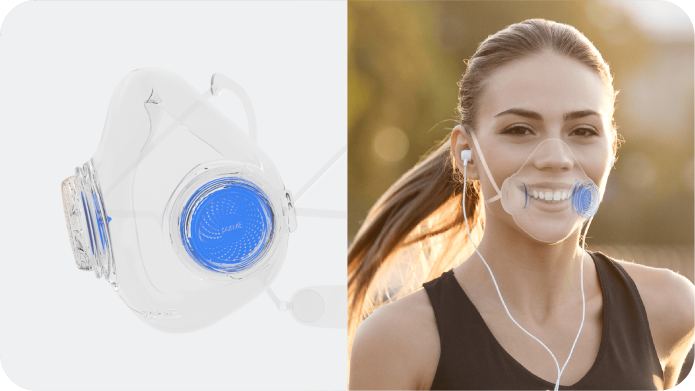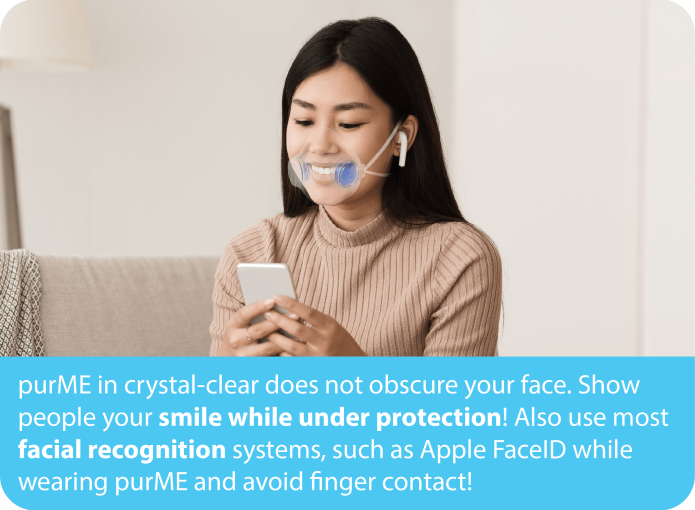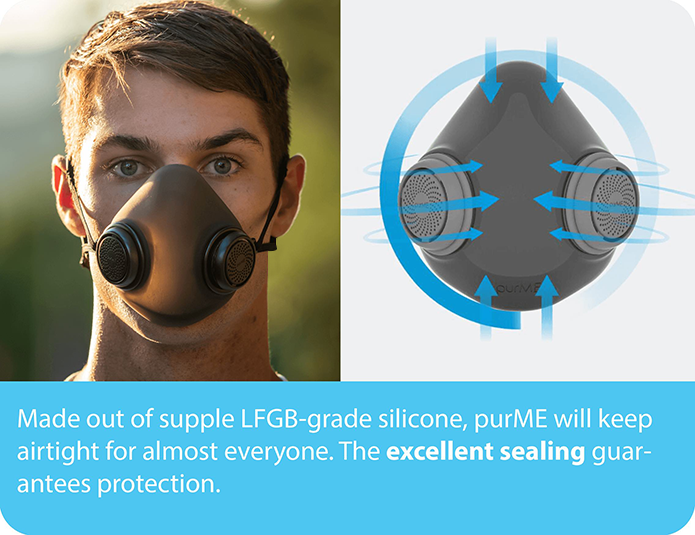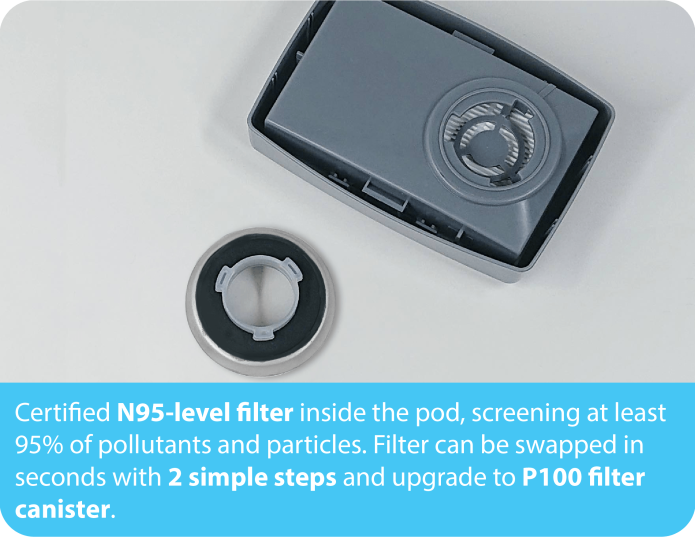 What Can it Protect Against?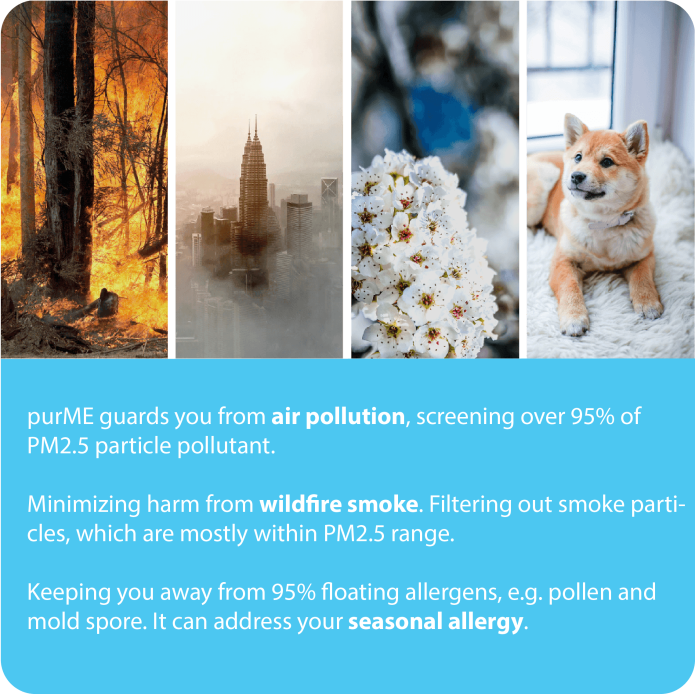 Who Would Benefit From Wearing purME?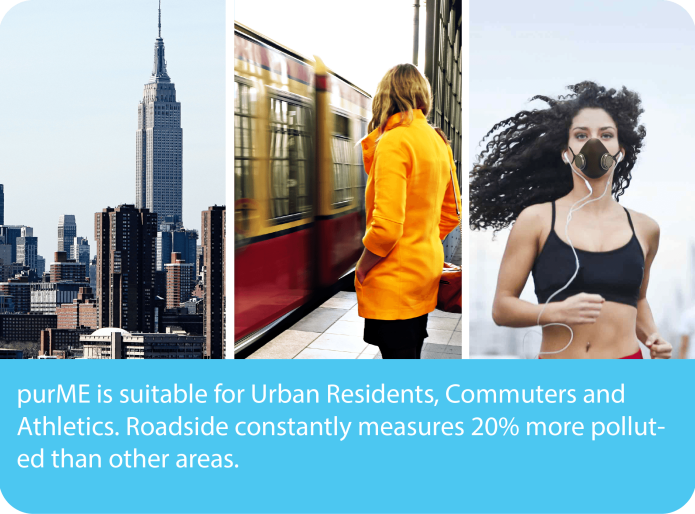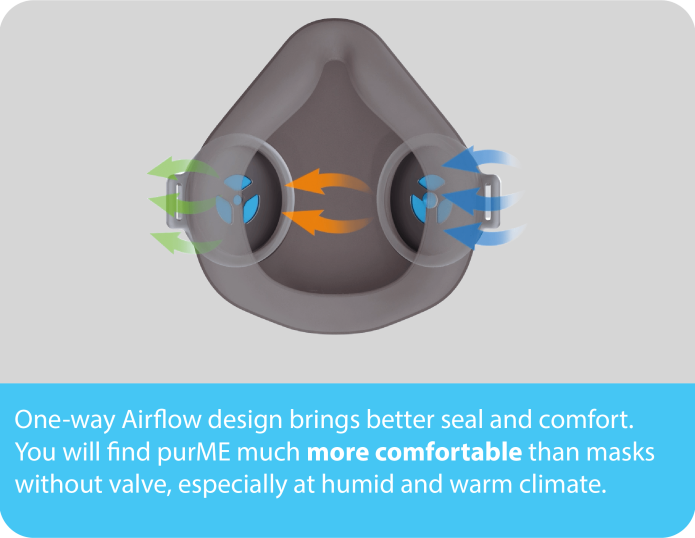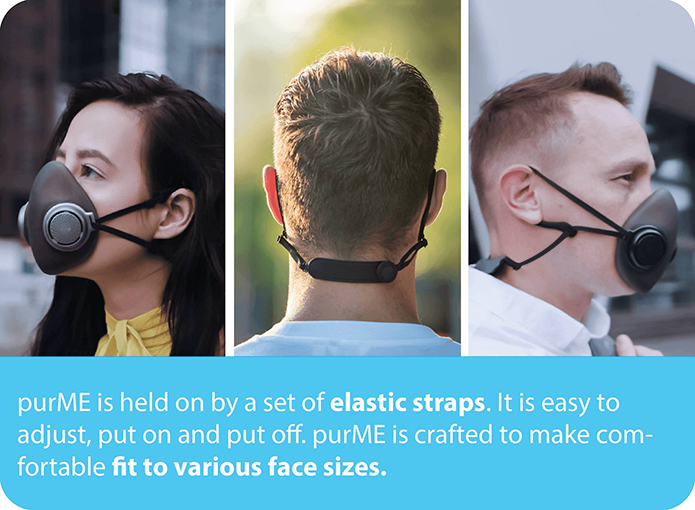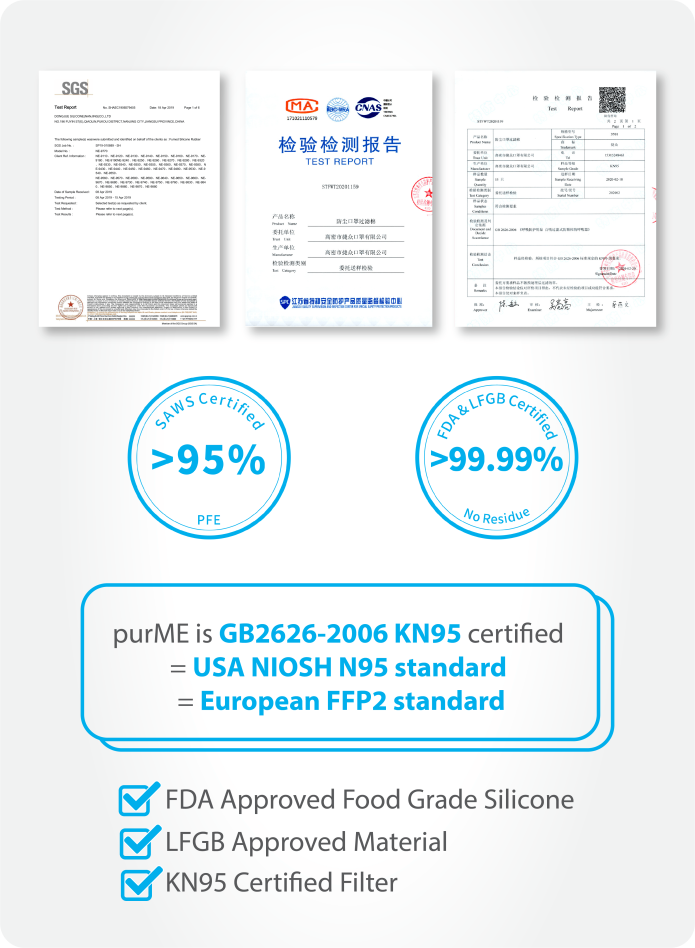 The protection level of purME has been tested and certified by a third-party testing lab for FDA and SAWS Standard GB 2626-2006. All purME filters will be manufactured to exact standards as the sample undertaken the test.
The GB 2626-2006 KN95 (NIOSH N95 or EU FFP2 equivalent) test confirms that our filter has a 0.3um particles filtration efficiency of over 95%. This means the filter of purME will keep out the majority of harmful particles in the air. The flow rate also exceeds 85L/min, ensuring breathability under normal use.
The silicone polymer material of the facepiece has been certified by LFGB of Germany to be free of organic vapor, heavy metals and harmful residues. The mask will be able to sustain long-term use and washing under suggested temperatures without degrading or releasing harmful substances. By design, the non-premeable silicone will stop 99.99% of harmful droplets.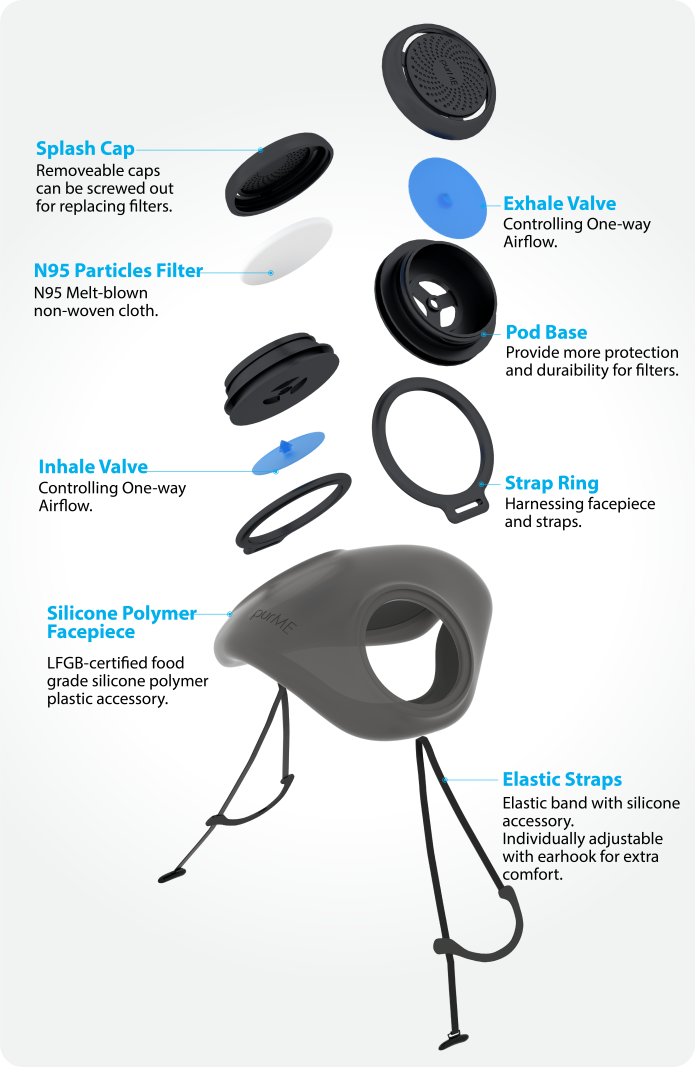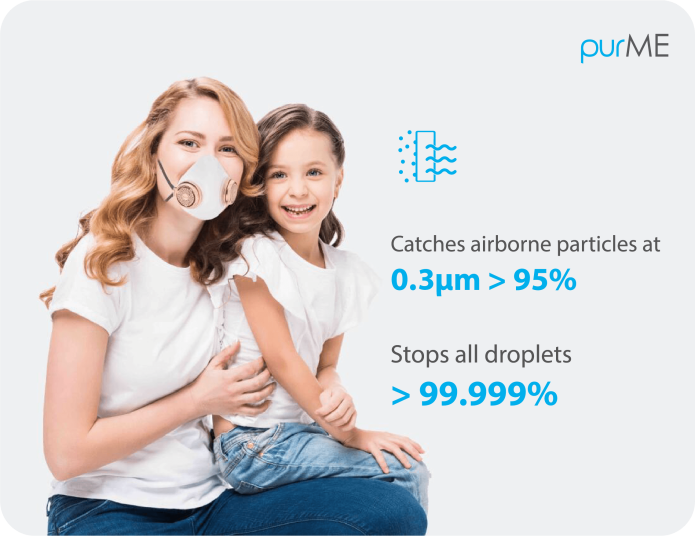 purME is designed for a wide variety of users. You can order a number of filters according to your wearing need and pattern! Here is a reference for you: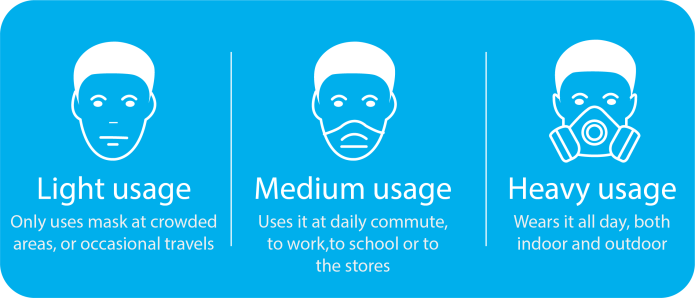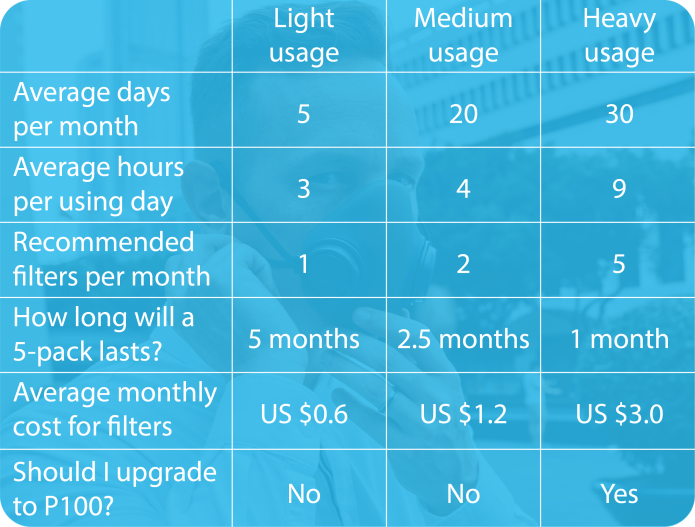 While purME is splash-proof, the filter is the only component that is not water proof and should avoid handling. Please replace filter as following: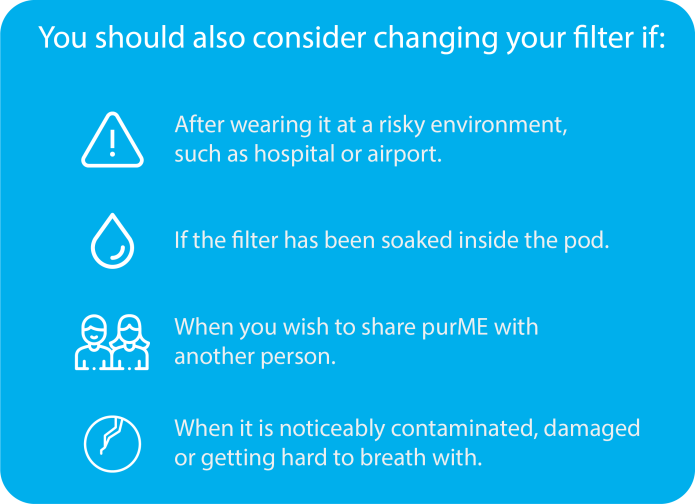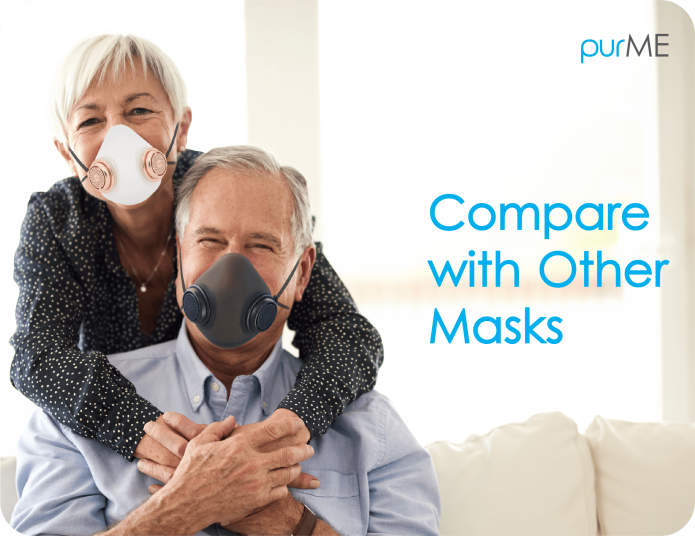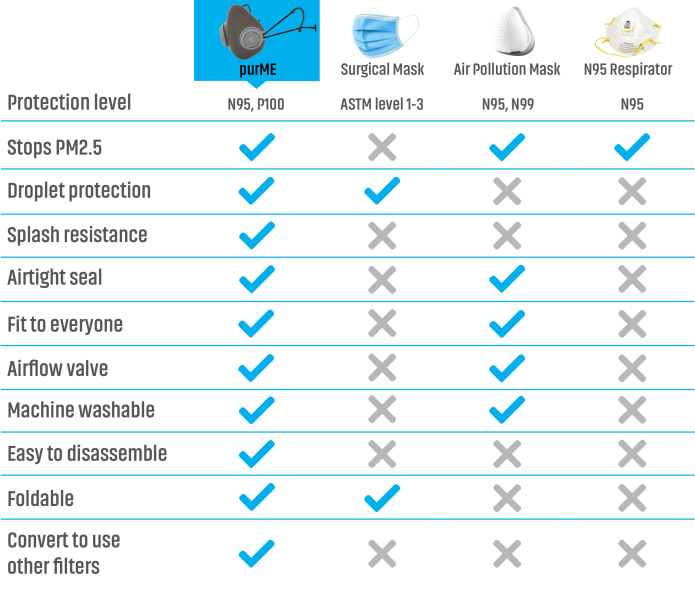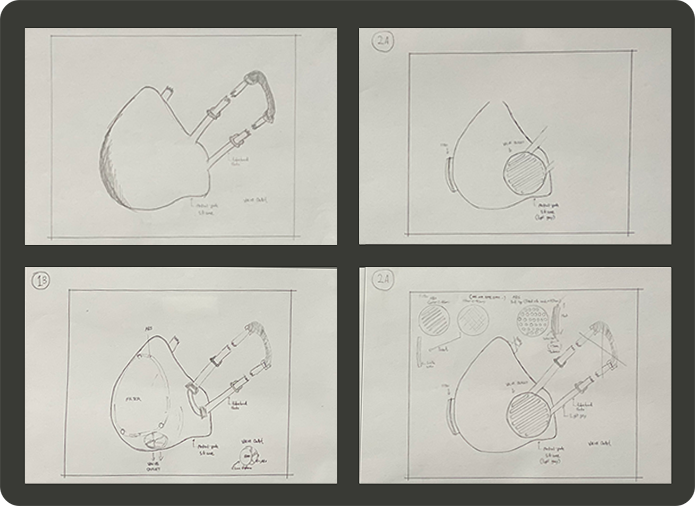 purME has undergone various design stages until it is finalized for prototyping.
It all started out as drawings on paper. It has taken us numerous conceptual and technical drawings before we settled on the current design. Our mask combined the strength of various designs, put together as one mask that provides all-around comfort and protection.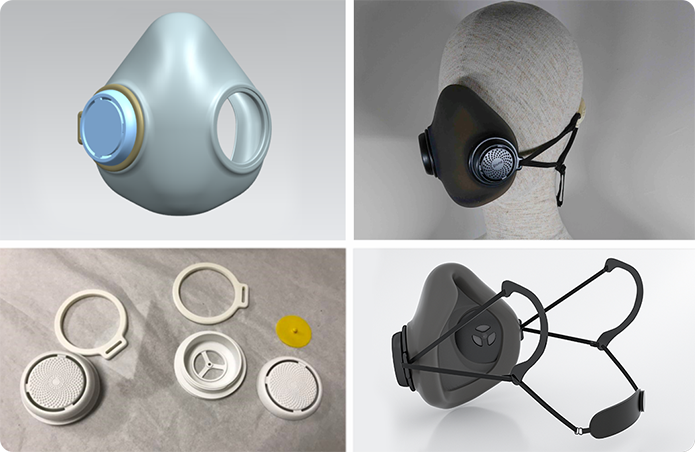 Once the basic design has been completed, we convert the design into 3D CAD graphic for further editing. Several prototypes have been produced, so we can put them on face and do necessary fine-tuning. Other parts such as filter pod and strap have also undergone adjustments for ultimate comfort.
This is why purME will fit everyone comfortably for all-day wear!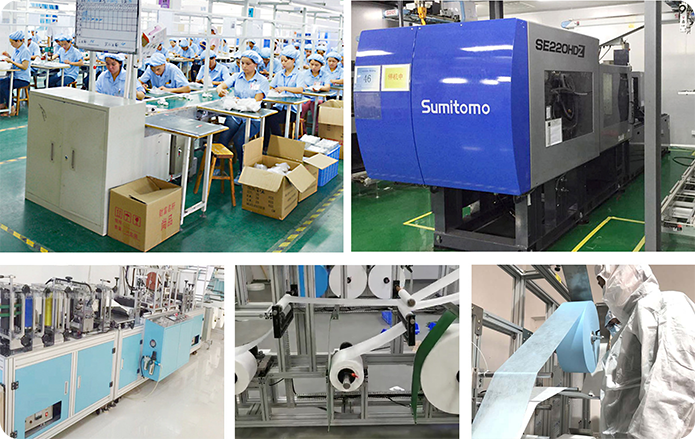 We are ready to get purME into mass production. All we need is your pledge to support the tooling and raw material costs! For the best possible quality, we have partnered with a manufacturer experienced in producing medical supplies. With their expertise and certifications, we put trust in our partner for the production of high quality product accoridng to our needs and demand.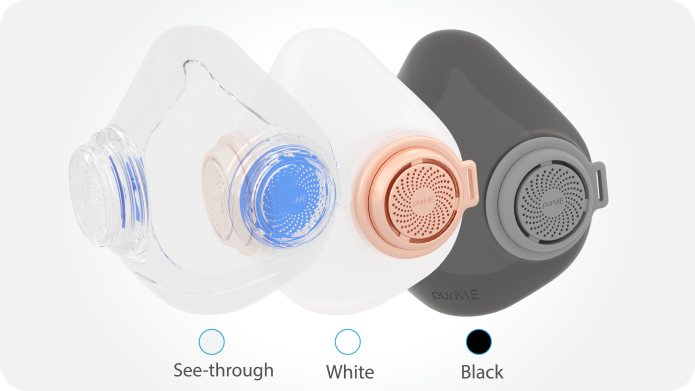 Get 20 extra KN95 filters, offering up to 1000hrs of additional filtration protection. Add $15 (free shipping) to your total pledge for each additional set of 20 filters.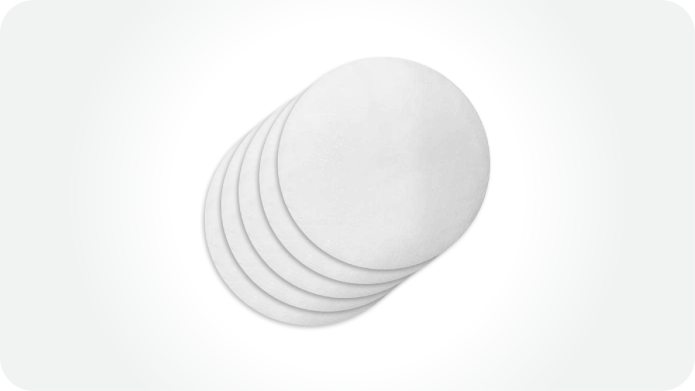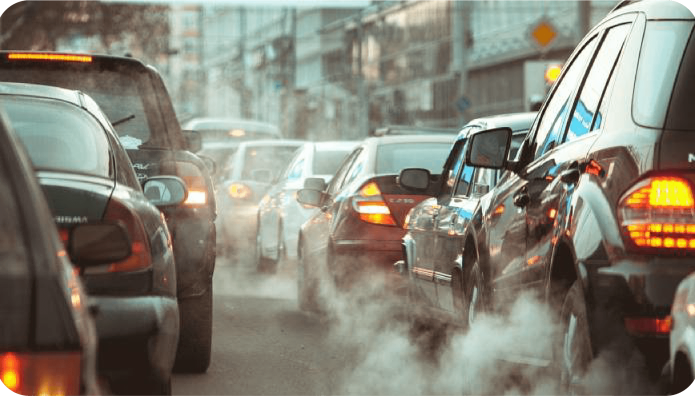 purME was conceived by our team when we started to wear mask ourselves to protect against air pollution and other harmful particles.
We soon found out that none of the existing designs can provide the protection, comfort and convenience that we demanded. Most reusable masks only stop a limited type of pollutants, while the higher rated ones are way too bulky or uneconomical to use regularly.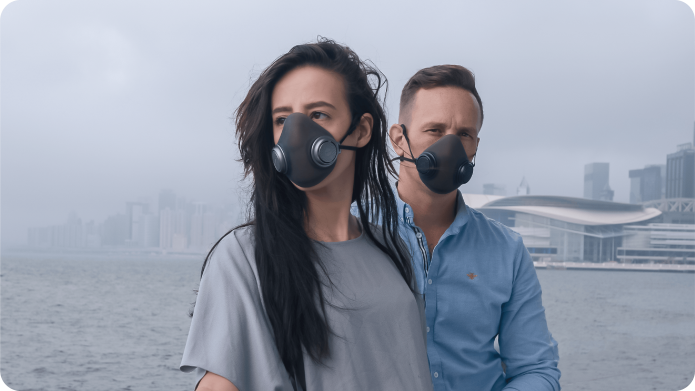 After months of work, we have finalized the design and fabricated several prototypes that are good enough for daily testing.
But to initialize mass production, we would need your help by pledging. We need to make mass-production tooling for the main silicone polymer face piece and plastic components, which are rather expensive. In addition, we would have to source material for the straps and accessories.
By pledging purME, you will fund our production and related costs. In return, you will receive the best daily mask before everybody else at over 60% off retail price! We may also include exclusive features and accessories for backers.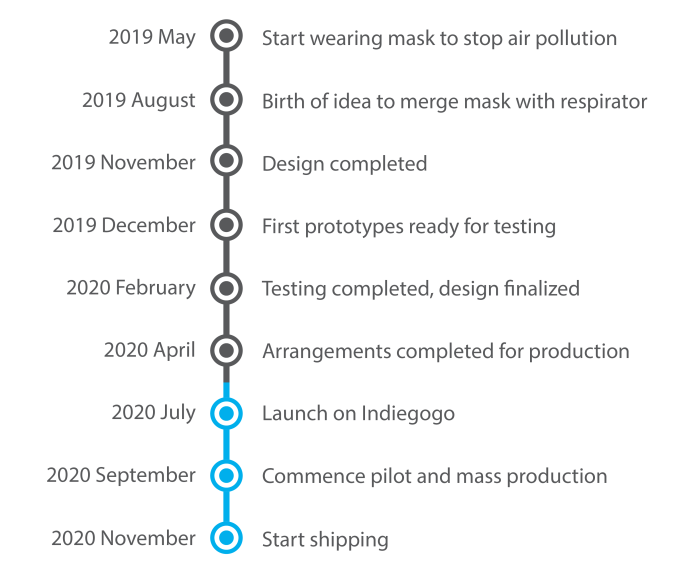 purME is the creation of a group of designers and engineers interested in making better reusable mask. Adopting unconventional designs with existing materials, we aim to create a reusable respirator with excellent protection, comfort and value for immediate use against air pollution and other threats. Through campaigning on Indiegogo, we wish to raise sufficient fund for testing, certification and production or purME. We have already secured production arrangements to fulfill at scheduled time.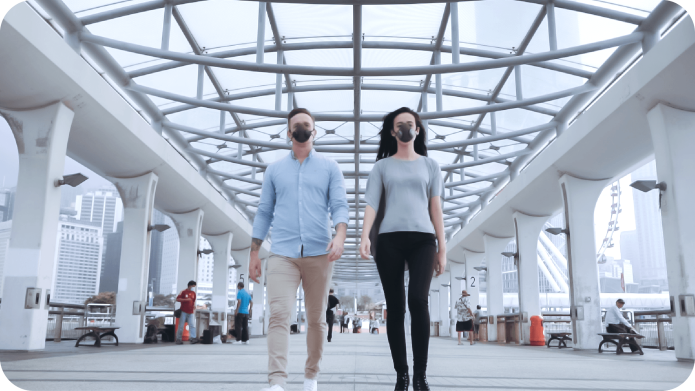 We aim to raise concern about the invisible dangers of air pollution and air-transmitted threats, and to help people protect themselves with our affordable respirator product. By adopting common components and standards, owner of purME will be able to use other filtration devices for purME, directly or with minimal modification. So even in the worse case of disaster, owner will be able to keep it operational.
10W 450nm Laser + 2W 1064nm Laser | Power Your Personal DIY Crafts | Bulk Commercial Products | Applicable for Virtually All Materials
Instant Cooling & Heating | Dynamic Pulsing Vibration | Fine Mist Massage | Smart APP | Moisture & Refresh Your Eyes
Search for awesome projects
You may also be interested in
Anti-Mobile Phone Recording | Anti-Recorder Recording | Anti-Video Recording | Anti-GPS Recording
Charge any EVs much faster and safer than ever with a J1772 port. An essential adapter for Non-Tesla Electric Vehicles.
Free Position | 10,000mAh Power Bank | Universal Compatibility | Wireless + Wired | 3 Devices at 25W Output Max | Optimum Charging
You may also be interested in
Anti-Mobile Phone Recording | Anti-Recorder Recording | Anti-Video Recording | Anti-GPS Recording
Charge any EVs much faster and safer than ever with a J1772 port. An essential adapter for Non-Tesla Electric Vehicles.
Free Position | 10,000mAh Power Bank | Universal Compatibility | Wireless + Wired | 3 Devices at 25W Output Max | Optimum Charging