2nd Gen VOY Tunable Glasses
Tune the Focus from -8D to +3D | One Pair Many Uses: Computer, Reading, Distance and Driving
Pledge Here
Meet the Cadore VOY Tunable Glasses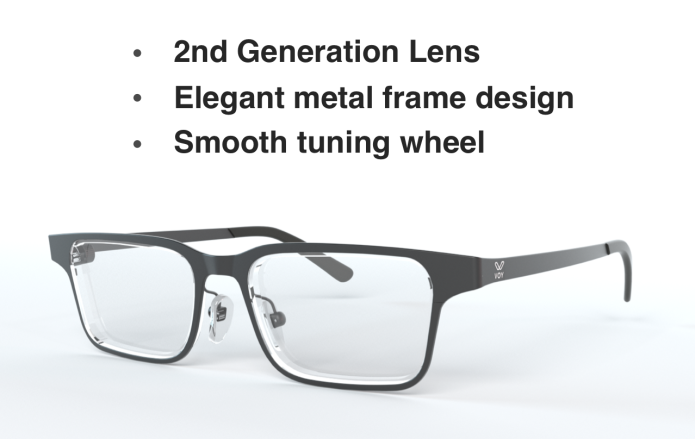 One of the downsides of aging is that you often find yourself fumbling for reading glasses or holding a menu at arm's length just to sort the mulligatawny from the minestrone.
VOY glasses is the new smart eyewear solution! 
These tunable glasses allow you to adjust lens power via a small hidden wheel behind the front of the frame. They were originally created for people who needs multiple reading glasses but can be useful for anybody experiencing frequent changes in eyesight. 
Designed for Everyday Use
Imagine a pair of glasses that can instantly adapt to your vision – VOY glasses was designed for everyday use for crystal clear vision during all activities. These adjustable lens can help you transition from activities that require near vision (reading, knitting, scrolling through TikTok) to activities that require distant vision (driving, sightseeing, playing sports). To endure the rigors of daily use, VOY glasses are made with high quality stainless steel.
Our Goal
At VOY, we believe that clear vision should be accessible to all and not just restricted to those who have access to eye care. With your support, we hope to distribute VOY glasses to areas with limited healthcare and resources. Vision impairment can significantly impact the learning ability of children and the cognitive function of older adults. With VOY glasses, we hope to provide clear vision to these vulnerable communities and improve their quality of life. 

Ease of Use
Using VOY glasses is easy:
Just turn the wheel

 

away

 

from the nose for

 

more negative (-) power
Turn the wheel

 

toward

 

the nose for

 

more positive (+) power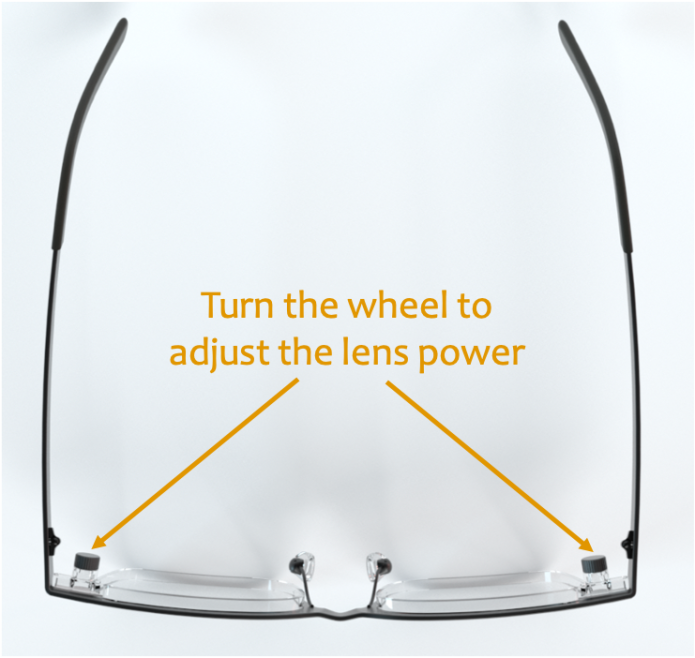 Accomplishments and Awards 
We launched our first version product in 2020, which brought tremendous support and media coverage to VOY glasses. With the feedback from our early customers, we made significant improvements in the technology of the lens and adopted a sleeker look. 
We are extremely grateful for our earlier customers for making VOY Glasses a reality.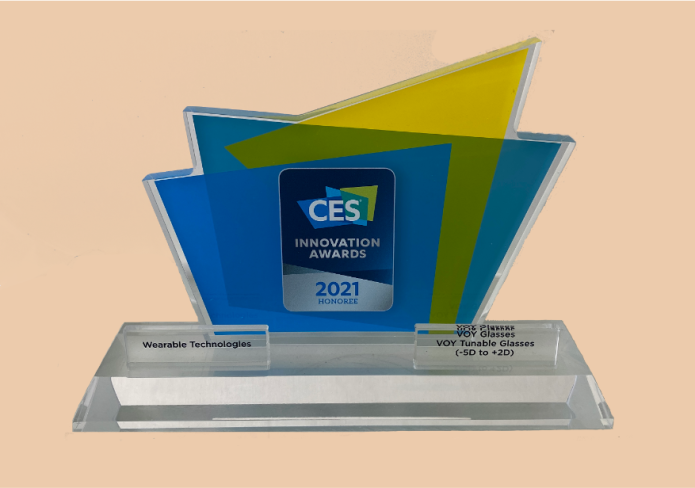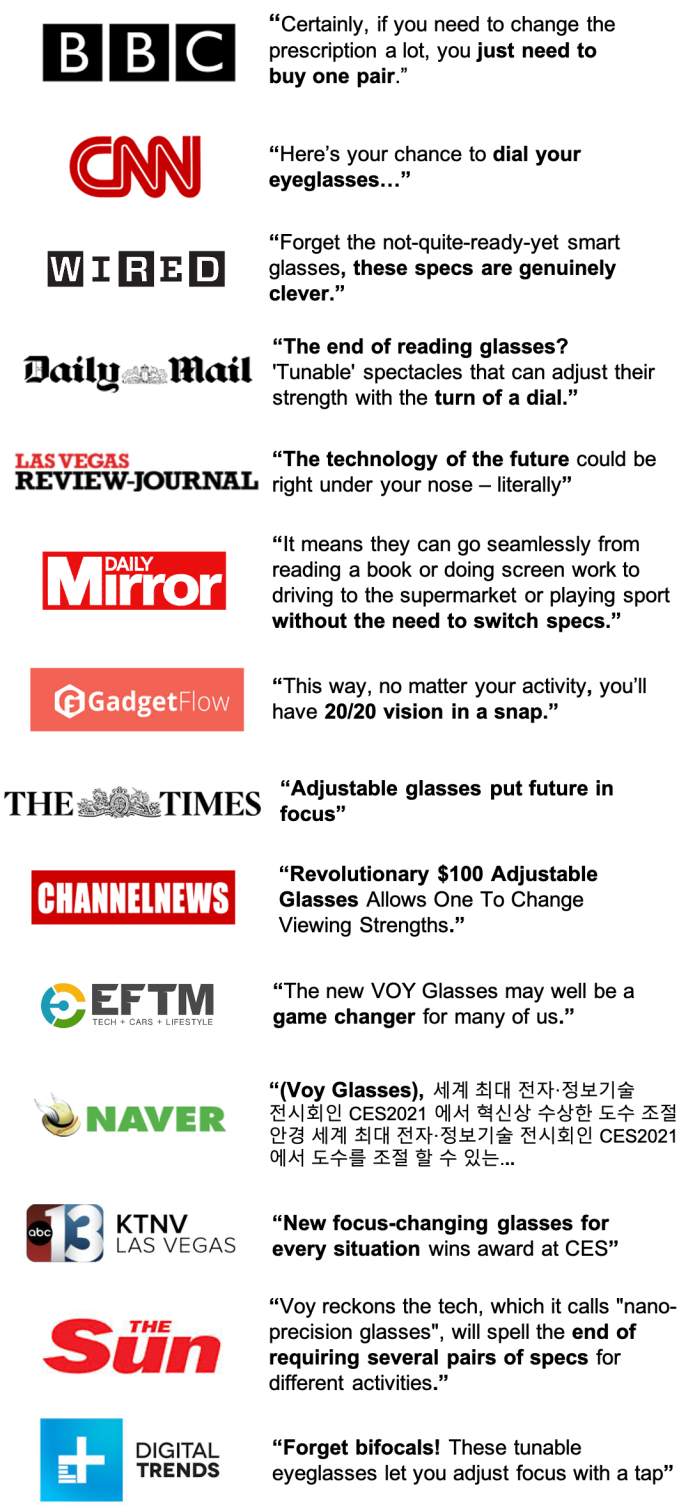 Tunable Ranges: Low, Medium and High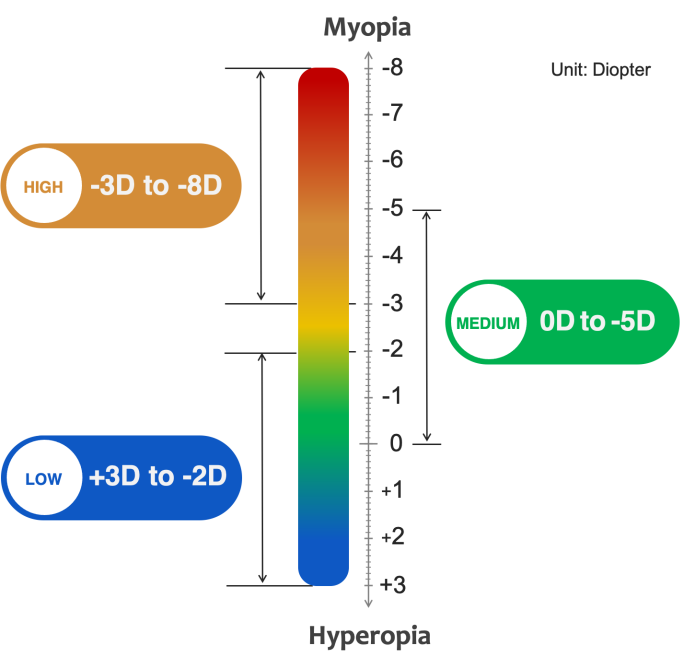 2nd Generation Lens
In addition to the new look, we also made numerous upgrades to the lens technology to improve user experience.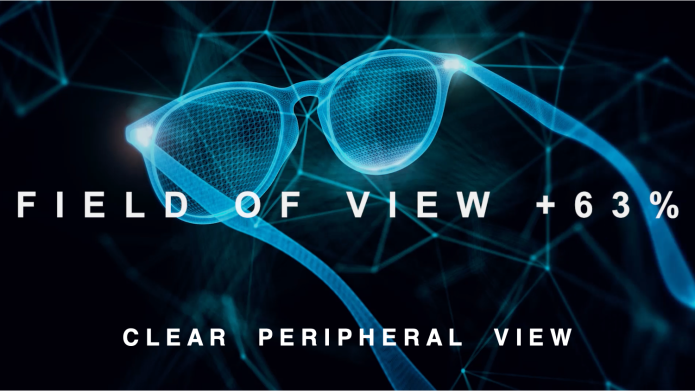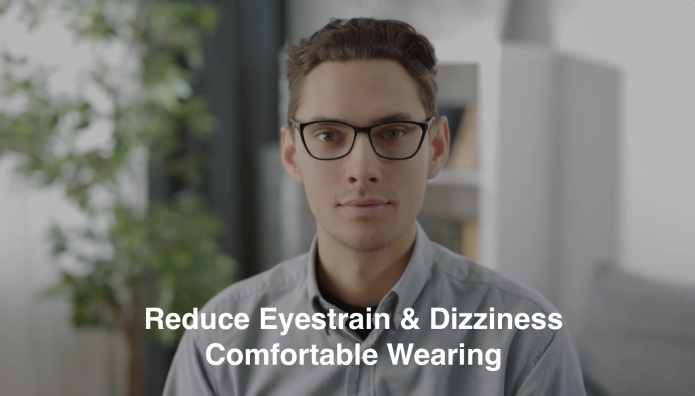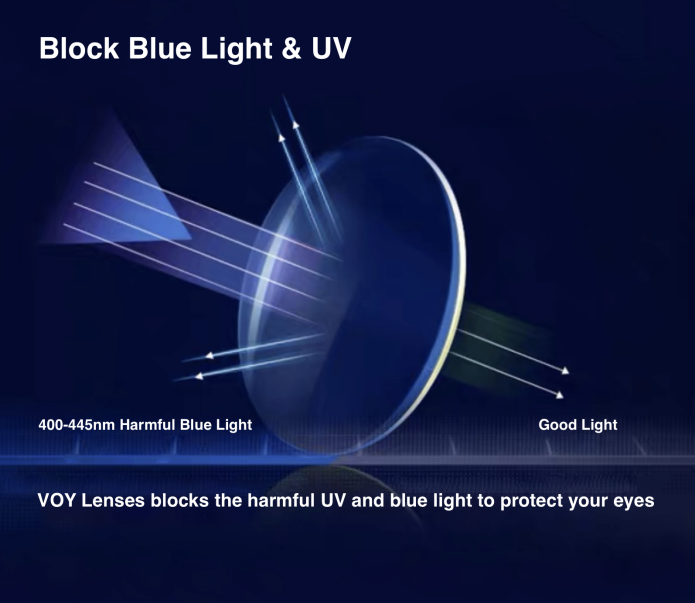 Key Features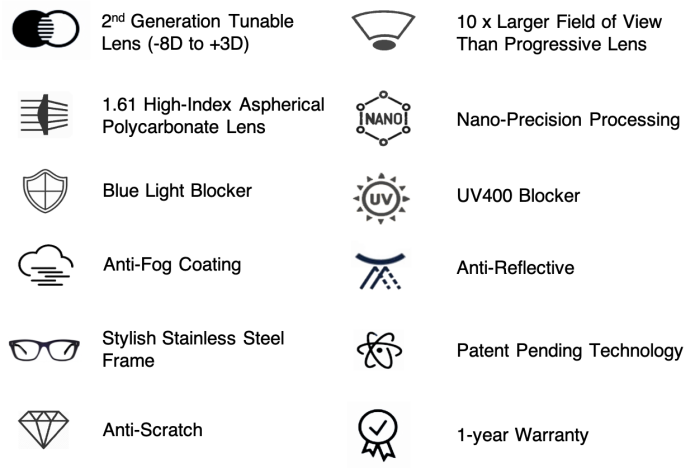 Stylish Frame
The Cadore frames offer a sleek design fit for men and women of all ages.
Black Eyeglasses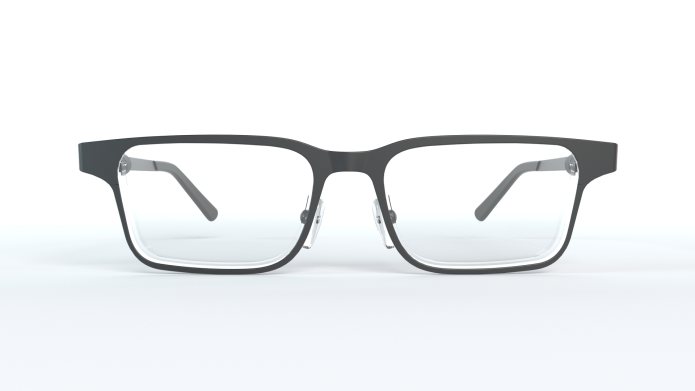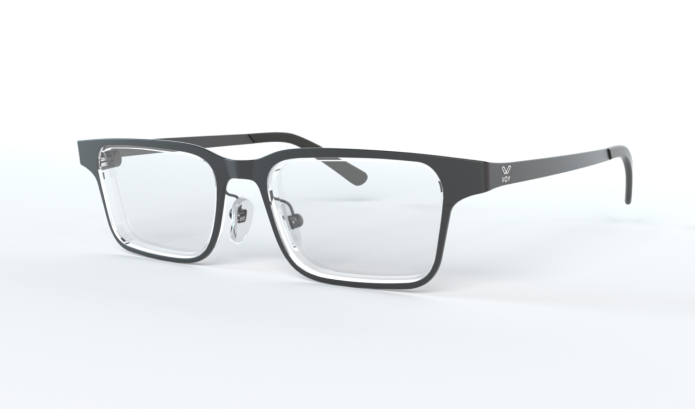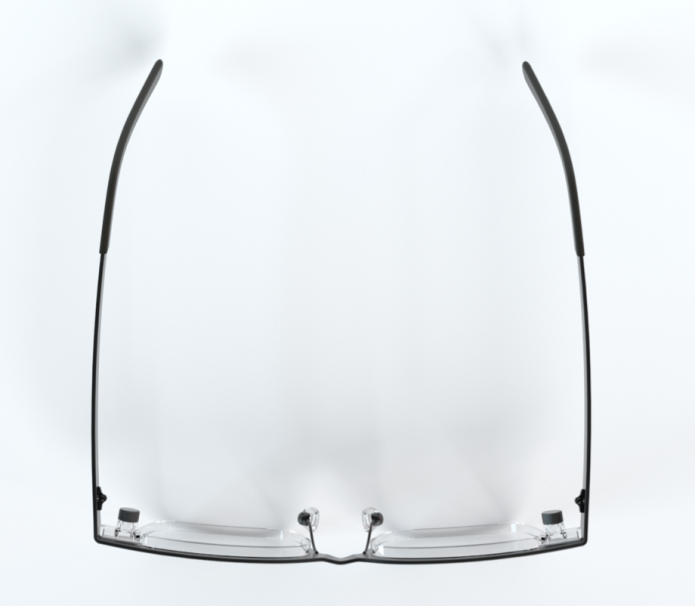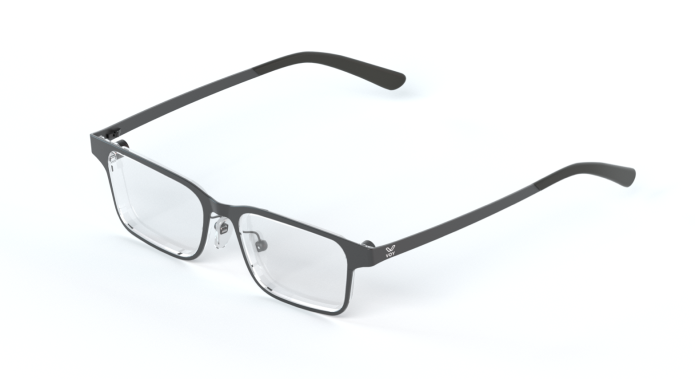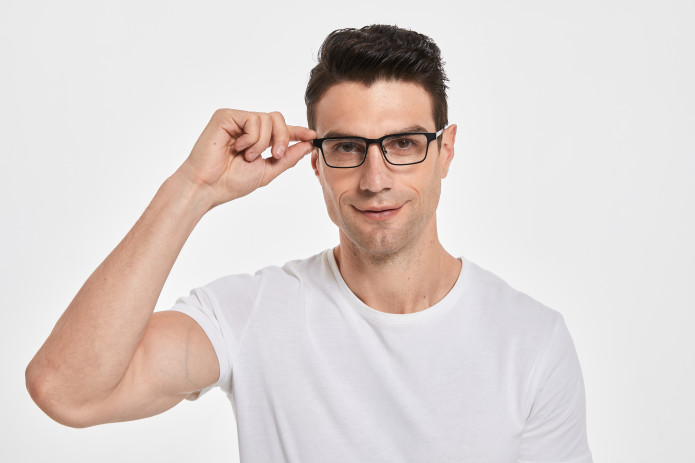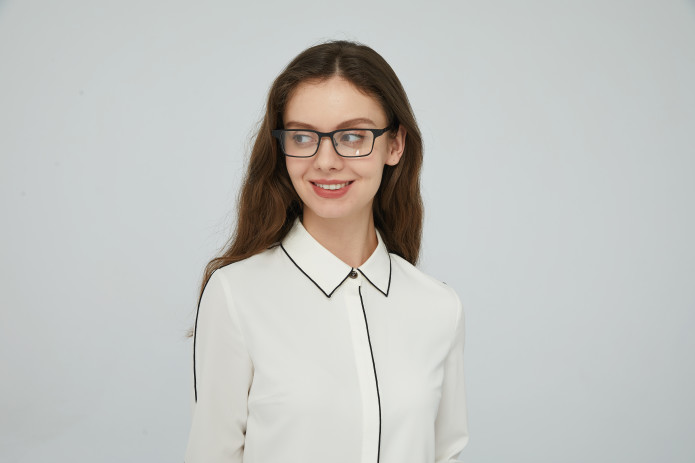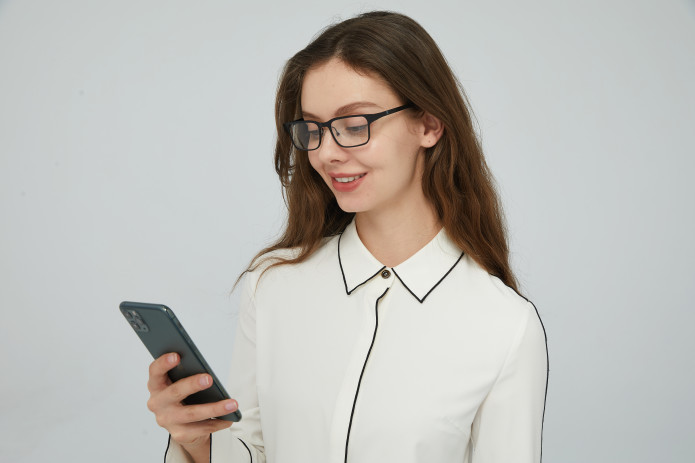 Gold Eyeglasses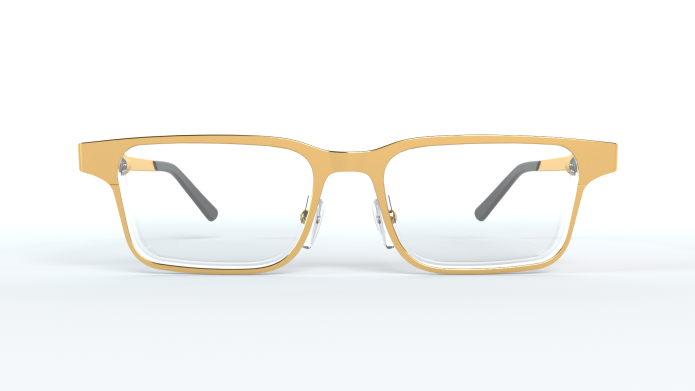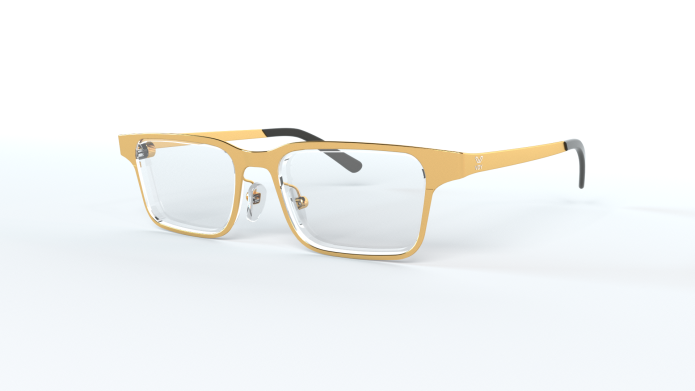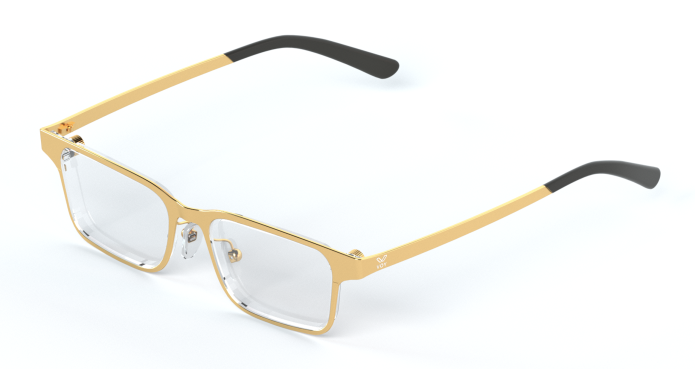 Gold Sunglasses 
VOY tunable technology also available in sunglasses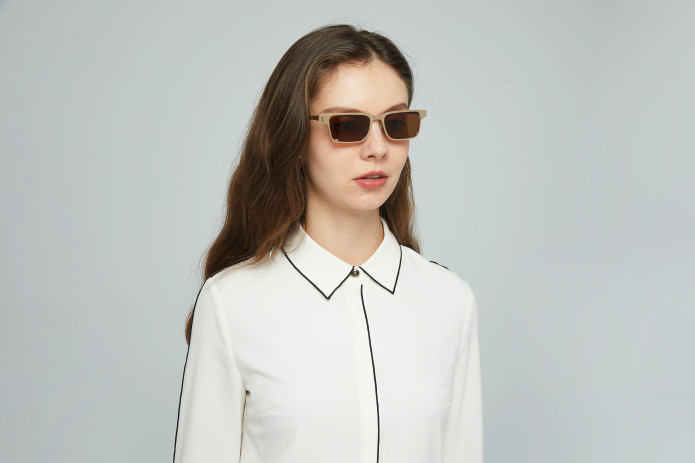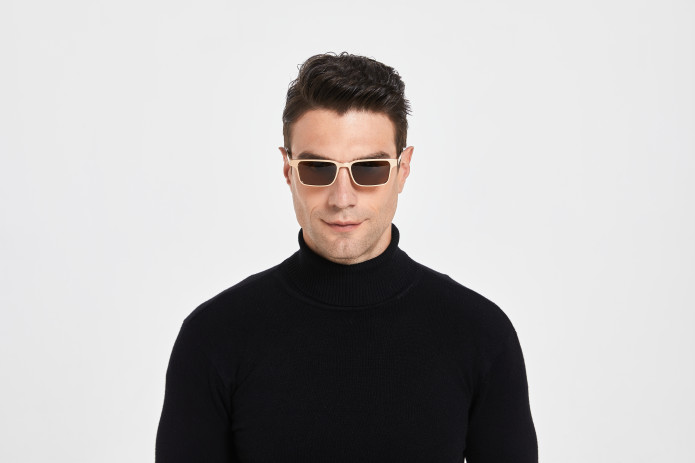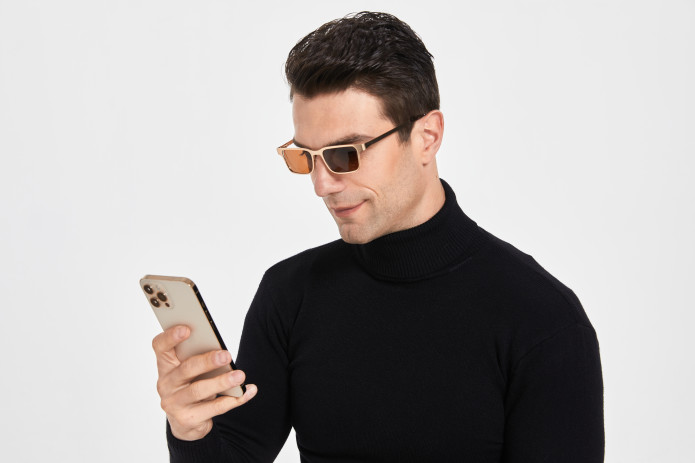 Specifications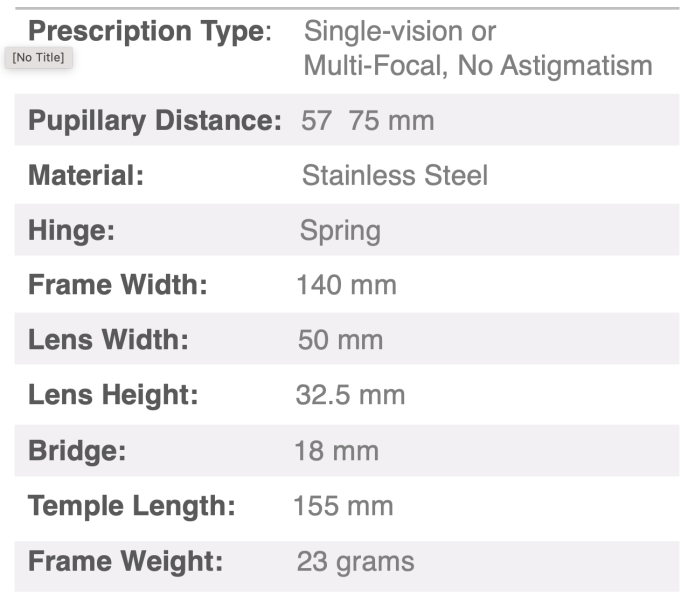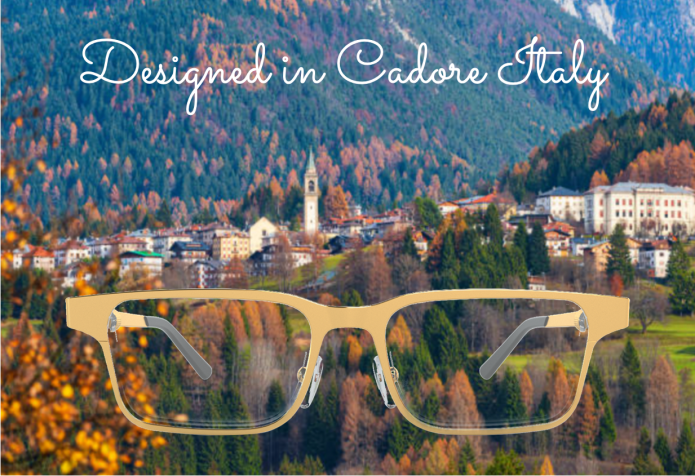 Rewards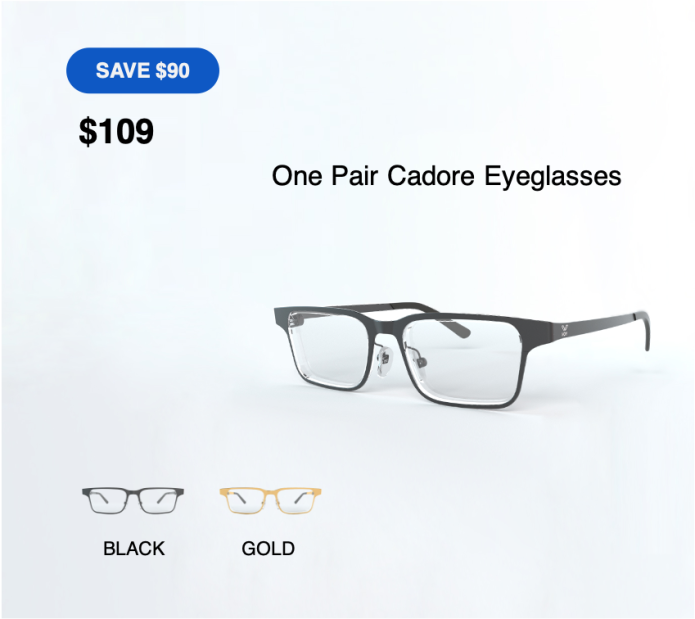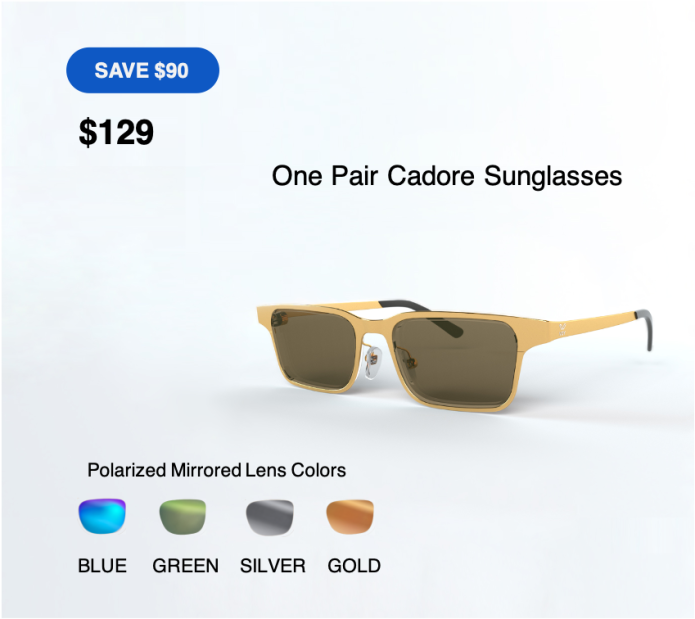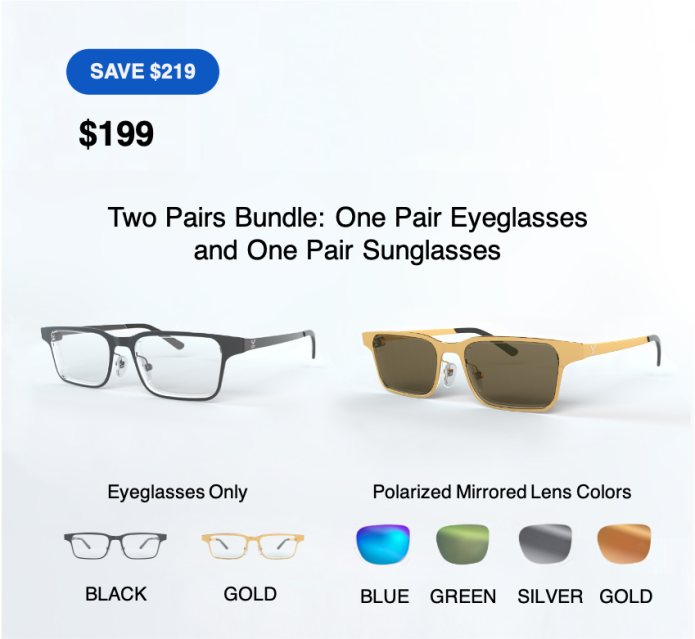 2.39 to 3.87 Feet Adjustable Height | Integrated 17-in-1 Docking | 3 Monitors Output | SSD Enclosure up to 8TB | Wireless Charging
30 seconds tool-free installation. Fits all bike. Intelligent assistance. Sold at an honest price.
Search for awesome projects
You may also be interested in
3 Moods, 3 carrying ways and built-in organization Sling
The smart camera that corrects your movements during your workout sessions
No Perimeter Cable | Multi-zone AI Mapping | 0.1s Obstacle Avoidance | 25-85mm Cutting Height | Mow up to 1800m²| 57% Slope | Smart App
You may also be interested in
3 Moods, 3 carrying ways and built-in organization Sling
The smart camera that corrects your movements during your workout sessions
No Perimeter Cable | Multi-zone AI Mapping | 0.1s Obstacle Avoidance | 25-85mm Cutting Height | Mow up to 1800m²| 57% Slope | Smart App